during this hot weather and milkshake will be perfect for refreshment. it is very delicious and easy to make the comfort of your kitchen. today I'm going to share with you how to make an easy and refreshing Oreo milkshake. here are all ingredients you will need in order to make your milkshake.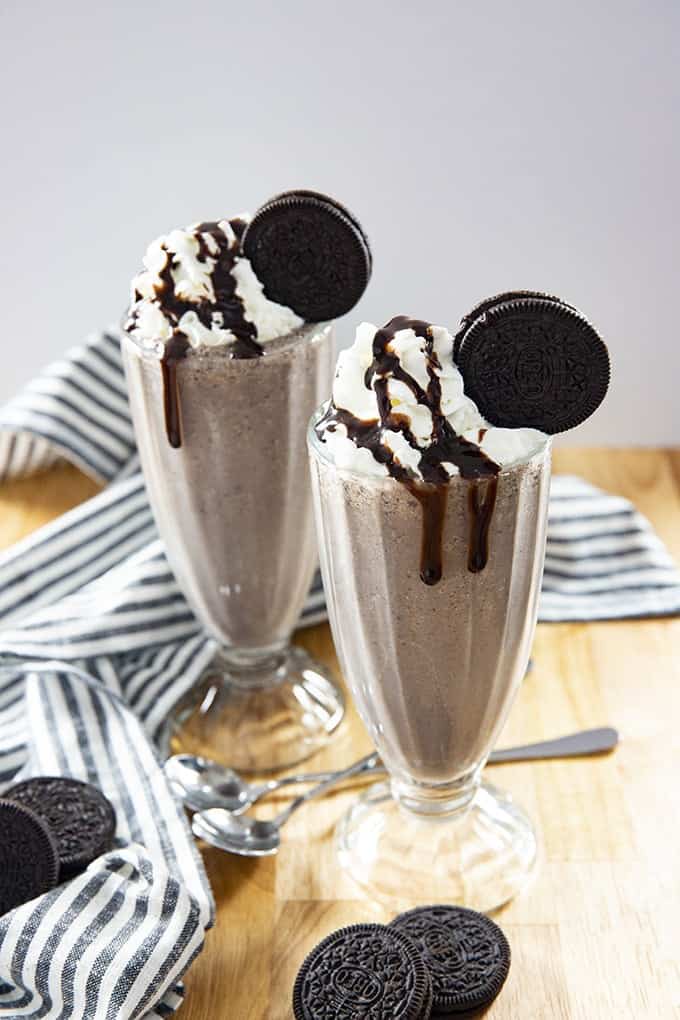 you will need 12 Oreos biscuit. 2 cups of cold milk. one cup Ice cube whipped cream or you can use ice cream instead of a whipped cream. chocolate syrup. that is all what you need to have in order to milk and Oreo milkshake. add a scoop of vanilla ice cream into your blender and add cup of cold milk at your Oreos and blend together until smooth.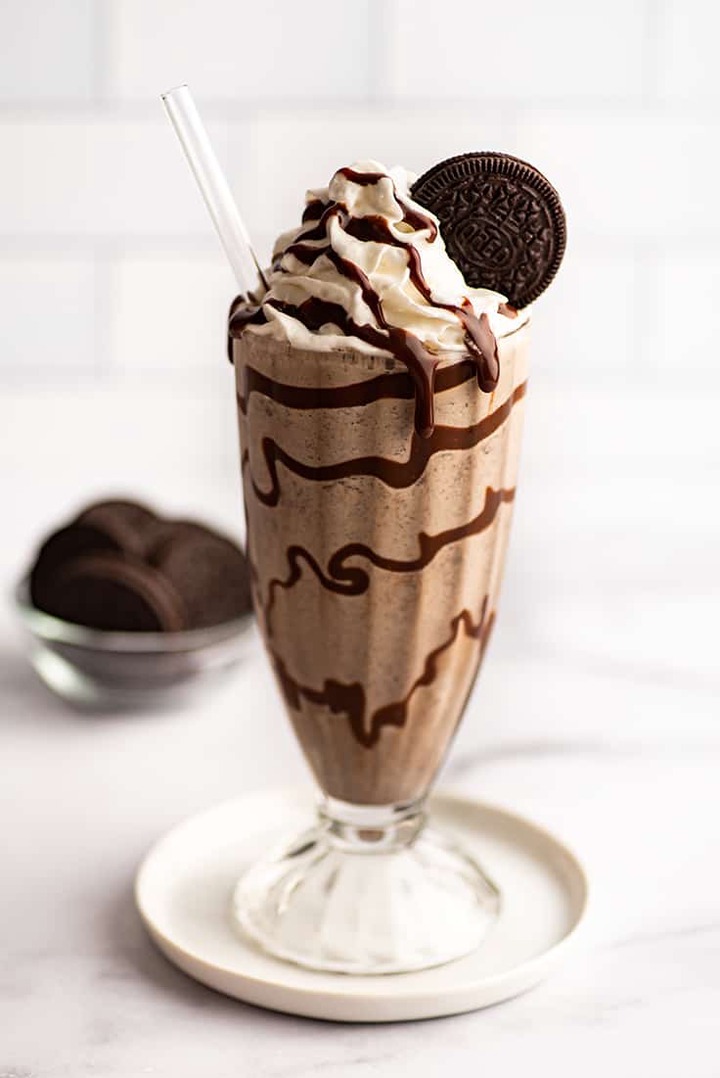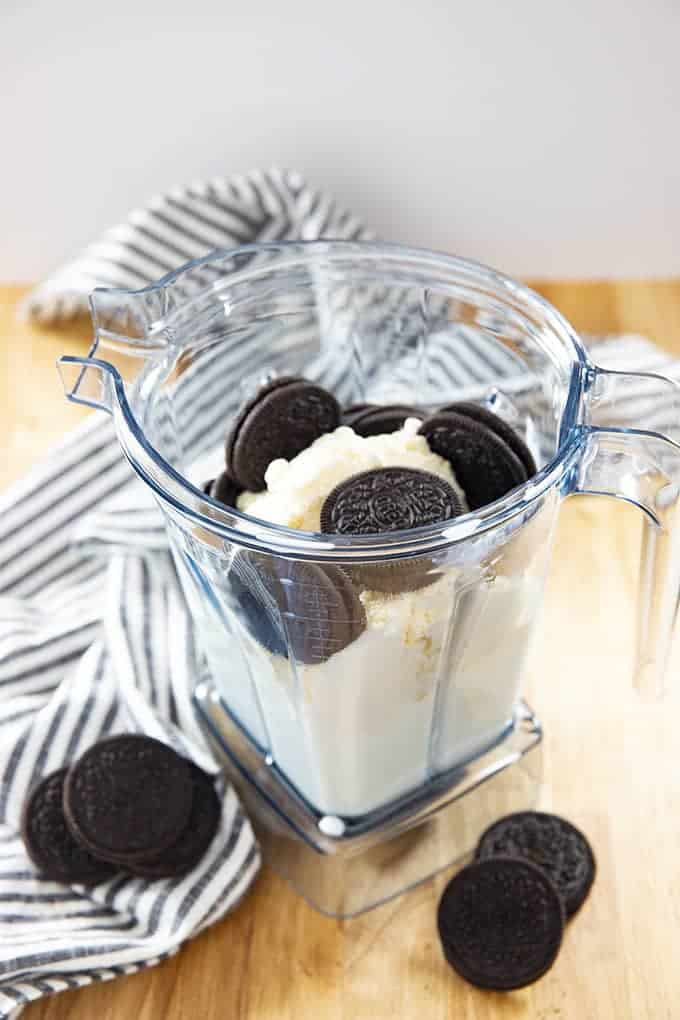 then your milkshake is ready you can take your glass .and put some chocolate syrup in your milkshake and add your syrup on top of the milkshake you are ready to go.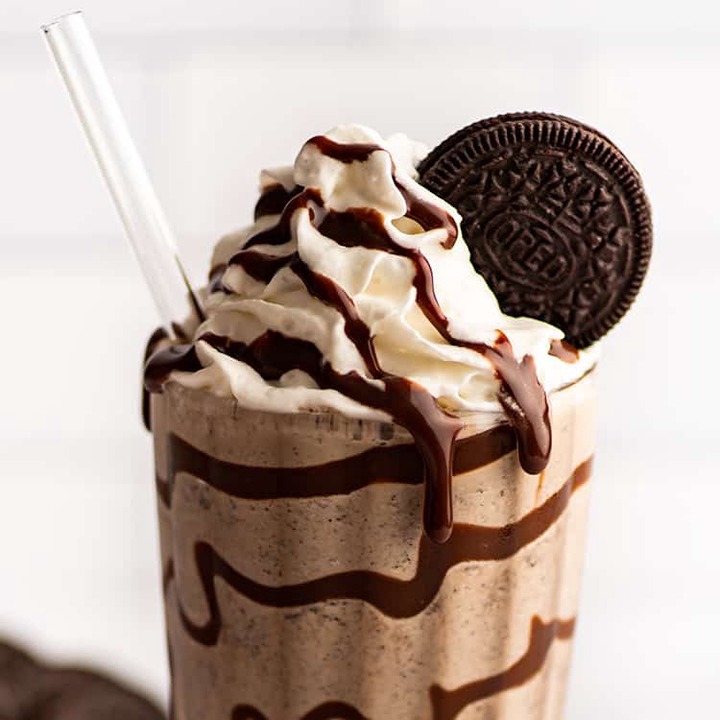 Kindly leave your comments below like share and follow our page for more updated news.
Content created and supplied by: Katty-kobbie (via Opera News )