Mache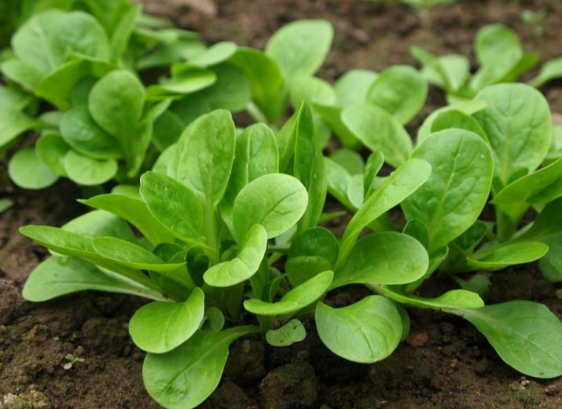 Plant garlic bulbs in autumn, about 2-4 inches deep. Space them 5 inches apart and rows at 12-15 inches apart. Make sure to grow garlic in full sun in fertile, well-drained and moist soil. Harvest in the summer when bulbs are ready, cure them and store them in a low-humidity environment.
Spinach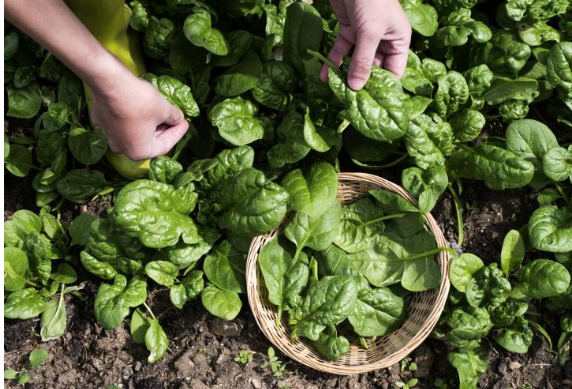 Plant seedlings in fall, spacing them 2-3 inches apart with 2 feet in between rows. Spinach needs to be well-drained, well-watered and planted in composted soil. Thin spinach crop at least 7 inches apart to promote air circulation. Protect from elements when needed, and keep them well mulched. When the crops have fully develop cut the plant at the base and enjoy!
Beets
Sow beets seeds 3 inches apart and 8-12 inches between rows. Beets do amazing in low nitrogen, high phosphorus and rich soil. Beets will be ready to harvest once the tops start to show. You can cover the shoulders with mulch for larger beets. Either leave the beets in the ground once they stop producing, or store them.
Content created and supplied by: DreamConfident (via Opera News )