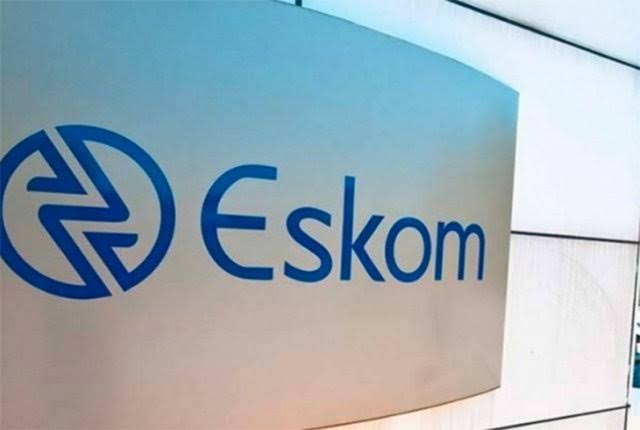 Load-shedding happens in oder to reduce the load on an electricity supply, this is to avoid a huge amount of load on the generating plant. Eskom often issues a statement where the load-shedding is concerned. Municipalities then take it upon themselves to notify the public.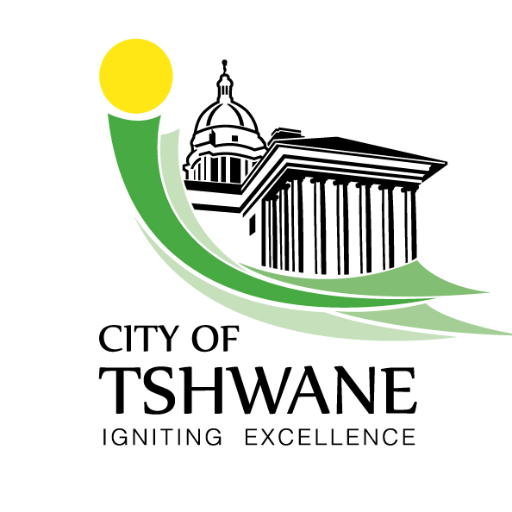 Tshwane has put up a notice board, where they put up groups, and times. Each groups has its scheduled time of loadshedding indicated. This is very helpful, since people are alerted about the time, and they are able to plan their own things.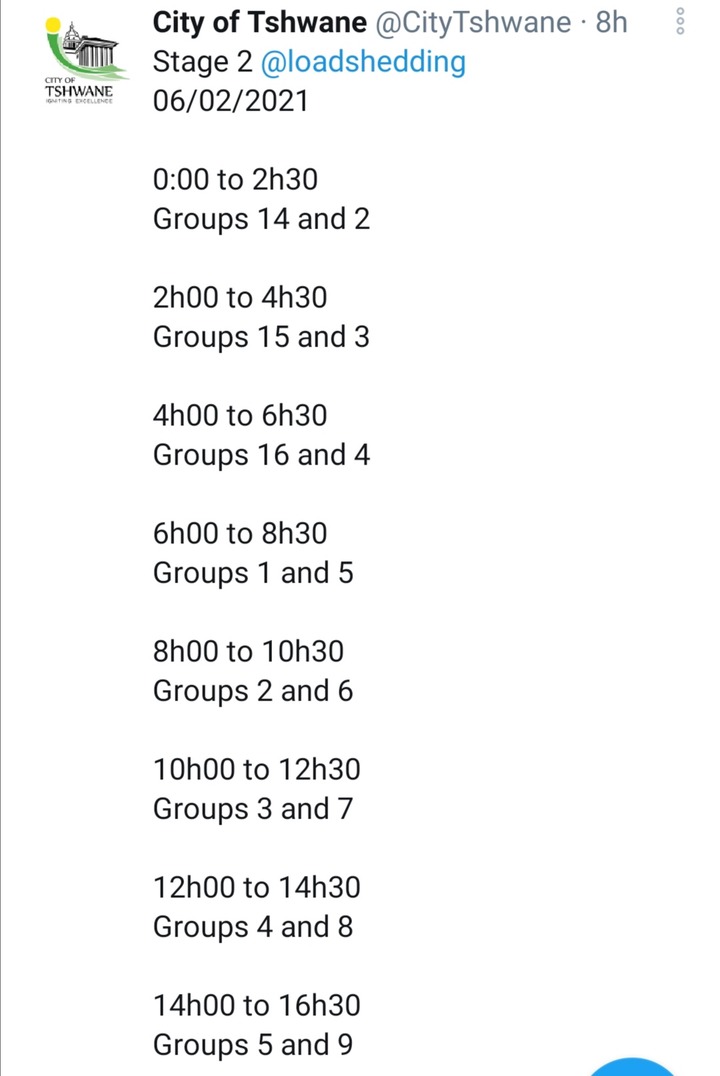 Most people prefer cooking over the weekend, so if they are told early about the load-shedding, they are able prepare themselves early. They may opt for a gas stove, or cook early. Some want to do their laundry, so if notified on time, they will then know what time they should do the laundry. 
Please click on the link below to see which group you belong to :
 https://www.tshwane.gov.za/sites/Departments/Public-works-and-infrastructure/Pages/Load-Shedding.aspx
Content created and supplied by: Victorkd (via Opera News )