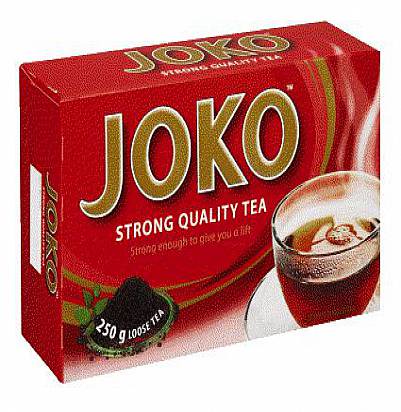 We know that Joko Tea is loved by many people and it is very delicious. It is the best tea ever that can be enjoyable. Most people consume it instead of drinking coffee in the morning.
We know that there are other churches that uses it for helping people and it really help. The other thing that you can use it is when you want to cleanse your belly or your stomach. Especially when you feel like you have consumed too much junk food or you have consumed too much sugar.
It also really help when it comes to that. I will give you the instructions on how to prepare your tea, but it is not for the women who are pregnant or breastfeeding.
You boil your water in the pot, about three litres then after your water is boiled you can put them in the bucket and add the Joko Tea. You can add about three table spoon and let it cool. You will drink it when it is warm. You will cup to drink and you will need another bucket because you will vomit. Remember to use the loose ones not the tea pack.
Content created and supplied by: DjStarG (via Opera News )