Banana peels are perfect for gardening
You can also soak your banana peels in water overnight to create a solution that is excellent for indoor plants. The mixture should be about five parts regular water to one-part banana-peel water.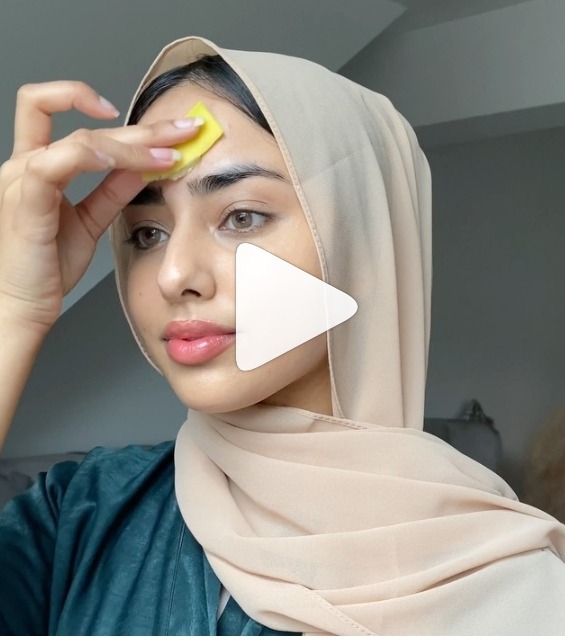 Reduce acne and scars
Take thr fleshy portion of the banana peel rub it right on your face. Leave it there for around 10 minutes and the wash your face. Include this in your daily routine and within a week or two, you may notice that your acne and scars are fading.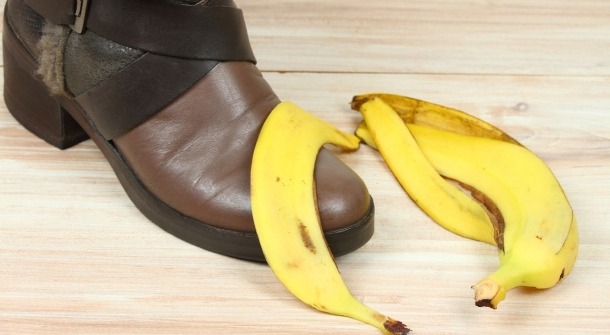 Inexpensive polish
You can take ke outer layers of the banana peel and rub it on all types of leather, such as: furniture, shoes, and purses according to well and good. Just use the inside of the peel on your leather product and rub until they are shiny and mark free.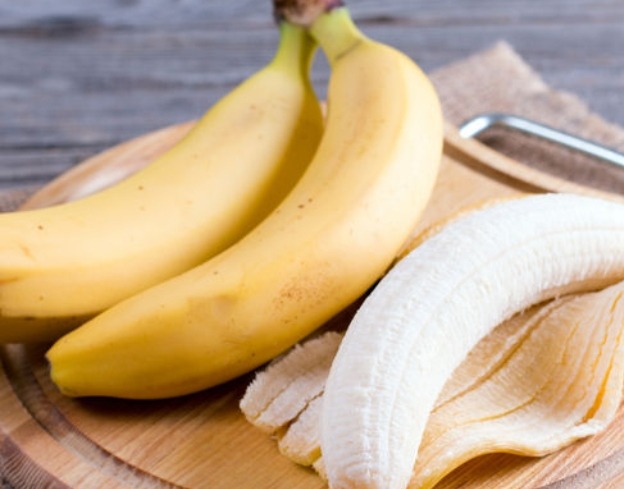 Cook with peels
When you are cooking meat or fish, include a banana peel in your roasting pan. According to bright side. The peel helps moisten the meat or fish as it cooks, making it more tender because it acts as a blanket for the meat and prevents moisture from the meat from vaporizing.
Splinter removal
You can use this easy method from Bright Side to remove it without causing pain. Just apply a peel to the affected area, tape if necessary, and let it sit there for around a half hour. There are enzymes within the banana peel that help bring the splinter to the surface of your skin so you can easily remove it with a tweezer.
Follow
Like
Comment
Share
STAY SAFE for Coronavirus
Content created and supplied by: TeboRams (via Opera News )