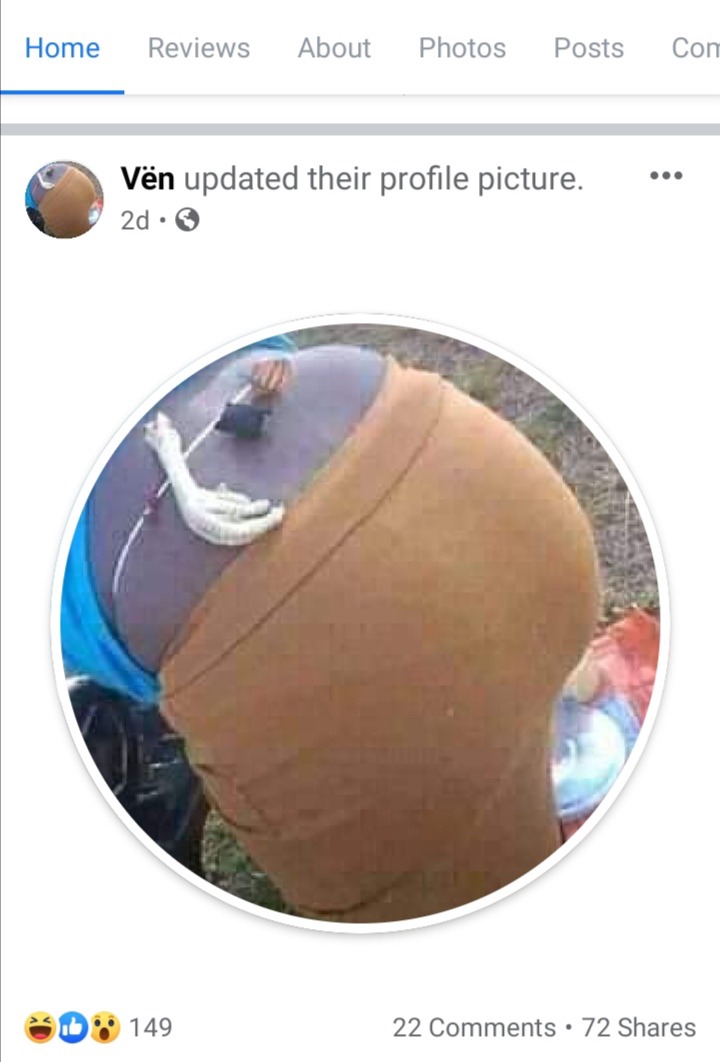 Image: Facebook
Expected anything in South Africa as every minute you will find something that is catching your attention of people at its best. Most Africans still believe in rituals and maintain their culture of their foe forefathers traditionally everyone has his or her own beliefs that need to be respected. Africans still have a huge belief that there are bad spirits in this world, this one has to make means of protecting himself or herself.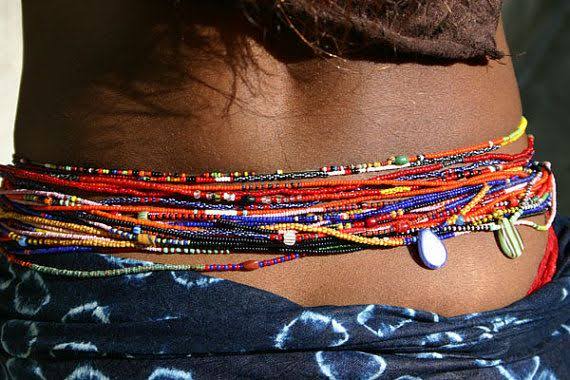 Image: Traditional Home
A picture of a lady was identified on social media where she has lace around her waist. This shouldn't be a surprise because many people are very aware of this and most Africans have it on their waist. It is very confusing and puzzling to see people acting as if this is a new thing to their eyes. We are Africans and we shouldn't be ashamed of who we are.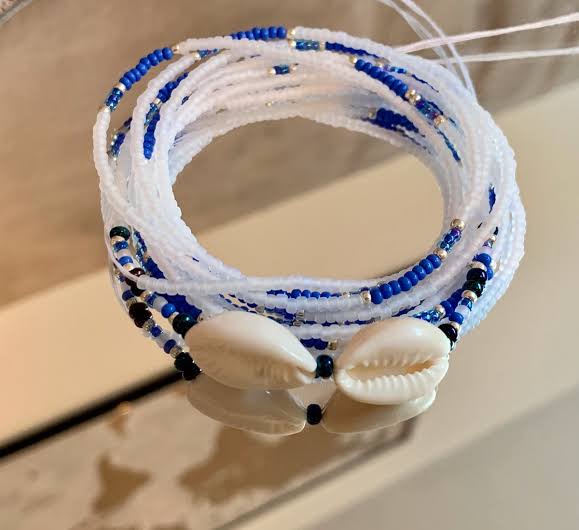 Image: Traditional Roots
Possibly one would understand why people couldn't keep calm about this matter. Though Africans are familiar with this lace on the waist the confusing part is that this lace has a chicken foot. This chicken foot was the thing that got people talking as it is attached to the lace. As many people are aware of such lace on the waist but to many people, It is their first time to see a chicken fit attached to this waist lace.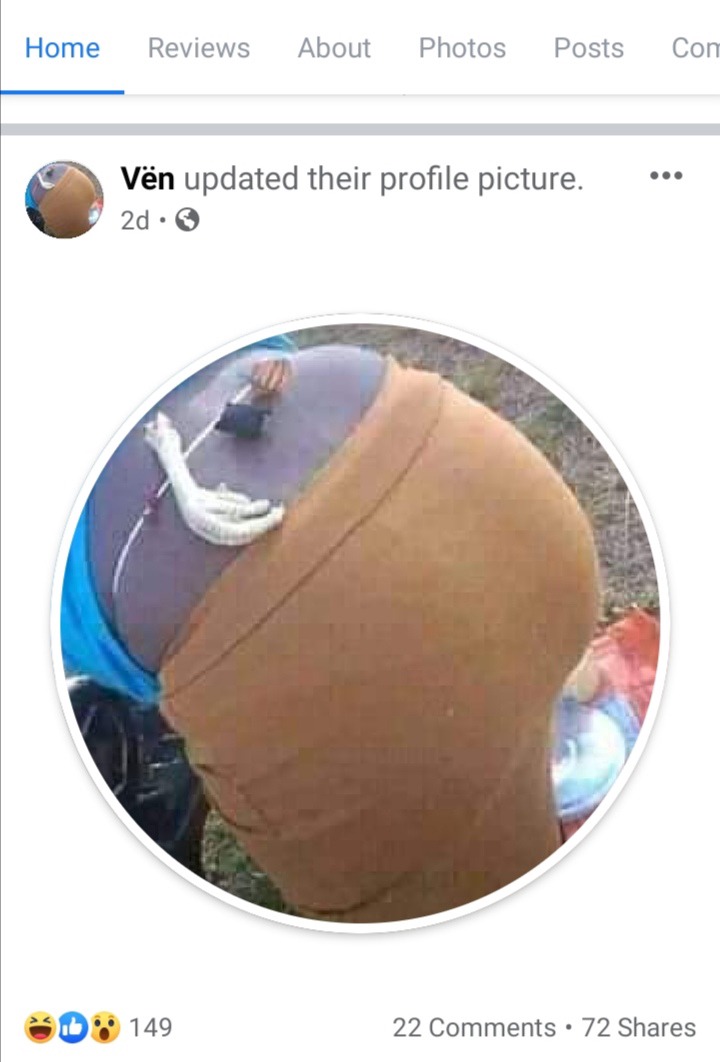 Image: Facebook
There are too many rituals in African culture and people claim that it works for them. Most people in Africa believe that some rituals are invented which means that they are new and never existed before. Some people are being been driven by night dreams that guide people on how to implement the new invention. As much as other people don't practice traditional rituals, we need to respect those who value their traditions.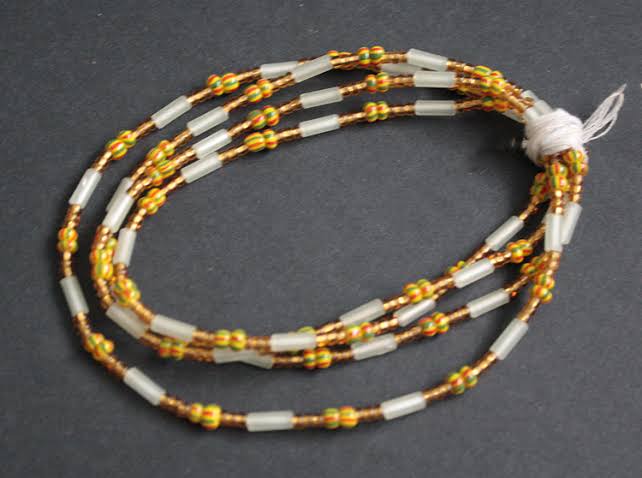 Image: Beads Africa
People on social media have their perspective point of view with regards to this picture. The chicken foot might mean something to the lady in the picture and is related to protection. Many people are still adamant about African traditions while others are passionate about them.
Let us see what people are thinking about this picture: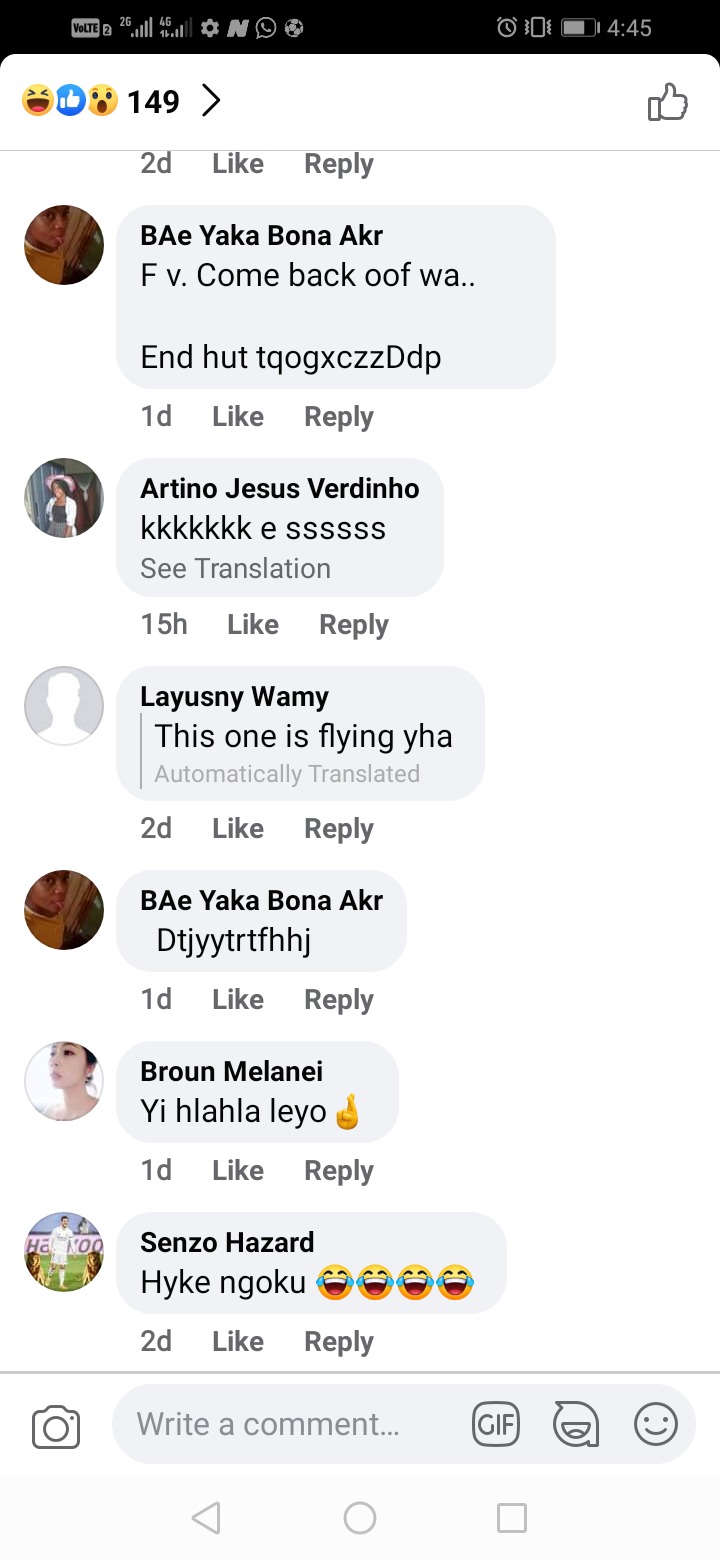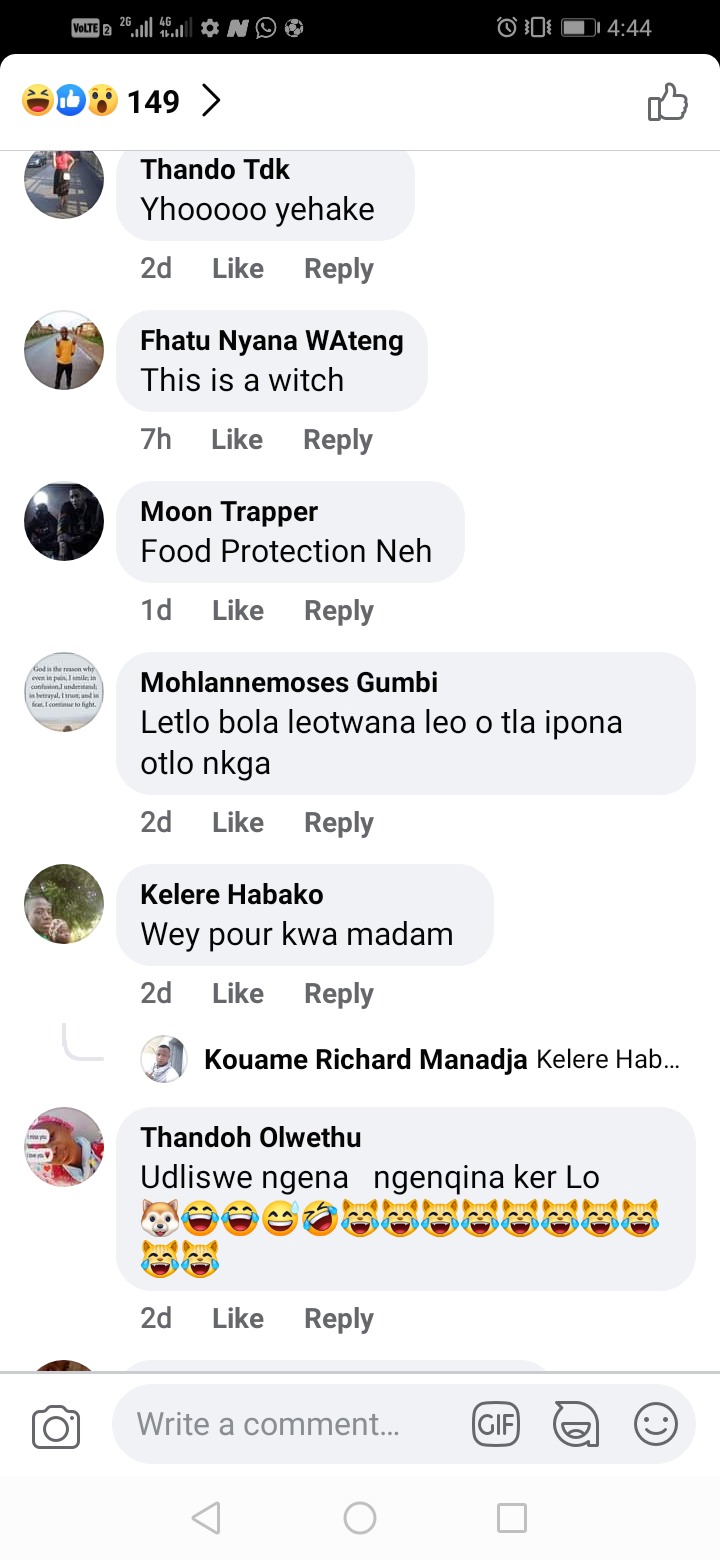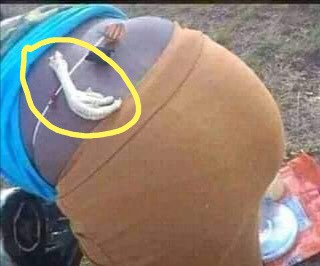 Image: Facebook
Content created and supplied by: Mkhize_Mzamo (via Opera News )