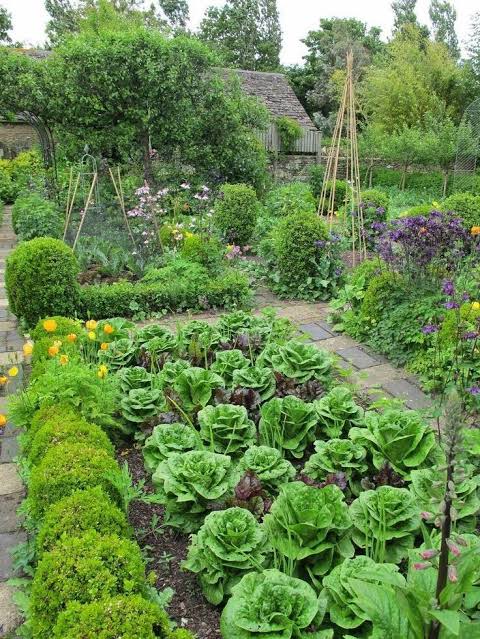 Johan Scott, a retired policeman from Heidelberg, South Africa started the vegetable garden on his pavement after his cauliflower was stolen. He realised that there were people that are hungry in his neighbourhood so he decided to cultivate an even bigger garden on his pavement in order to feed more people. "It makes my heart happy when I see people eating my vegetables that is why I planted this, because the people are hungry, they need this"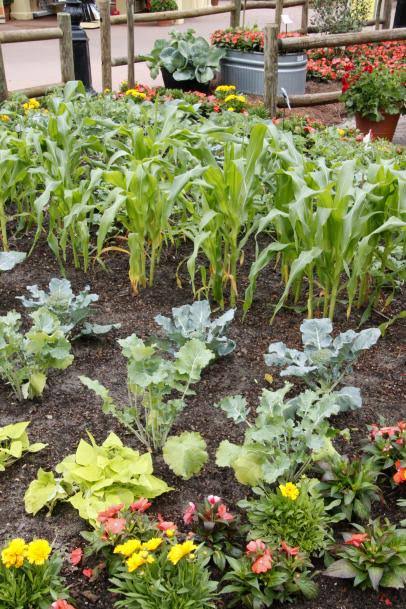 Scott decided to plant beans, tomatoes, eggplants and beetroot for the local community to help themselves to free produce. He hoped that this garden would change how many hungry people there are in his town. His kindness has sparked a warming in our hearts and we are not alone! Facebook users have been sharing their love for this act of kindness and some even stated how much they respect Johan.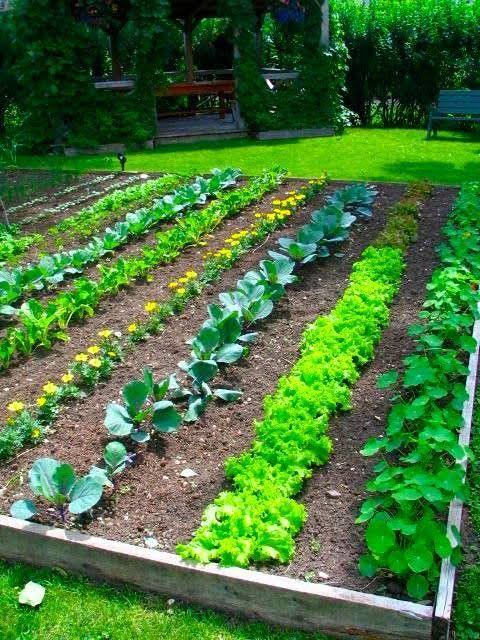 The hope is that this selfless and generous act will inspire more people in the town and around South Africa to become proactive in the fight to prevent hunger. There are many places around South Africa that have vegetable gardens for the homeless, these offer a form of employment and a food source for people actively working to change their circumstances.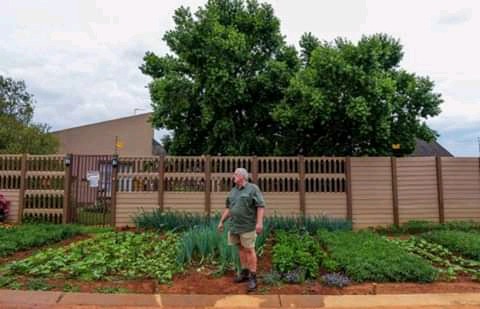 Congratulations 🎉🎊🎈🎀You have finally reached the end of this article. Thank you for your time, it means a lot to me. Do not forget to follow, like and share to show that you were here.
Sources:
www.facebook.com
Content created and supplied by: TUMISOMAHLAELA (via Opera News )