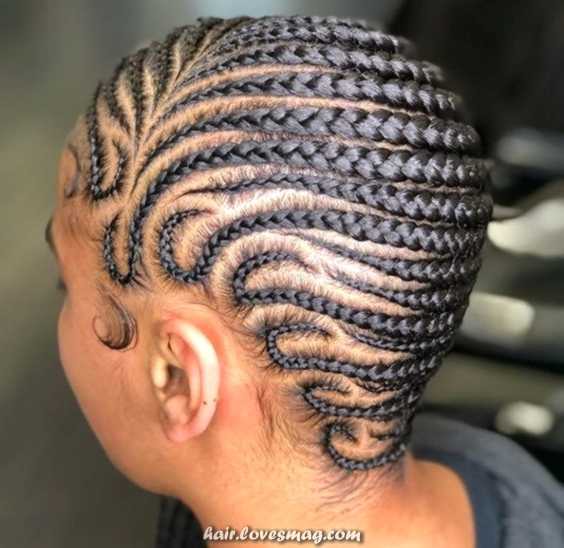 Most people in the mordern age do not know that cornrows were used to help slaves escape from slavery, they used these cornrows to escape and as maps they used cornrows to transfer information and create maps to the north.
@source-facebook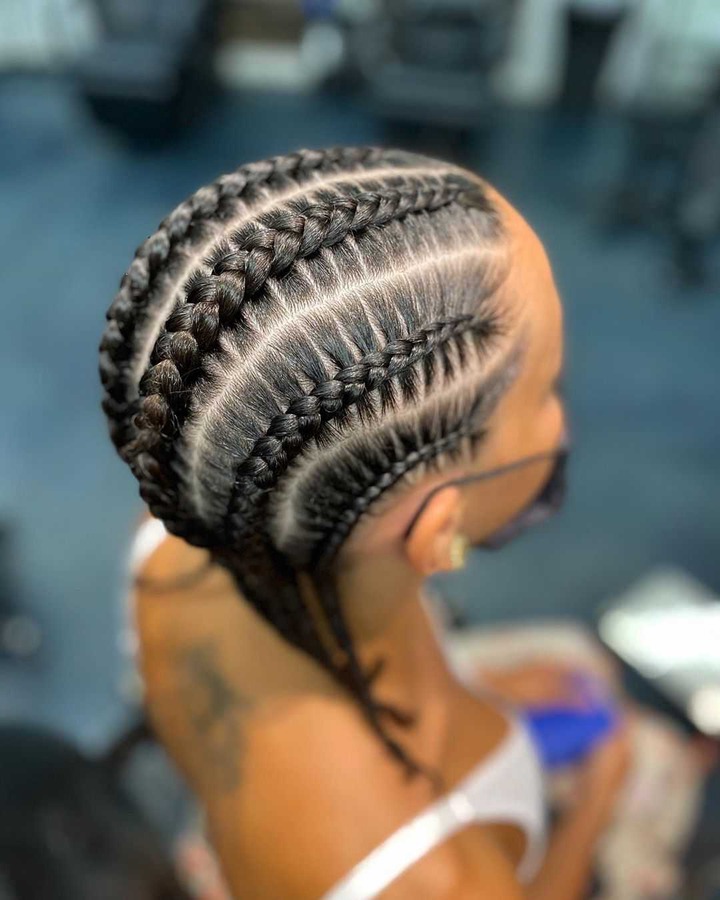 The reason is because they were not allowed to read and write so they had to send information using cornrows, it documented that in Colombia "Benkos Bioho used came up with the idea to have women create maps and to deliver massages using it. Curved tightly braids would representative the roads they would use to escape. Their braids were used to hid the gold, and seeds that they would plant crops with once they were liberated. Black history right there, And to this day cornrows are made by mordern African women who look exquisite when done for beauty purposes and a whole new way of making them.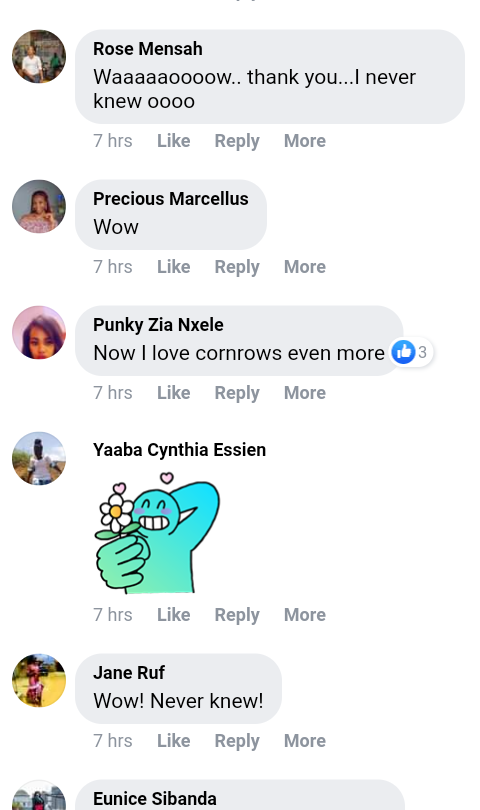 some people say they Will love cornrows even more and people never knew this.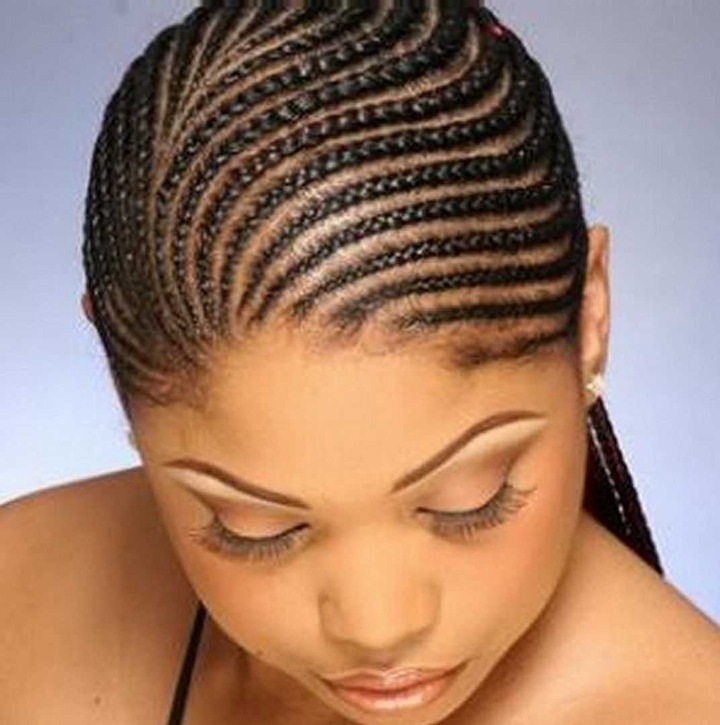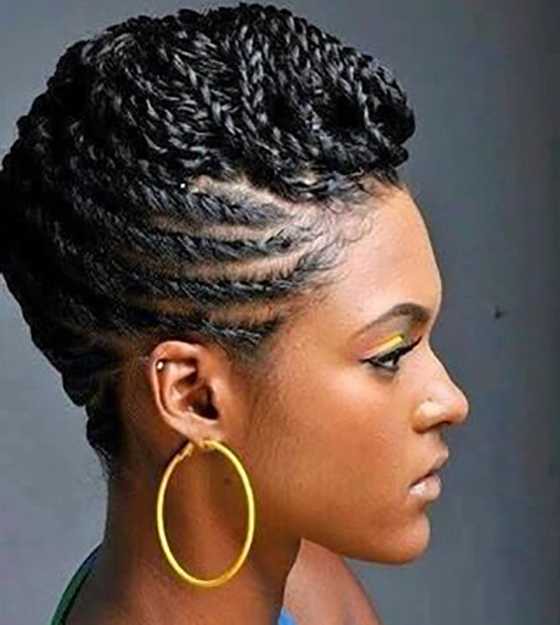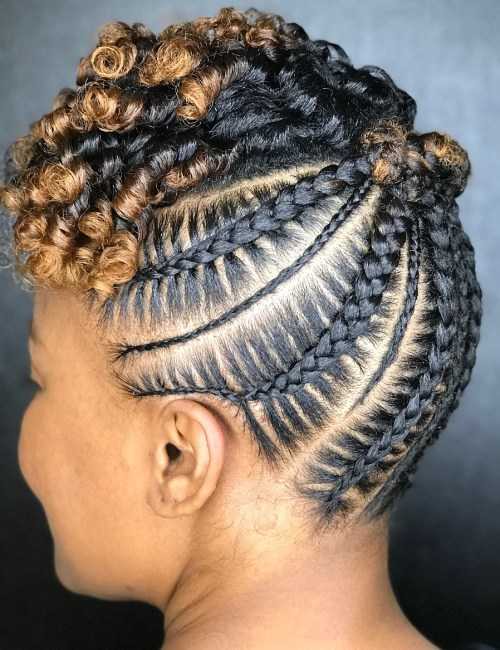 Content created and supplied by: Deesphe (via Opera News )