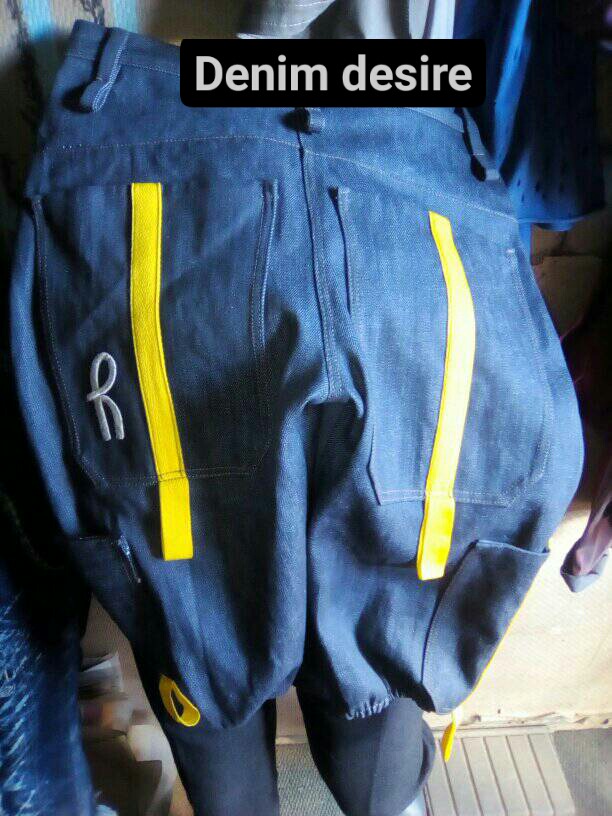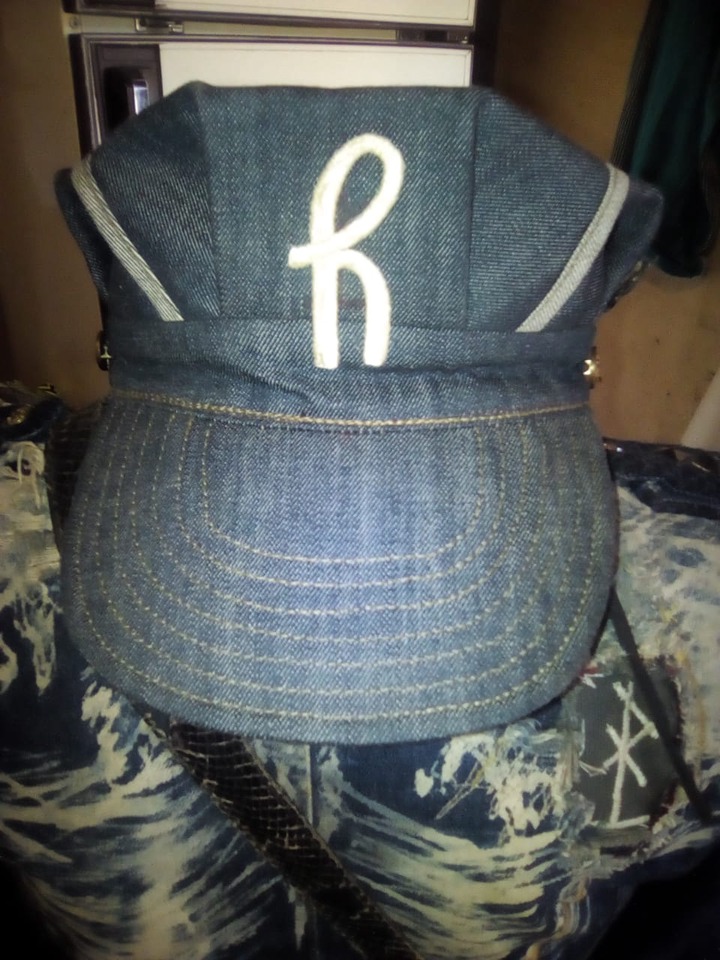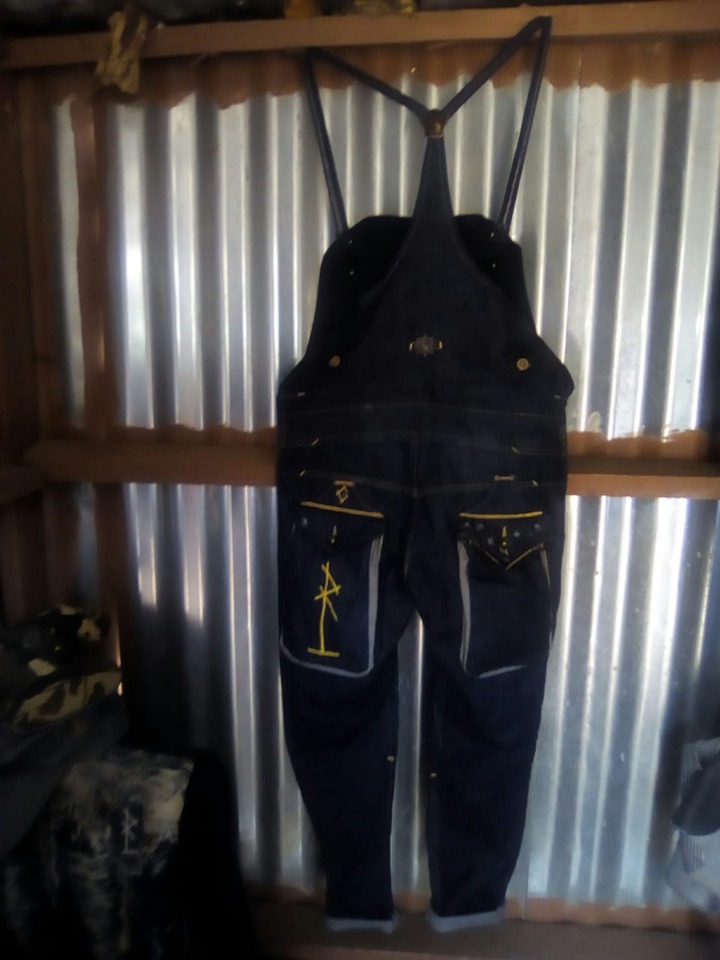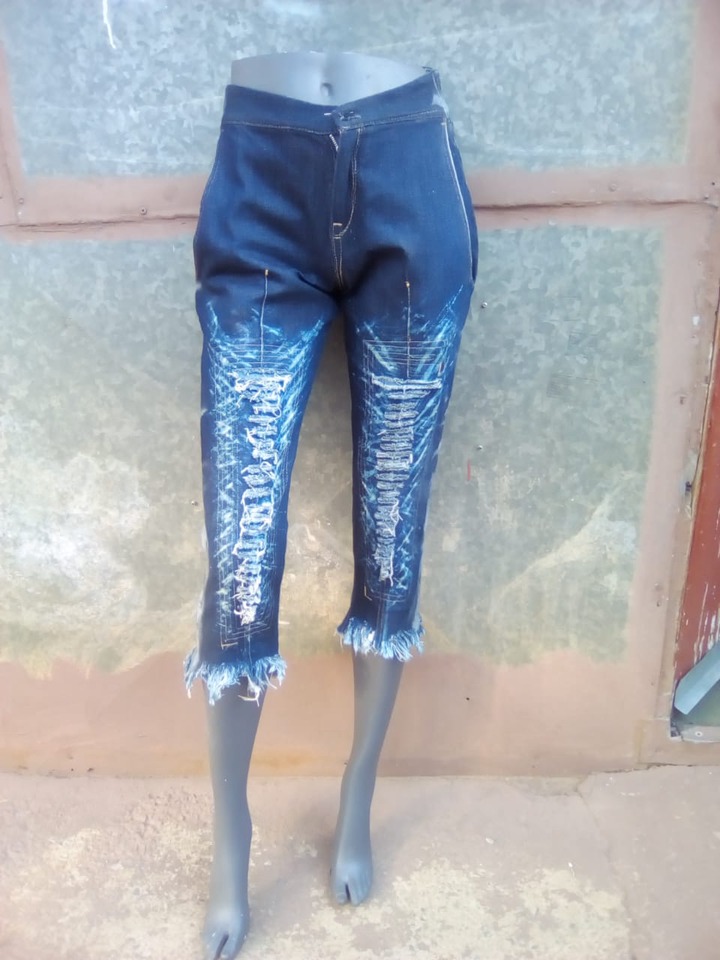 Soweto-Despite the local brands that are in Soweto, this one has its own kindness and uniqueness. There is no local brand that can compete Geeroyal 87'.
Other local brands just do buy and prints except for Geeroyal 87, everything is done and process on an old shack, only using one sewing machine with no capital to buy another relevant equipment used for fashion design.
Tsholo Ramadiro is a local designer situated in Naledi, Soweto. His dreams was always to be a fashion designer.
Geeroyal is a fashion and branding company. Fashion: coperates wears, natives and wardrobe management and general uniform production (bulk production)
"It speaks to me because it's local," he says, adding that he also appreciates the quality, look and feel of their designs.
"And they're not shy with colours so that's why I love it."
"I did not want to alienate, exclude or ostracise my core fans, who are the majority of middle-class South Africans," he says.
"I believe whatever I release should be affordable."
Content created and supplied by: AndileMajola97 (via Opera News )