BENEFITS OF AVOCADO TO HAIR
Avocado revitalizes your scalp
The list of benefits of avocado for hair is quite long. As well as being a superb way to treat dry hair, avocados can also be used to treat a dry and itchy scalp. How to use avocado for hair? Massage some mashed up avocado into your scalp and amino acids and proteins will penetrate your scalp and help to heal, nourish and improve the overall condition of your scalp and hair.
Avocado is a wonderful frizzy hair treatment
The natural oils and nutrients of avocado make it a great treatment for damaged and frizzy hair.
How to prepare avocado hair mask
Get one avocado
2 tea spoon of coconut oil or virgin olive oil
Procedures
Mash the avocado (or use your blender), add two table spoons coconut oil mix it together and massage it into your hair and scalp. Leave on for around fifteen minutes before shampooing( chemical free shampoo) If you have corse, frizzy hair, warm up a couple of drops of avocado oil between your hands and apply to the ends of your hair, it will not only help fight split ends and add shine, but also will change your hair from frizzy to manageable.
Avocado hair mask for shiny hair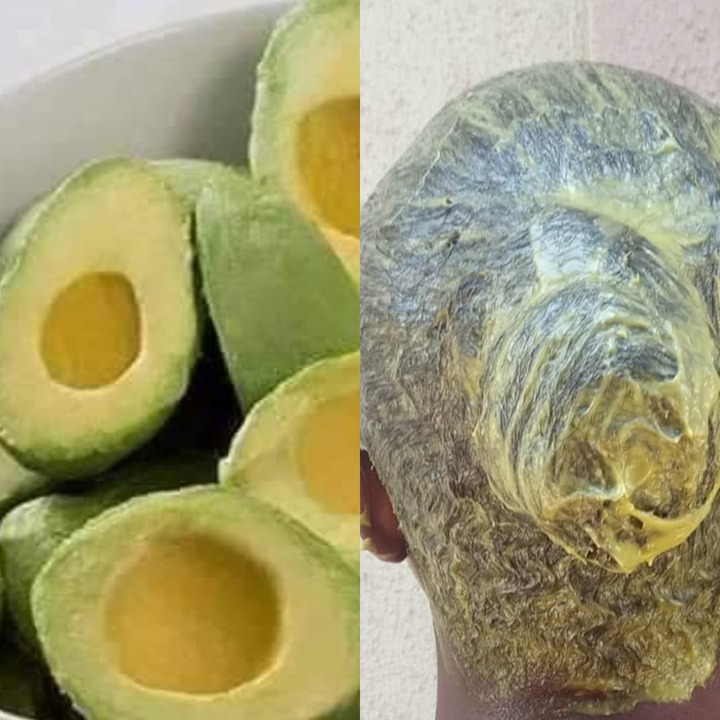 Mash one ripe avocado and mix it with one egg yolk, add one tablespoon of coconut oil and massage the mixture into your hair and scalp, leave in for 15-20 minutes, then shampoo and condition. This hair mask will soften brittle and dry hair, will add shine to your hair.
Thanks for reading, kindly share, like and follow Majorthewriter.
Content created and supplied by: Majorthewriter (via Opera News )