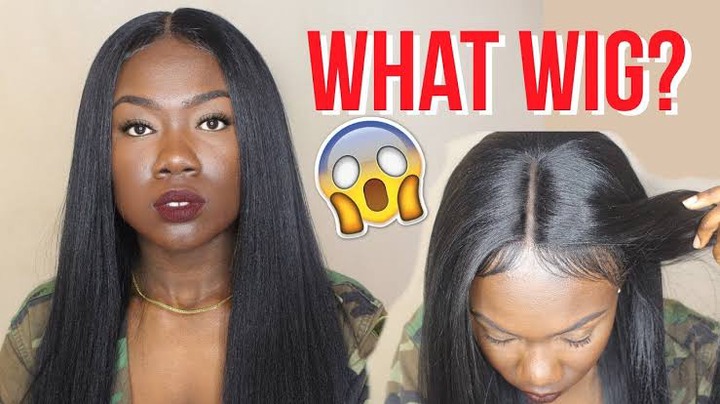 These days it really doesn't matter what kind of wig you have because there are a lot of methods you can use to restore and slay with your wig.
Synthetic wigs are made from synthetic fibers like plastic and are chemically processed. These types of hair is usually inexpensive because these synthetic materials don't have the natural pigments that real human hair does, which means that regular hair dyes won't work on synthetic wigs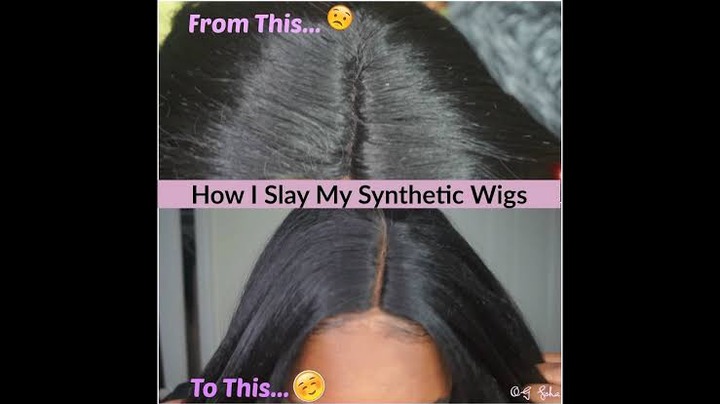 Step 1: Let's Keep Your Wig Tangle Free
Every night when you put your wig away, try brushing out all the tangles first and store it properly.
If possible, place your wig on a wig stand or styrofoam head.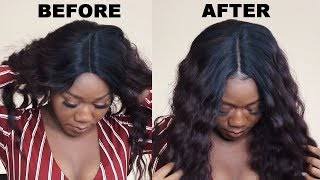 Step 2: Style your synthetic wig?
Always style your wig when it's completely dry and take advantage of styling heads for a view from all angles.
Trim your wig and taste the frontal to make it look more natural.
Step 3: Creating Baby Hairs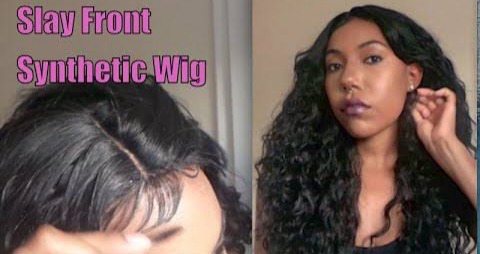 Pluck your wig hairline to give it baby hairs. (Watch a video online to show you step by step)
And then you can also slay with your synthetic hair!
Content created and supplied by: 2BFitKat (via Opera News )