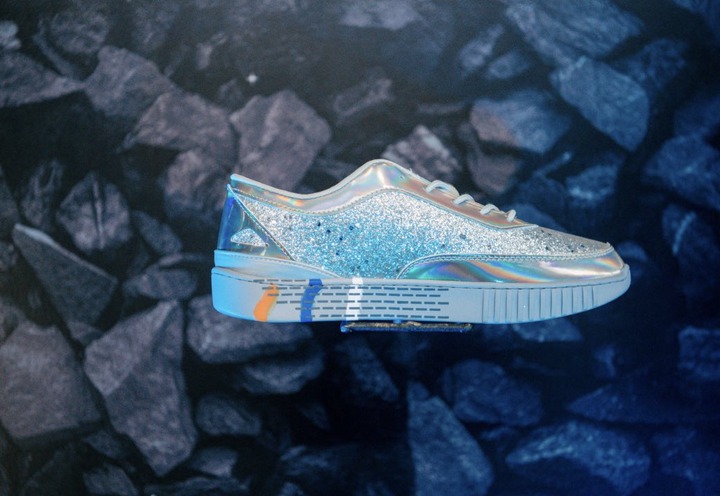 Somizi has launched his own sneakers range in partnership with Bathu. His sneakers range launched was a drive through one, in respect of the Covid-19 regulations. The sneakers were displayed for everyone to see as they were driven past by the "golf carts".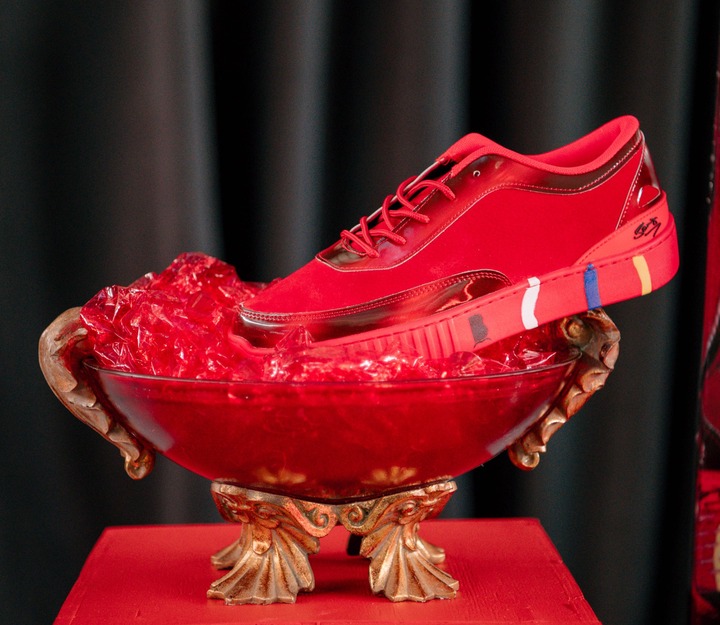 Somizi managed to keep the sneakers business venture a secret from the public until today noon. He had been giving hints, but didn't say what it was all about. The launch was a successful according to those who attended it.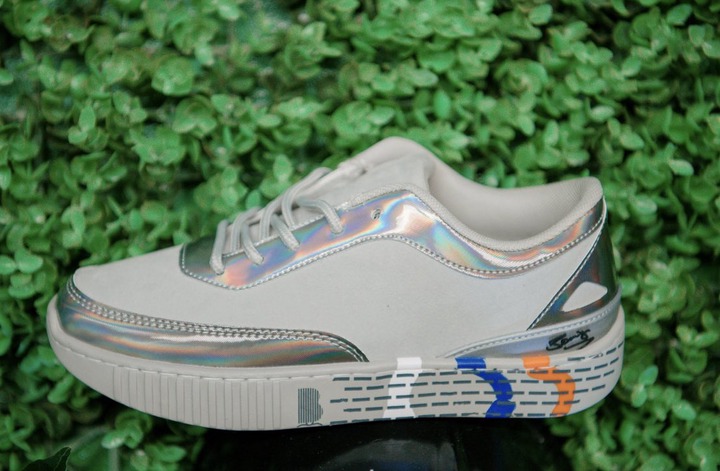 His friends from the industry, and those who are not from the industry came in numbers to show him the support. The shoes look stunning, and the quality looks good as well. Which one is your favorite from the Somizi's Bathu range?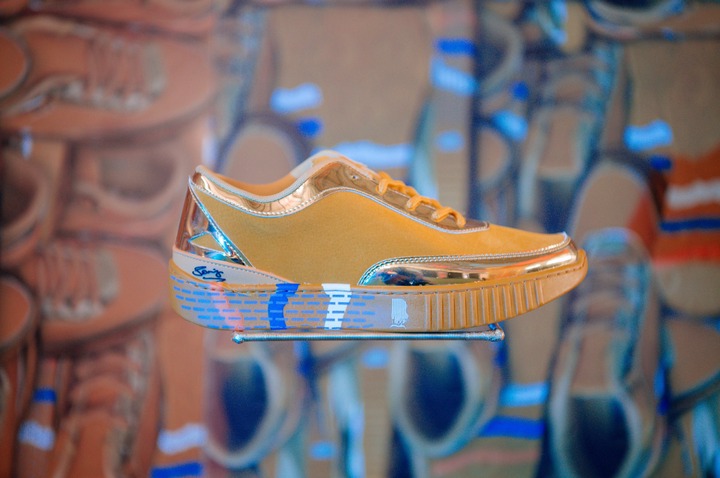 They come in different colors, but designs are almost the same. Somizi is more than excited to have this under his name. He had previously mentioned it on his reality show that he'd like to do something with the Bathu owner.
Content created and supplied by: Victorkd (via Opera News )