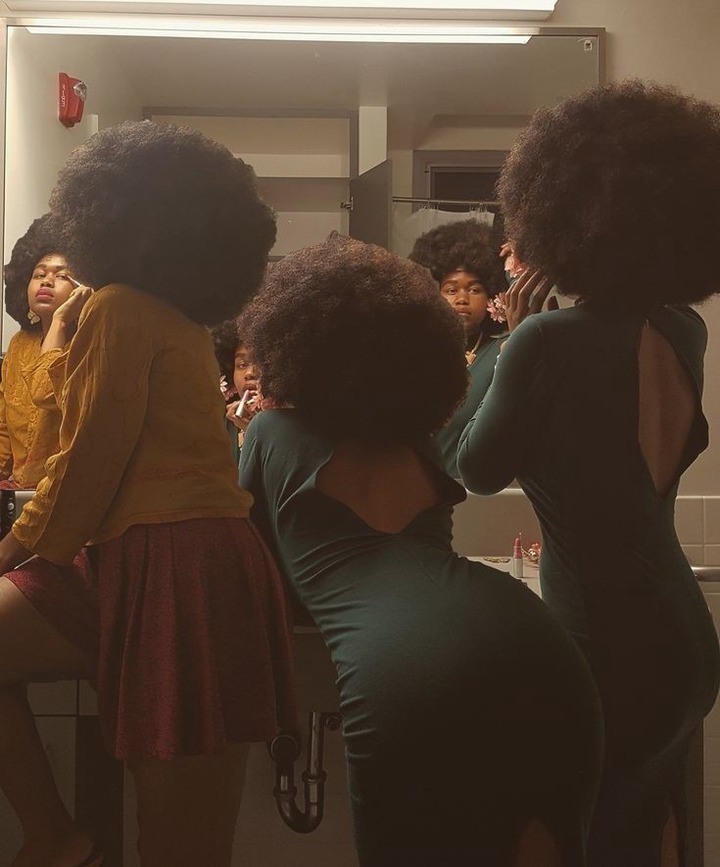 1. Can I touch your hair.
It's a categoric NO! Please stop this. Black woman are not your pet nor are they for your consumption. We are often ridiculed for the texture of our hair and have been made to feel that we don't meet social standards. Although you may mean well. It is a dehumanizing thing to say. Don't touch, don't ask.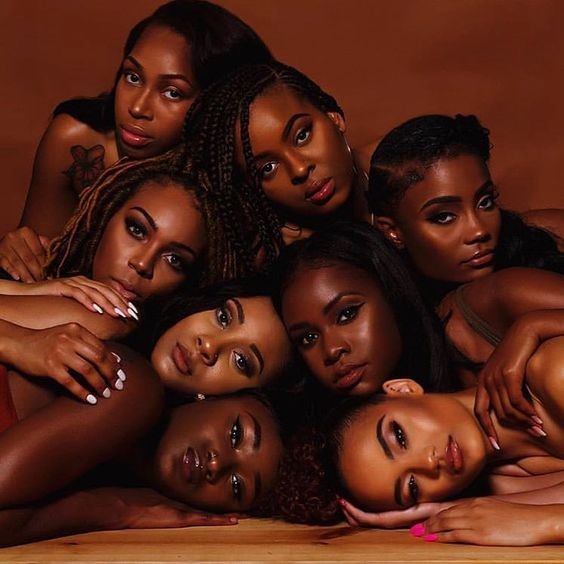 2. You are so aggressive.
For years black woman have been depicted as angry, sassy and aggressive in the media, stories and pop culture. If a woman who is black and is assertive it will be seen as a negative response based on stereotypes. This bias often holds black women from growing and moving into leadership in the workplace.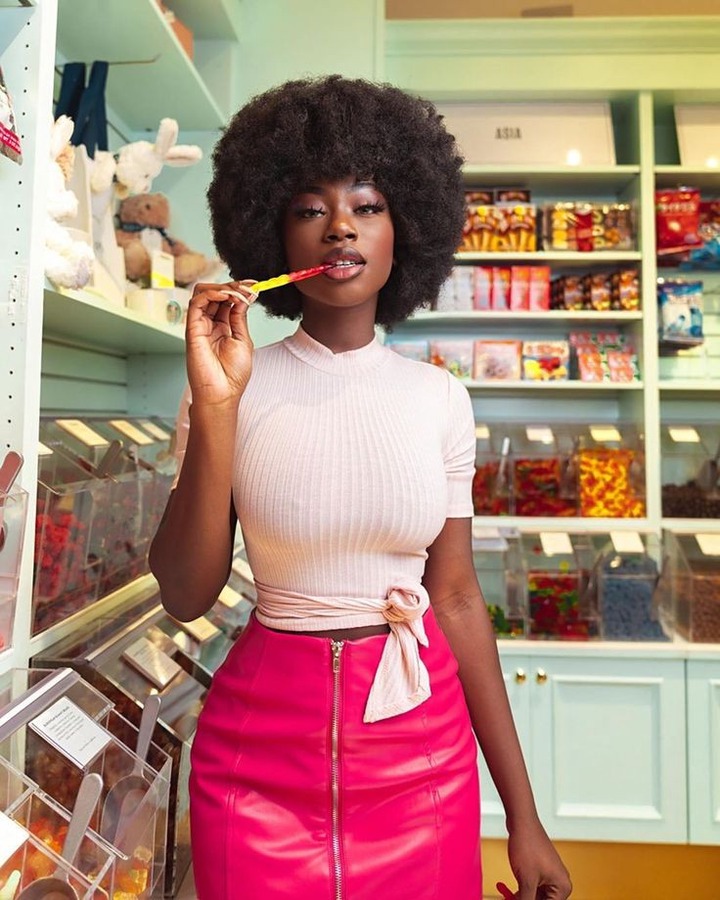 3. You are pretty for a black girl.
This is a deregatory comment that implies that a black woman has managed to be pretty despite our blackness or the colour of our skin " you are pretty for a black girl " uphold ignorant and exclusive beauty dtandards that have historically disregarded and isolated black women. Melanin is beautiful regardless of how pigmented it is.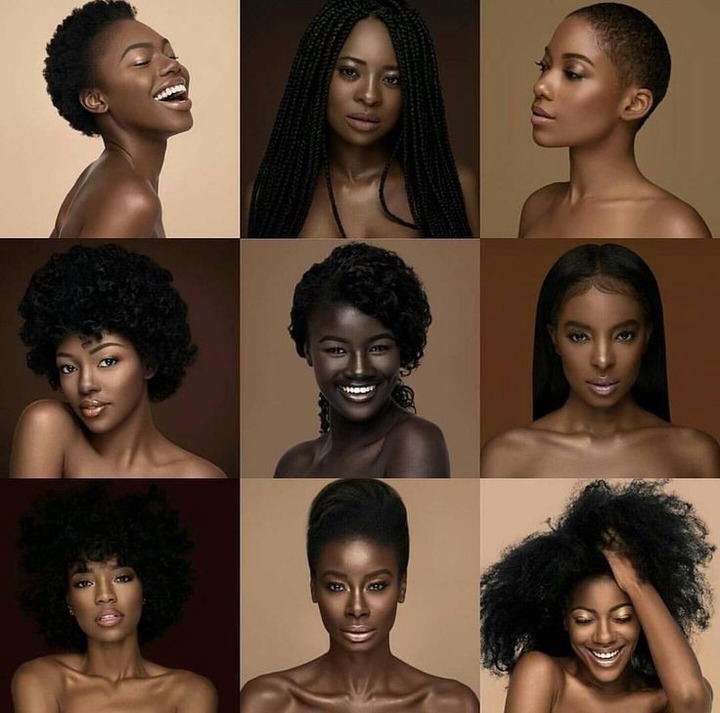 Content created and supplied by: Shashamelo (via Opera News )