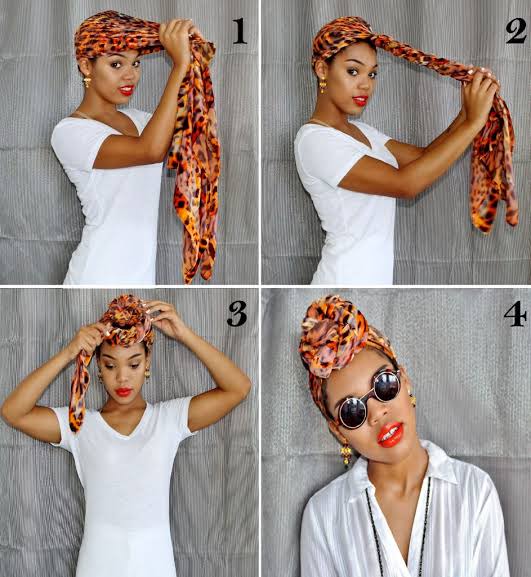 Head wraps are life! They save us from when our hair are not done. Head wraps are gradually coming back to take space in our closets and also in fashion. A lot of people wear head wraps these days and is not because their hair ain't done, but is part of out fashion.
In the past head wraps we worn by our elders, mostly women who were married. That gave them some form of status. Head wraps are worn by people from church, and when you go to sleep. But now, you can wear a head wrap when you go to the shops or anywhere.
In this world that we live in today, when you tie a head wrap it must be fashionable. You can't really go out with you head wrap tied in a basic way, it must be fashionable. So, it is best for ladies to learn how to tie their head wraps in different ways. So below are some of the ways to tie your head wraps!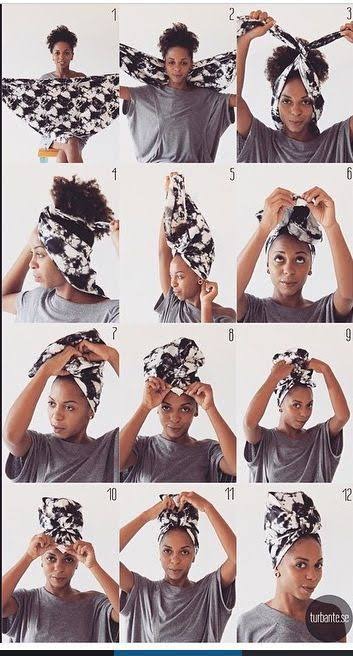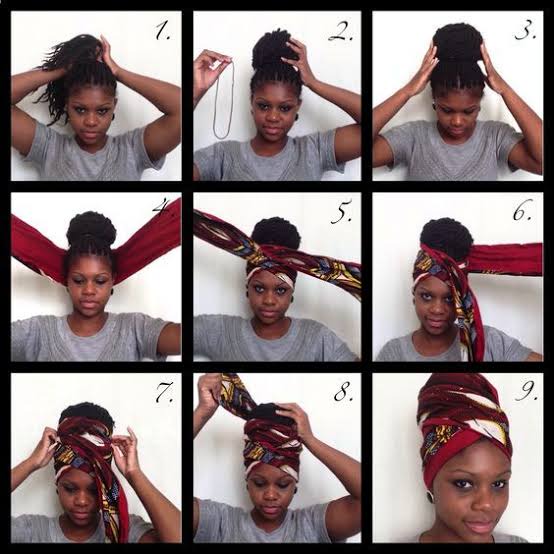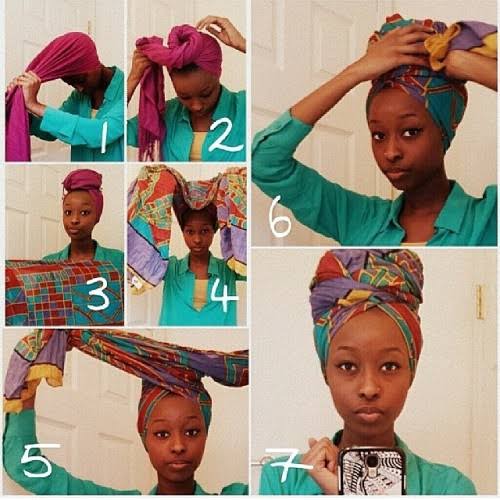 Content created and supplied by: Mfundo04 (via Opera News )