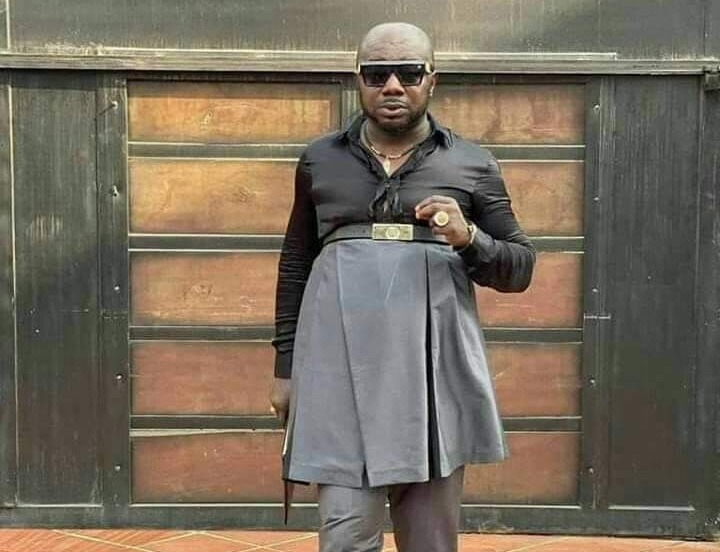 You want to know what's going on in the around you? Just look at the fashion trends, fashion tell you more about people more than anything else. 
Fashion is an aesthetic expression, at a particular period and place and in a specific context, of clothing, footwear, lifestyle, accessories, makeup, hairstyle, and body proportions. ... According to sociologist Pierre Bourdieu, fashion connotes "the latest difference."
Social media was ablaze today with many users who upset at a Nigerian fashion fanatic who was rocking a suit- dress. Many were not impressed at this man's sense of fashion.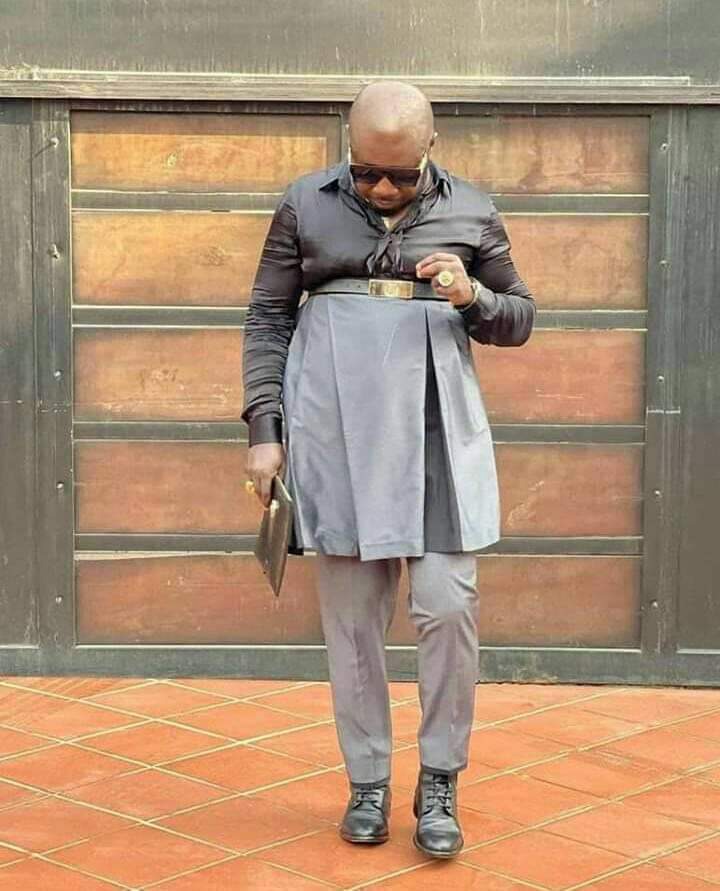 Most people on social media platforms have criticised the gentleman's attire, some saying this is way too overboard for a real man to dress like that.
I think the issue is one that raises a debate that could go on for years, some think fashion is all about expressing yourself and this guy is simply exercising that right.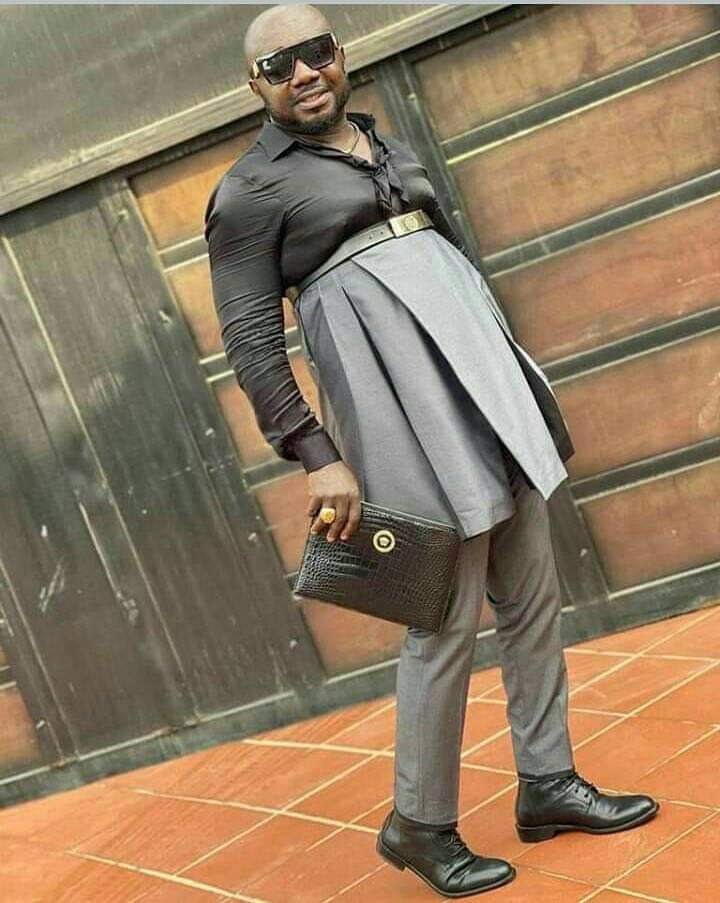 To all the men out there, would wear this attire?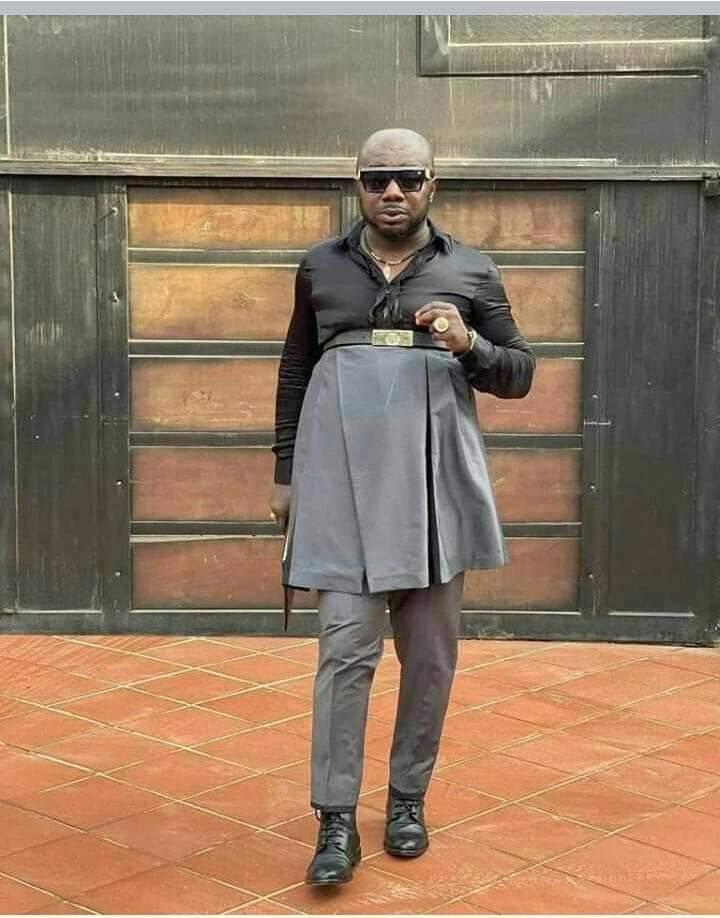 Check out what others had to say on Twitter about this matter and don't forget to like us and share us.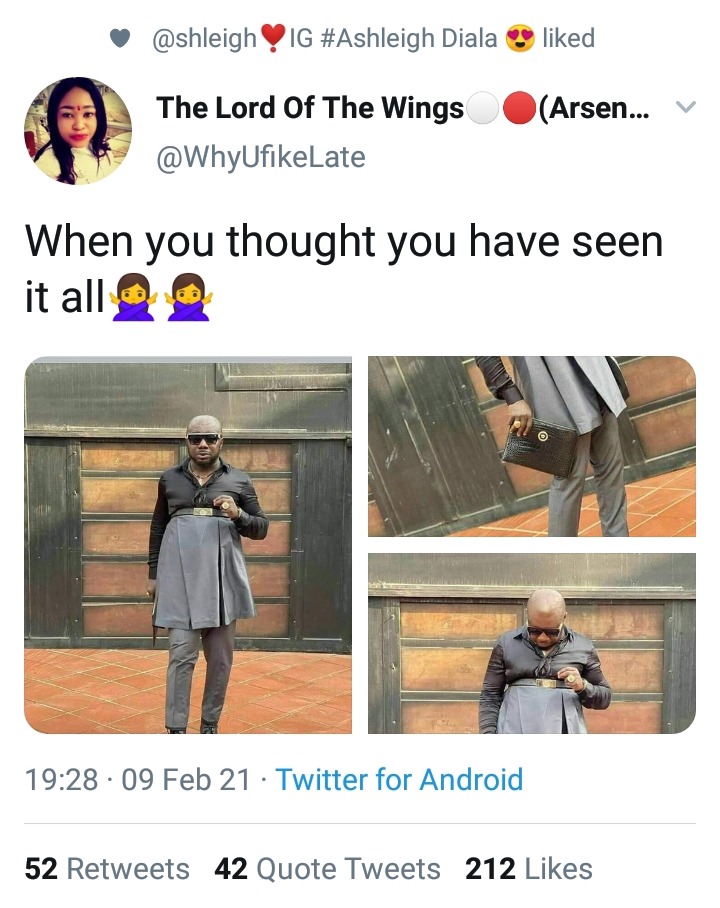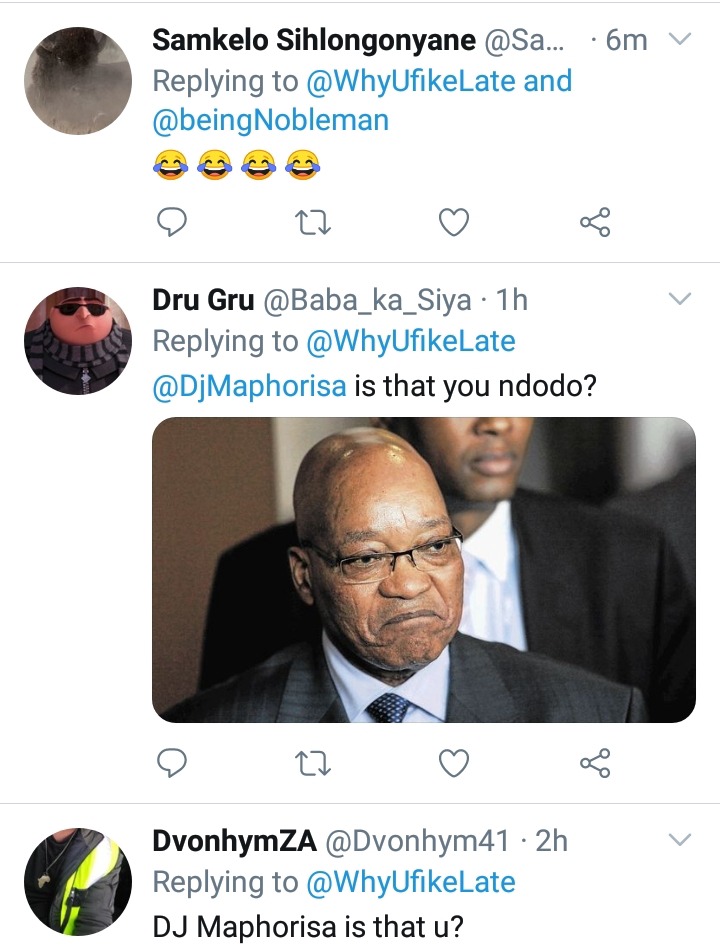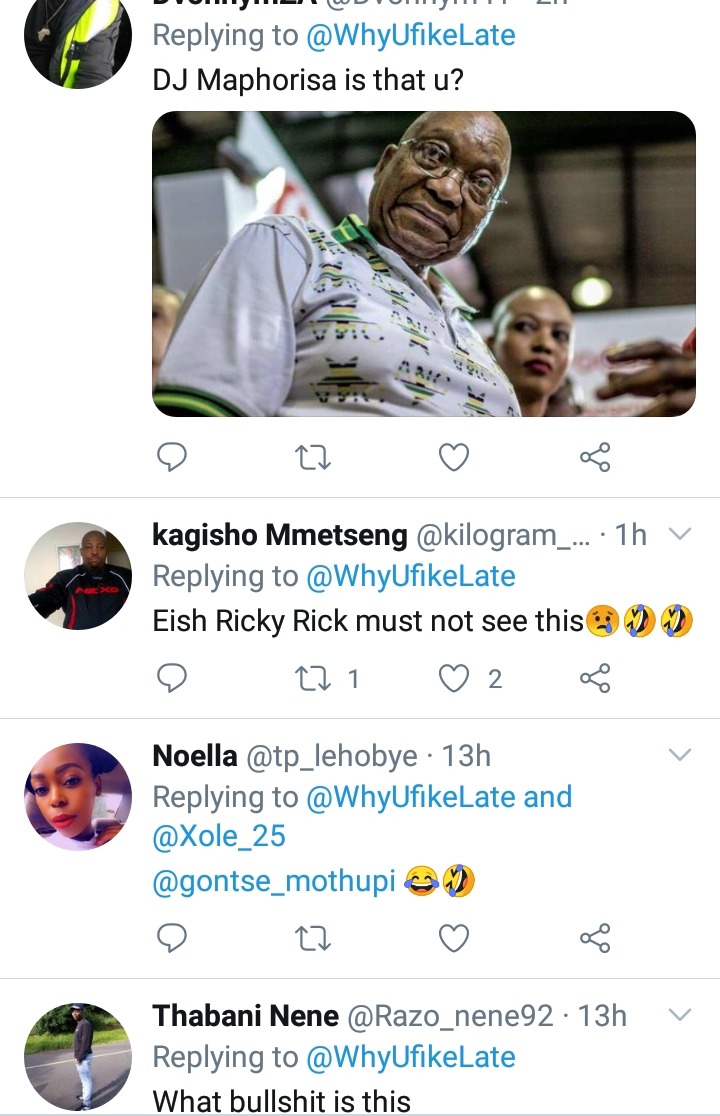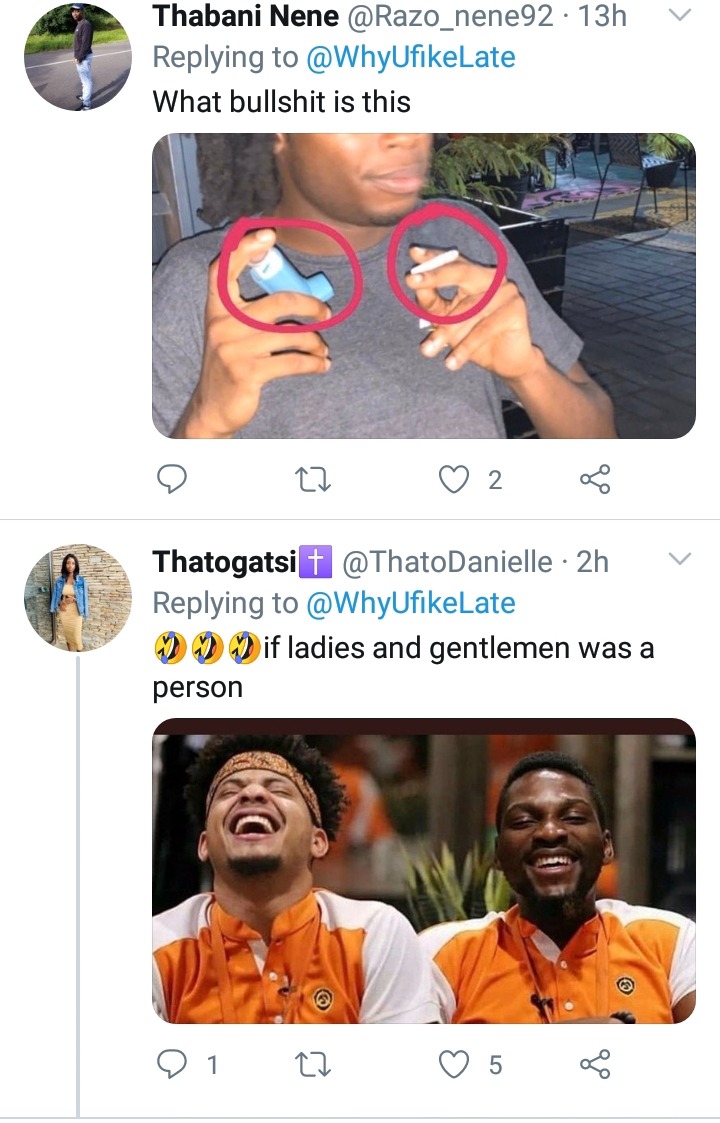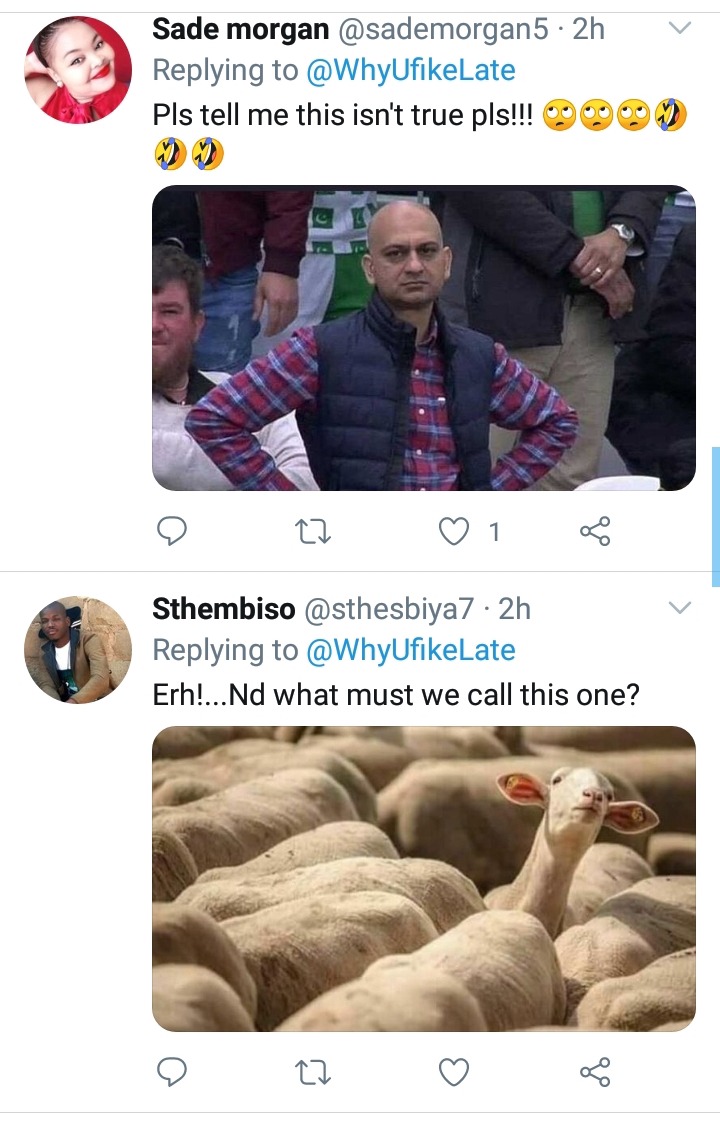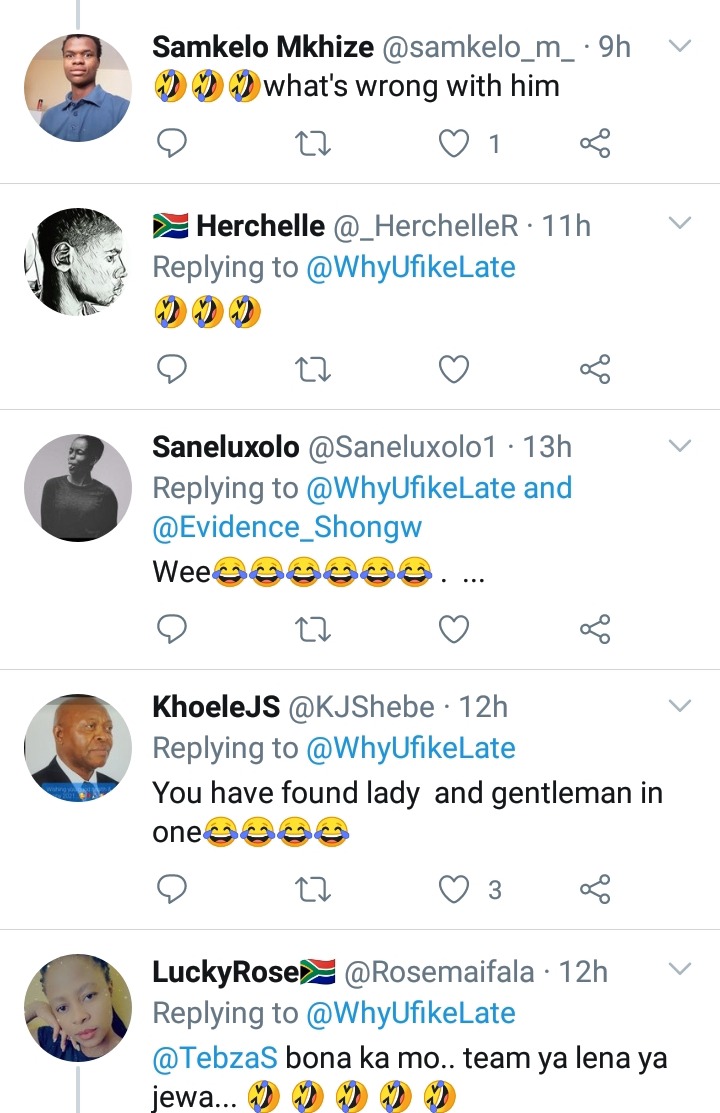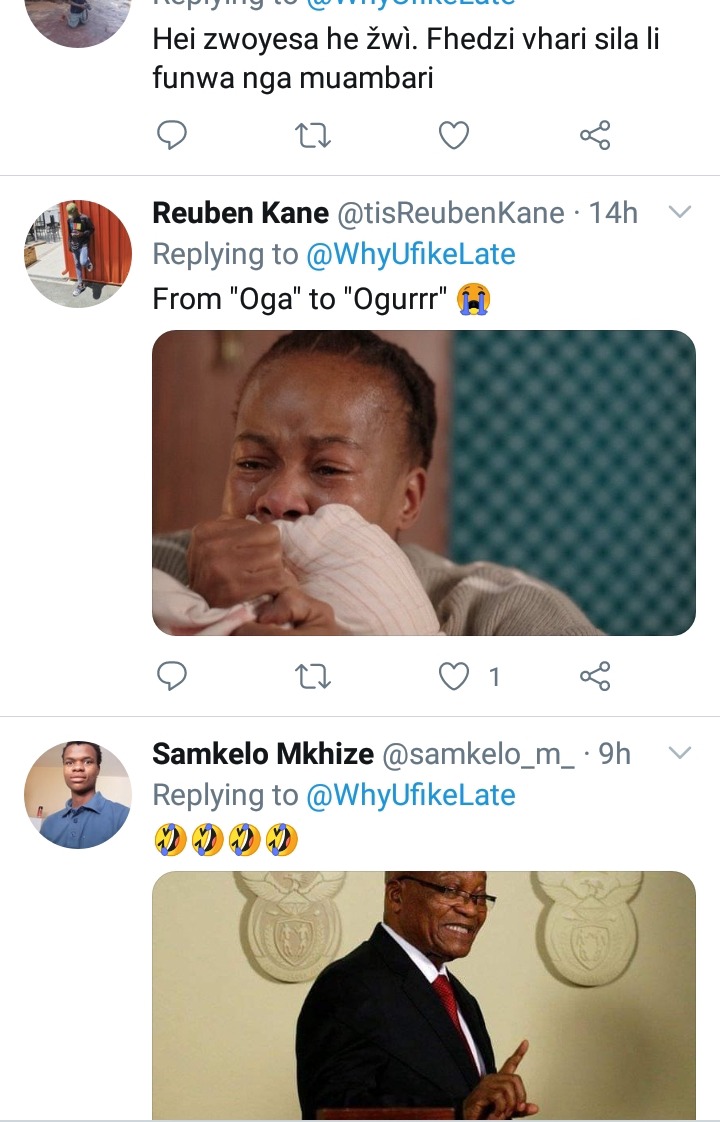 Content created and supplied by: Denurz (via Opera News )