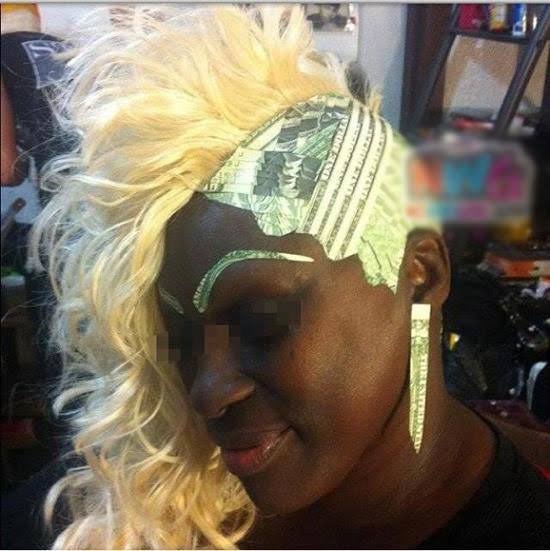 Wigs have constantly been a struggle for most people, it's either they can't 'wear a wig properly' or they simply can't tell when their 'wig is too old'.
There are so many ways to revive your old wig using home remedies like 'stay soft' or boiling water these days so there is no excuse to walk around with a bad wig.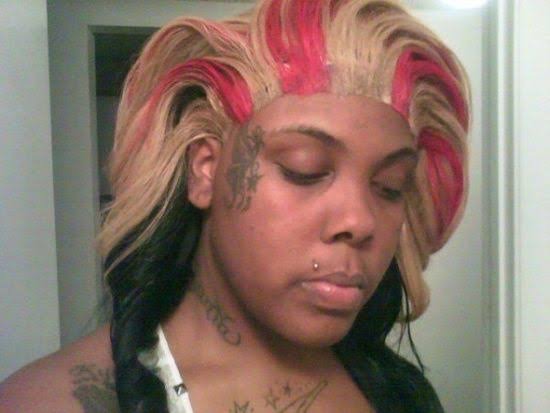 We live in a digital age with information and shopping at our finger tips. So why are there still women out here with bad wigs?
It doesn't give me pleasure but it does give awareness to all the attractive women out here with a bad wig. It's okay to throw away your wig if it's too old or if it was designed badly to begin with.
Never feel bad for your wig because it might result in people feeling bad for you!
Here are the top embarrassing wigs spotted in public: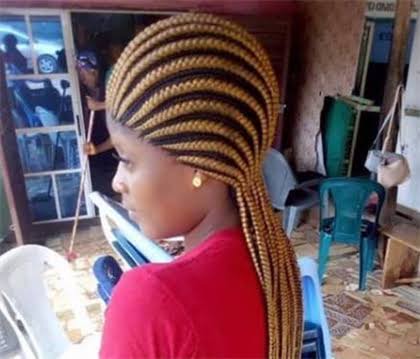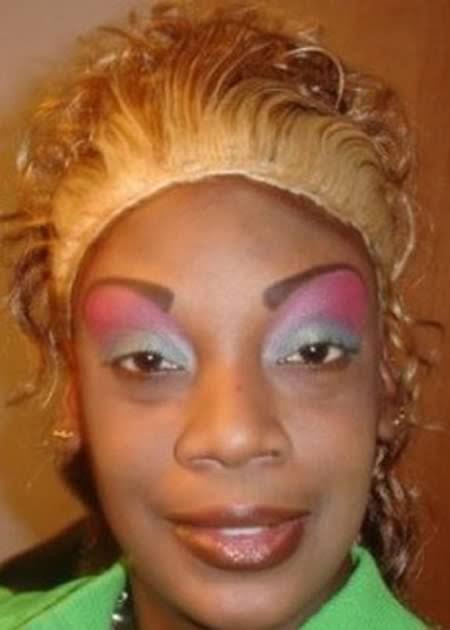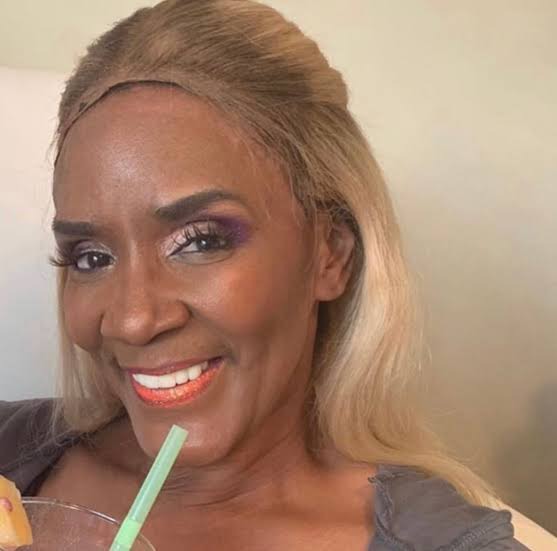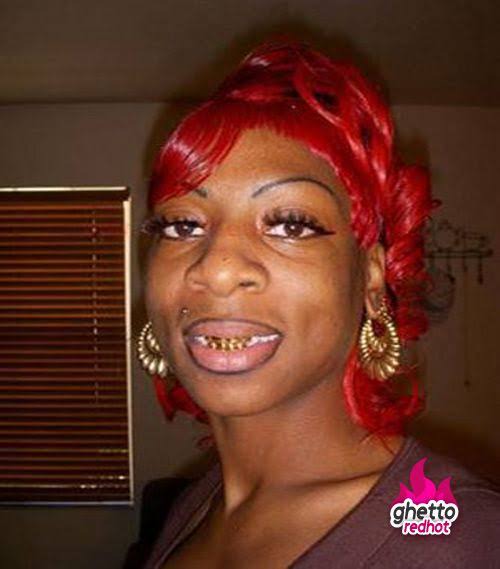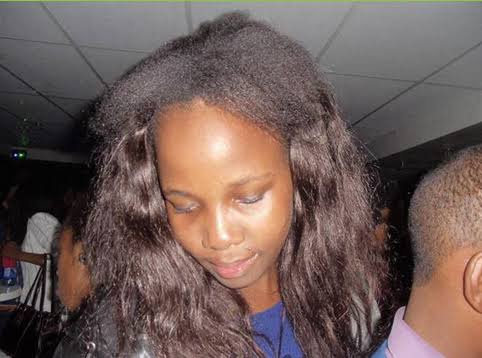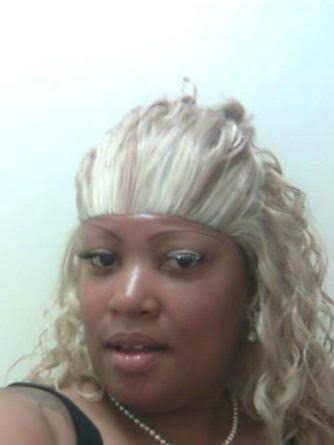 Content created and supplied by: 2BFitKat (via Opera News )