Fashion have evolved in recent years. Most people are now free and able to express themselves any how they feel.
However this can somehow become a nom and you feel there are no other options that you can try out.You are used to the samethings at all times.
Well you can try out the 3D designs. Most of the fur industry skin comes from animals which are held in fur factory farms. This would really be a good altenative for those who are vegans as 3D design clothing are animal free and many 3D printed garments are made from recyclable additives, unlike environmentally-bankrupt textiles like cotton or polyester.
If you feel like you are tired of the same style of fashion, this might just be good for you. The 3D designs are not yet popular so this could be a good way for you to be unique.you need to have something different that will make yourself stand out from the rest of the people.
Here are some few designs that will inspire you.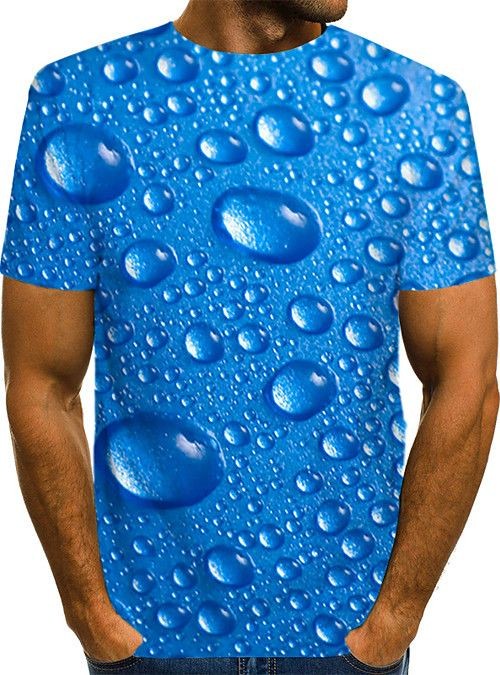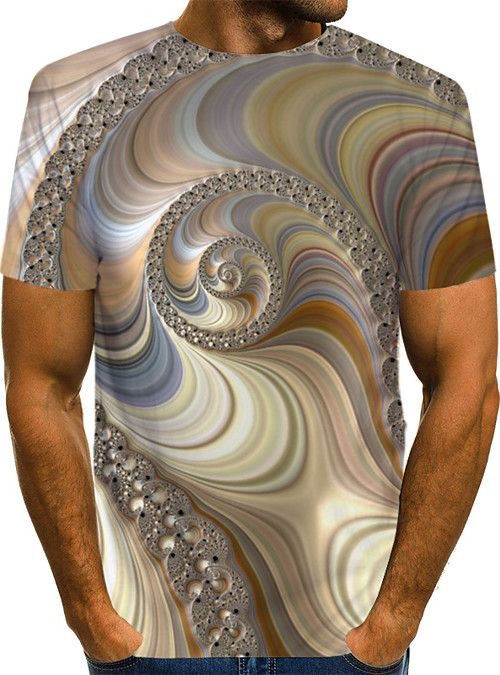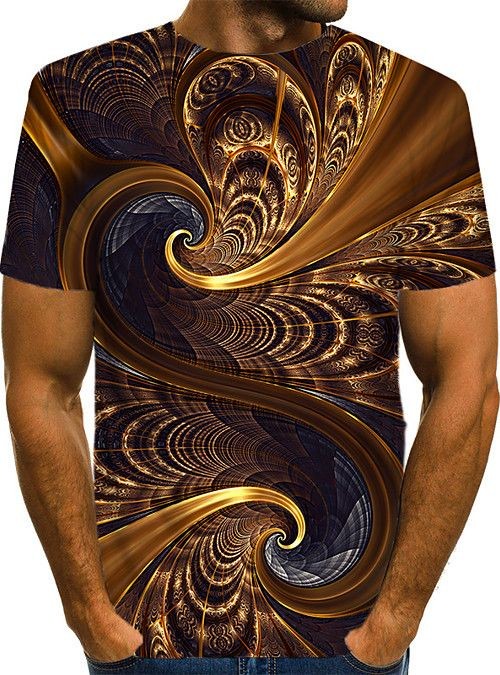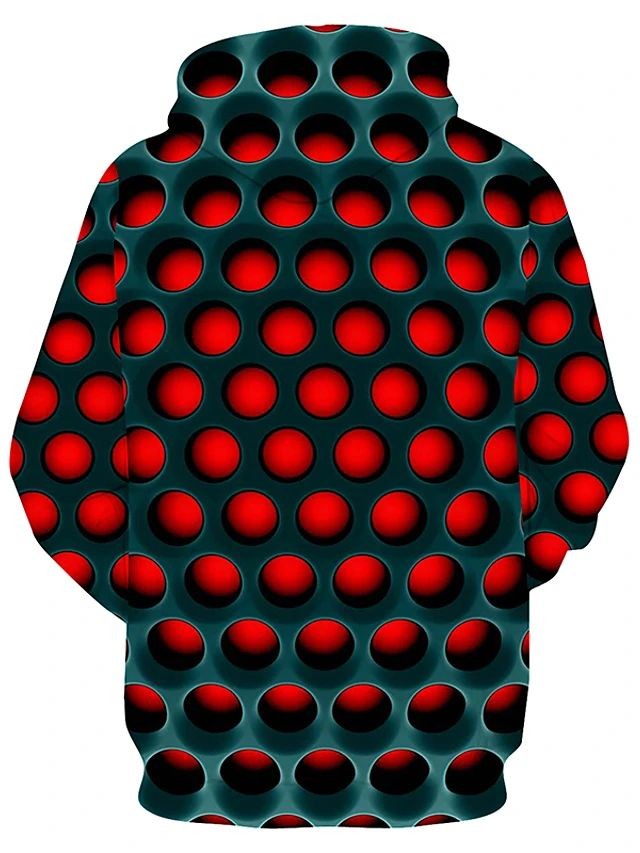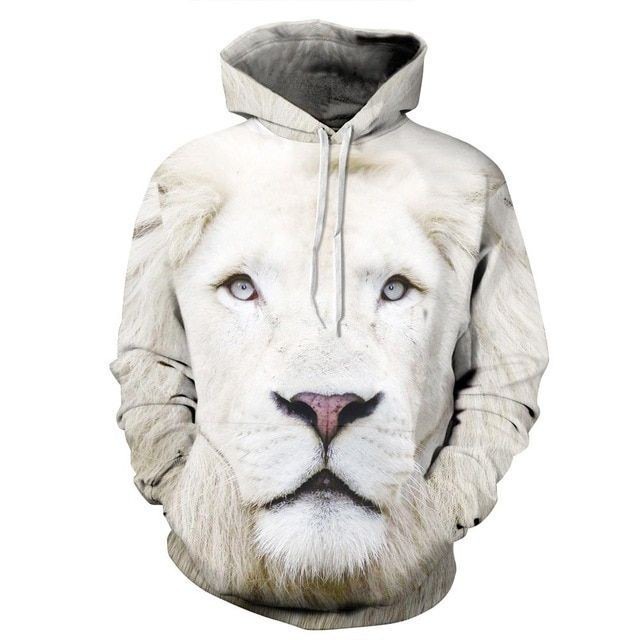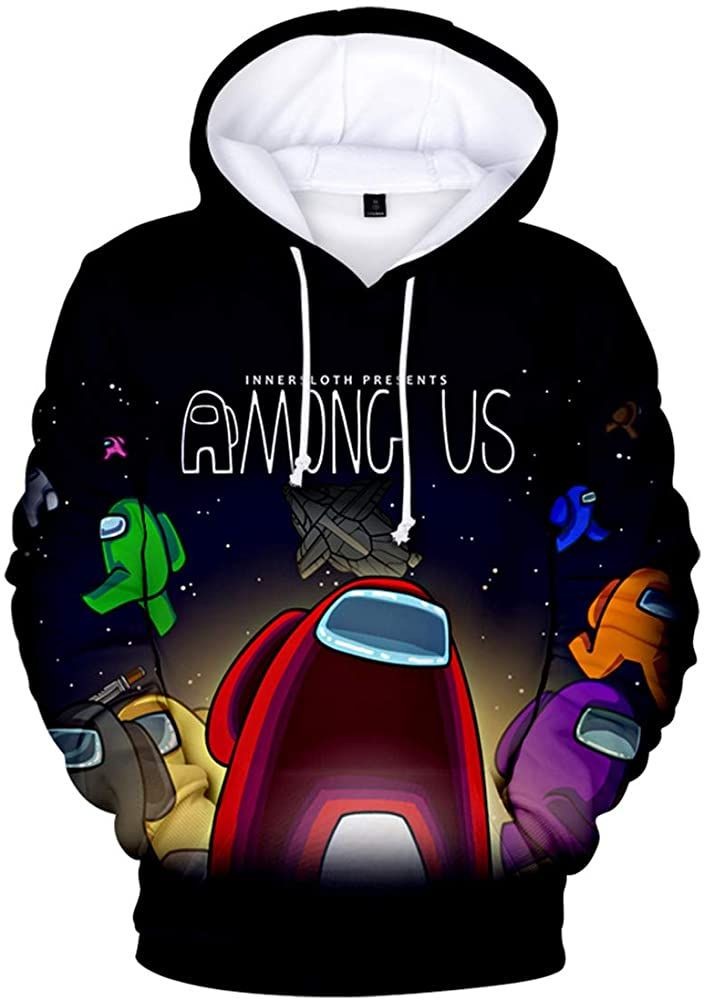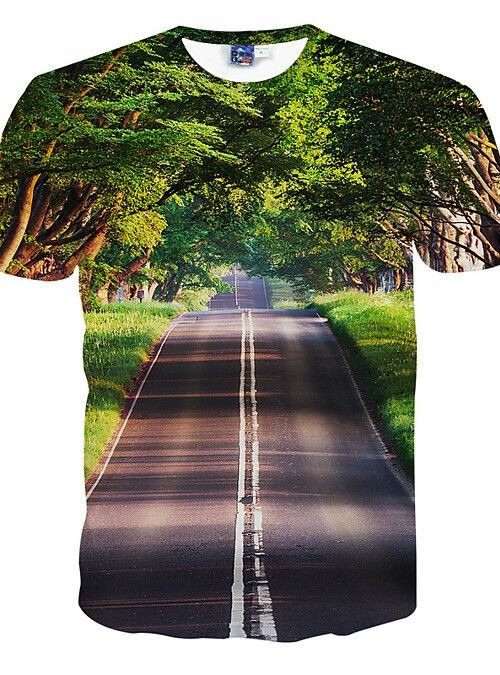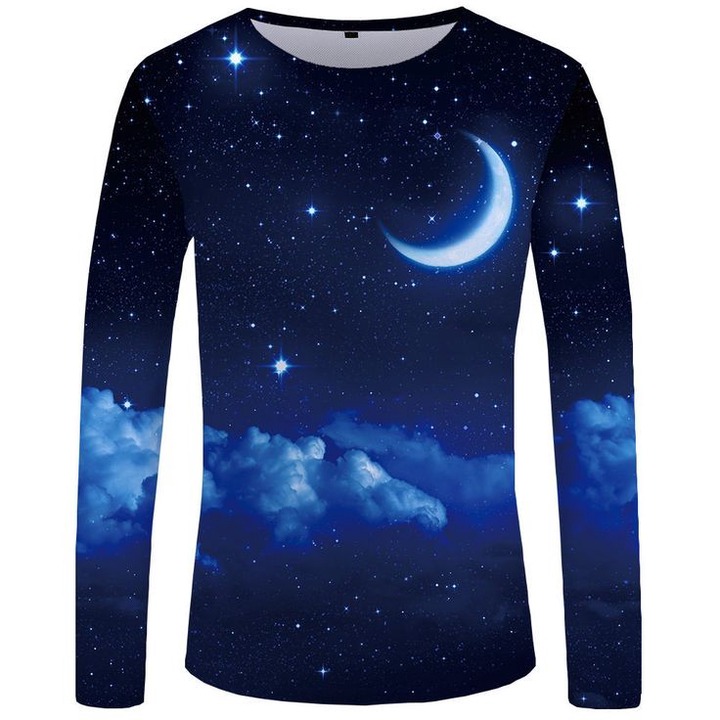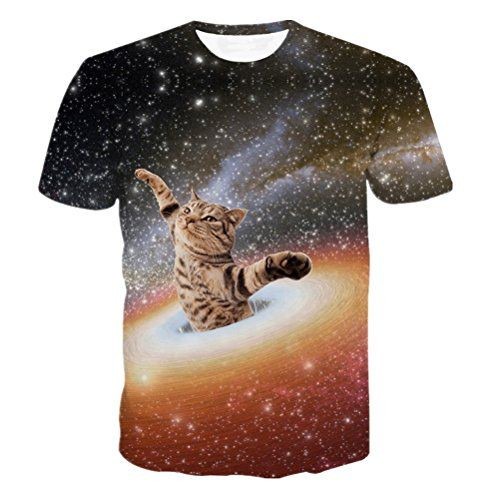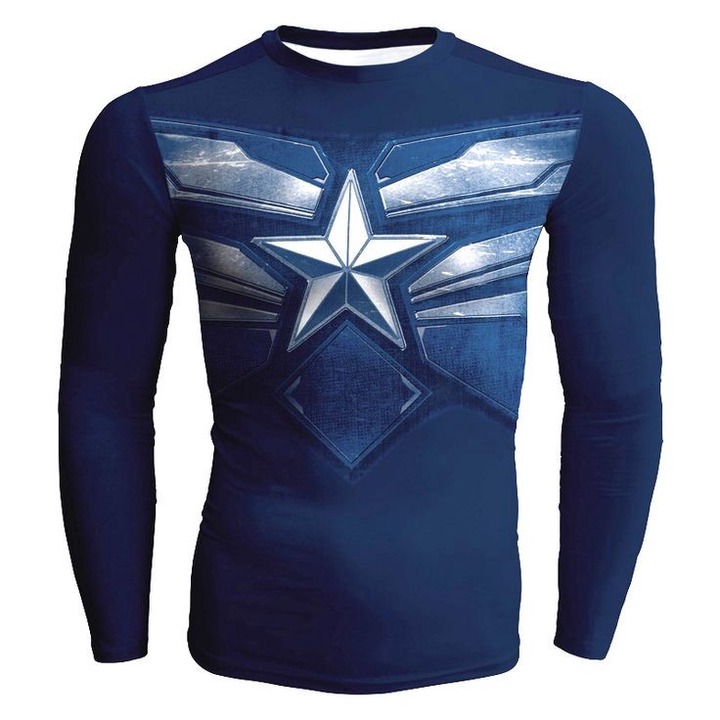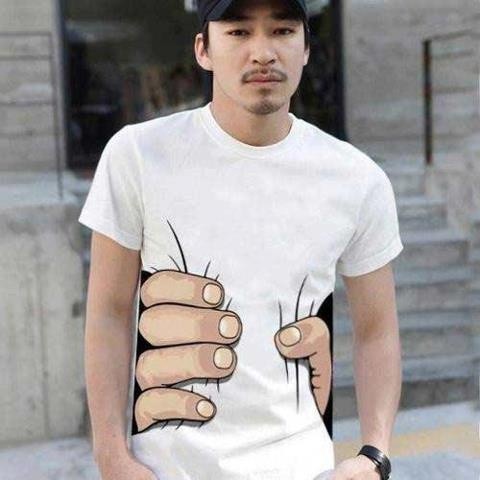 Content created and supplied by: Phukubjenthaa (via Opera News )