We live in a society that has made us believe that people with lighter skin are much more beautiful than people with darker skin. It is absolutely not true. Everyone is beautiful in their own unique way.
A stunning dark skinned woman took to Facebook to share her sad relationship dilemma. She claims that a lot of men do not want to be in a relationship with her because she is dark skinned.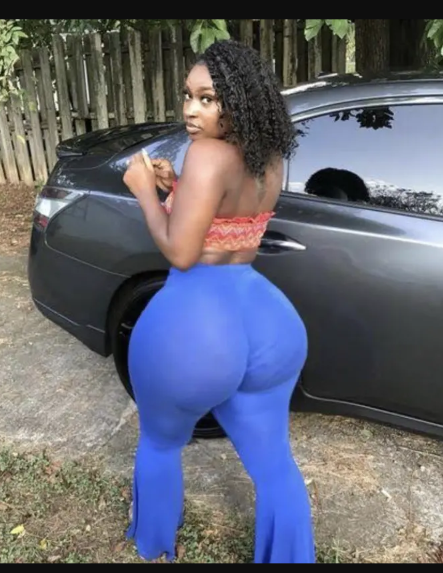 Emihle Zwane posted the picture of the woman on her Facebook page and left this caption, "Men don't like me because of my dark skin. They say it makes me ugly. Is it true?"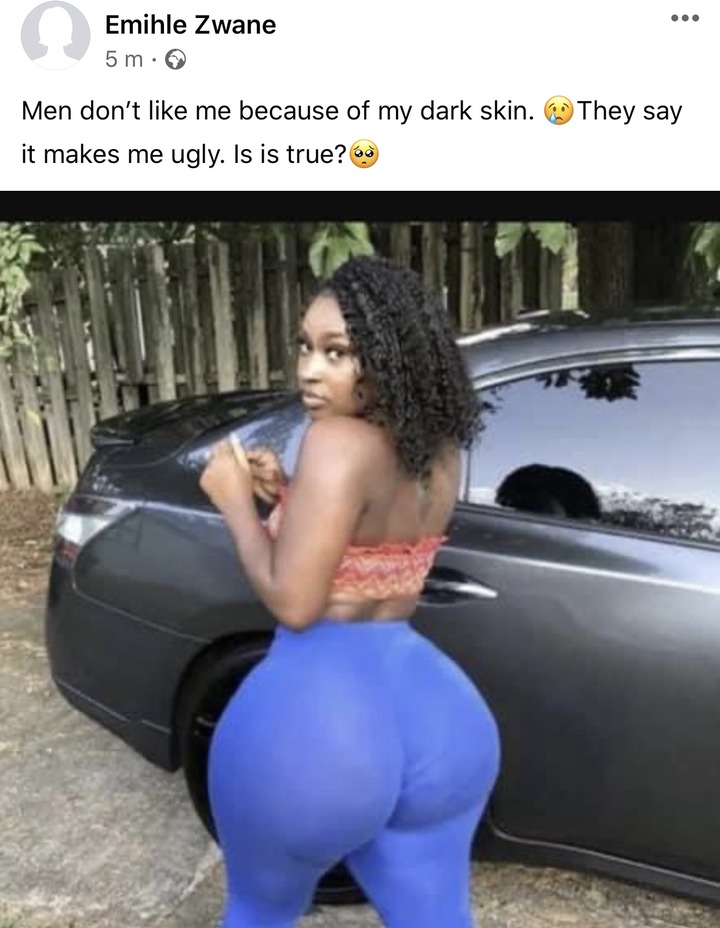 There are a lot of women who have experienced the same things. It is the same as saying slender girls are better than bigger girls. It is not true and these are the types of things that damage a person's self esteem.
Evidently, it isn't true because she is very stunning. There are still some people who believe in that stereotype and it is sad that beauty standards have to be determined by the shade of your skin.
Content created and supplied by: nqobilem_ (via Opera News )