Source:
https://www.facebook.com/288031931666310/posts/1092100851259410/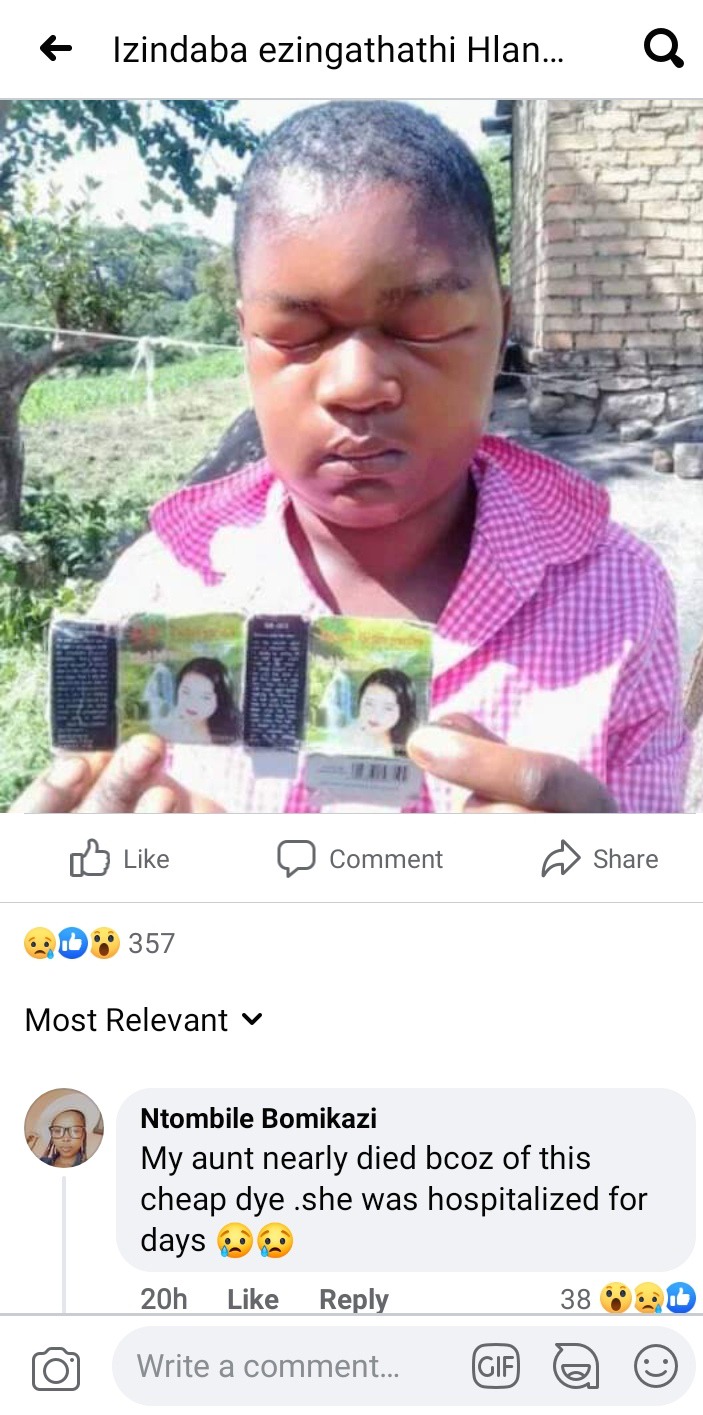 Image: Facebook
Being beautiful and recognized by people that you are beautiful is every woman's dream. All women want to look stunning and also maintain such beauty at all costs. Well women we need to understand that beauty is accompanied by costs, meaning that you will need to spend. Different products range at different prices. These products are not guaranteed to work for every woman. People have different body skin that reacts differently, so the same results cannot be expected.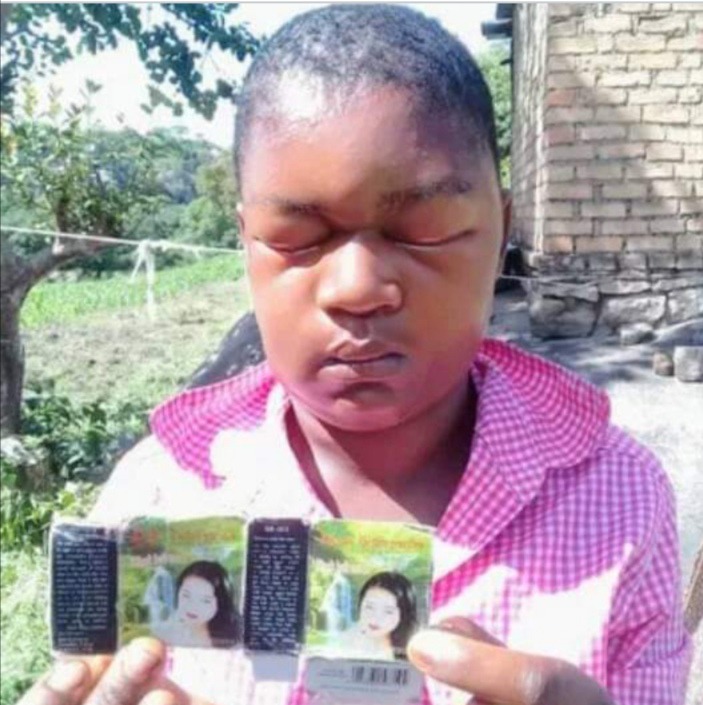 Image: Facebook
A young on Facebook has come out to inform the people about the product has cost. This girl was using a product to dye hair from black to another color, but the result didn't come as expected. This was the product is allegedly to be a Chinese product as this as it has china women outside and It is said that it was bought on Chinese shop.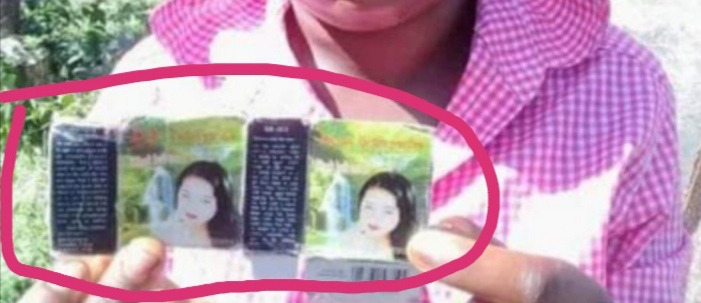 Image: Facebook
This product is said to affect the women negatively as this product has affected her sight. This applied product is allegedly to a Chinese product and she washed her hair and this water with this product slightly touched her eyes. This product has irritated her eyes as this part of the body is very sensitive. She had difficulties opening her eyes after using this product. It not clear whether her eyes will open.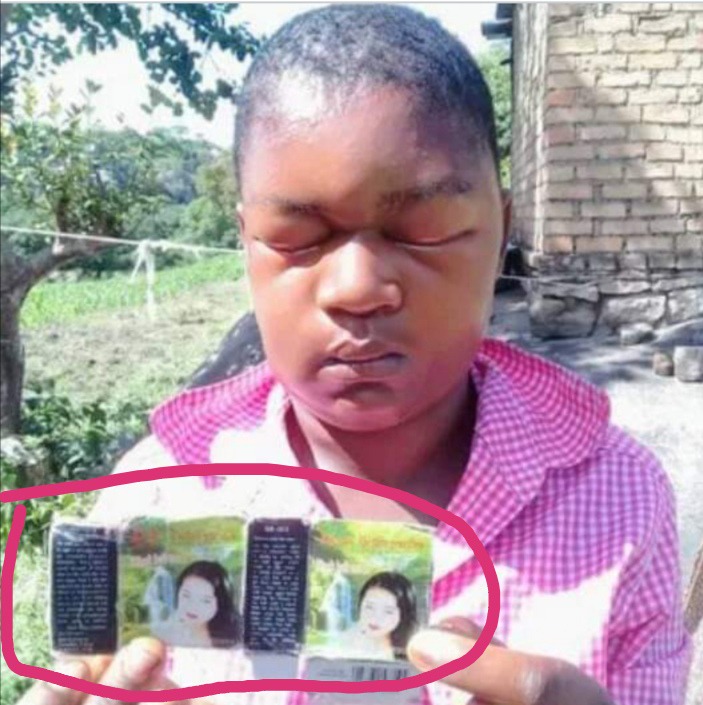 Image: Facebook
People are kindly reminded to refrain from using a product that is not medically approved or which are not selling by registered pharmaceutical companies. Some products may cause permanent damage to an individual. Purchase a product after you have verified that it will not affect your health and body negatively. The precise name is not yet revealed to allow the law to play its role.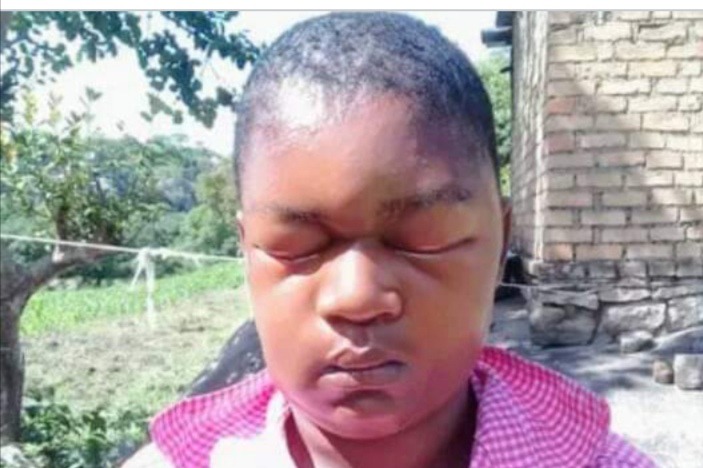 Image: Facebook
South Africa Consumer Complaints and Consumer Protection organizations need to intervene to assess this product in terms of side effects and other factors. People on Facebook were not happy as this product has left this girl in bad condition. No product should be on the market if it is causing severe health issues for people.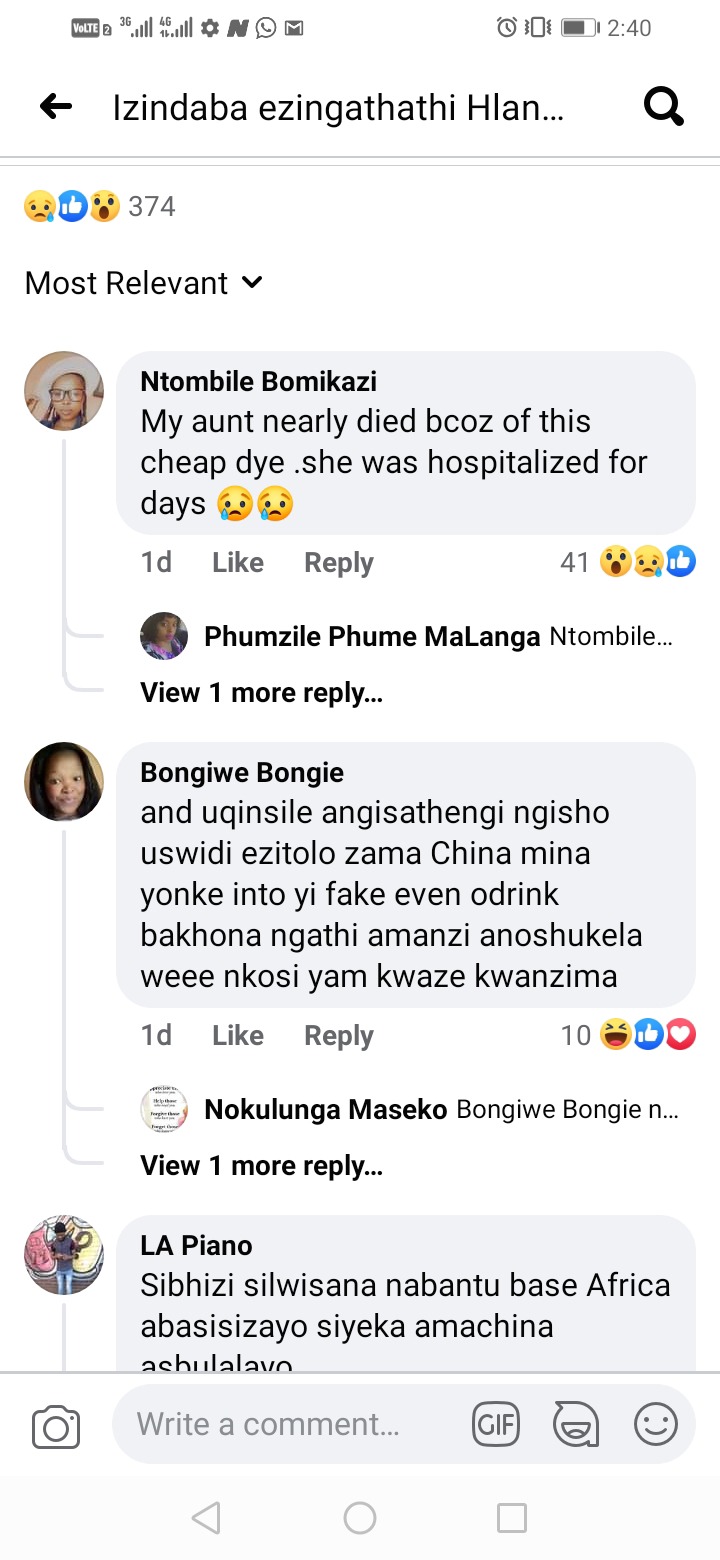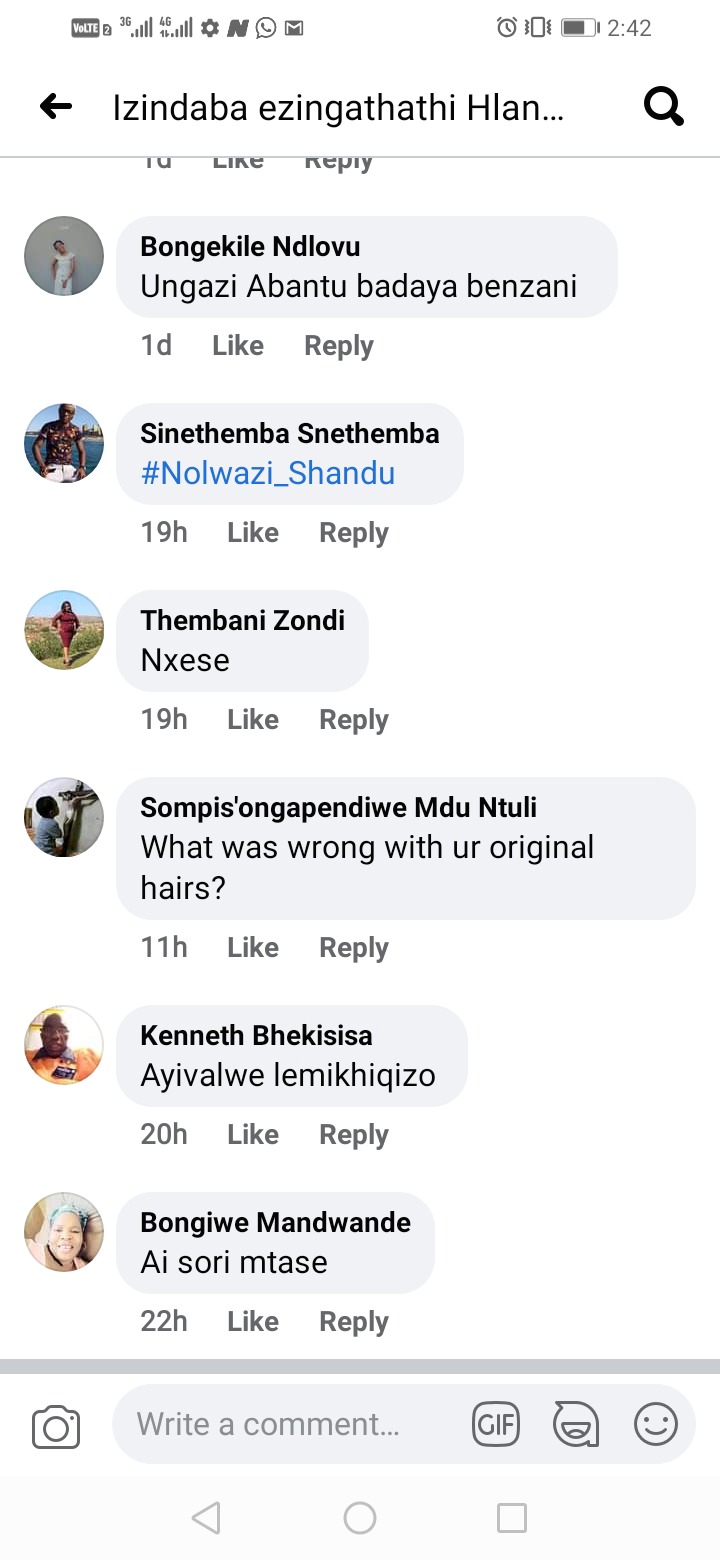 Image: Facebook
To get help and life health warning follow the Author.
Content created and supplied by: Mkhize_Mzamo (via Opera News )