https://www.sacoronavirus.co.za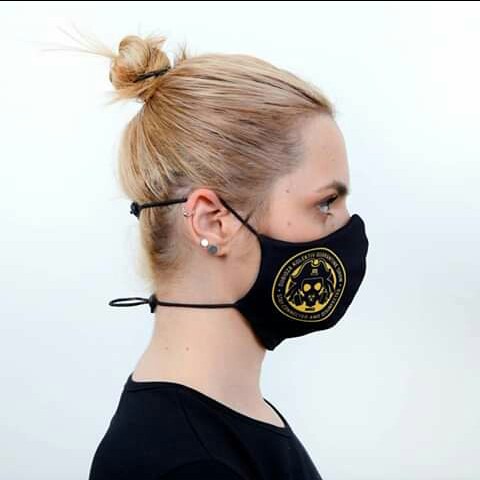 It is very important to wear your face mask correctly especially during this bad times, of corona virus or convid-19 so it is important to use cloth mask correctly, this will also decrease the highly spread of convid-19.
Incorrect use might results in users putting themselves at risk of spreading convid-19, so it is important to follow the correct way of using face mask, than just covering your face without following face mask instruction.
Use the mask that has been washed and ironed this will also help to fight corona virus.
Make sure that you wash your hands or sanitize your hands, before putting your face mask on this will reduce chance of getting infected, make sure that your mask cover both your nose and mouth properly.
Once you put on your face mask make sure that you don't touch your face again, until you take it off again, make sure that every time wash your hands before touching your mask.
You must have more than one mask so that when your washing the other one, your still having the other one ready to be use.
Always wash your face mask using soapy water and make sure than you iron, when it is dry.
Please share and comment
Good day
Content created and supplied by: [email protected] (via Opera News )