Are you wondering why your lips are suddenly not as pink as they used to be and are turning darker day by day? Well, worry not you are not alone. Unless it is genetic, several health, dietary and lifestyle factors can make your lips dark. If you smoke, you may have darker lips than your non-smoking friends.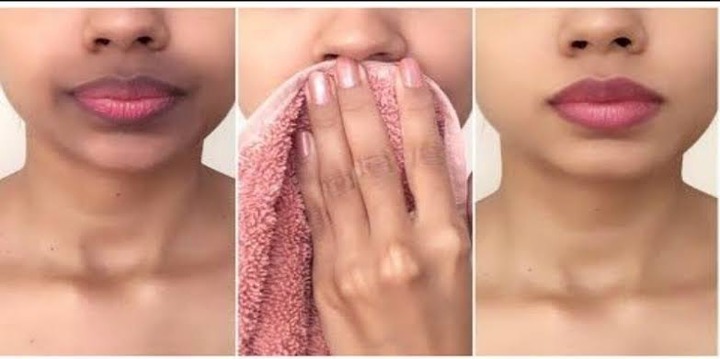 Sometimes, cosmetics may also have chemicals that can turn your lips dark. A vitamin deficiency may also lead to lip discoloration. Maintain a healthy diet and eat lots of fruits and vegetables rich in Vitamin C to get rid of dark lips. It is also advisable to check the water quality at home.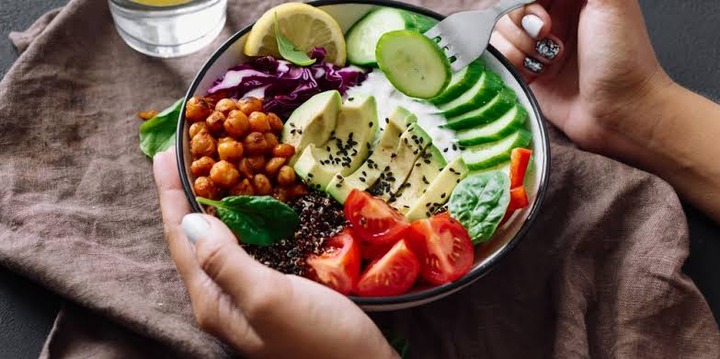 If your tap water is chlorinated it can also give you darker lips. Your lips are thrice as sensitive as your skin, and therefore they need more attention and care. 
How to Solve this issue
Sun protection is the most significant step you can take in helping to prevent hyperpigmentation in the first place. It's important to remember that the sun's rays affect skin even on cloudy days, so give your skin the daily protection it needs.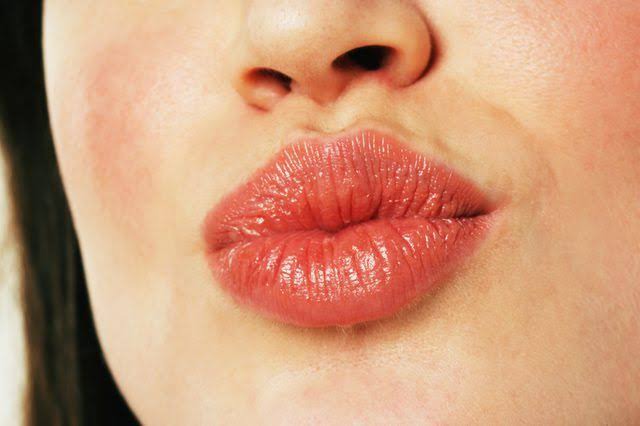 One of the best ways to get rid of dark patches around your mouth is using a exfoliator with glycolic acid. Chemical exfoliators contain mild acids that help remove dark, dead skin and reveal brighter, healthier skin underneath. To use a exfoliator with glycolic acid, first wash your face with a cleanser and dry it with a clean cloth.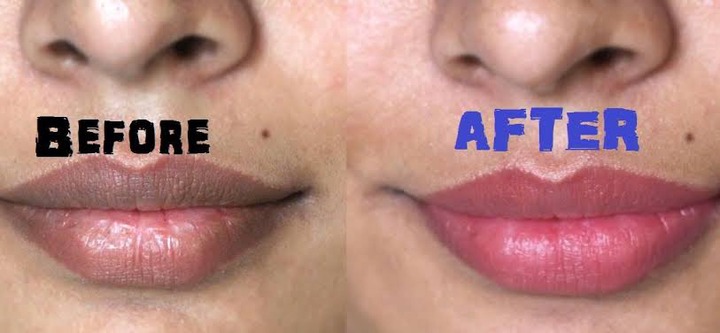 Then, use a cotton pad to apply the exfoliant around your mouth. Wait two minutes for the exfoliant to work into your skin. Then, splash your face with water to neutralize the exfoliant and wash it away. Repeat twice a week and, over time, the dark spots around your mouth will fade. 
Honey and lemon applied overnight is another great remedy for reducing darkness around the mouth.
Like, Share & Follow!!
Content created and supplied by: Incagirl (via Opera News )