It is often said that one of the leading intellectuals of the ancient world once said that there's always something new out of Africa. From time immemorial, Africa played an instrumental role in shaping the modern world. Some people have even argued that there's possibility that civilization might have started in Africa. People coming from far places have come to Africa to see the great pyramid of Giza and the remains of great Zimbabwe.
In recent years, African Fashion designers have played a vital role in making sure that people around the world recognizes the talent that is hide in the African continent. One thing about fashion is that it is very dynamic: fashion trends changes very quickly; and this has afforded African Fashion designers the opportunity to establish themselves in the world of Fashion. Nowadays, well known personalities from the rich countries have been seen wearing clothes that have been designed by African Fashion designers. Some movies written about Africa have helped many people across the world to see beautiful clothes that have be largely designed by people who are from the African continent.
The world of Fashion has been greatly transformed, not only in the rich countries, but throughout the world. There was point in time were almost everyone in this world worn Animal skin to protect themselves against invasive species. What truly changed the world of Fashion, was the invention of cotton gin machine.
The advancement of Technology has made it possible for African Fashion designers and other designers from elsewhere in the world, to make new clothes that are affordable. In the past civilizations, only the aristocrats and the ruling classes were the only ones who can afford to buy beautifully crafted and well designed clothes. And the reason for that, is because Technology was not well advanced.
In the 21st century, people in African, particularly the youth, are no longer debating about clothes that have been designed elsewhere in the world. The consumer patterns are shifting in Africa, people in the African continent are also looking forward to wear clothes that have been designed by African Fashion designers.
Fashion shows that occur annually across the world have afforded Fashion designers the opportunity to showcase their designed clothes.
One thing about African Fashion designers is that, they trying to incorporate the old African Traditional clothes patterns with the new patterns of the modern world.
As can be seen from the pictures, these ladies are wearing clothes that shows the old African patterns with the modern-day clothes patterns.
1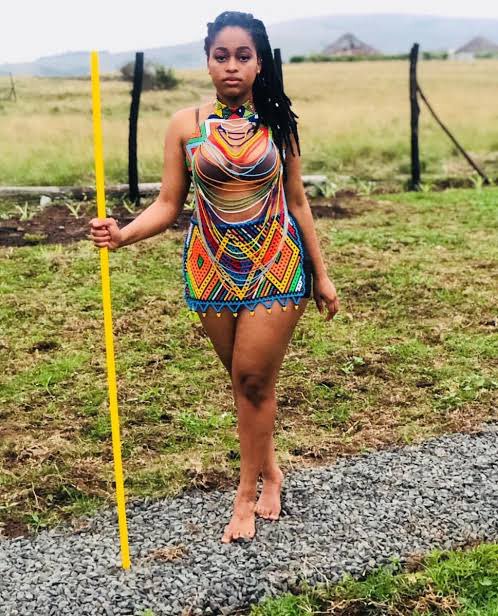 2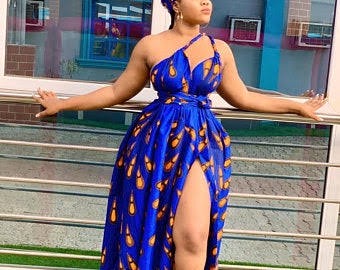 3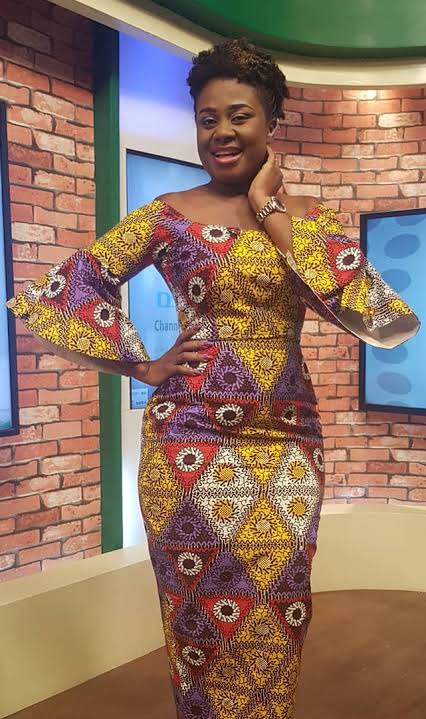 4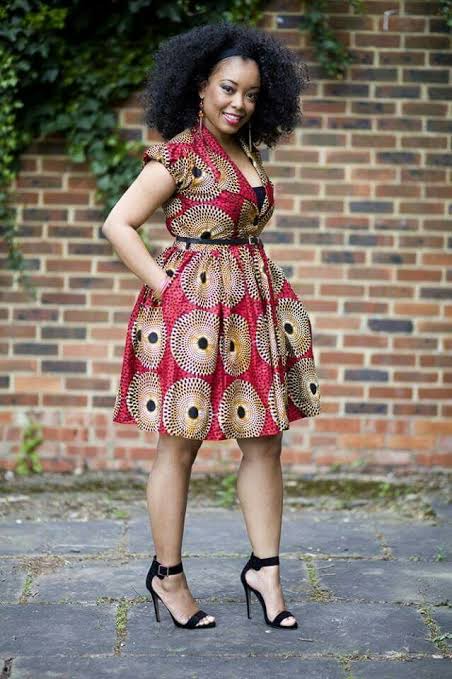 5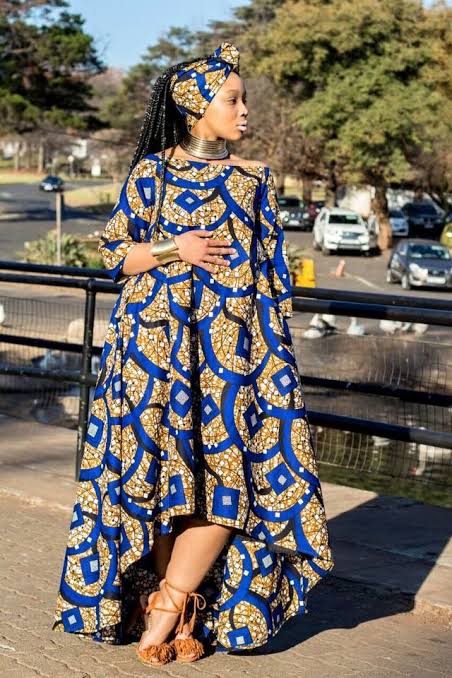 6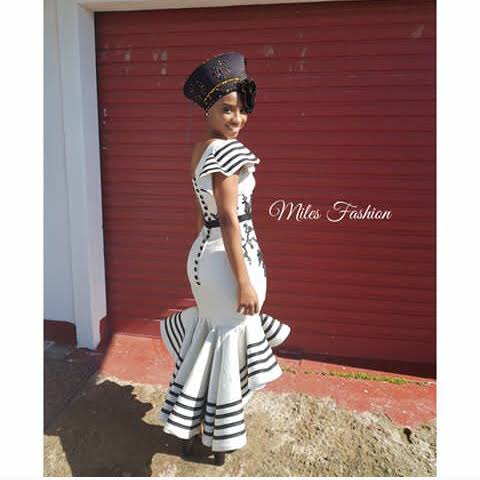 7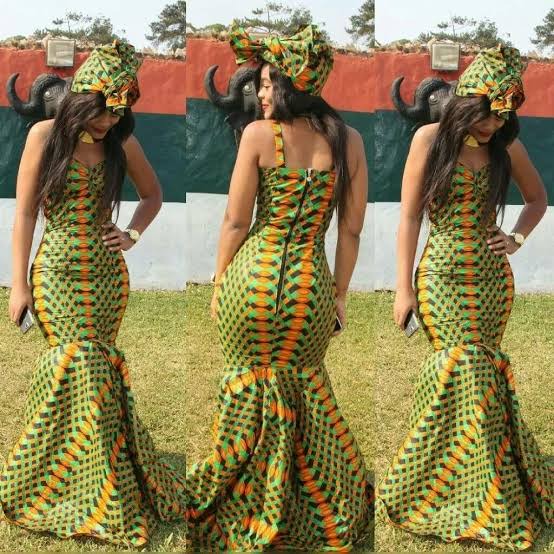 8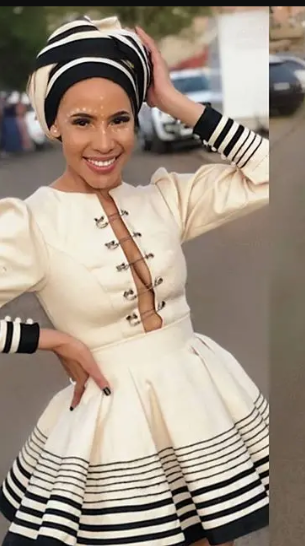 9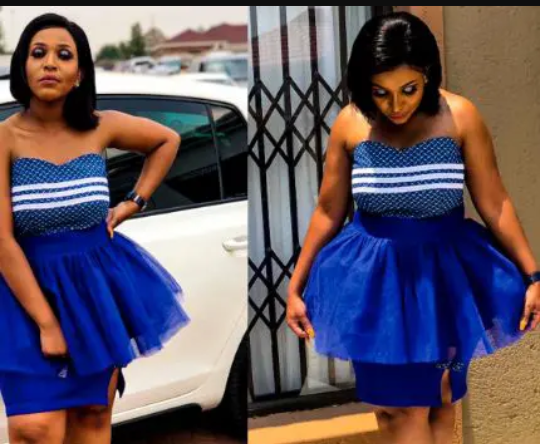 10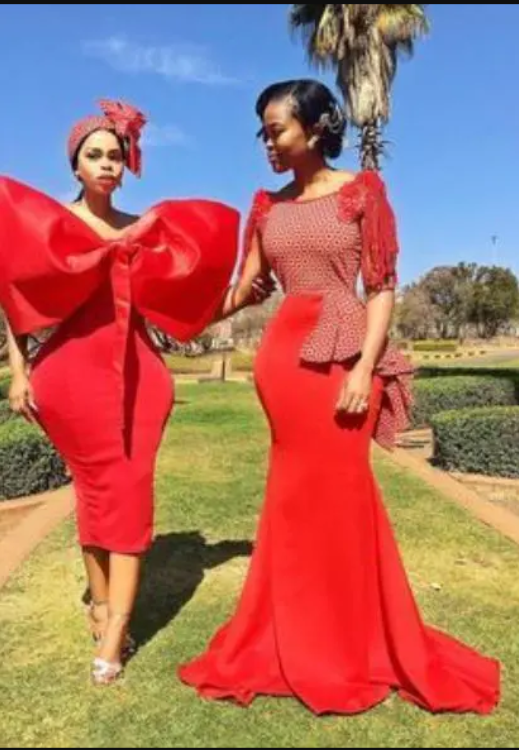 Content created and supplied by: Mighty101 (via Opera News )