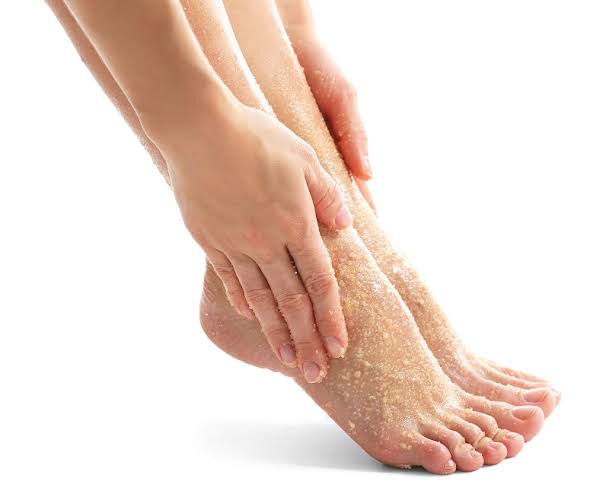 Your feet is just as important as the rest of your body. Your body can't look great without your feet looking dried out. So it's important for you to make sure that you take good care of your feet as well.
Whole day you are on your feet. So it means that your feet needs to go through the whole pampering thing.
Plus your feet is the pressure points for your whole body. Massaging a certain point on it will give you some relieve on a certain part of your body.
So to make this scrub.
You need the following Ingredients?
1. A bowl.
2. A spoon.
3. A jar.
4. A cup of white sugar.
5 Two teaspoons of olive oil.
6. Two teaspoons of honey.
Make sure that you mix the all these ingredients into a bowl using the spoon. Done mixing it make sure you store it in the jar.
I hope you like this foot scrub.
Leaving you with smooth feet.
Stay safe and healthy.
Sources: Google and Pinterest.
Content created and supplied by: Julliesjennilee (via Opera News )