2 Natural Ways to Stop your Hair from Cutting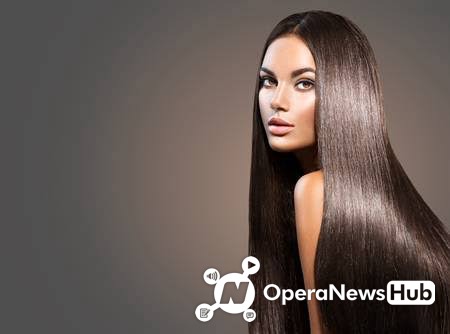 Long healthy looking hairs is typical of women, it is a sign of beauty and a covering for women. But sometimes, as ladies grow into women hood their hairs start cutting and fall off from their head. Do you want to have a healthy, youthful and beautiful hair?.
Are you hairs cutting? Do you want them to grow back? Here are natural means of preventing it and growing your hair into its natural healthy looking form. These two natural products will change your story:
1. Onions and
2. Coconut oil
1. Onions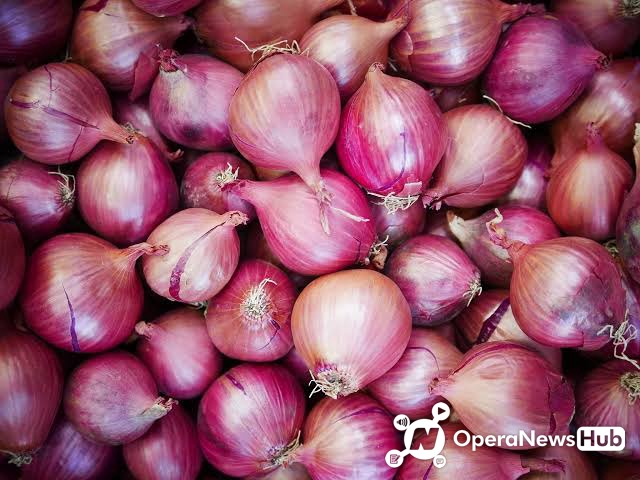 Procedure:
* Grate one big onion
* squeeze it and
* Bring out the liquid inside it
* Rub it into your hair and allow it to stay for 40 minutes after 40 minutes rinse it with shampoo.
* Repeat this procedure every week, your hair will stop cutting and grow back into its natural form.
2. Coconut oil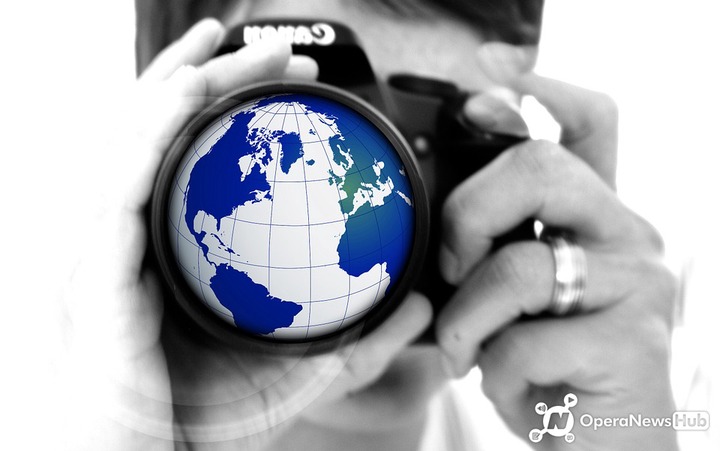 Procedure:
* Mix coconut oil with onion juice.
* Add shea butter (okuma) if you like
* Use the mixture as a hair cream
Your natural hair will not cut again and it will grow back to its natural youthful form.
Do well to follow this handle for more information
Related News
See How to use Bananas for Beautiful Hair and Smooth skin!
2020-06-23 13:37:12
Continue reading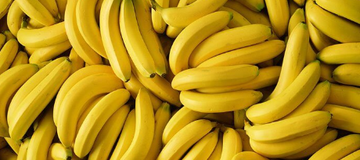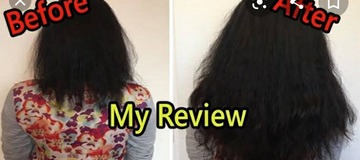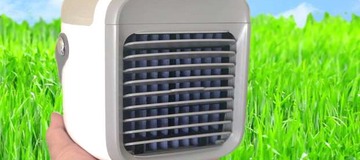 Ladies Try This! Your Hair Will Grow like Crazy!
2020-07-02 17:09:43
Continue reading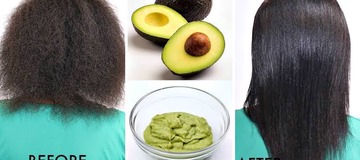 Please Stop Using These 2 Products For Getting A Light Skin!🚫😩
2020-07-07 18:42:22
Continue reading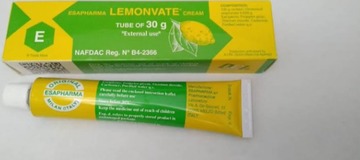 A Complete Guide For Removing Dry And Dark Skin On Your Neck, Elbows, Knees And Underarms
2020-07-03 05:56:10
Continue reading