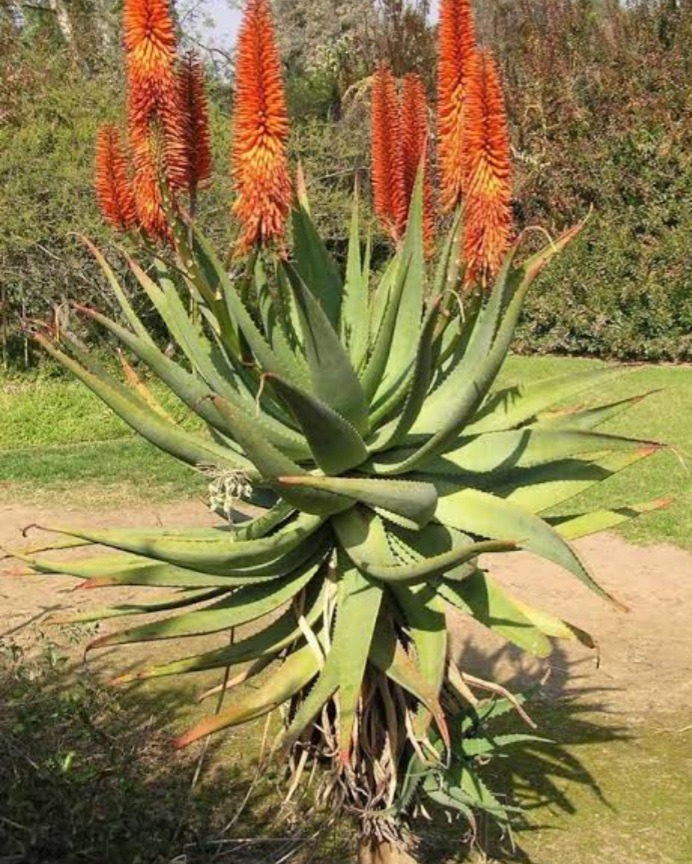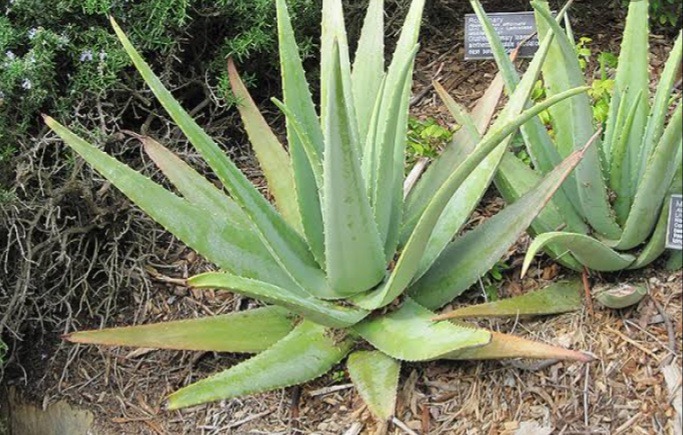 The plant above is called Aloe vera it is a succulent plant species of the genus Aloe. An evergreen perennial, it originates from the Arabian Peninsula, but grows wild in tropical, semi-tropical, and arid climates around the world. It is cultivated for agricultural and medicinal uses.
Aloe vera has amazing benefits and you should plant one or 2 plants in your yard. Here are some of the uses.
1. It can be used to relieve constipation. Cut the leaf into pieces and soak into water. Drink the mixture it might be bitter but it can speed up bowel movements.
2. It can be used to solve skin problems. It can help with acne, pigmentation and sunburn. Rub the inner gel onto clean skin for a few minutes then wash it off.
3. It can be used as shampoos to help with hair growth. Make the water and aloe vera mixture and wash your hair then wash with shampoo. This will lead to extreme hair growth.
4. It can be used to as her gel to retwist dreadlocks and also laying those edges.
Source Wikipedia
Content created and supplied by: Health2.0 (via Opera News )