When you come to think about it, fashion is not one sided. When you want to have a style that you can own, you have to ensure that your hole outfit compliment each other.
A handbag ia a woman's tressure. It's very rare that you can find a woman going out without carrying their handbags. Handbags are part of our outfits on a day to day basis so you want to ensure that you get a handbag that will compliment your overall outfit.
There are so many designs of handbags on the market today which can sometimes make it difficult to keep up with what's trending.To ensure that you are not left behind, we have collected a hole lot of different designs and style so that you can keep up with the late trends. These designs will inspire your next range of handbags style.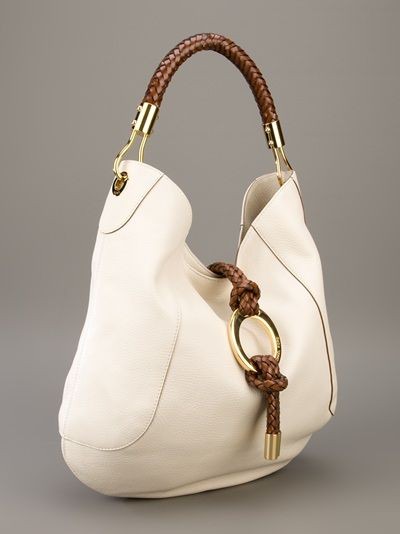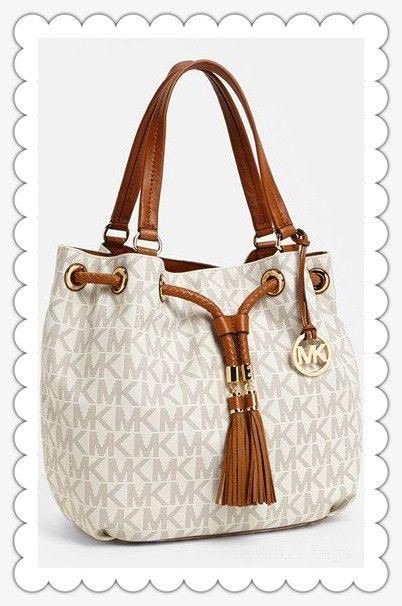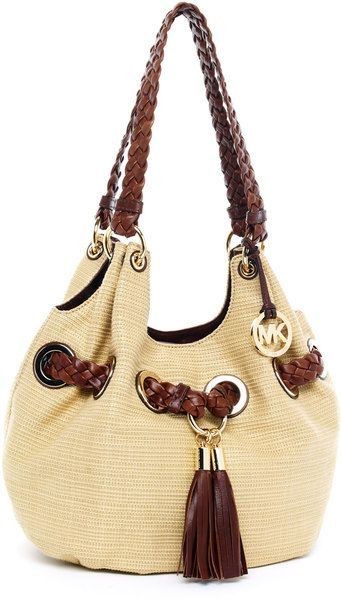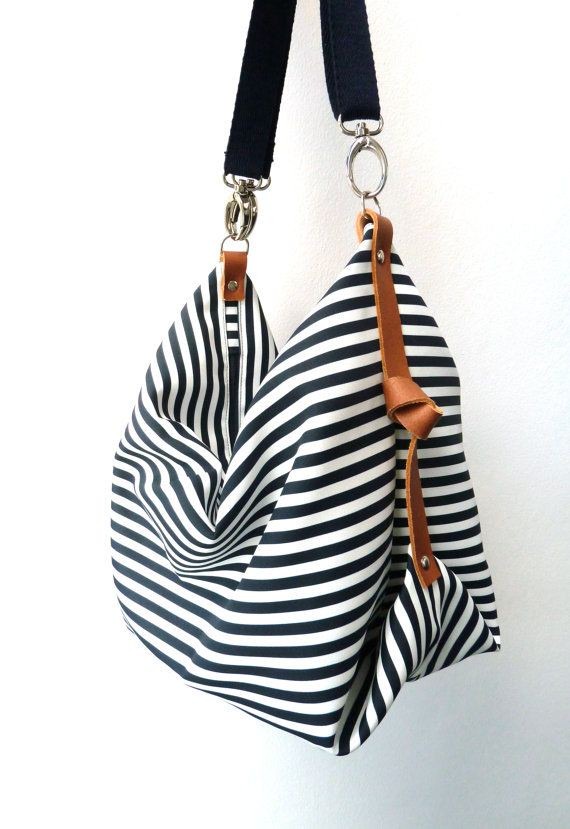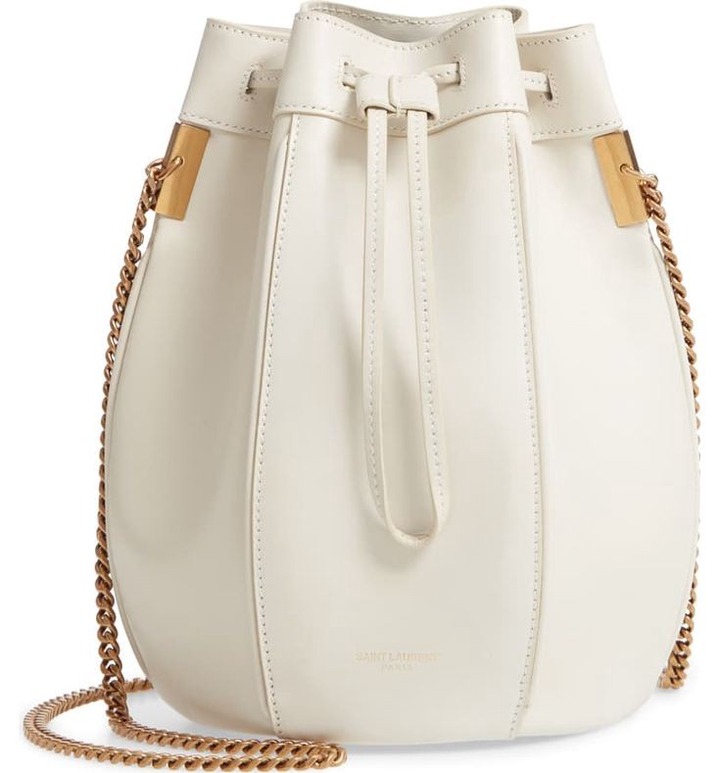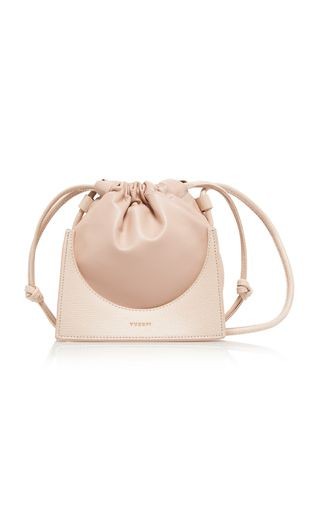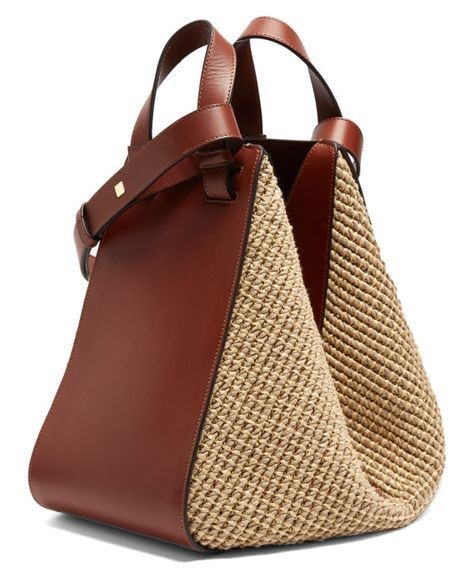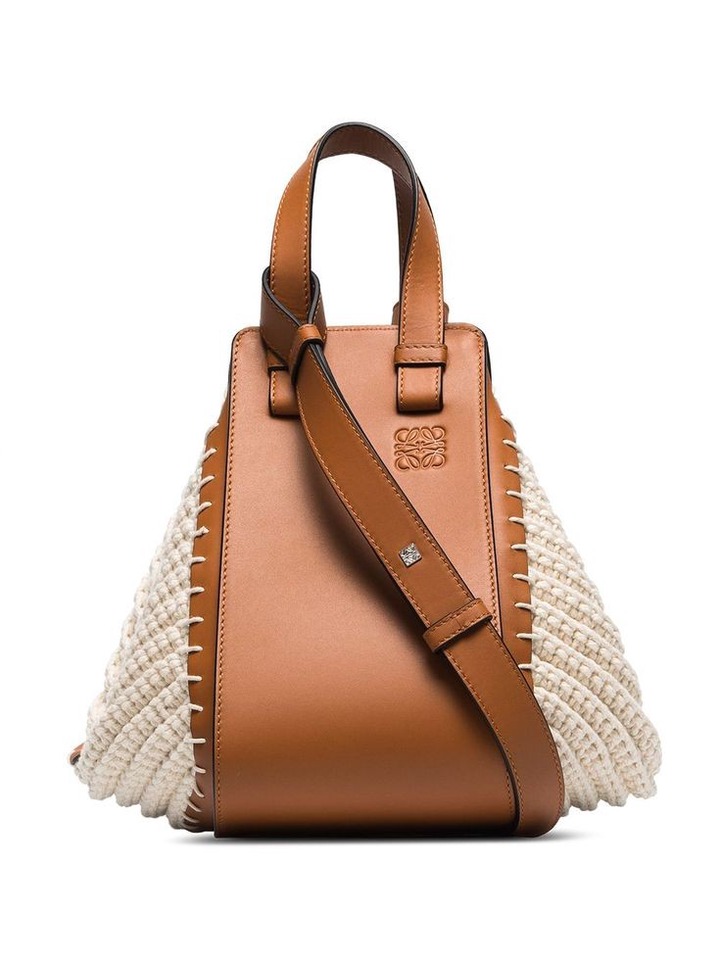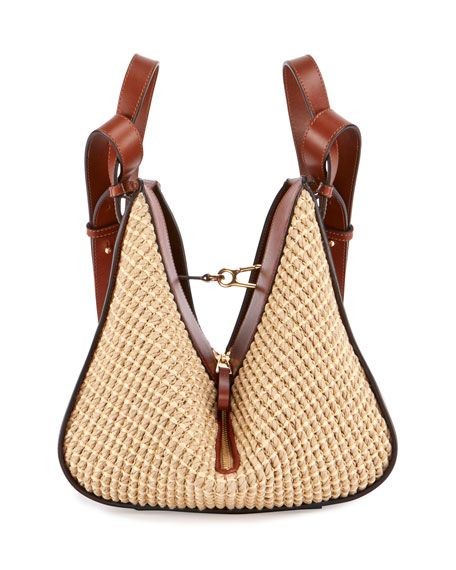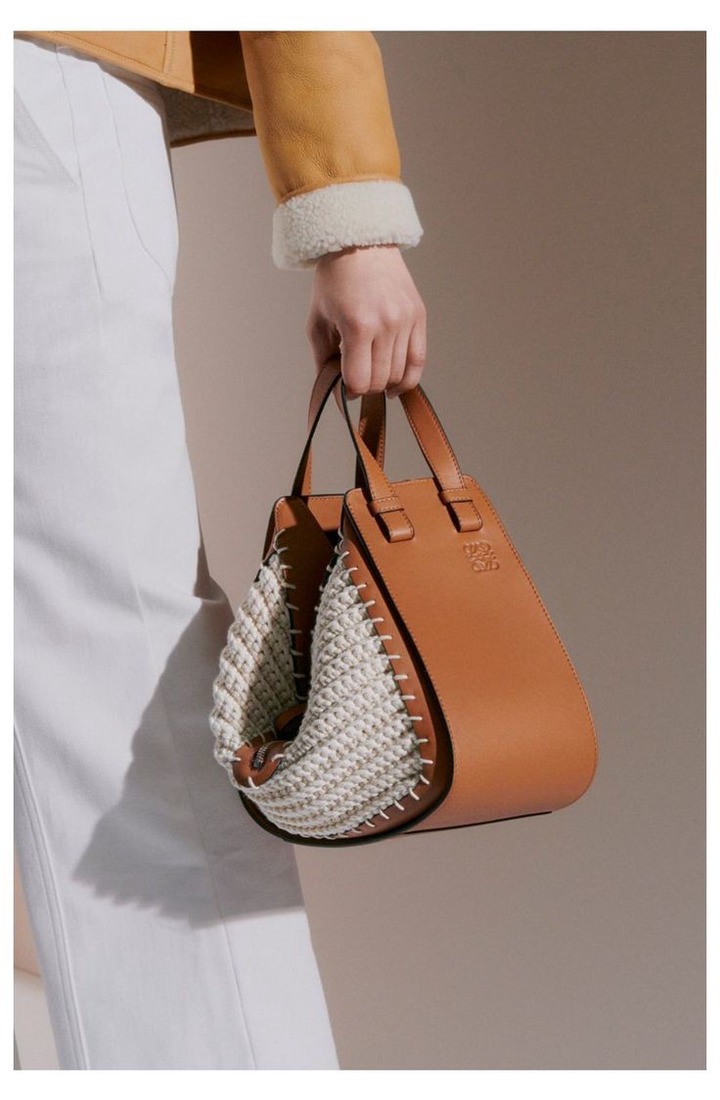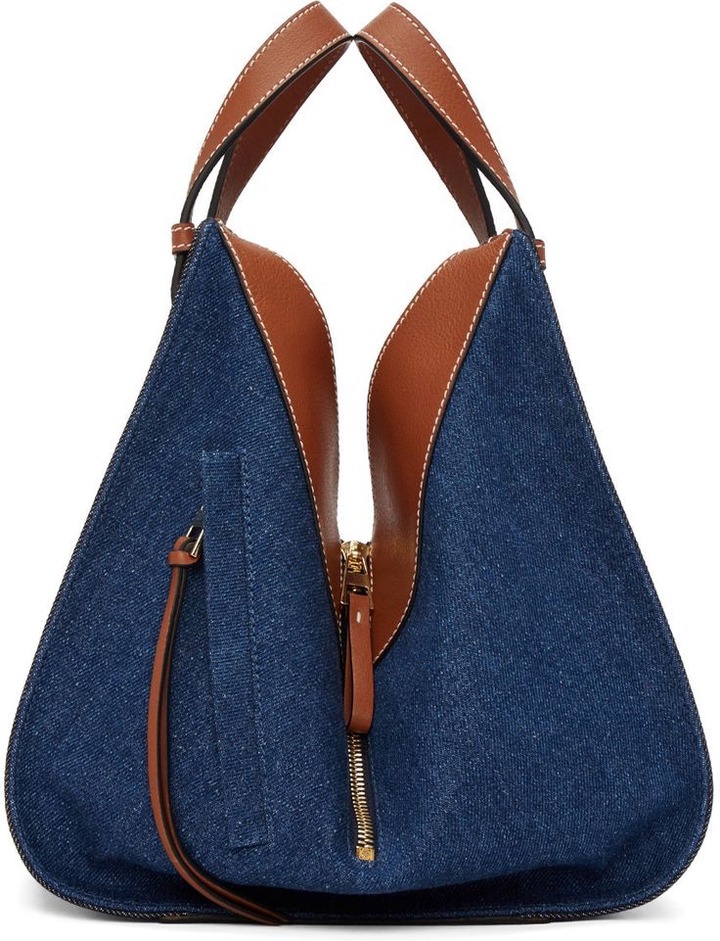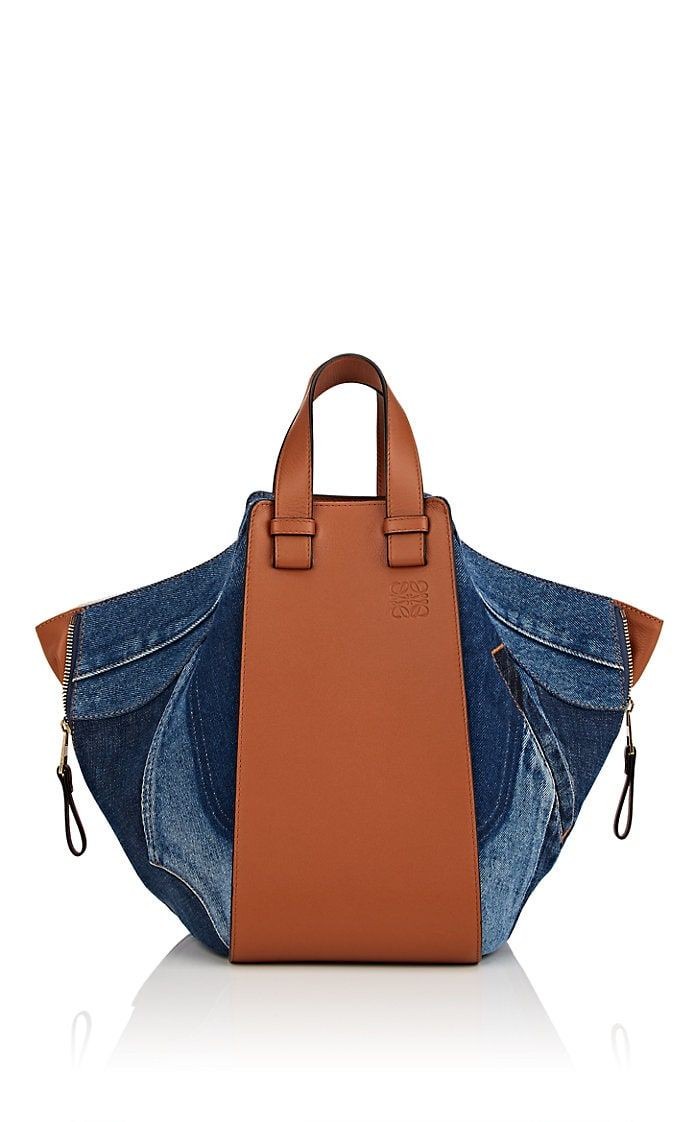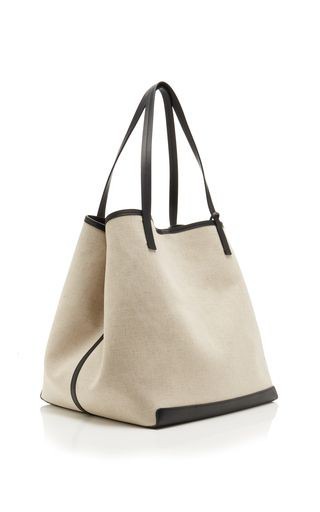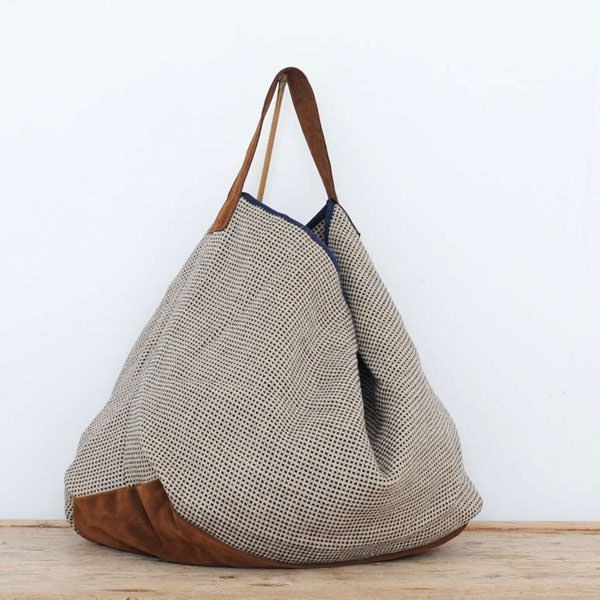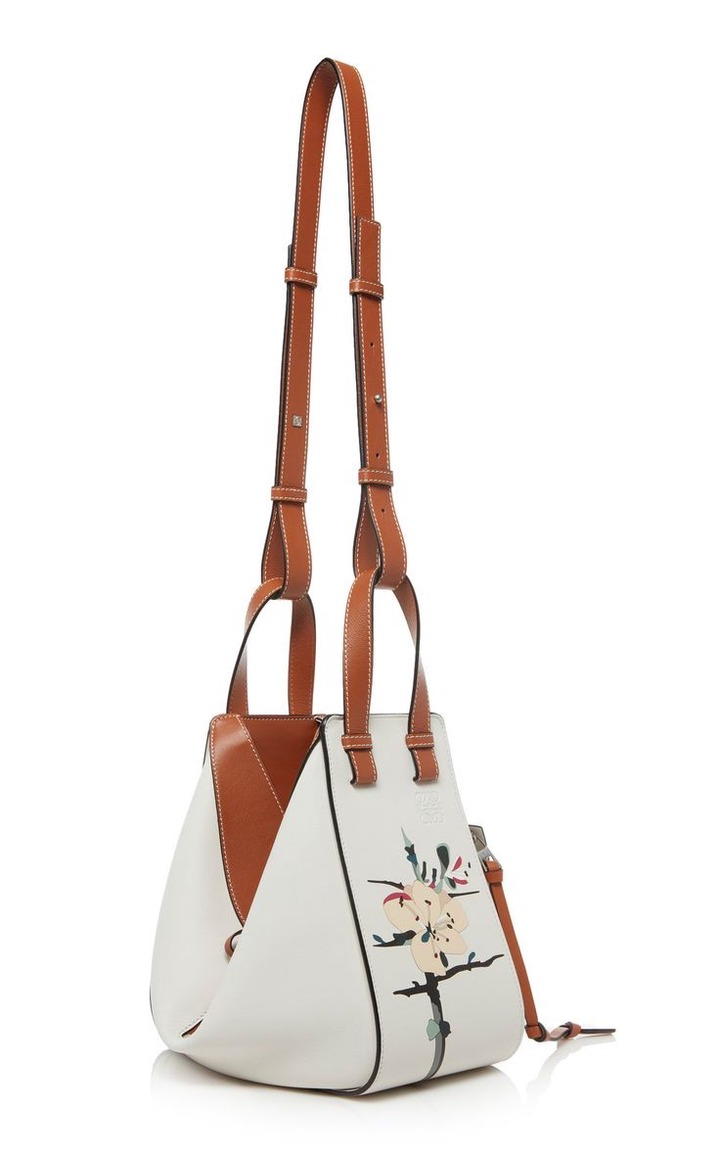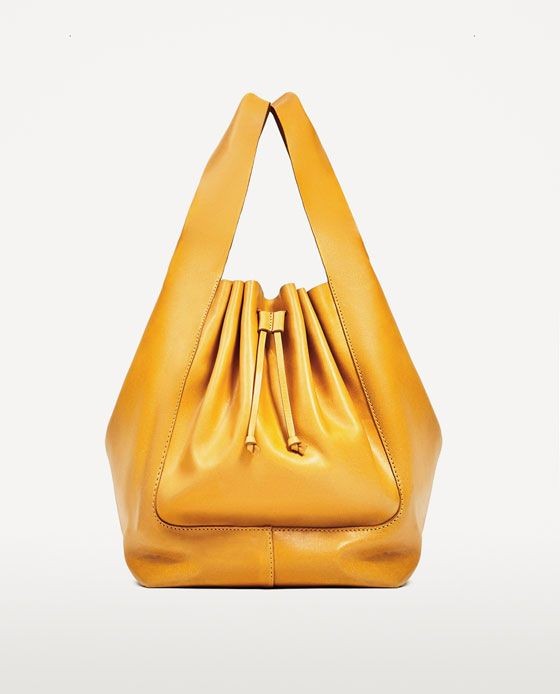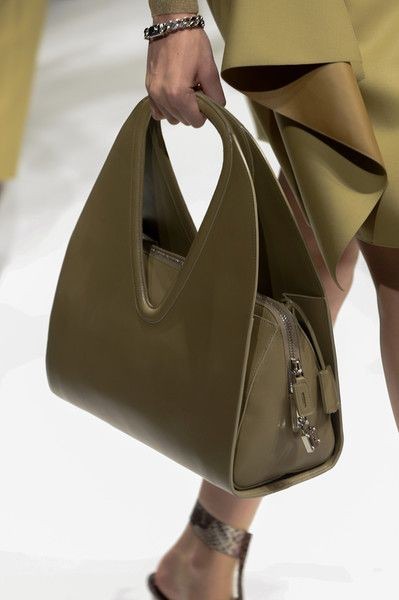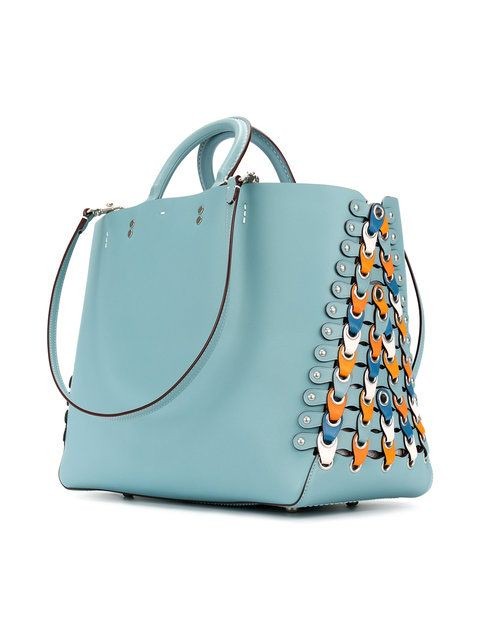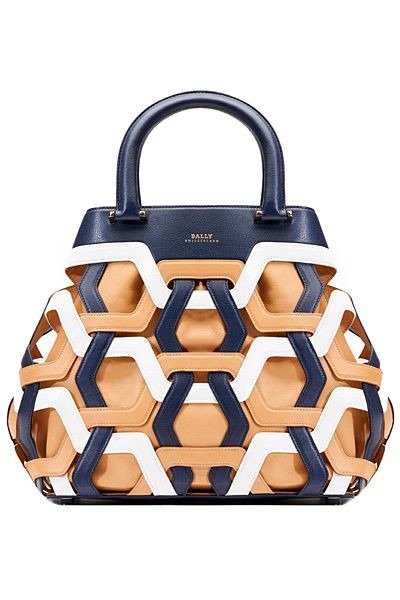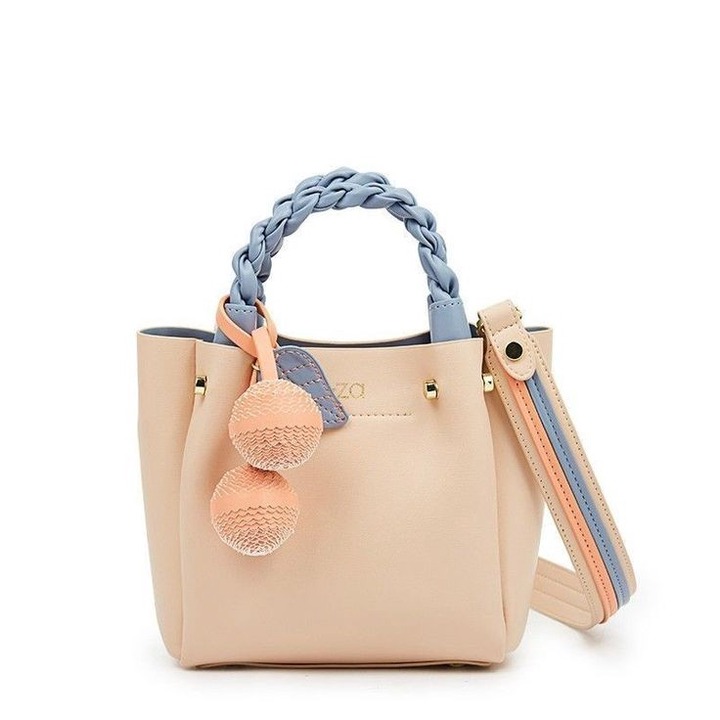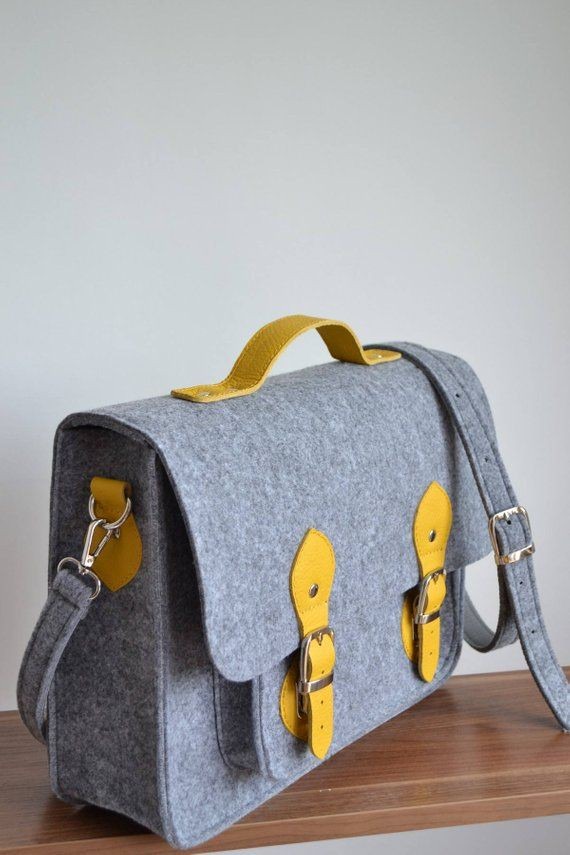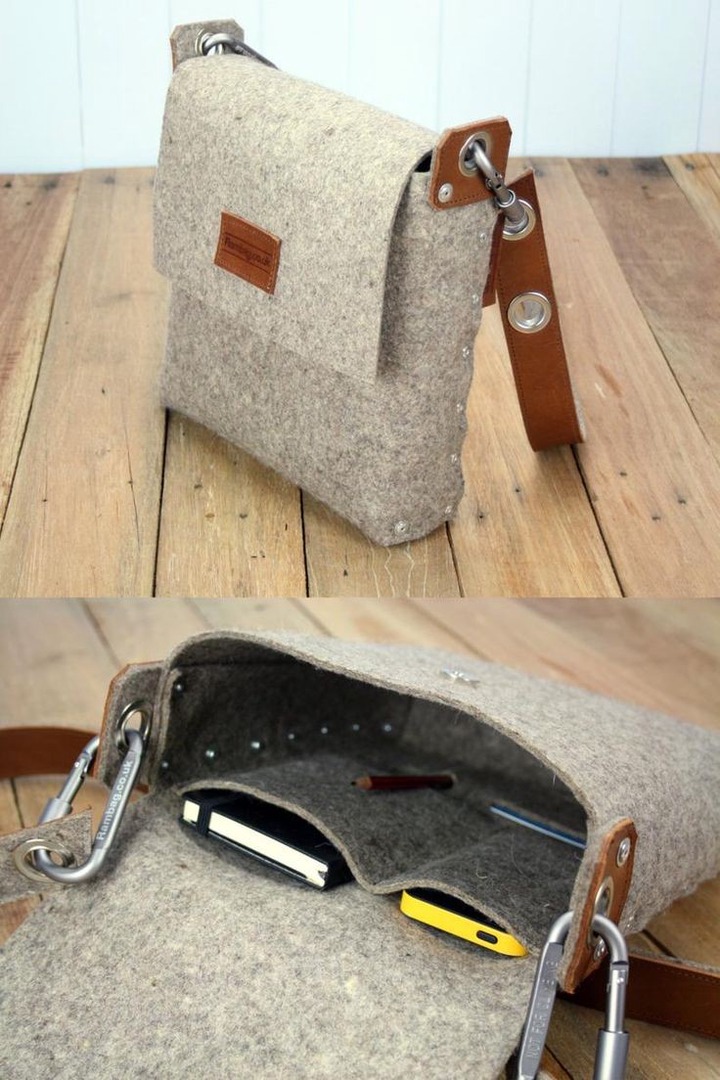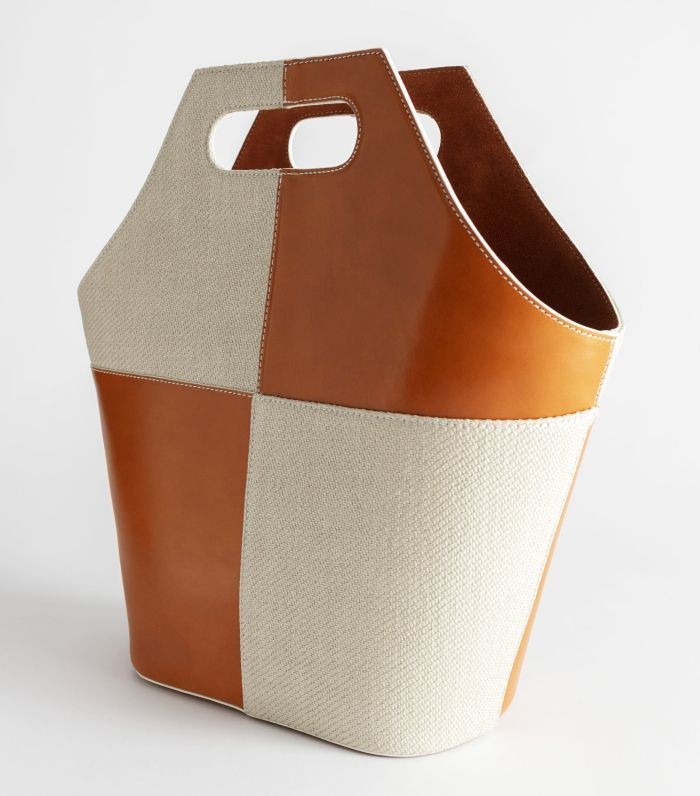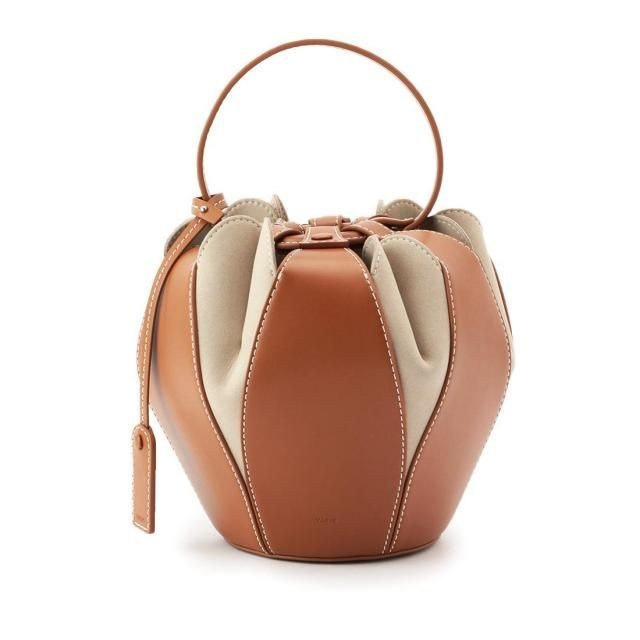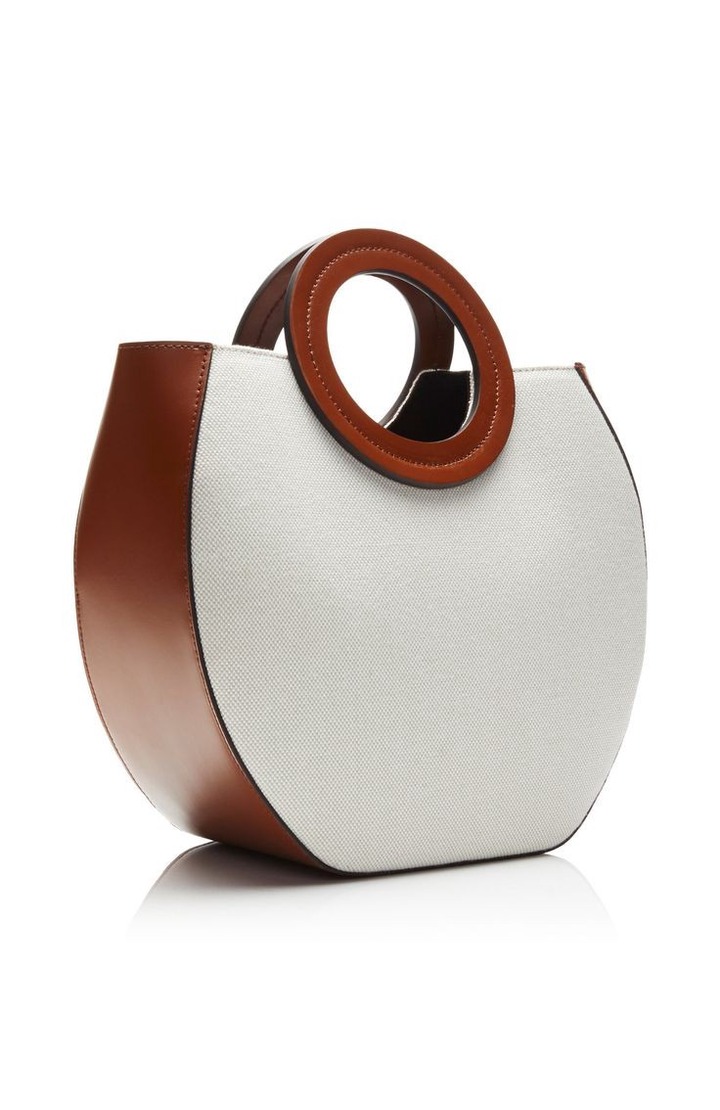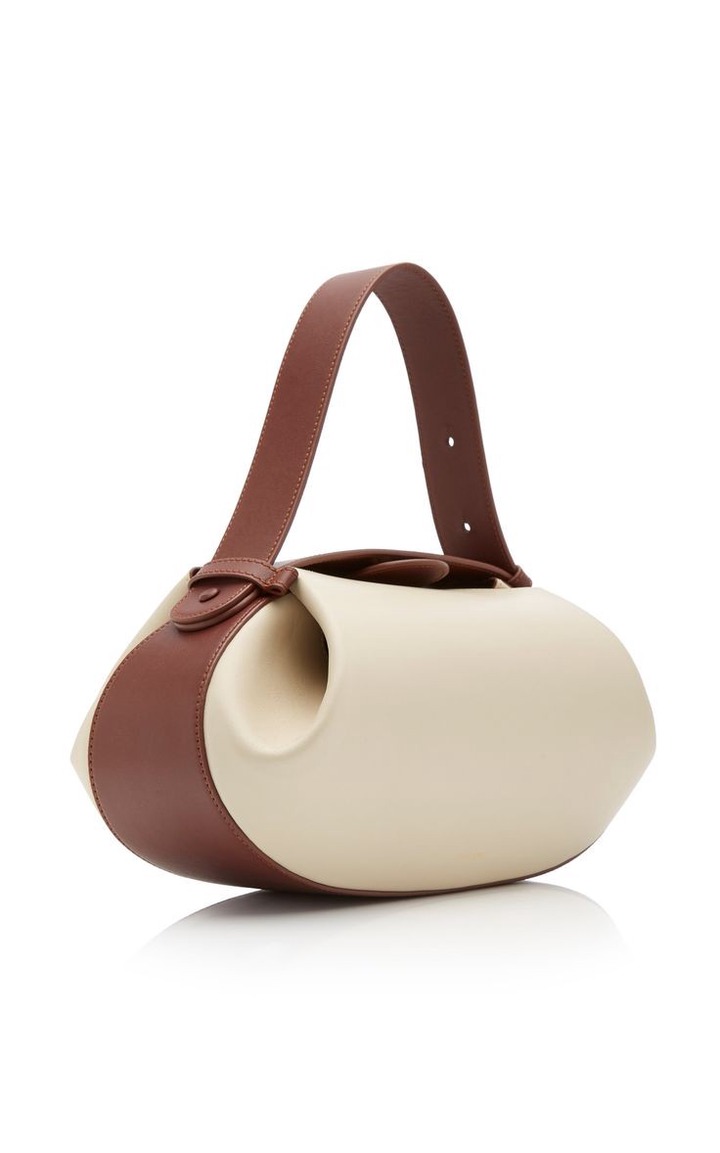 Please feel free to share and also don't forget to follow so that you can get the latest updates.
Content created and supplied by: Phukubjenthaa (via Opera News )