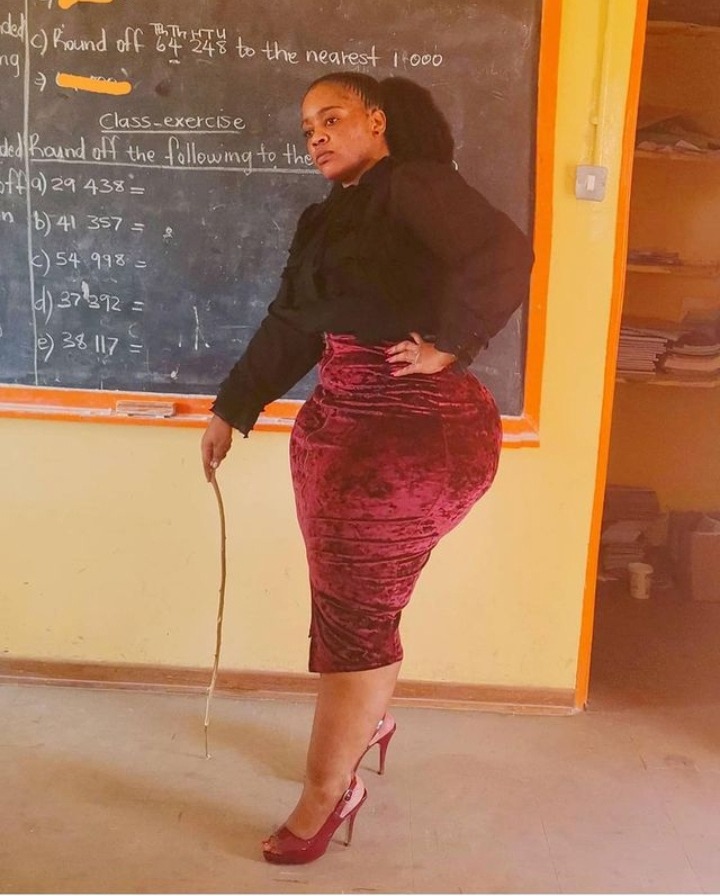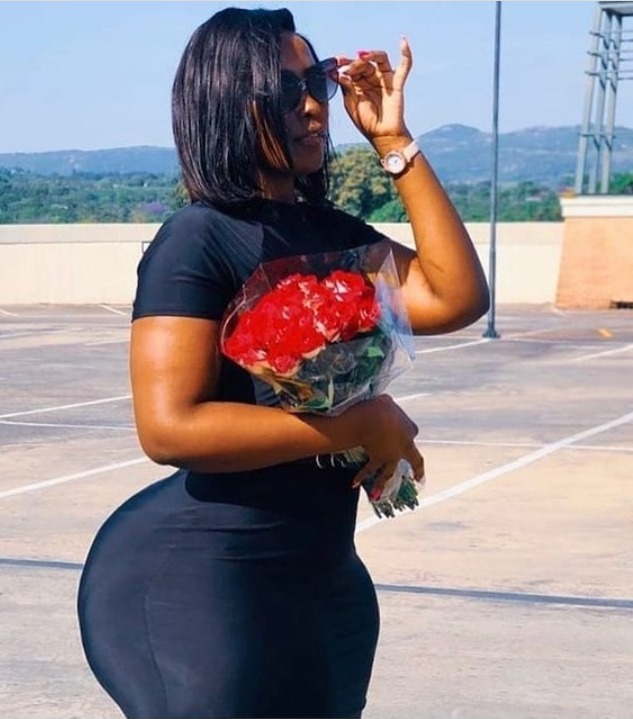 The maths teacher has been serving us with fashion goals, she has been showing us some fashion style. Look at the black dress she wearing u will swear she's not a teacher
Being a teacher means being responsible for your action, what even you do make sure don't look bad in the community cause many young people look up to, being a teacher also means responsible helping students to acquire knowledge and give the students a right direction in terms of career choices and goals.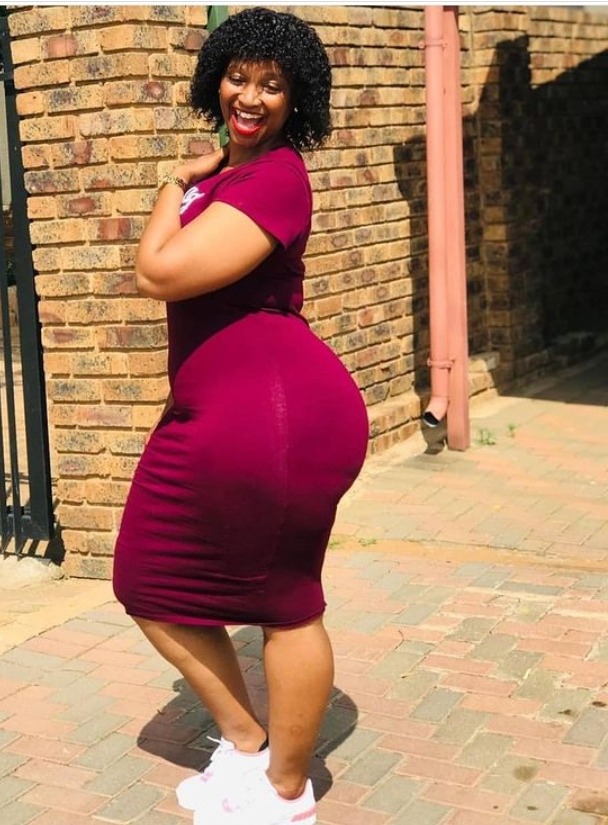 The woman of the picture is a mathematic teacher, the teacher has amazing and stunning body, one will swear she's not a professional teacher, how she dress, most female teacher are known for wearing long dress not showing to much skin, not tight but this days things have changed now teachers seems to be more comfortable around their students, the dress the way they feel. Some even wear jeans. Teachers play a important role in building the community, for someone to have a bright future needs teachers to help him or her. She recently posted beautiful pictures on her Instagram that got wondering if she qualify to be a teacher.
Source
https://www.instagram.com/p/CKwSZdZAdae/?igshid=g04o1dwmv78a
Content created and supplied by: Entertainmentdailynews (via Opera News )