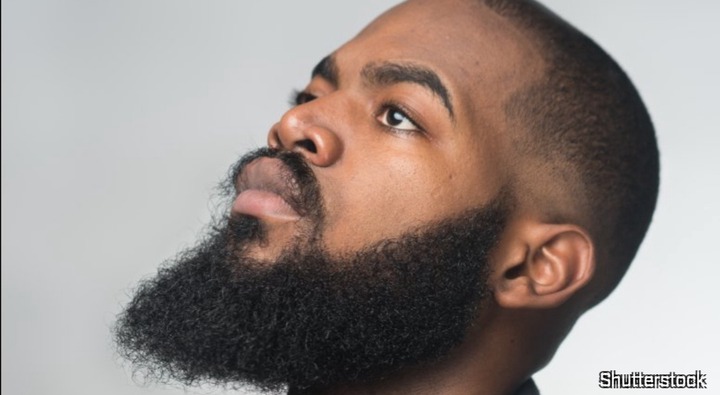 Growing beard is one of the hottest trends these days. Whether it is for fashion or convenience, you may want to change your look to something more current or you might just be too lazy to shave everyday. Whatever your reason is, if you are trying to grow your beard, that in between stubble look isn't always the most attractive, so you might want to find a way to make your beard grow fast. You might be amazed to know that using onion is one of the best ways to stimulate beard growth and make it fuller and denser.
Onion juice helps in beard growth. Onion juice not solely helps in the growth of beard, it additionally helps in strengthening hair and preventing breakage and cutting of the hair. Applying onion juice on regular basis stimulates the volume of hairs and makes the hair dense and long.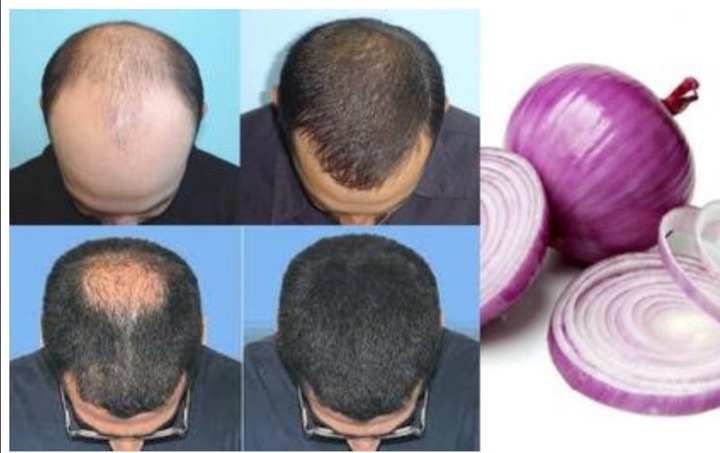 If your beard started graying due to pollution or other chemical products you use, then Onion juice is your boon. Also if anyone has a thin and patchy beard then this is it! Start using Onion Juice today.
How to use Onion Juice for Beard
2tbsp of Onion Juice
Cotton pad/balls
Keep it for 1hour
Use alternate days
Saturate the cotton pad in the juice and dab it into your beard. If you don't like using cotton pads then use it with your clean hands like you use beard oil
Does onion juice for hair loss work?
Science shows that there are many ways onion juice can help with hair loss. For one, onions are high in dietary sulfur, a nutritional element our bodies need. Sulfur is found within amino acids, which are components of protein. Proteins — and especially keratin, which is known to be sulfur-rich — are needed for growing strong hair.
When added to the hair and scalp, onion juice can provide extra sulfur to support strong and thick hair, thus preventing hair loss and promoting hair growth. The sulfur from onions may also help promote collagen production. Collagen in turn helps the production of healthy skin cells and hair growth.
It's also believed that onions may boost circulation. Applying onion juice to the hair and scalp could increase blood supply to hair follicles, which in turn improves hair growth. There have been studies on how onion juice prevents hair loss, but not on its other benefits. A 2002 study attempted to put onion juice's hair loss science in action. The group who washed their hair with onion juice experienced more hair growth than those who washed it with tap water. Men also appeared to experience a greater benefit than women.
Here are all the reasons why onion juice helps with hair growth so effectively
Applying onion juice to your scalp is a great way to boost an antioxidant called enzymes, which is why you see a rapid increase in hair growth. 
The sulphur content in onion is what helps to nourish your strands and stimulate dormant hair follicles to reduce hair fall and boost hair growth.
Since onion juice is a great source of antioxidants, it helps prevent environmental damage. This means that regularly massaging your scalp with onion juice reverses as well as delays the greying of hair.
Content created and supplied by: MicrobesAndUs (via Opera News )