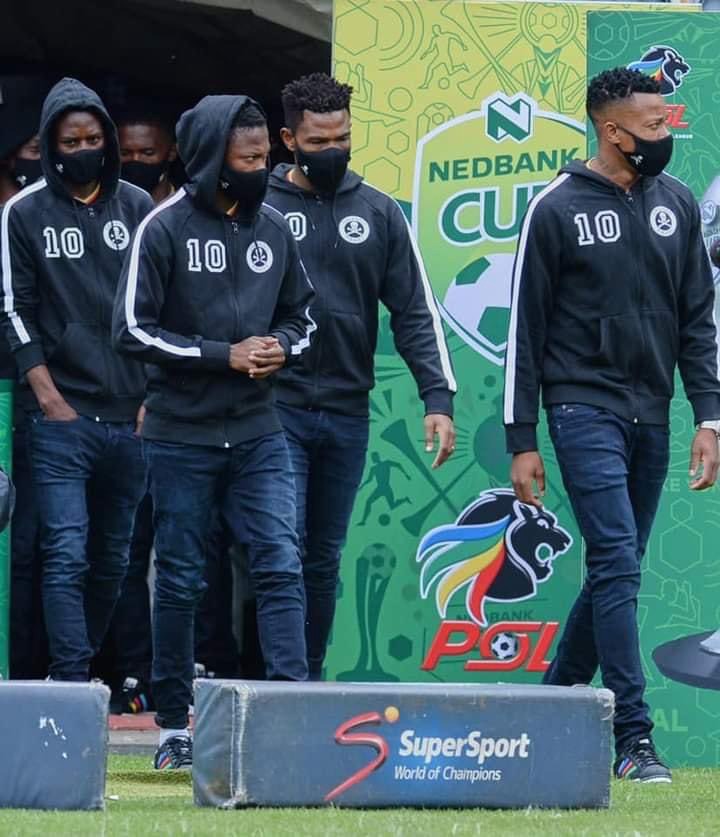 We have come a long way as a country. We have evolved so much that its amazing at how much we managed to grow as a country and entrepreneurs.
Times are moving and we are moving with them. Over the last few years we have developed and gained experience in a lot of things as a country.
Especially when it comes to producing our own proudly South African Brands. We have a lot of people to look up to in the fashion world.
For South Africans, the birth of proudly South African street wear fashion started off with Loxion Culture. The fashion brand that paved the way of many young black South Africans.
Soon after that we had the Ama Kip Kip brand which was a label that was loved and endorsed by many of our local celebrities at that time.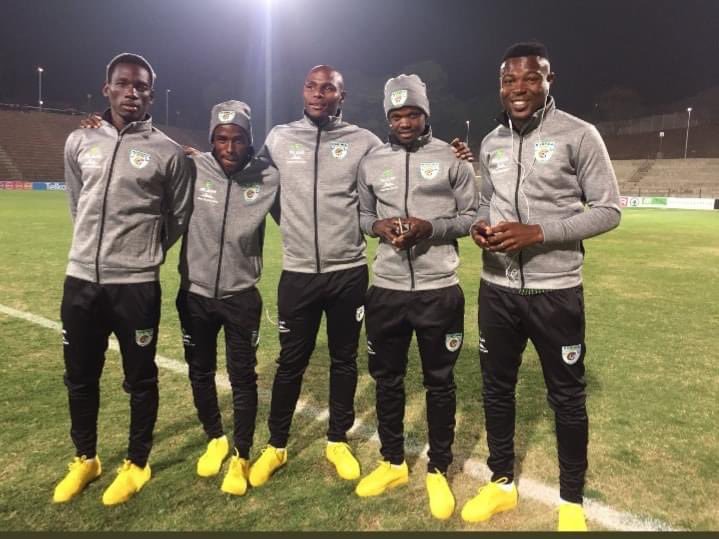 We have come a long way since then. We now have so many other brands. There's the Maxhosa Africa brand, it has grown so much in the last three years. So many of our local celebrities are fans of the brand.
There's the Bhathu brand which is also doing exceptionally well, so well that they have been opening up new stores nationwide. This brand is also supported by many celebrities as well.
Those are some of the many proudly South African brands. Fashion is not the only thing South Africans love. We are also very passionate about football and our soccer stars.
Many teams have their respective soccer kits for their teams. Most of the teams don't arrive at games wearing their soccer kits. They arrive wearing suits.
That is what they used to wear almost all the time but now we have seen a change in that. Even though we love them in suits, its nice to see them wearing something different.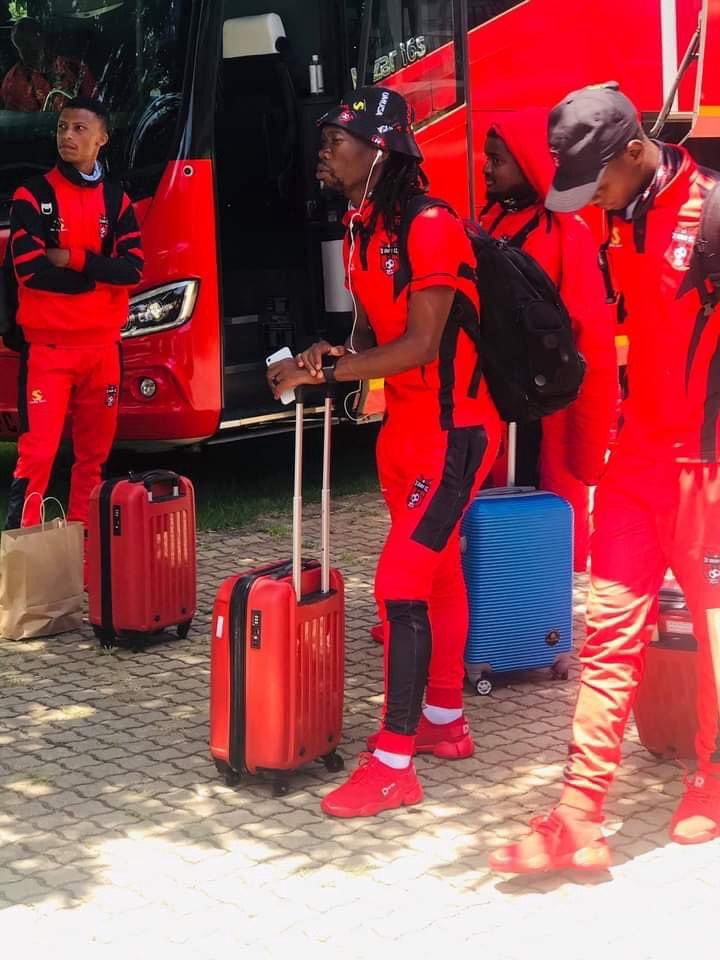 Most of our soccer players are on social media and most of them are very fashionable. Some of them have their own unique sense of style as we have seen with Kaiser Chiefs player Willard Katsande.
Last year he trended a lot on black twitter because of his fashion choices, some of his choices might have been questionable but he had some good ones as well.
Over the last few weeks we have seen some soccer teams wearing proudly South African brands and I must say that they looked great in them.
Orlando Pirates Players where seen wearing jeans by Tshepo. Tshepo has been around for a few years, we have seen a lot of celebrities both local and International wearing them.
Then we saw TS Galaxy team members in Drip Footwear. Drip footwear has only been around for a short time but it has grown so much and a lot of celebrities support the brand as well.
Then Baroka FC team members where wearing Bathu footwear. Its great to see teams wearing proudly South African brands.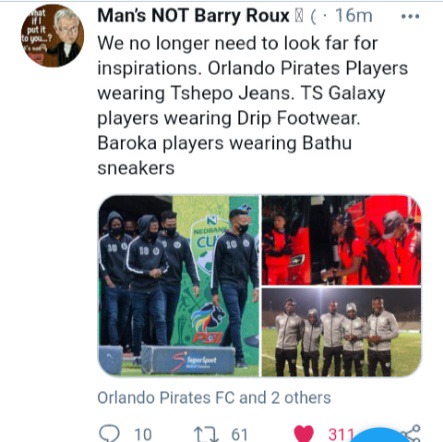 Content created and supplied by: Nkunkza (via Opera News )