today am going to share with you a healthy collagen smoothie. that will help improve your skin's elasticity maintain the youthfulness look of your skin. soo you can always glow and look younger without experiencing skin irritation and wrinkles.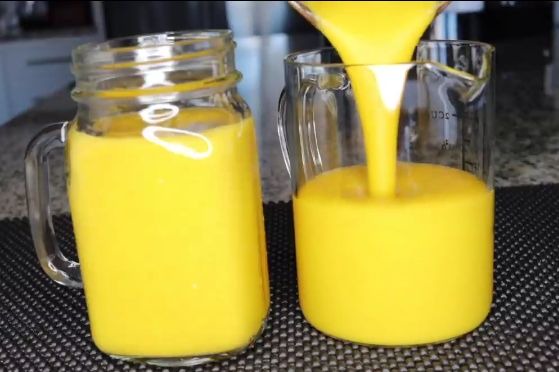 ingredients and preparation
One- avocado
It provide a lot of vitamin e which is a form of antioxidant to fight and prevent free radical damage destroying your skin cells. in equally help to boost collagen to maintain that youthfulness to use can maintain your skin's elasticity to experience that sucking as leading to wrinkles and premature aging of the skin at the slightest.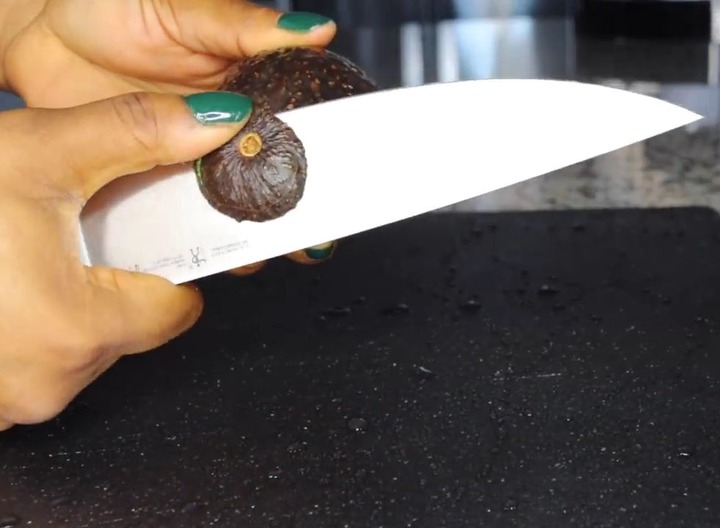 Two-orange
using will be oranges oranges are loaded with vitamin c and vitamin c .as well as the form of antioxidant which helps to boost collagen production as well for that beautiful freshness and the itchiness free to the skin. plus it helps to make glow because of vitamin c that helps to give your skin that freshness and healthy looking from the inside .
Three-carrots
Carrots are natural to regenerating all these anti-aging.it prevents oxidative stress causing your skin cells to damage and you start experiencing wrinkles .most especially underneath your eyes protect your skin cells for you to always be firm and beautiful. 
blend all the ingredients together to make a delicious smoothies that will boast and make your skin to glow. and have a wrinkle free skin. this will help also to remove your pimples .
kindly leave your comments below .like share and follow our page for more updated news.
Content created and supplied by: Katty-kobbie (via Opera News )