A New Fashion Trend From The Fix Leaves A Friction.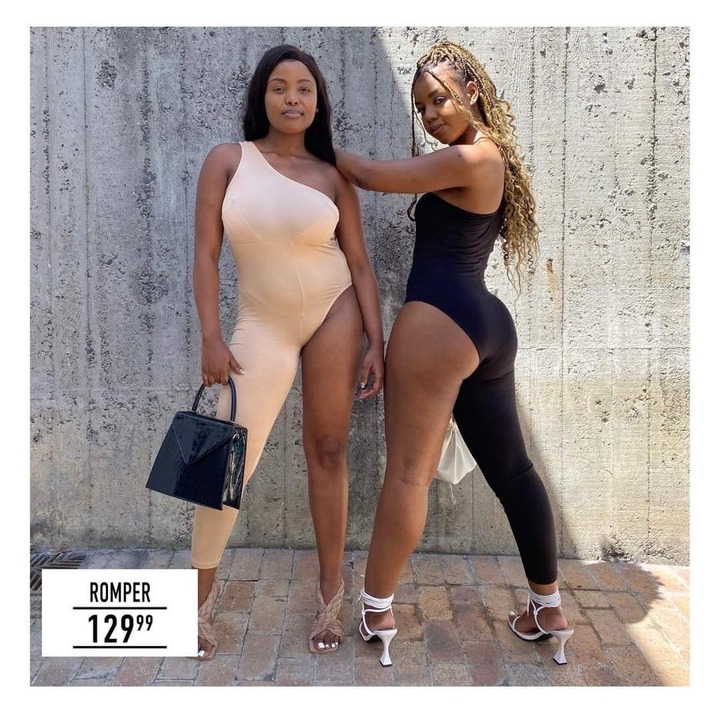 The Fix has came in the industry to replace MR Price. Many customers who preferred Mr Price clothing now buy at The Fix as their clothes are in a good quantity and affordable prices.
The material that made this jumpsuit seems to be the best I won't lie but what surprises the customers is the message that The Fix is trying to send. Are they saying it is okay to walk on the streets half naked?
Apparently clothes from The Fix are more likely to be worn by Slay Queens. There must be rules and regulations on the designing of the clothes because the kids will see this new fashion and fall in love with it. Just imagine as a mother or as a father seeing your child wearing this when she cones home and finding out that he wore it the while day while you were at work.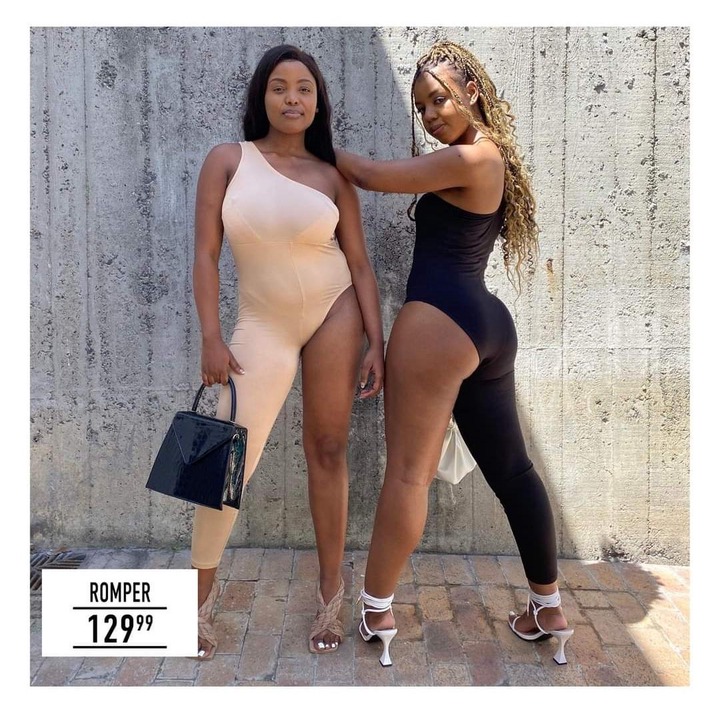 This is more like being half naked. How can the shop owners allow this kind of thing to happen? How tedious they expect our children to love and respect their bodies after selling them clothes that will make them half naked.
Content created and supplied by: @ASAP (via Opera News )