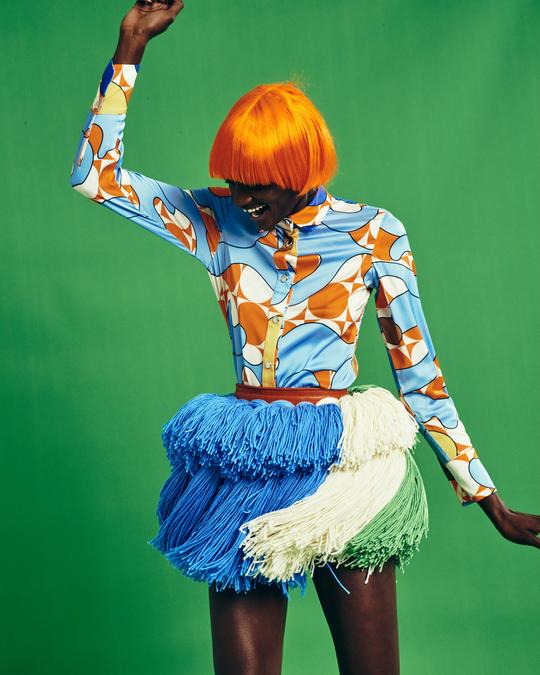 Xibelani is a unique traditional outfit used by Tsonga people. We all know that 'Xibelani' doesn't come at a cheap price, this is all because of the time it takes to complete it, and also the material used. Back in the days, they used to knit this traditional attire with wool, but the design changed with times and people adapted the design below. The picture of 'Xibelani' below is the modern design, it also doen't come cheaper, but not even close to the price of Rich Mnisi's 'Xibelani'.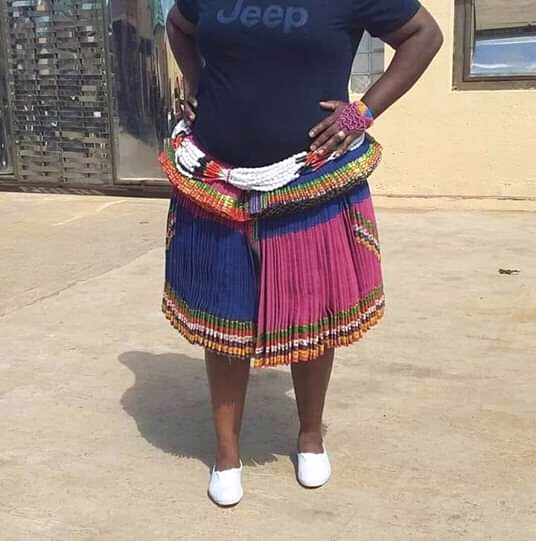 But Rich Mnisi took the outfitback into it's ancient designs with modern touch.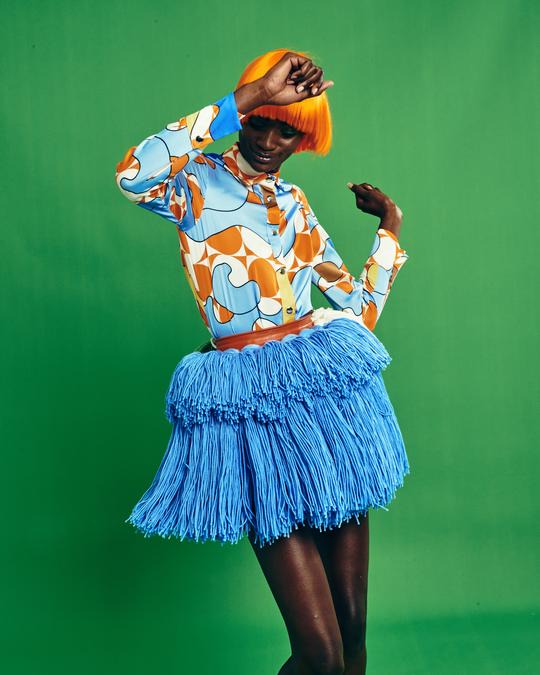 However, the price of 'Xibelani' skirt selling by Rich Mnisi is on another level! The guy is selling ' Xibelani' skirt at a price of R59 999! Thats R60 000, right? You are only receiving a one rand change out of sixty thousand. Am shocked by this price. I never thought 'Xibelani' could be this expensive. Do yo think the price is fair?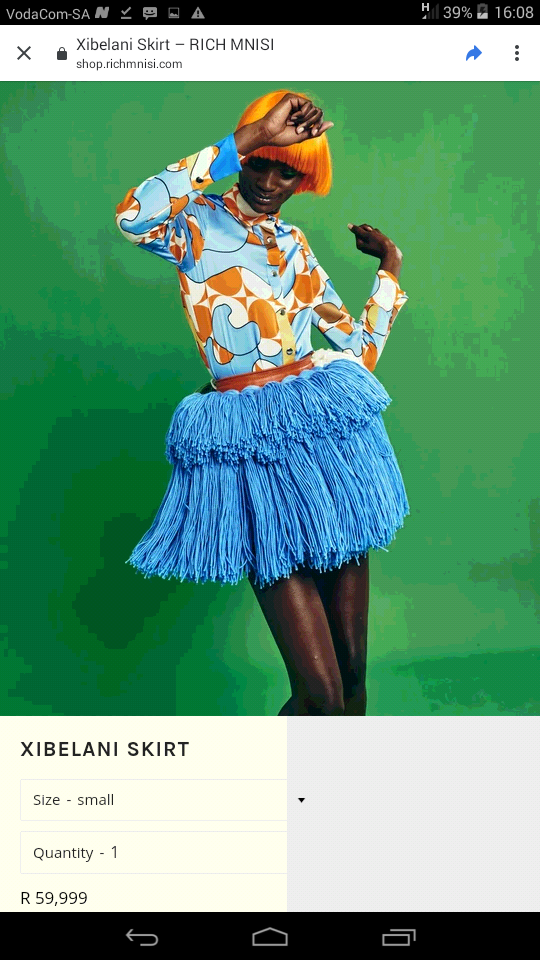 Well target market group are probably fine with the pricing. If you the skirt is not targeted to you, you will think it is more expensive. The good thing about it is that there is someone whom is trying to keep the Xitsonga tradition alive, nowadays we are more into western clothing and only wear tradition outfit on heritage day. So this kind of design might probably makes people embracing their culture almost everyday.
Source: https://www.richmnisi.com/
Content created and supplied by: Trustworthynews247 (via Opera News )