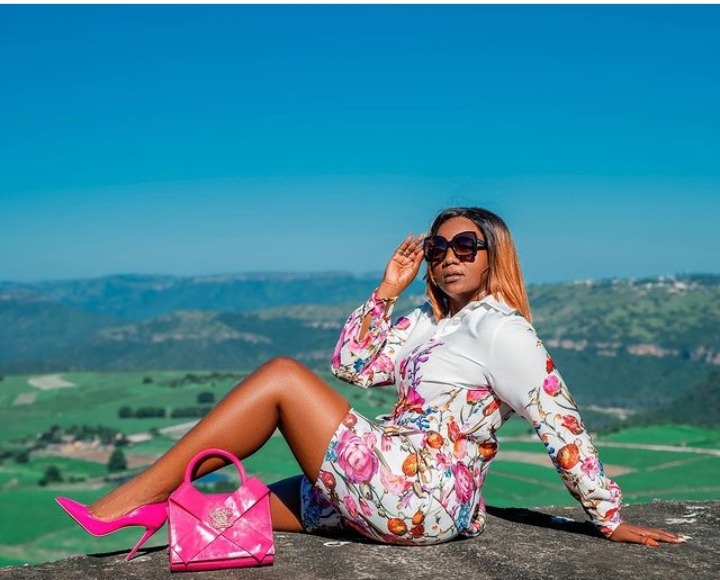 In terms of fashion MamMkhize has improved so much and her followers have been so impressed with her beautiful make over. Fashion is sometimes determine the type of mood you might in, is a expression at a particular period and place in a specific context especially in clothing, hairstyle and make up.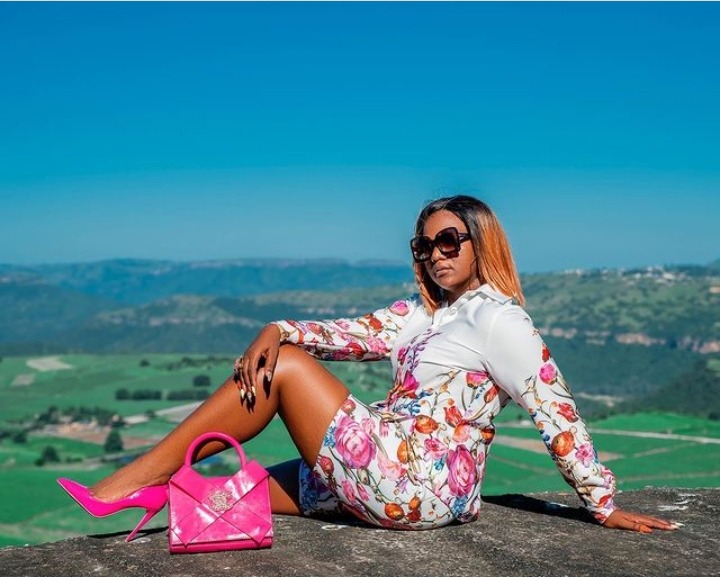 It seems like MamMkhize has a great stylist by jer side, who guide her on how to rock the best outfit. Yes with rich peopl and celebrities you don't have to dress yourself up, must have a stylist to do so. MamMkhize is amazing beacause this days have a great sense of fashion and style. We everyday see her with beautiful oufit and it is very amazing to see that.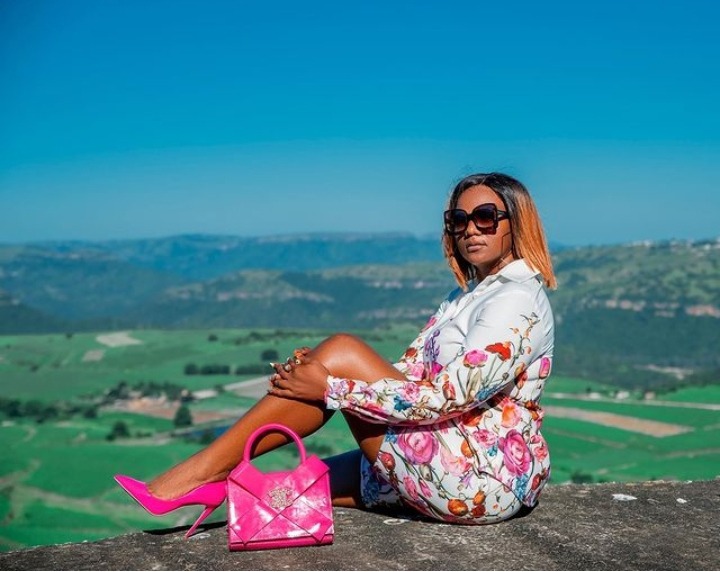 In a current post she shared pictures of herself looking dazzling and beautiful. On her post she attached a caption which stated that" i want to dedicate today to all the #brownskingirl!, you must always be comfortable and content with who you are, rise ndoni yamanzi rise! #myworldmyrules# kwammkhize thanks to @royalmsalon for the hair and nails. Doesn't she look amazing? Share your opinion, like and share.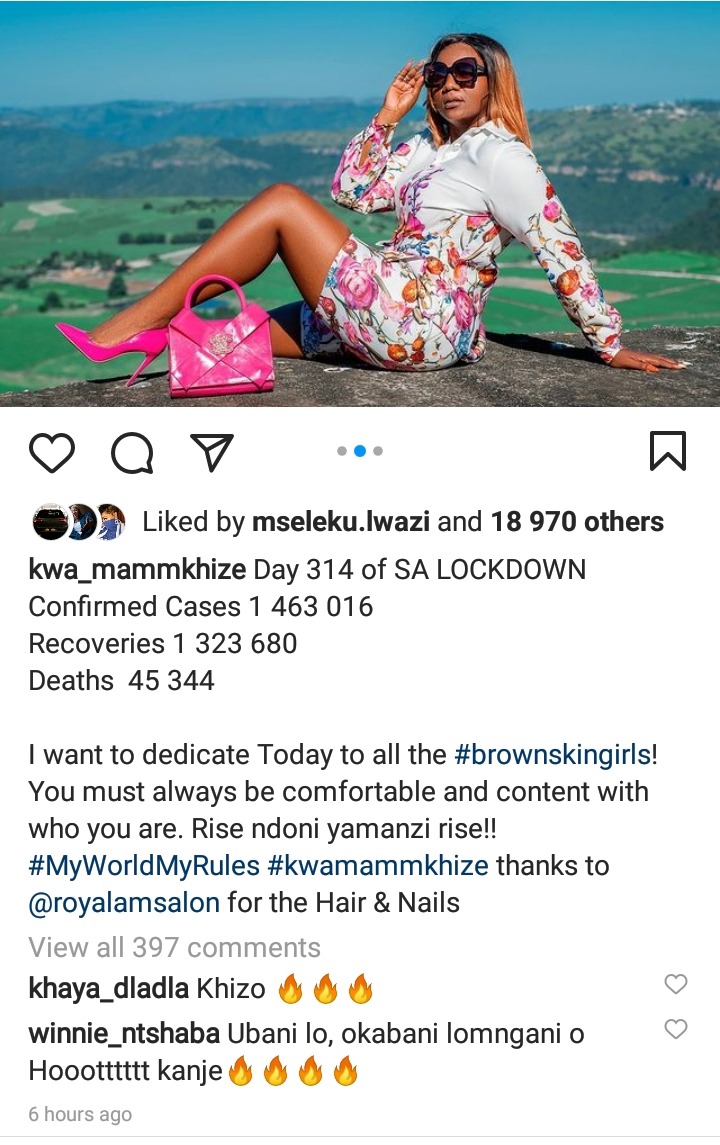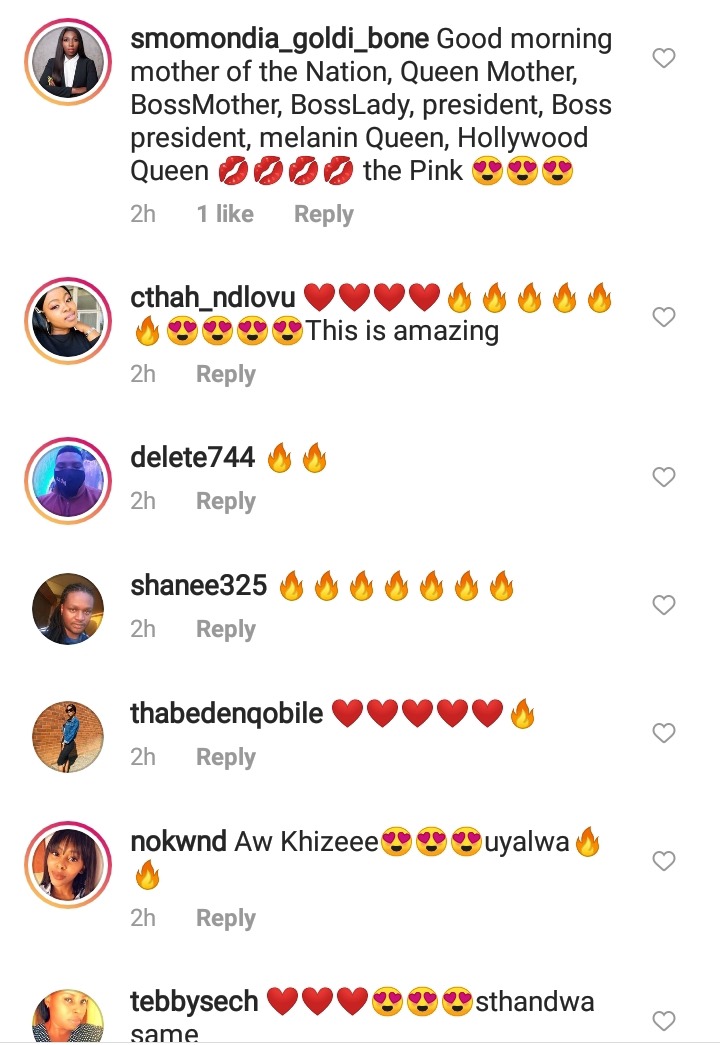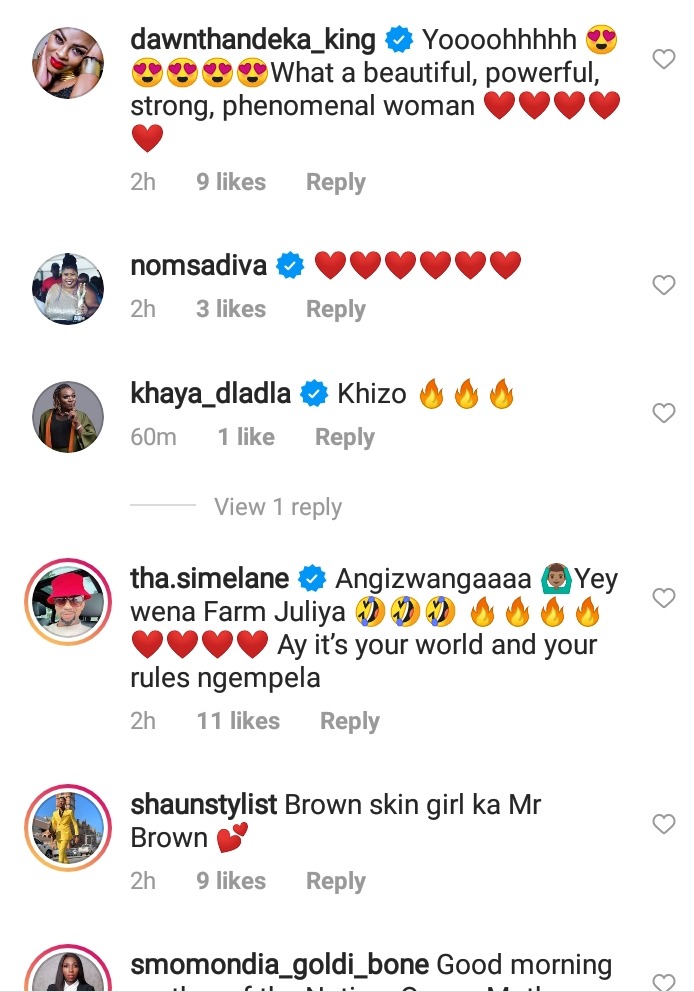 Content created and supplied by: MrsKhupza (via Opera News )