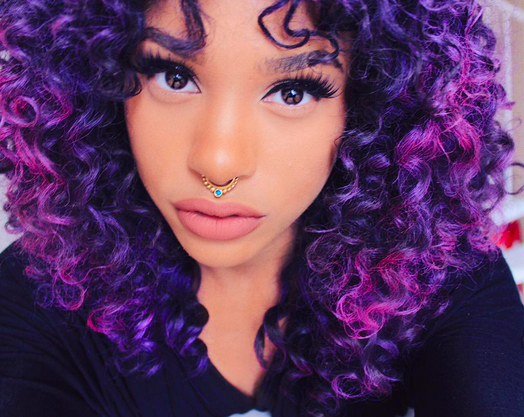 If You are a bold person then you may change your hairstyle every so often, Along with that, you may also change your hair color. However, while looking through many stores, I found that most don't offer bold-colored hair dyes. This doesn't mean you have to stress as I have found an easy life hack to turn your hair into a rich purple shade in a matter of minutes.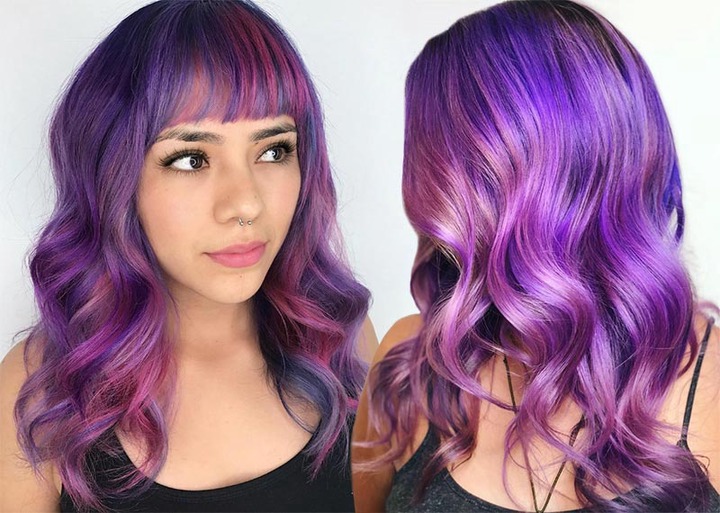 What you need :
Blonde hair dye (Unless your hair is already blonde)
Gloves
Hot water
Gentian Violet (If you do not know what this is then see the picture below for reference )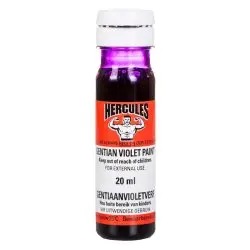 Method :
First, put on your gloves and make your hair blonde, If you already have blonde hair then skip this step. Next you need to spread the gentian violet over your hair. However, do not get any on your face. Let the gentian violet sit on your hair for about thirty minutes before washing it out. If you did this right you will now have rich purple hair. I'm always looking for feedback so tell me what you think in the comments and follow for more tips just like this.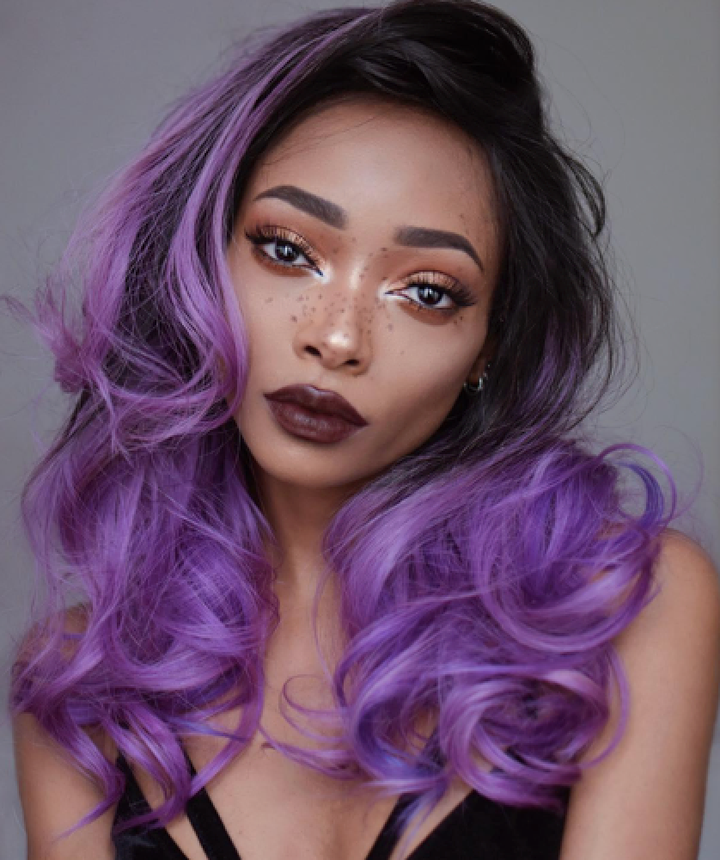 Content created and supplied by: Nkosi_Hlophe (via Opera News )