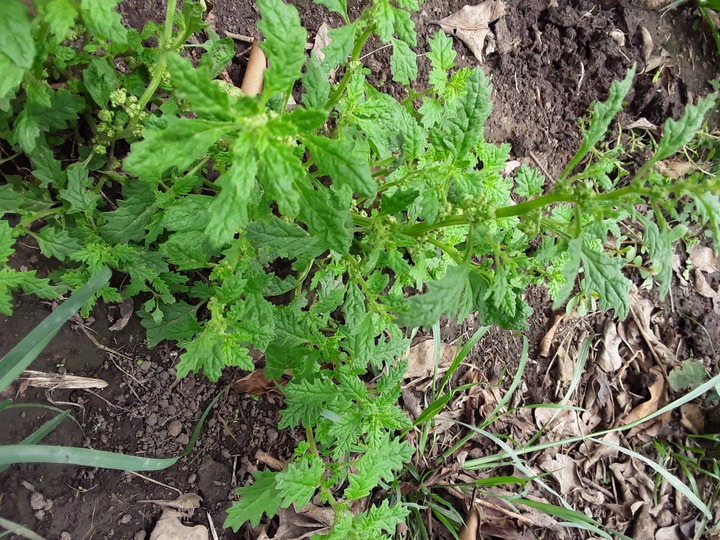 The skin problem has affected many people, nobody is supposed to be hiding their skin from the public because of pimples or oily skin or even wounds.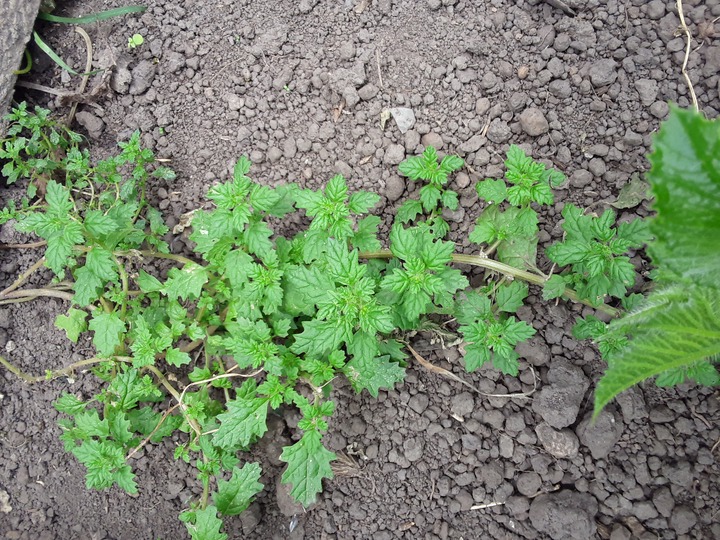 If you have a flower garden or food garden you already have a solution to bad skin in front of you. There is a plant that grows as weed in the garden it grows without being planted by anyone but it grows on its own.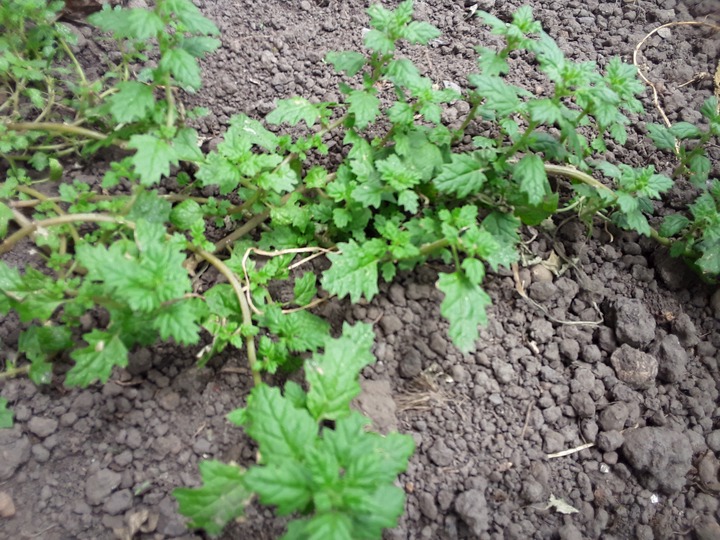 Making home remedy out of this plant is so simple, you just need to take it and crush it a little bit and put it into a pot and a jar or more water then leave to boil.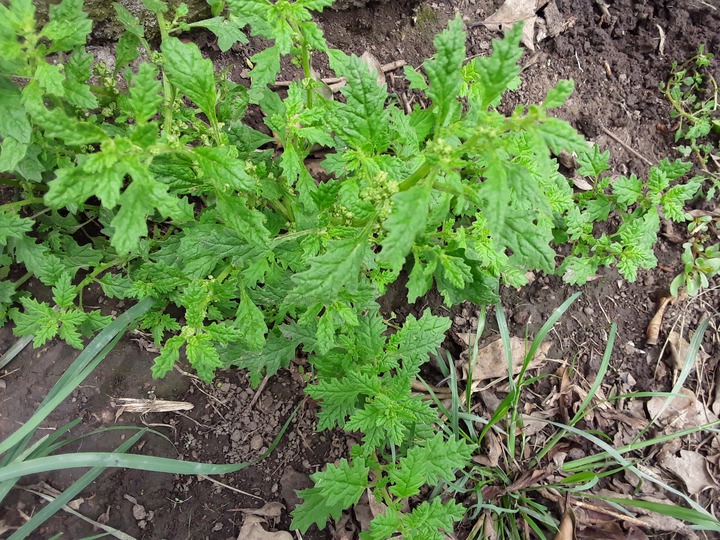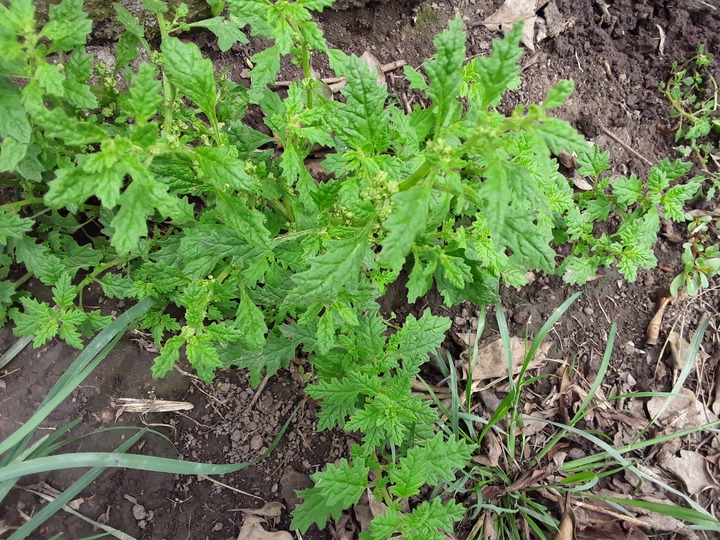 Leave to boil until water changes colour into green and then pour into the bath tub and leave to cool and then bath the whole body without any bathing soap. Do not apply any body lotion after bathing with this remedy.
Content created and supplied by: Somophorh (via Opera News )