It's a season of out with the old and in with the new. People are exploring more and getting out of their comfort zone, especially since the lockdown showed us that life is too short to be living small.
Source: Instagram
Well, it seems people are taking it a bit too far. Also, people are getting more comfortable in trying out bright or should I rather say bright colours on their hair.
And as we all know, we can only go so far with judging and criticizing, because everyone lives on the notion of "my body (hair in this case) - my rules"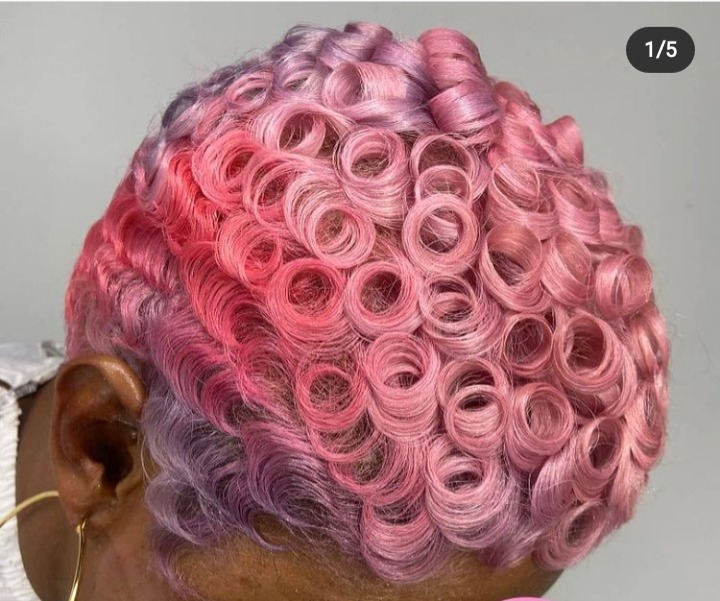 Source: Instagram
An example of this is of an instagram page called blackhair_flair_usa advertised a hairstyle they pulled off on one of their clients.
And as beautiful and clean as the the waves are people ridiculed the hairstyle saying it looked like a strawberry cake.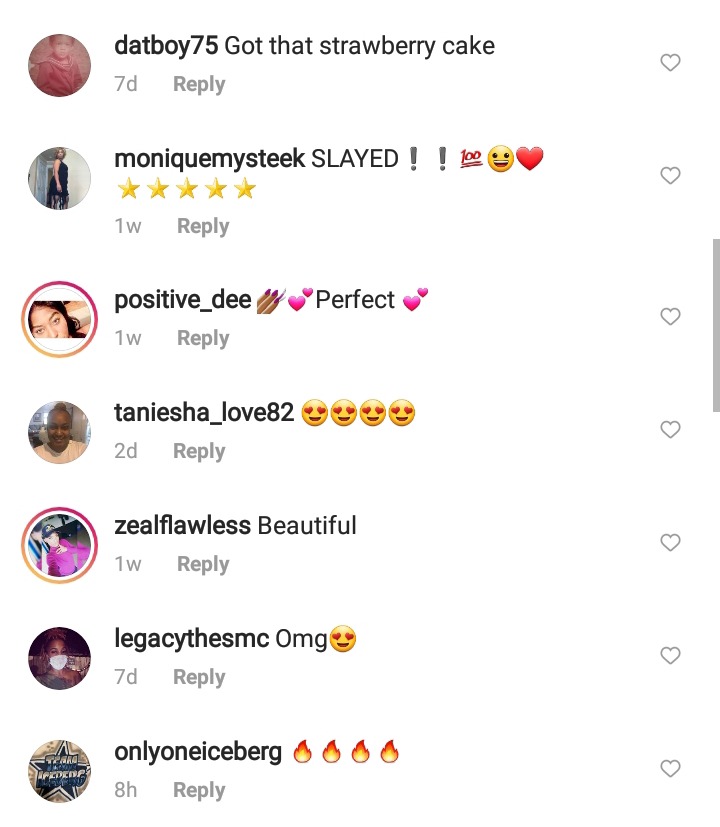 Source: Instagram
Content created and supplied by: ZeeZondi (via Opera News )