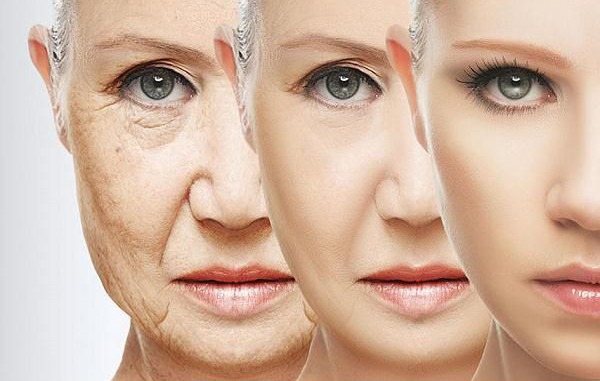 Exercise helps to circulate the more nutrients and oxygen to your skin to make you look more younger.
Exercise basically kick stars the collagen production. Which help with the process of building younger skin which slows down as you get older.
Exercise also improves your posture. Also make you look and feel younger along with make you more confident.
Exercise prevent free radicals damage which is of the main things that cause you to look older.
Exercise means less grey hair. Also reduces stress
Exercise helps to to sleep. Means less dark circles around your eyes.
If you did not know exercises also naturally boost your human growth hormones.
Exercise maintains your muscles mass and get rid off excessive fat.
Prevent your skin from sagging.
Exercise literally turns the back the clock. Maintaining the length of your help meter which shortenes your age.
So I hope you will to get some exercise in to make sure you look young and your skin stays thight.
Stay safe and healthy.
Sources: Google and Pinterest.
Content created and supplied by: Julliesjennilee (via Opera News )