What's a terrible skin care advice you have gotten/heard being given?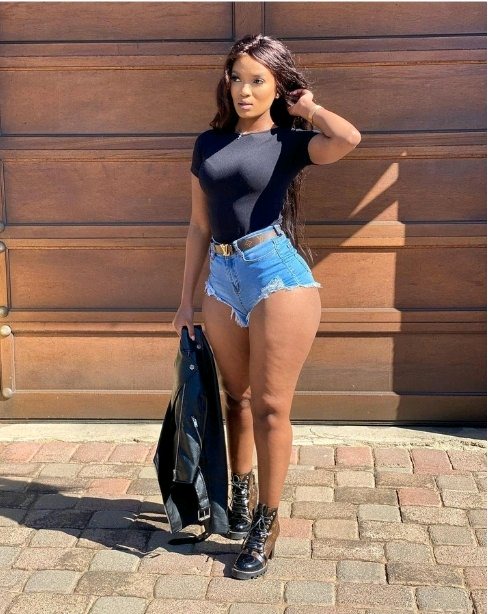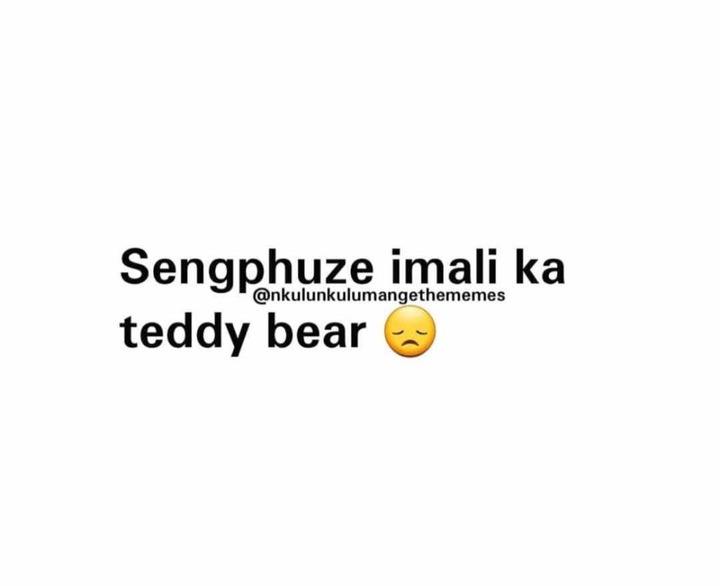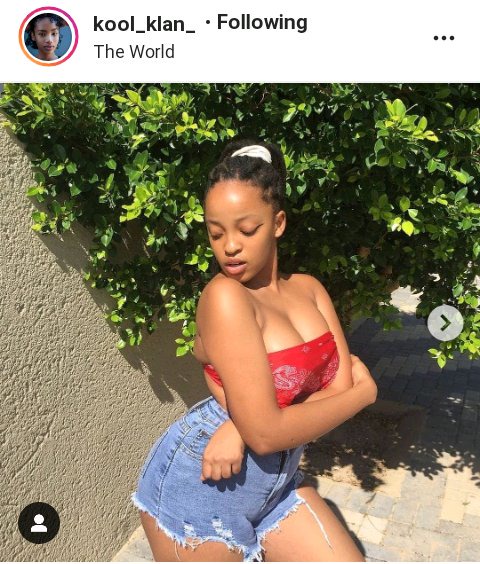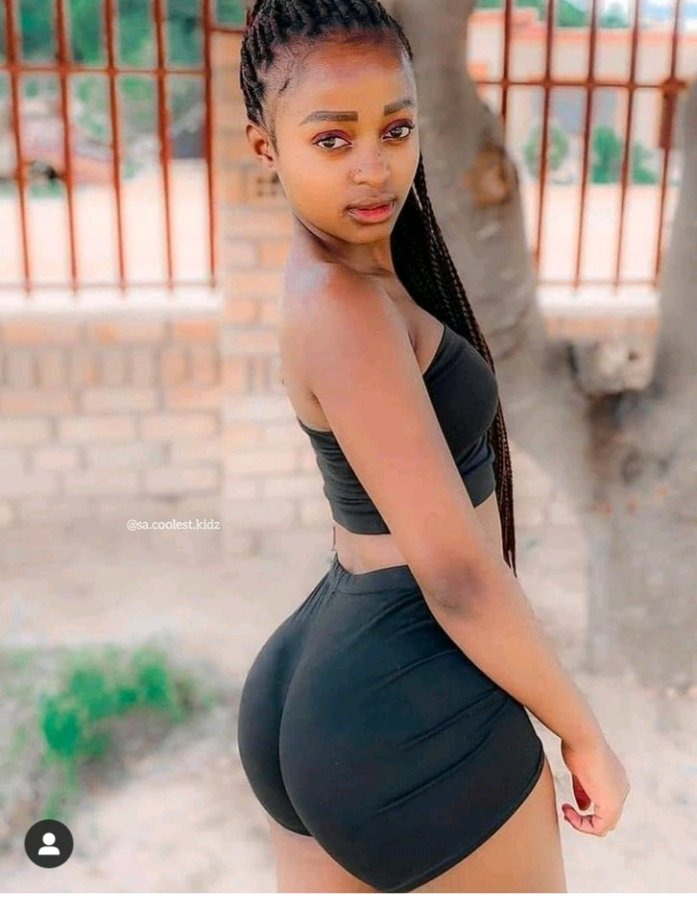 I have been on Quora for a while now and I have heard plenty of terrible skincare advice both in real life and on the Internet.
Here are some of the most common:
"Don't bother buying a face cleanser, just use soap!" I read this all the time. Soap is never, ever a good choice for a face wash. It's too drying for the skin because of the pH. 

The feeling of being "squeaky-clean" after using a bar soap only means the natural skin's acid mantle has been disrupted and skin is irritated. 

You can use micellar water instead.

"Skincare products are full of chemicals and damaging, it's much healthier to use home remedies." Wrong. People are actually way more likely to hurt their skin with homemade recipes than with skincare products that are professionally formulated and tested before they can hit the market. Kitchen ingredients such as sugar or lemon juice can hurt the skin of your face. See this answer for more on this topic 

Do you prefer home remedies or commercial skincare products?



"Your skin needs to breath". The mother of all bad skincare advice. I have already talked about this before, but it's so common I feel like it's worth mentioning it once again. Skin does not breath, and does not need to be left bare. Yes, pores can get clogged if you use too much product or if the cream you are using is too thick, but that's another topic entirely. You can read this answer for more information: 

It's said that you should wash your face before going to bed because skin breathes at night. Then, why is it said to apply night creams? in True Skincare


Hope this helped, I'll probably add more in the future!
Content created and supplied by: [email protected] (via Opera News )