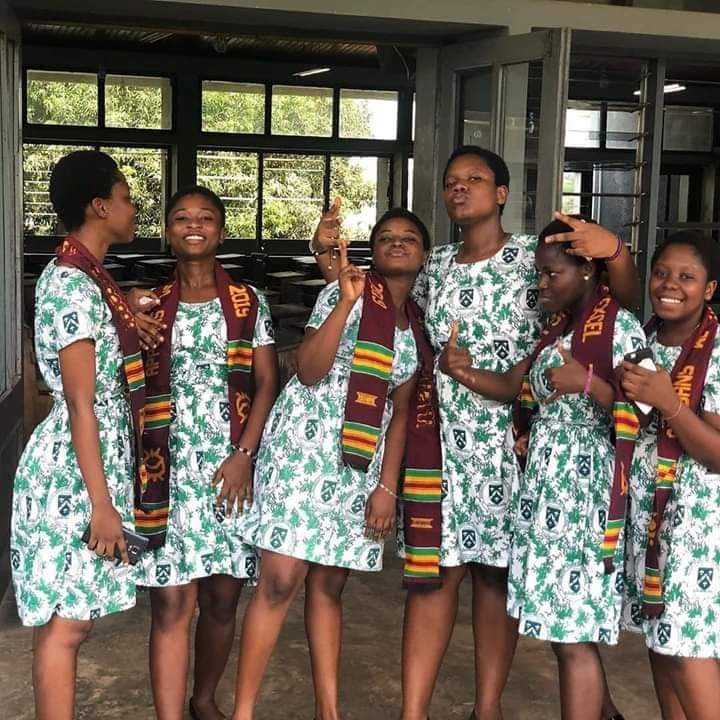 (Source: Twitter.com - @AfricaFactsZone)
The time for African countries to use their inspired school uniforms has arrived. We talking about those colourful fabrics with different designs which represent certain parts of Africa. It would be ideal for African countries to celebrate their different traditions and cultures in form of school uniforms.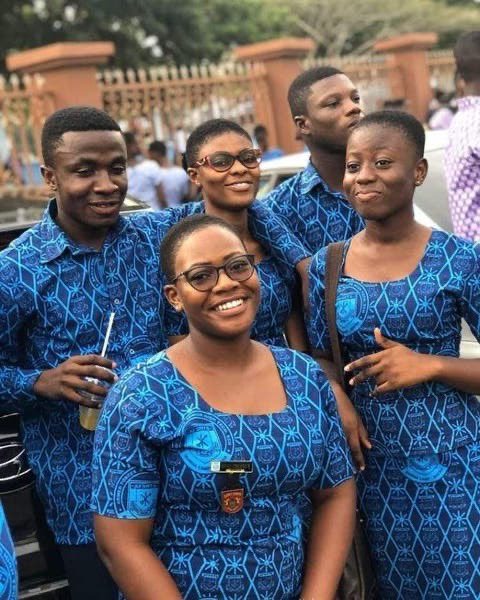 Now, on Twitter, a user @AfricaFactsZone has shared beautiful photos of secondary school students in Ghana wearing their African inspired school uniforms. This is some that African people have decided to celebrate, which should be a norm in different countries in Africa.
"Ghana has introduced locally made beautiful African attires as school uniforms," wrote @AfricaFactsZone on their official Twitter page.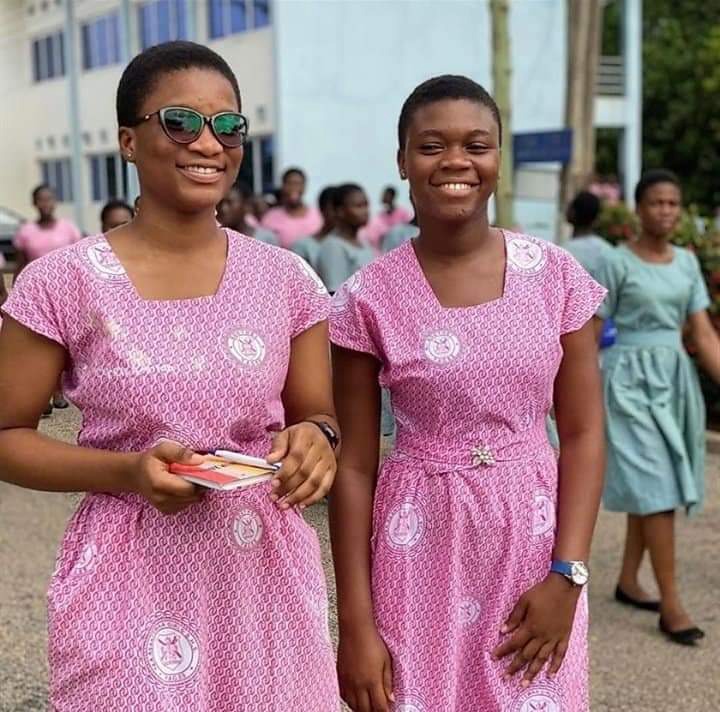 The post has gained a lot of interaction on Twitter, as it has over 5 900 retweets, 1000 quote tweets, 600 comments and 24 900 likes. The tweeps have been engaging with the post, as they felt that this is special and other African countries should dive into it. Having that African flavour within the schools can be seen as an upgrade from their current uniform attire. It has to be said that most schools don't usually use bright colours on their uniform, the most used colours such as white, black, grey, navy and so on. Many tweeps stated that every secondary school in Ghana have been wearing African prints, except for private schools. Even in certain places within Nigeria, most schools wear African inspired uniforms.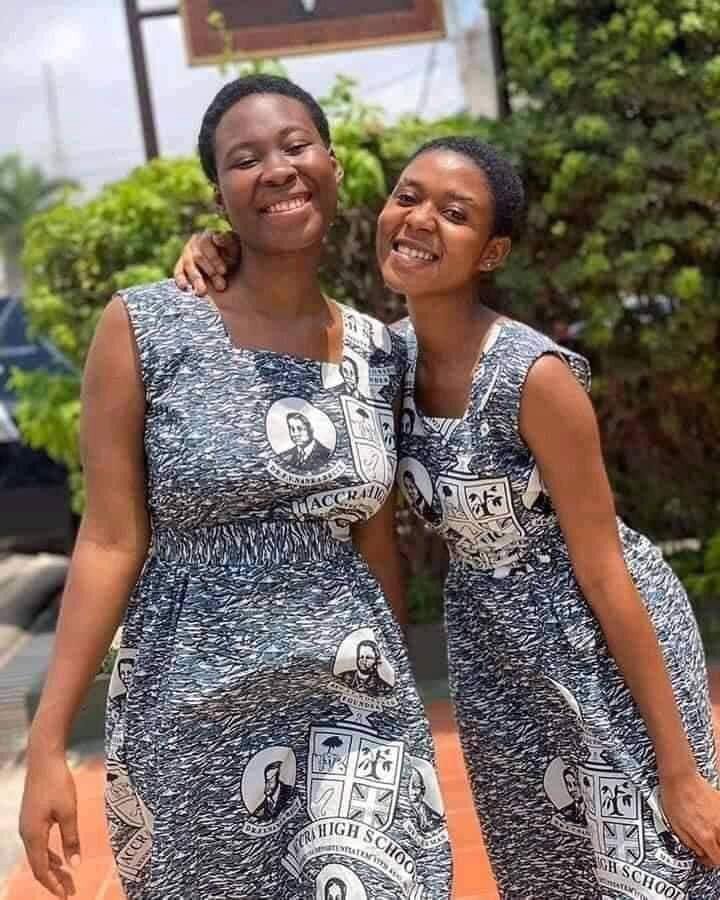 @PapaQuasy said, "But this isn't a phenomenon in Ghana, we've been using it since independence, it started as Ceremonial uniforms for all High Schools, then become a mandatory Friday wear for all schools & even workers."
@HereIsNathaniel said, "This is beautiful. Ghana is just progressing daily. I wish I was a Ghanian."
@possibilities07 said, "Brilliant idea, this decision will boost manufacturing sector also generate revenue."
@ssb4real said, "I once told someone that, we should make it mandatory to use our locally made attires in all our private/public offices, like Ankara & the likes, it will generate lots of income & create lots of jobs, like, tailors will be engaged often and more textile industries will spring up."
@AkpCharles said, "We have to keep seeing things from the eye of colonialism. Hope you use African technology to sew the clothes."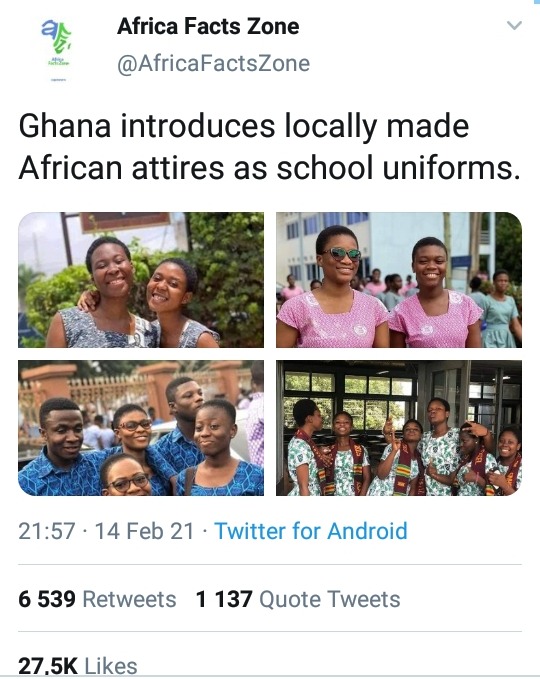 Source link:
https://twitter.com/AfricaFactsZone/status/1361041815286251522?s=19
What's your opinion on this? Let's talk about it.  
(The pictures are used for illustrative purposes only.) 
Date: 15/02/2021
Thank you so much for taking the time to read our articles. 
Please don't forget to like, share, comment and follow us for more groundbreaking articles.
Content created and supplied by: ScarcityNews (via Opera News )