The one thing that comes to mind when I think of Africa women is colourful.
The women of motherland are not just beautiful only but they are strong,courageous and brave as they have been through the worst this life has to offer and they still are.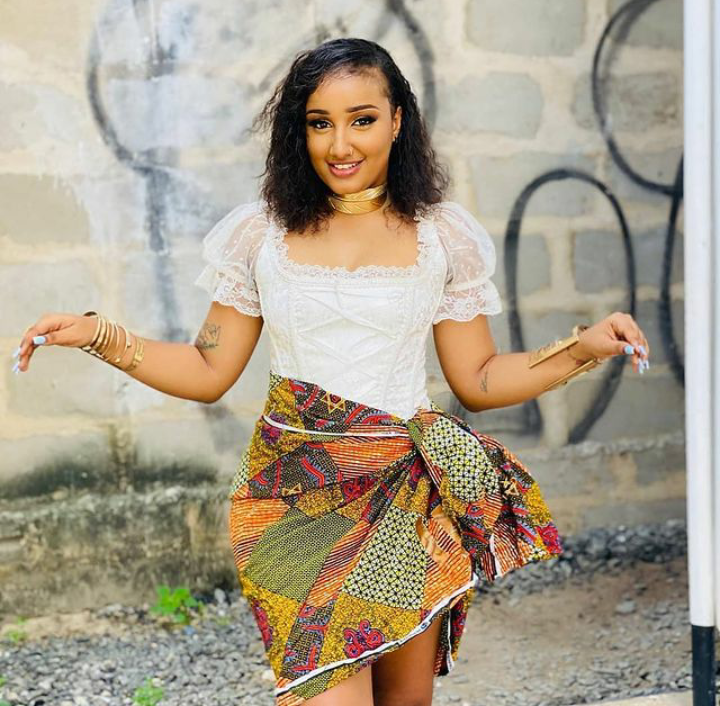 Not only do they wear colourful clothes which are bright,smart and beautiful like them no they also have a colourful nature which is hard to ignore.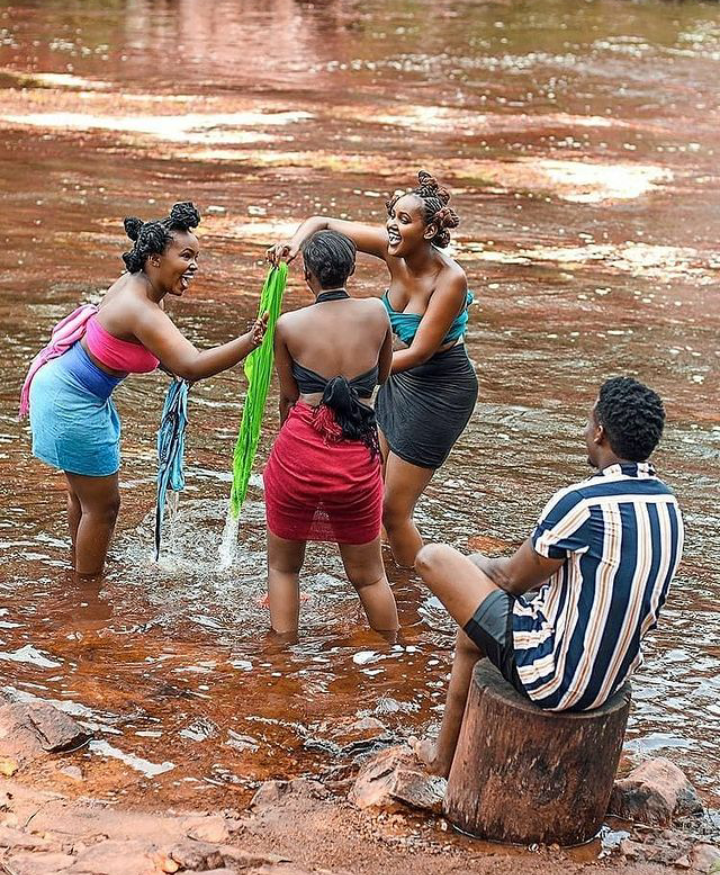 From East to West,North to South Africa is blessed with beautiful women who brightens it with each and every day that goes by.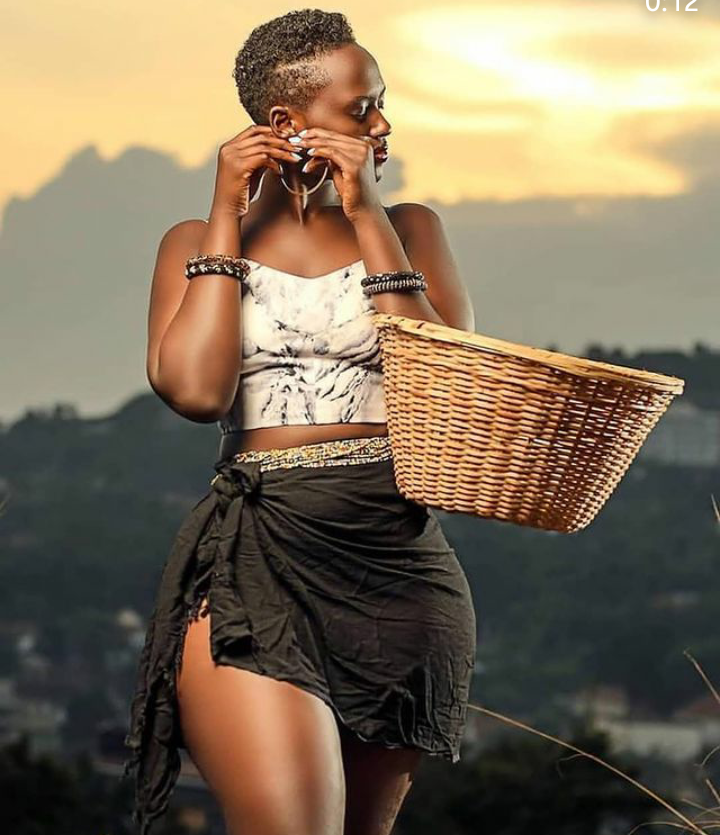 Their presence has unsettled alot of people across the world especially women from other parts of the world as their confidence and the way they carry themselves will tend to scare them away.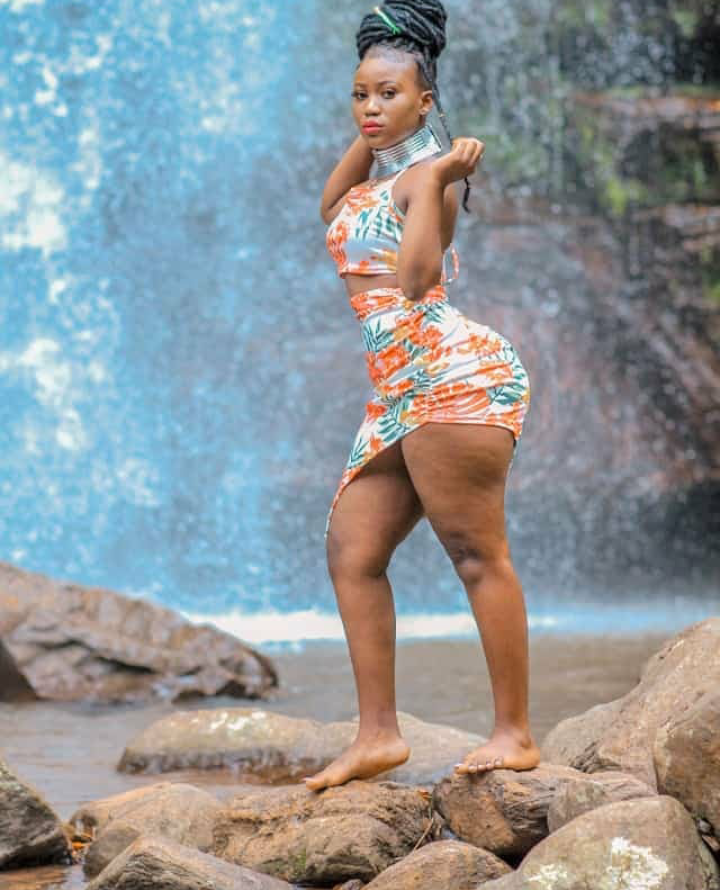 And as for suitors it's hard to approach as it's not easy to handle them.Africa women have to be the world's greatest women.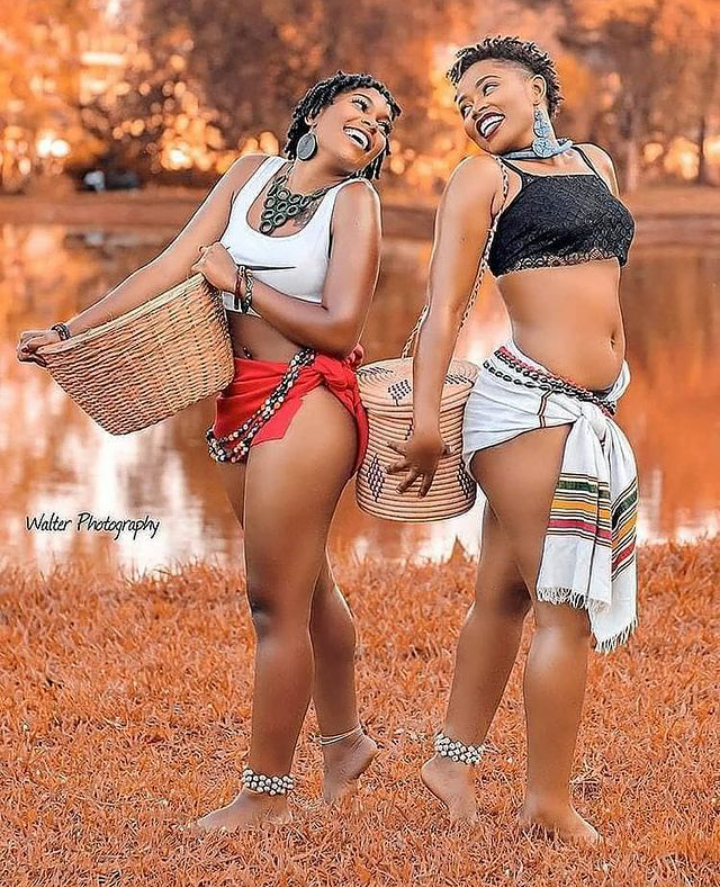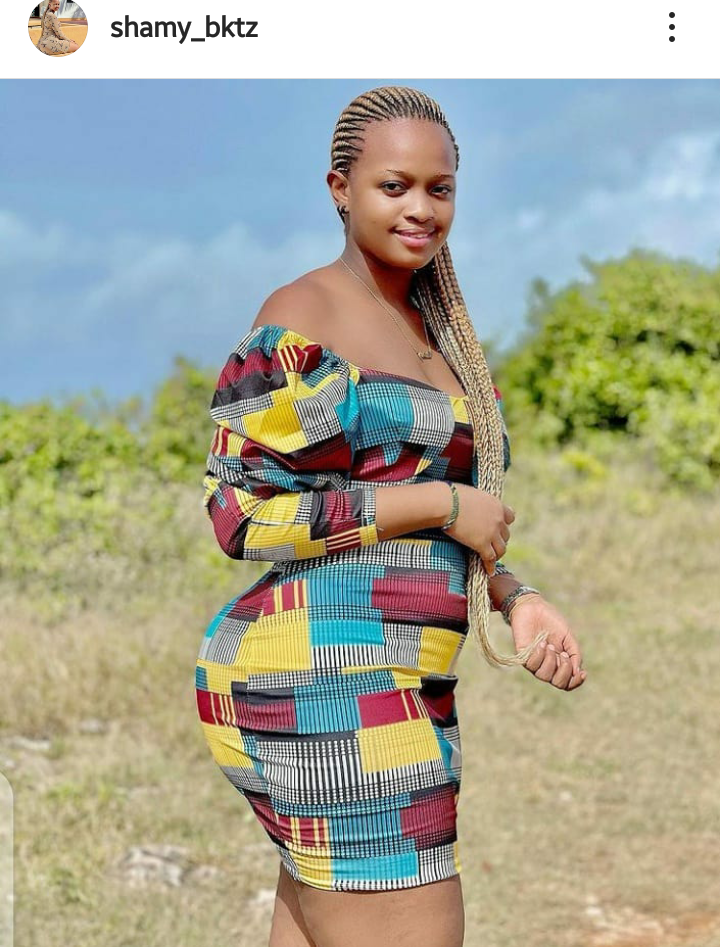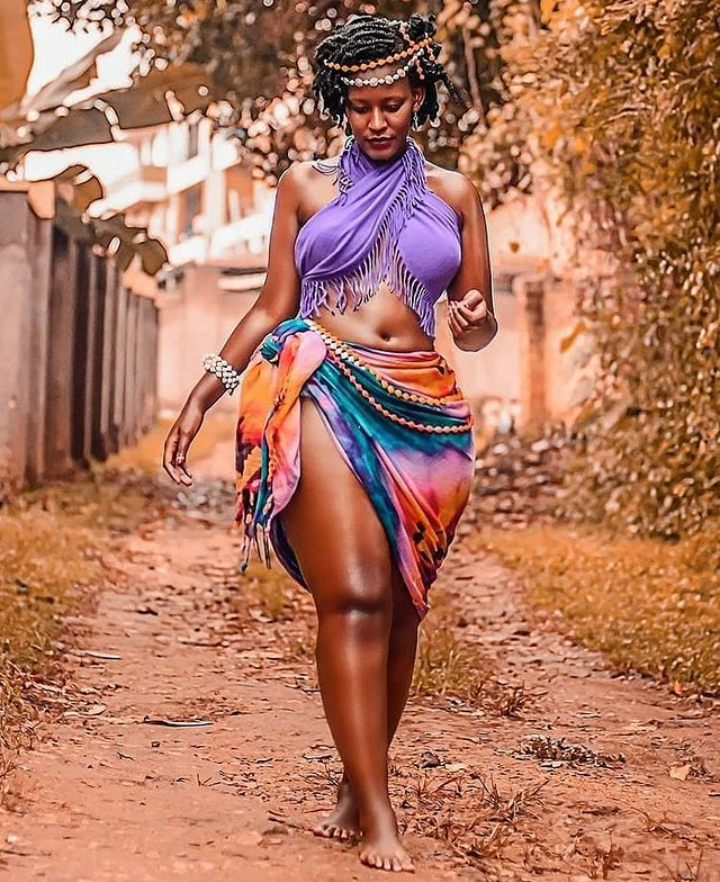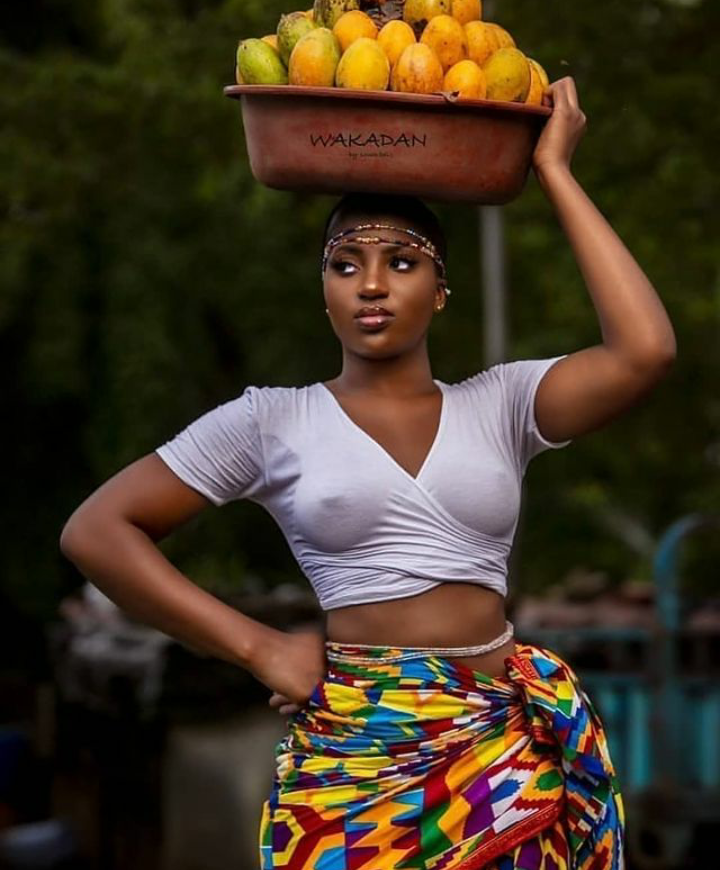 Thank you for reading my article please like,click,follow,comment and share.
Content created and supplied by: MankoeMME7 (via Opera News )