Rich Mnisi is a young and successful South African fashion designer. The lad is the founder of OATH Studio. Primarily, his designs are inspired by the African heritage and pop culture.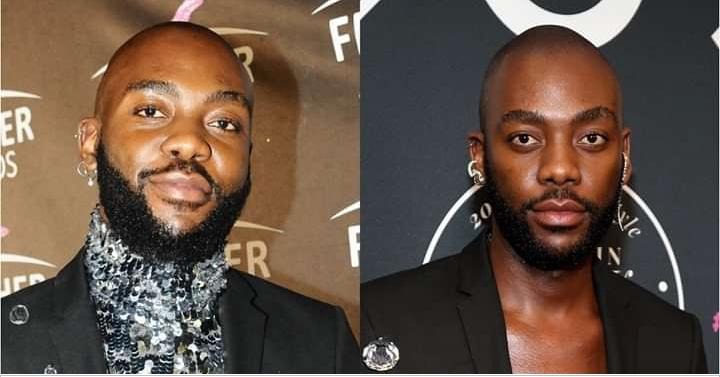 South African fashion designer Rich Mnisi has been trending online after a Tsonga skirt that forms part of his latest collection garnered attention .
The skirt is a traditional garment known as a 'xibelani' and the one from Mnisi's brand is retailing for R59 999. Internet users immediately commented with their thoughts and the reactions ranged from shock to excitement.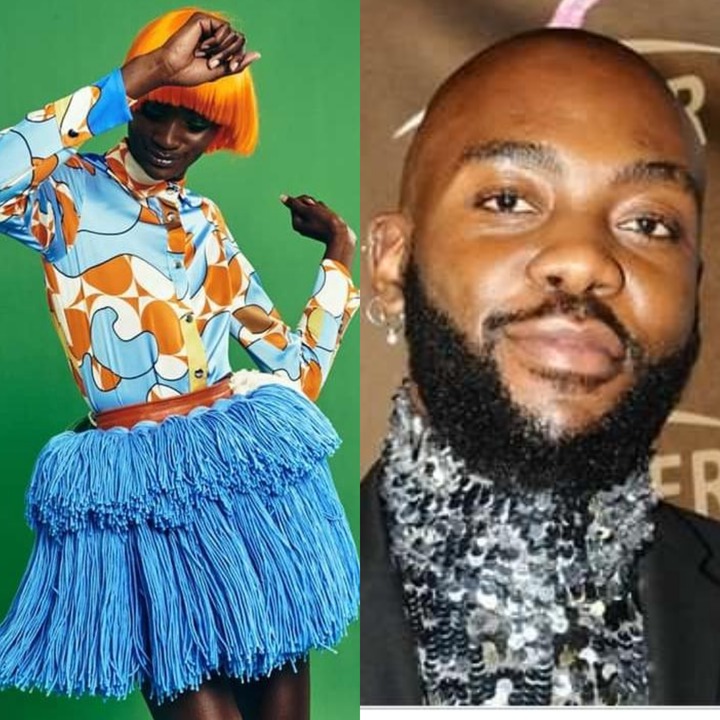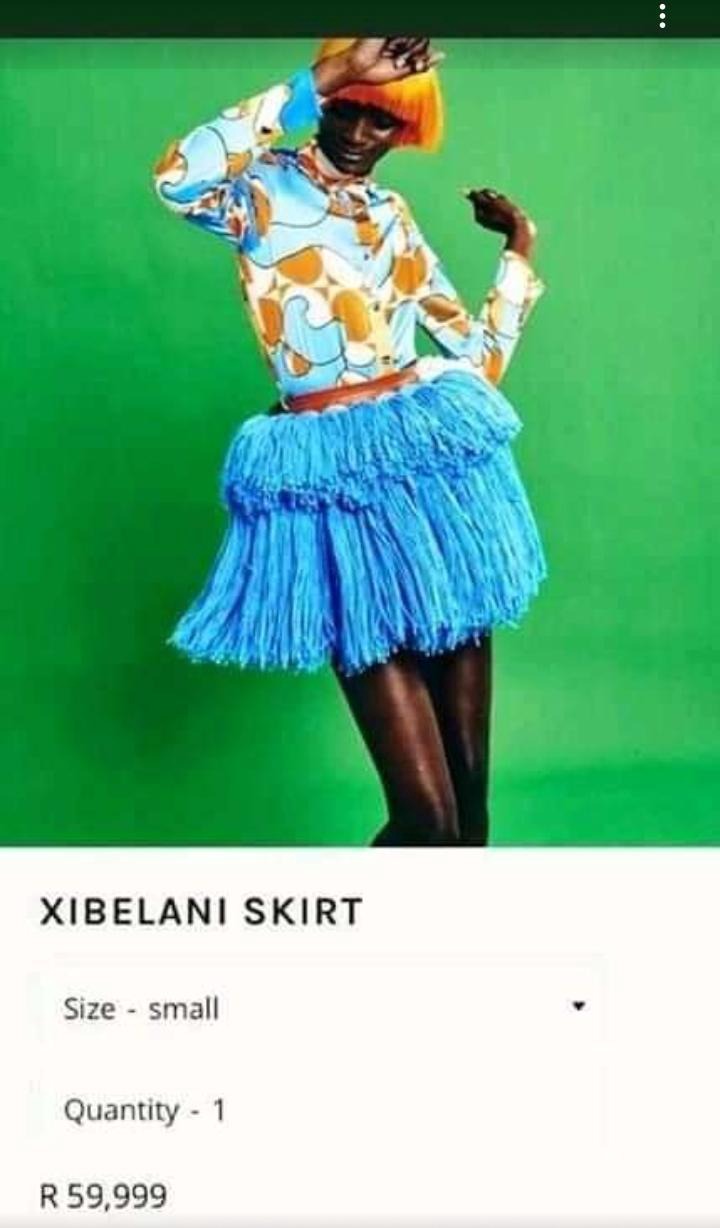 People have been asking if Mnisi is desperate for money. I mean Xibelani can't even cost 2000 but Mnisi is selling it by 60k. They are saying that he designed that attire to ShoMajozi because she's the only one that can afford it.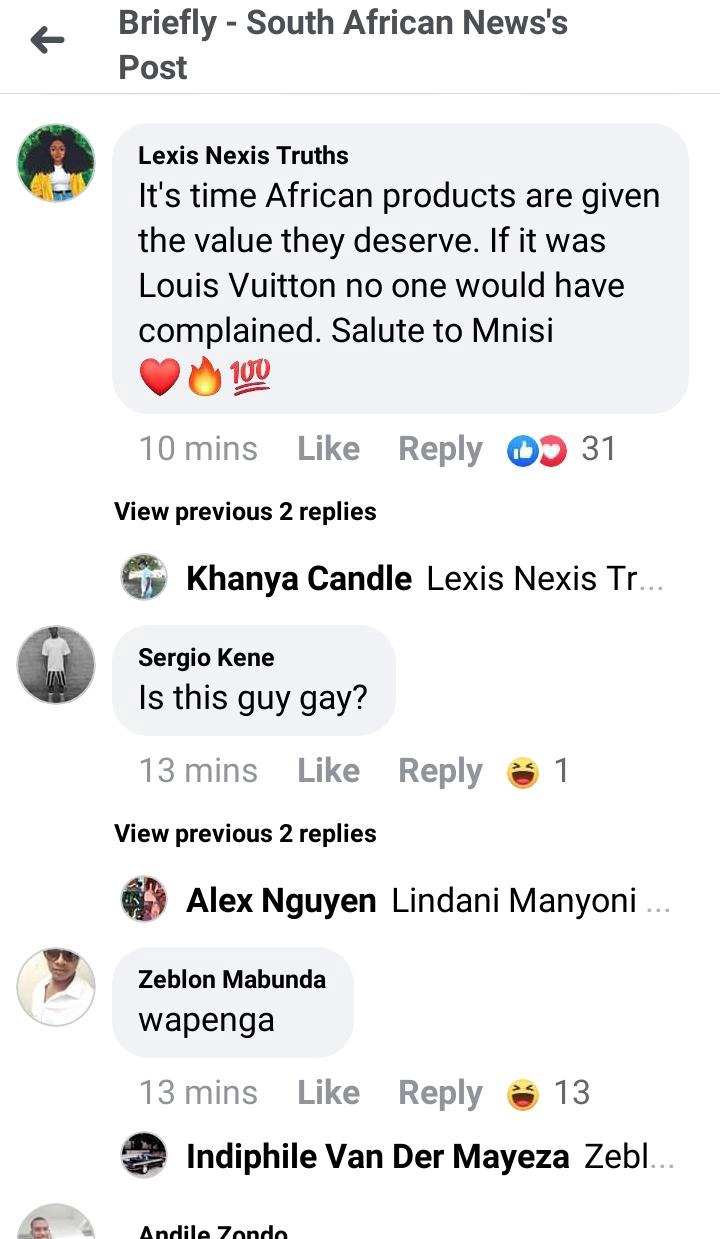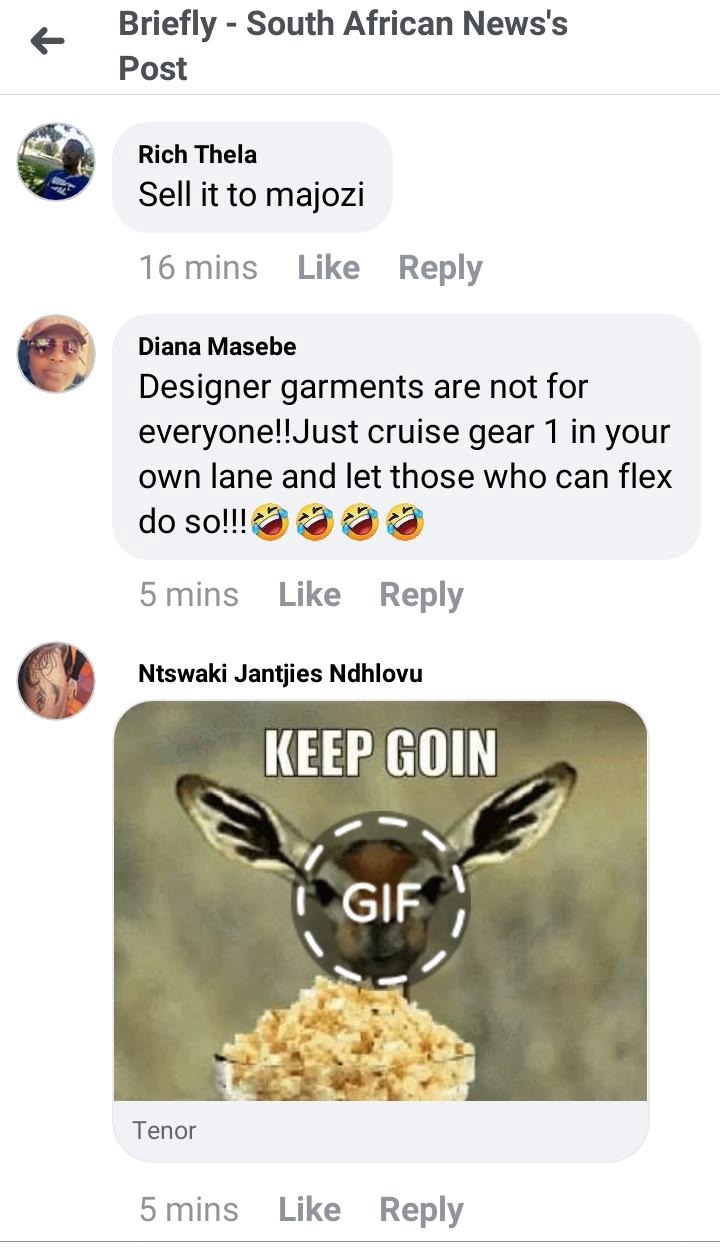 Trational attire are meant for people to embrace themselves and not to forget their culture. How will people not forget their culture attire where as it is costing 60k?
"Rich Mnisi is out of his mind. Who will buy that Xibelani? He better decrease the prize because no-one will buy it. The skirt is very expensive", Twitter user said.
What can you say about Rich Mnisi skirt price?
Share your opinion.
Content created and supplied by: RaveleMashudu (via Opera News )