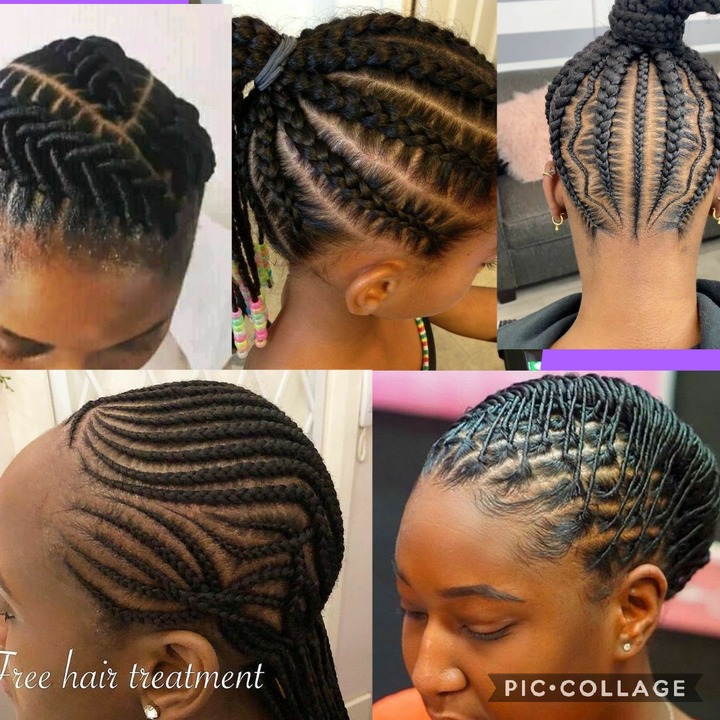 There are some hairstyles that never go out of style and they just need a small alterations and a good hairdresser to give someone a perfect look.
Below are some of the hairstyles which women can put on which have an amazing appearance and can give the hairdresser an idea of what a perfect look is..
If you want to keep the looks simple and add a bit of some braids to your hair, this is the perfect hairstyle for you. You can add some colorful beads at the end of your choice.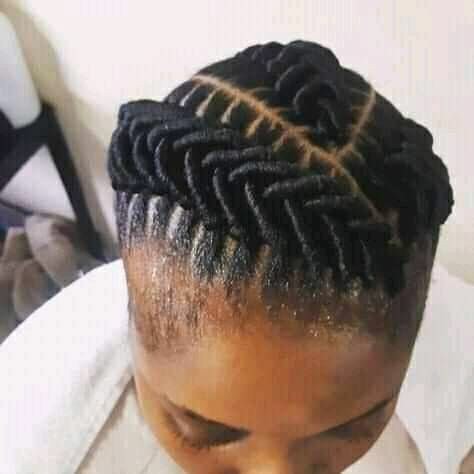 The hair is braided and made into three roles.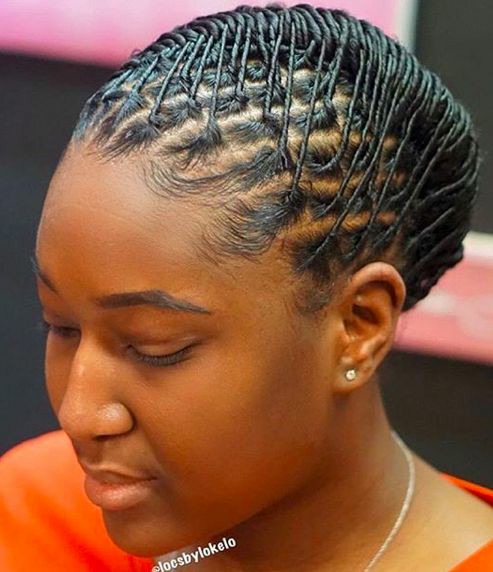 Thin strands are plated and they get bundled up at the centre and tied at the end. This is one hairstyle that guarantees a lady a bit of class.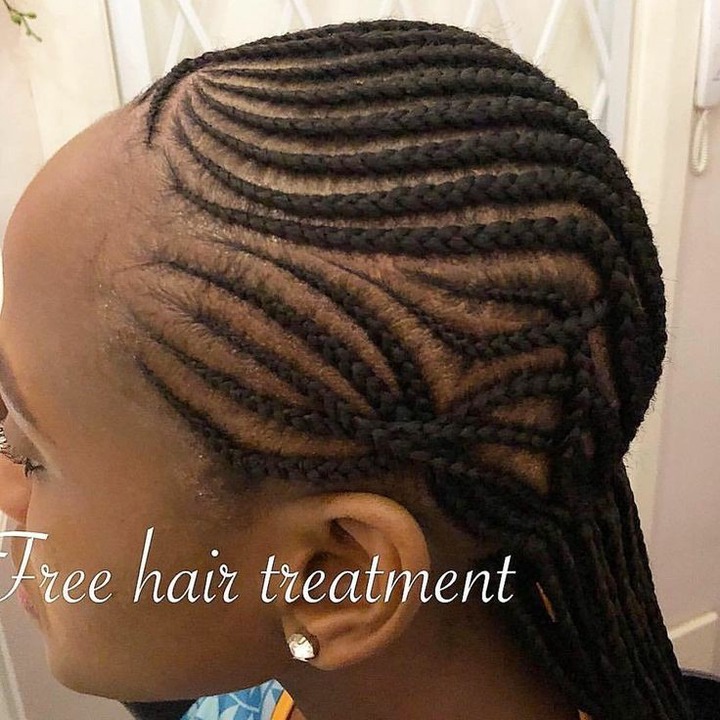 African hair can be amazing to set an eye on!
The crossing over free hand can look a bit complicated but for seasoned hairdressers there is always a way to go about it.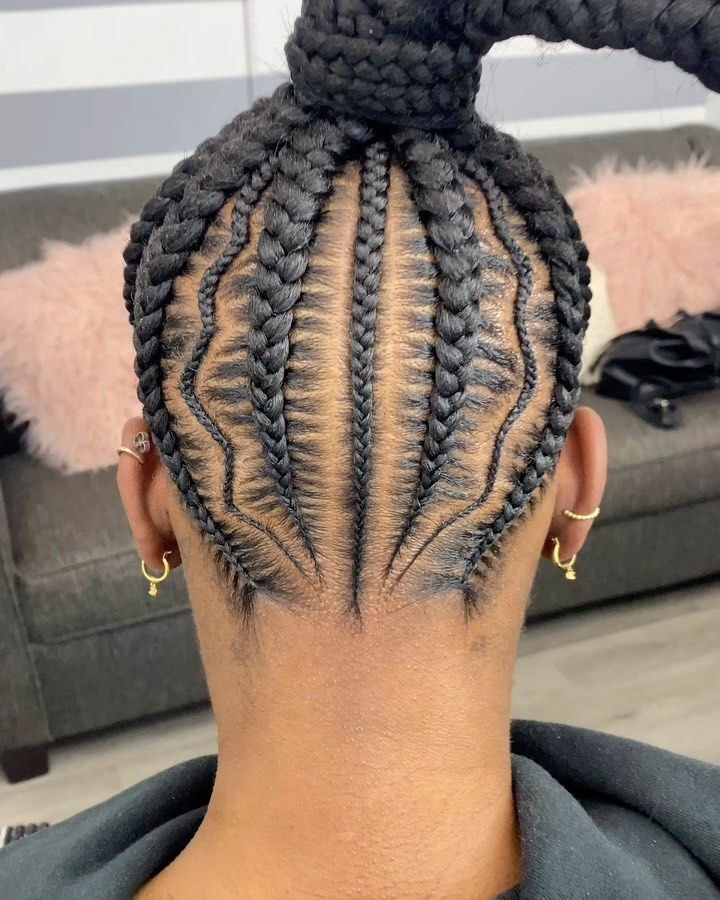 The royal pony has been one of the most common for women. Roles will be alternating in width to give a bit of variety.
Content created and supplied by: CrimeSA (via Opera News )