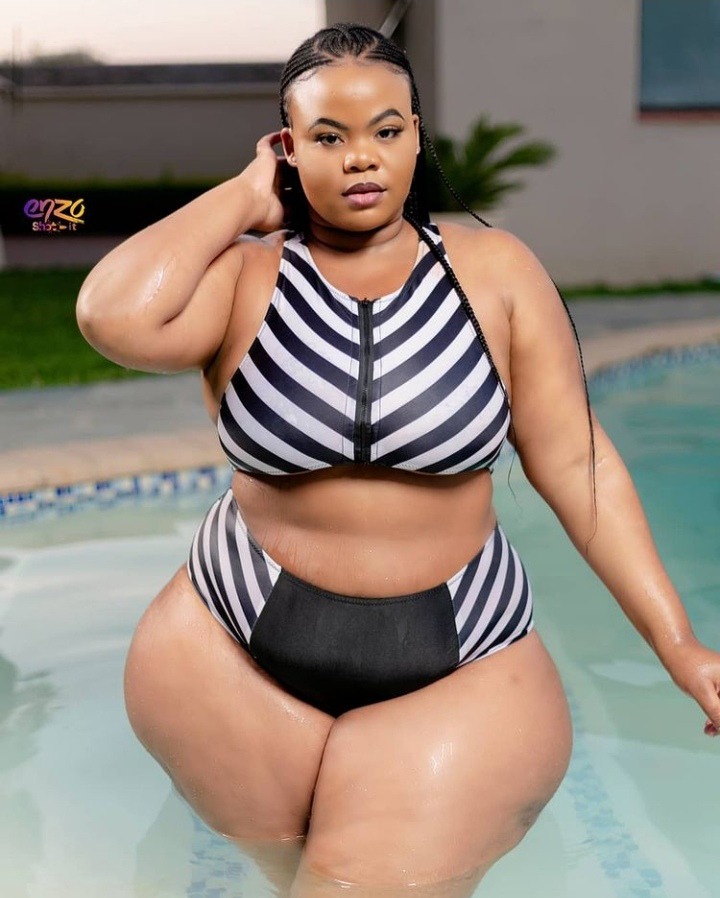 Precious M, a young lady born and bred in Botswana Gaborone. She is a Medical Scientist by profession and also a Plus Size Model, Commercial and Runway Model.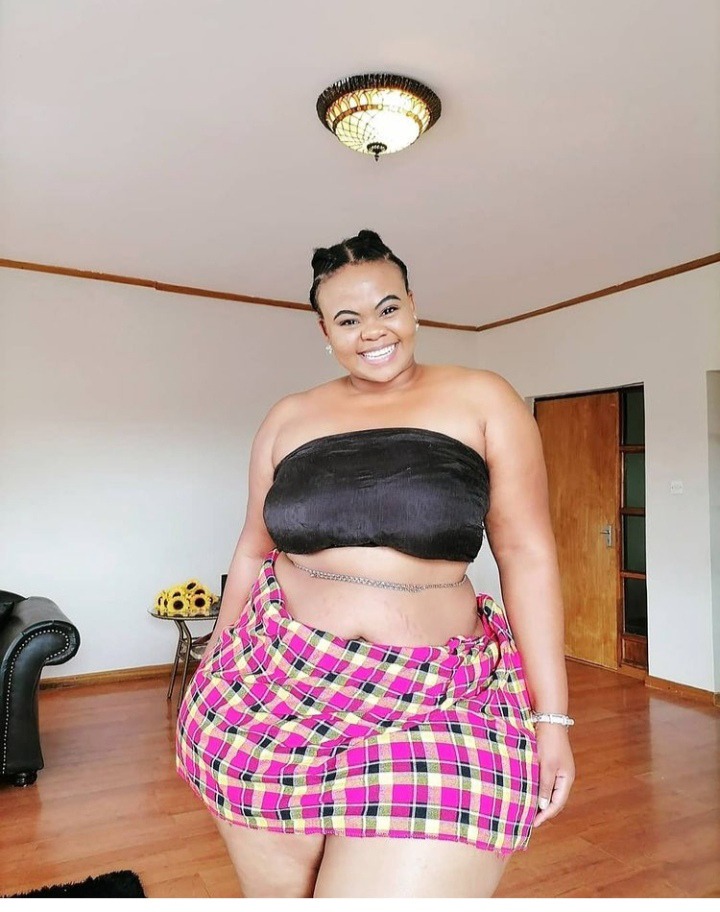 Precious M is a full time plus size model who takes pride in her plus size body. She said she fall inlove with modeling at a young age but couldn't get an opportunity as she was plus size lady.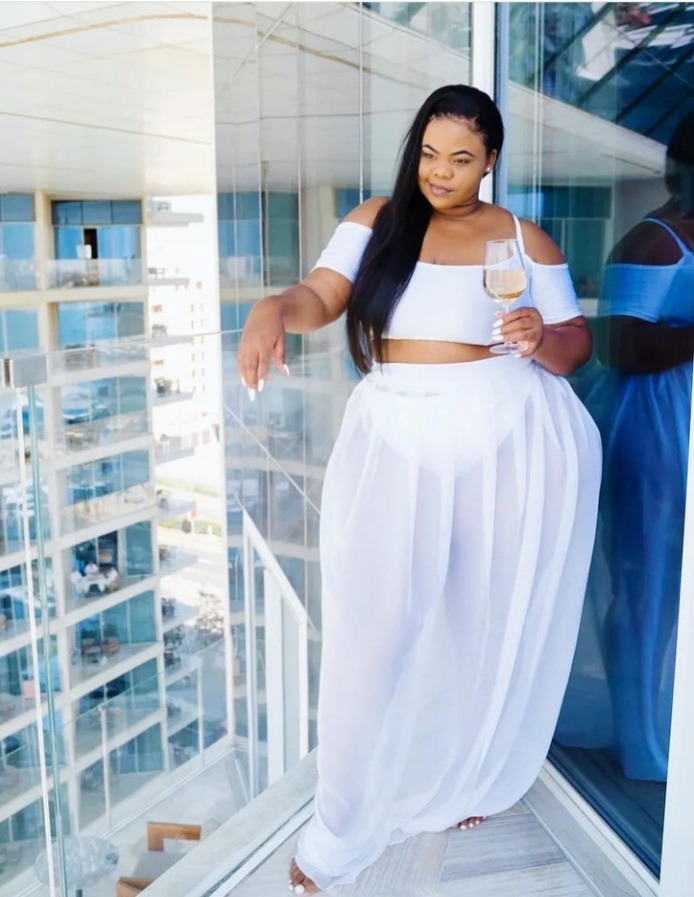 Her opportunity to get into modeling started when She entered a beauty contest for plus size women and win. All the Gate were opened and her career began to take off. She has traveled the world working as plus size model and a Runway model showcasing big brands and designers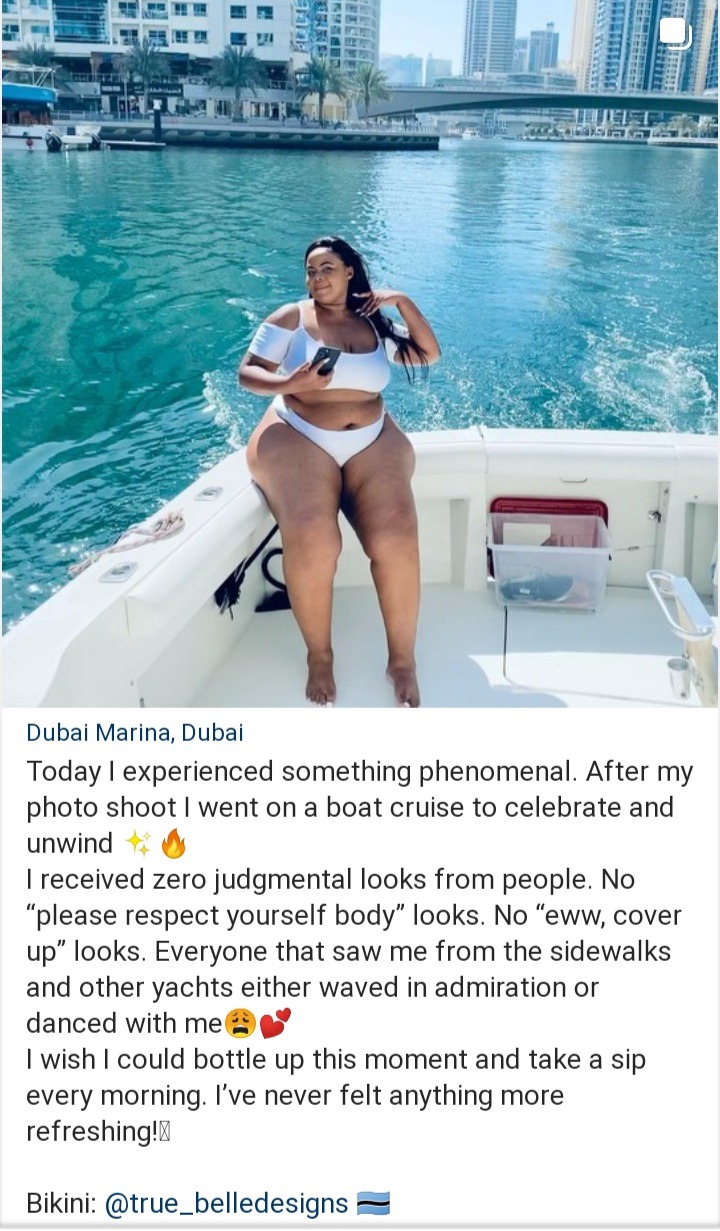 Precious M was in united arab doing photos shoot and modeling, she was impressed by how the Dubai is where everyone is minding their own business. She said "Today I experienced something phenomenal. After my photo shoot I went on a boat cruise to celebrate and unwind ✨🔥I received zero judgmental looks from people. No "please respect yourself body" looks. No "eww, cover up" looks.
Everyone that saw me from the sidewalks and other yachts either waved in admiration or danced with me😩💕
I wish I could bottle up this moment and take a sip every morning. I've never felt anything more refreshing"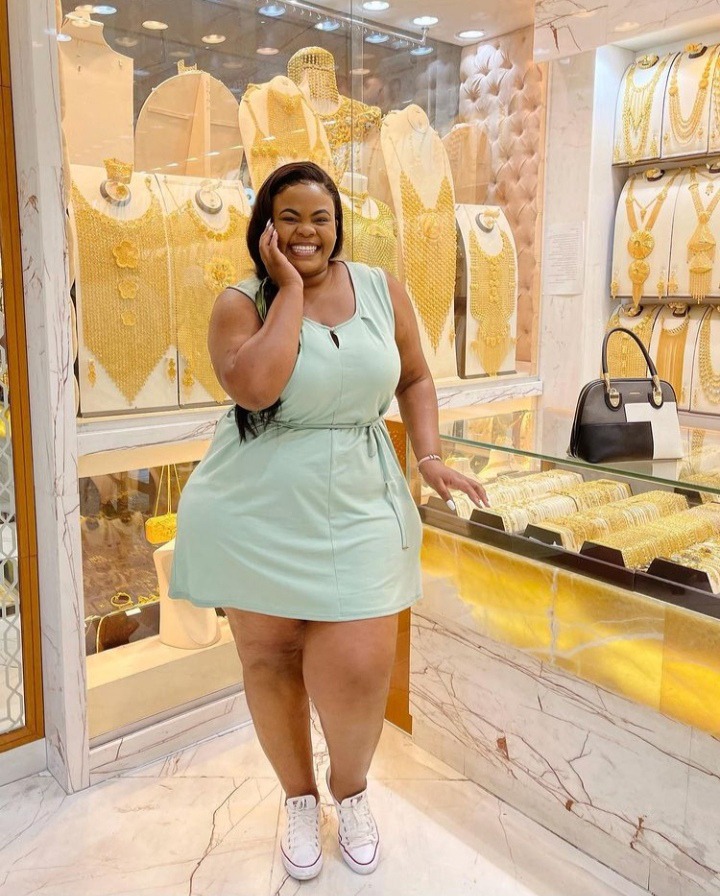 Content created and supplied by: InnovativeTrends (via Opera News )