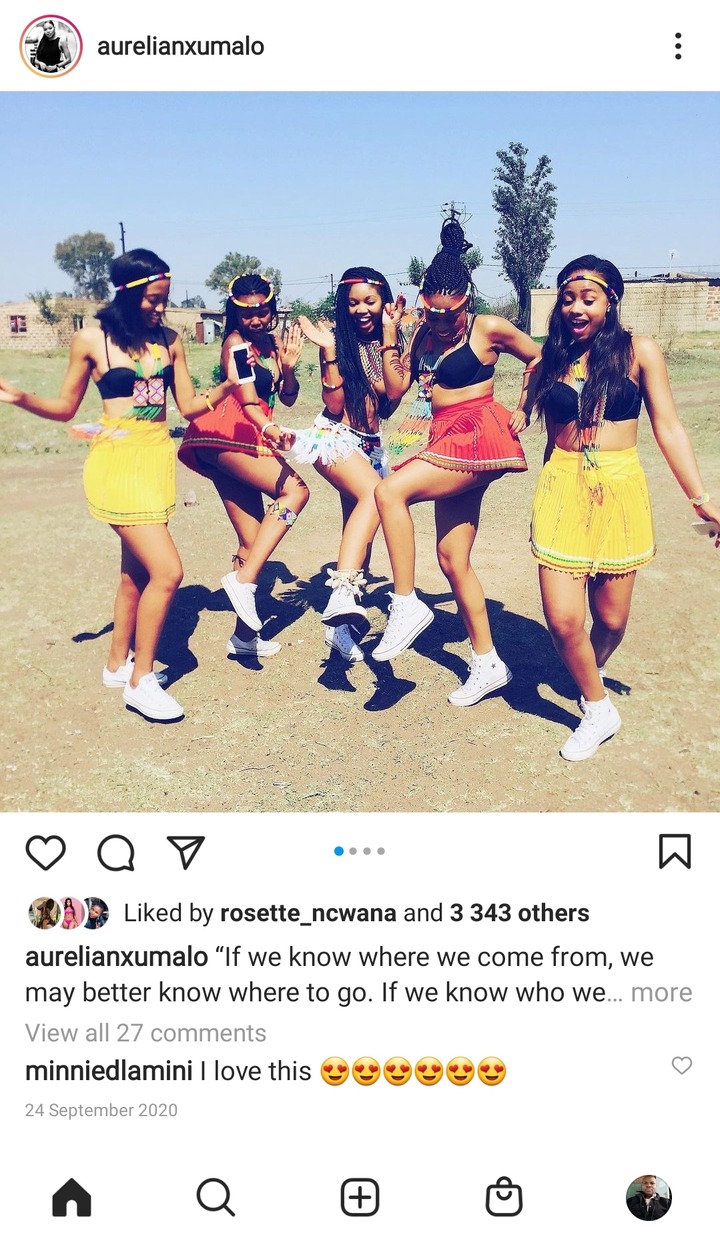 Most African countries have adopted western cultures and abandoned African traditions. Some even think tradition is old fashioned. That is a mistake because tradition tells us who we are and where we come from.
But there are still provinces that are keeping our tradition alive. Provinces like KwaZulu-Natal and Eastern Cape look amazing during the Reed dance. Girls wear beautiful traditional attires and there is a huge celebration.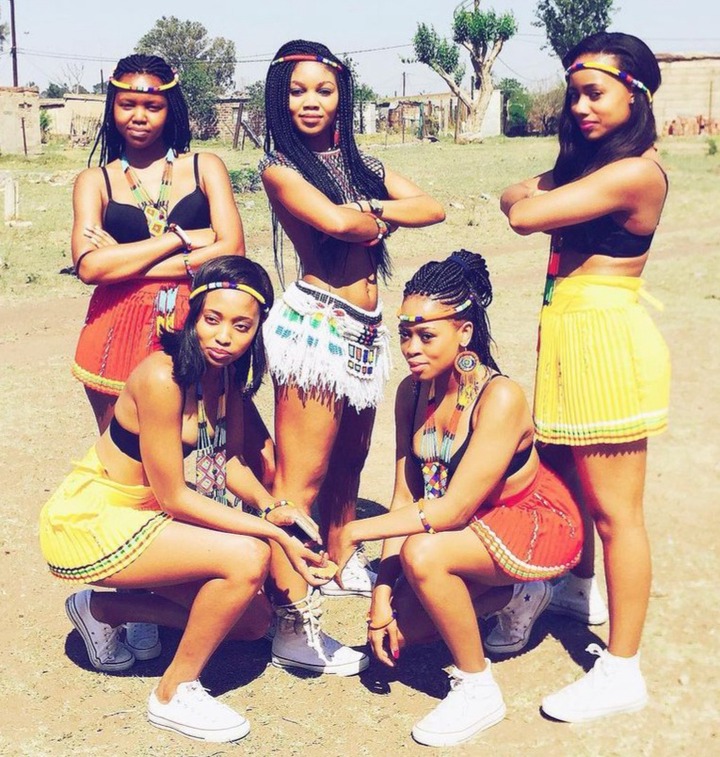 Reed dance takes place in September every year on heritage day. Girls from the villages wear traditional attires and sing songs that are taught at initiation school across the two provinces.
Some people believe that during this ceremonies the Chief chooses a new bride from the group of girls in attendance. Not everyone is eligible to be a wife of a chief, only special girls make the cut.
Please wear traditional attire proudly and be proud of being a true African. Coronavirus has taken a lot from us. Let us not allow it to take our culture too. Please practice social distancing, Sanitise and wash hands with soap.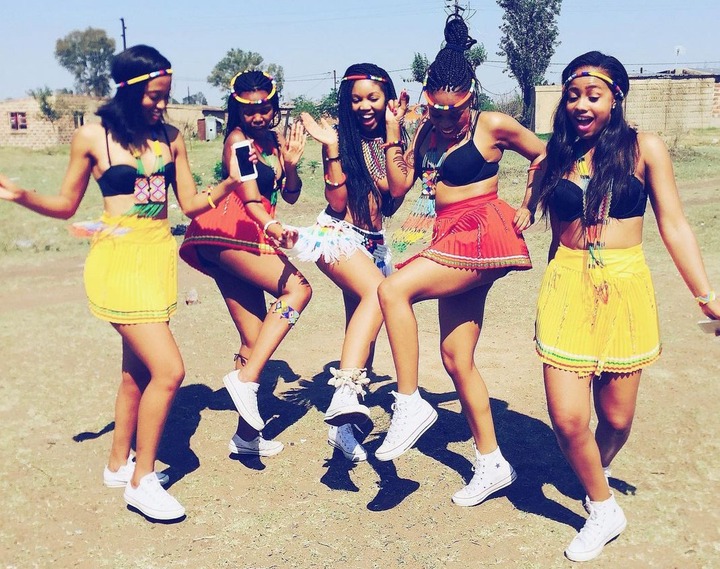 Content created and supplied by: TheePropagator (via Opera News )