Lockdown or no Lockdown the party must just go, even for weddings. Last year was such a hectic and disappointing year, for those who planned to the the knot last year. But this year it's a new year, and we are just praying that the new year will treat us well.
Couples who had to cancel their weddings last year because of the lockdown tragedy, feel hopeful to start with preparations but just make sure your dress attire goes with a mask. Since the mask goes with every outfit we put on everyday, why not make a beautiful mask while you at it?
Below are traditional dresses that have made to the internet or went viral because they are just beautiful and unique.
1.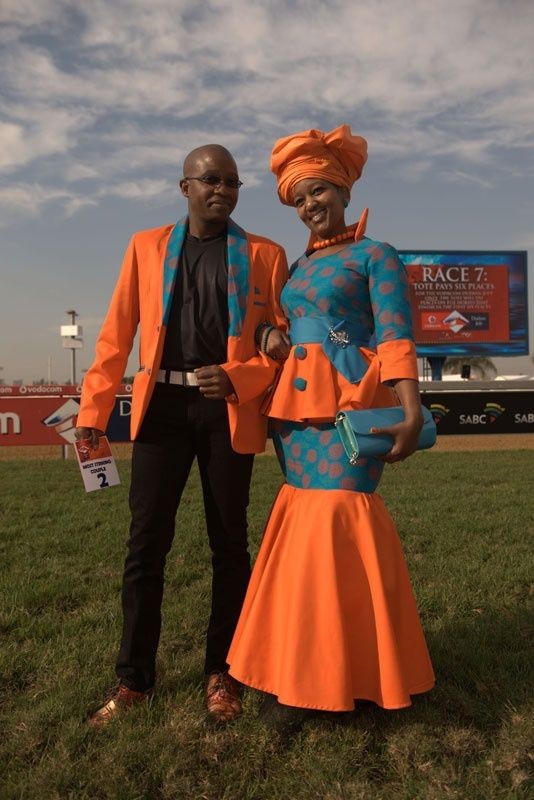 2.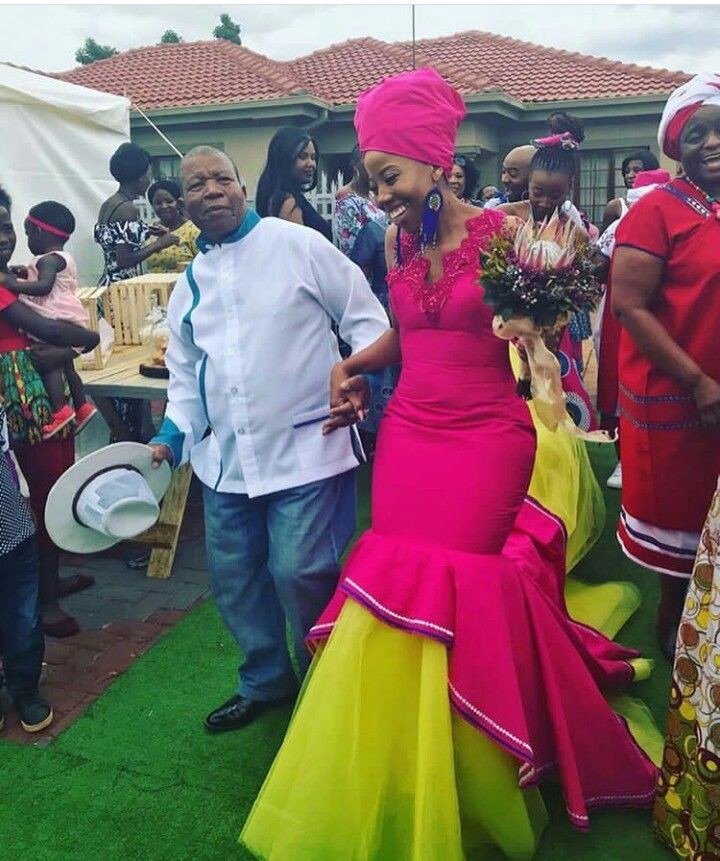 3.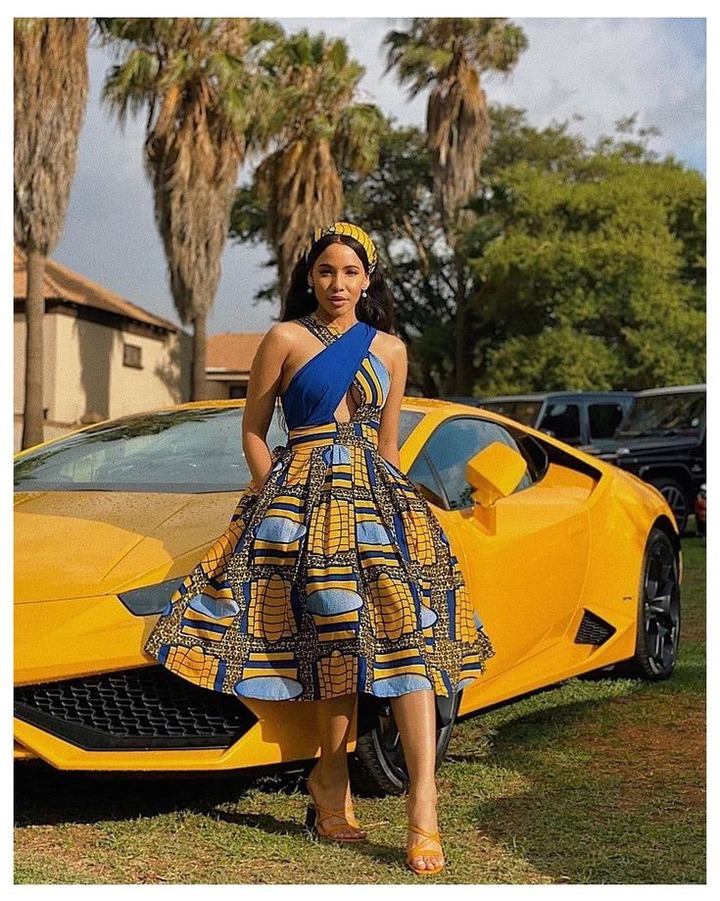 4.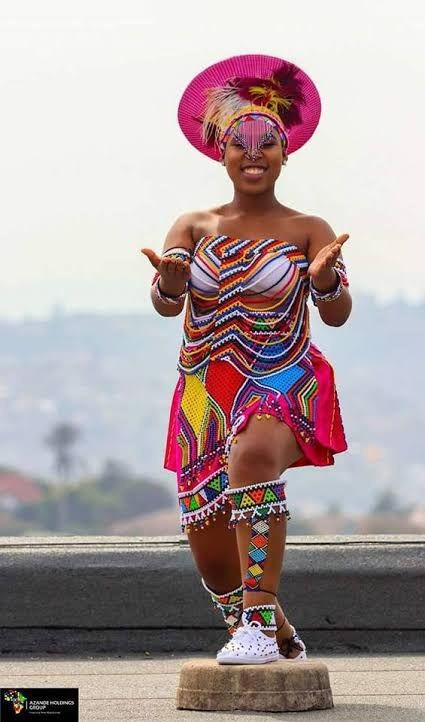 5.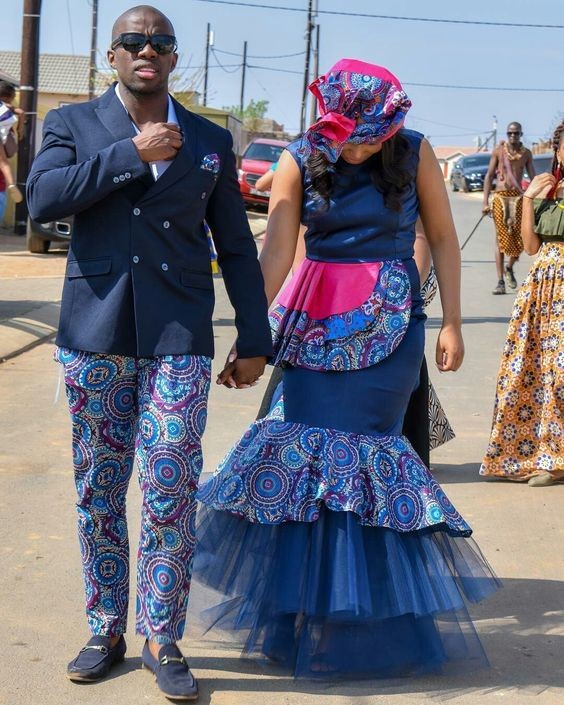 6.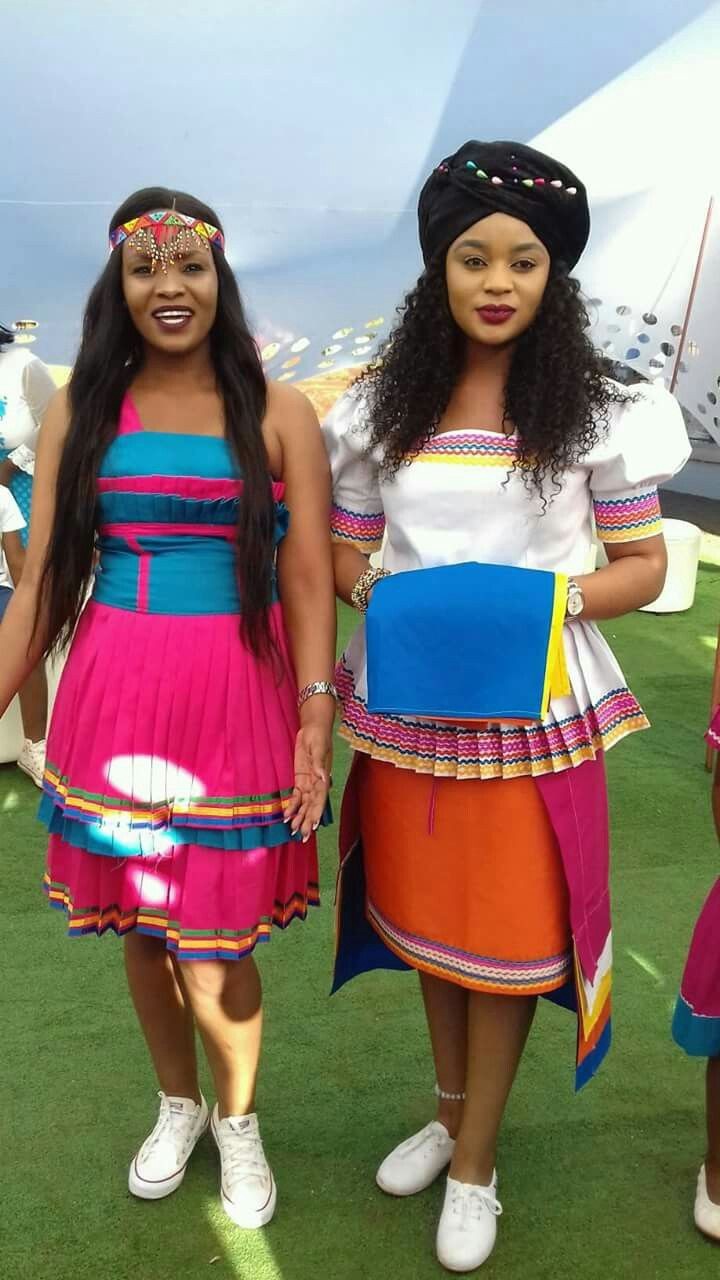 7.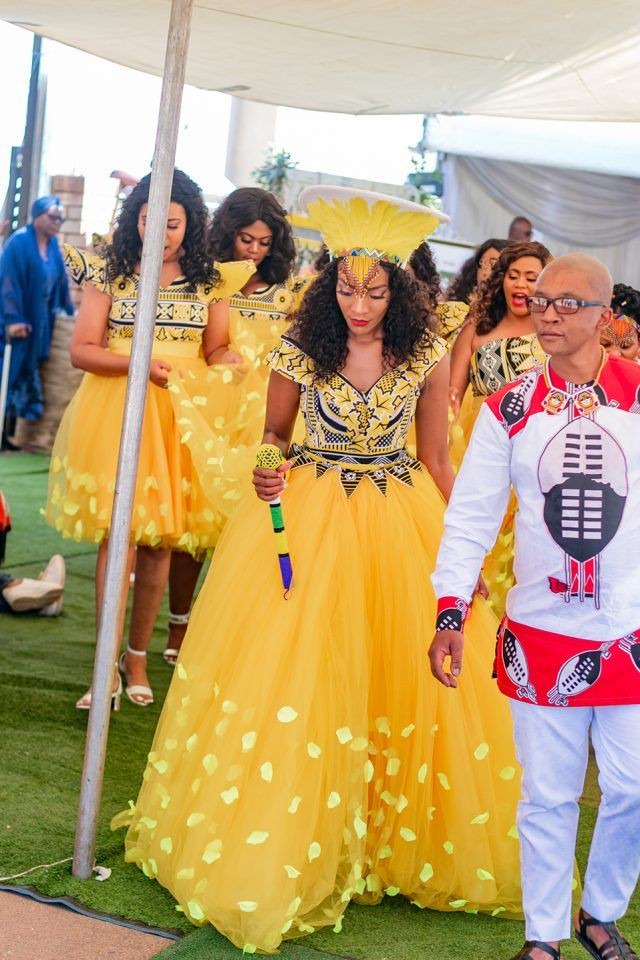 8.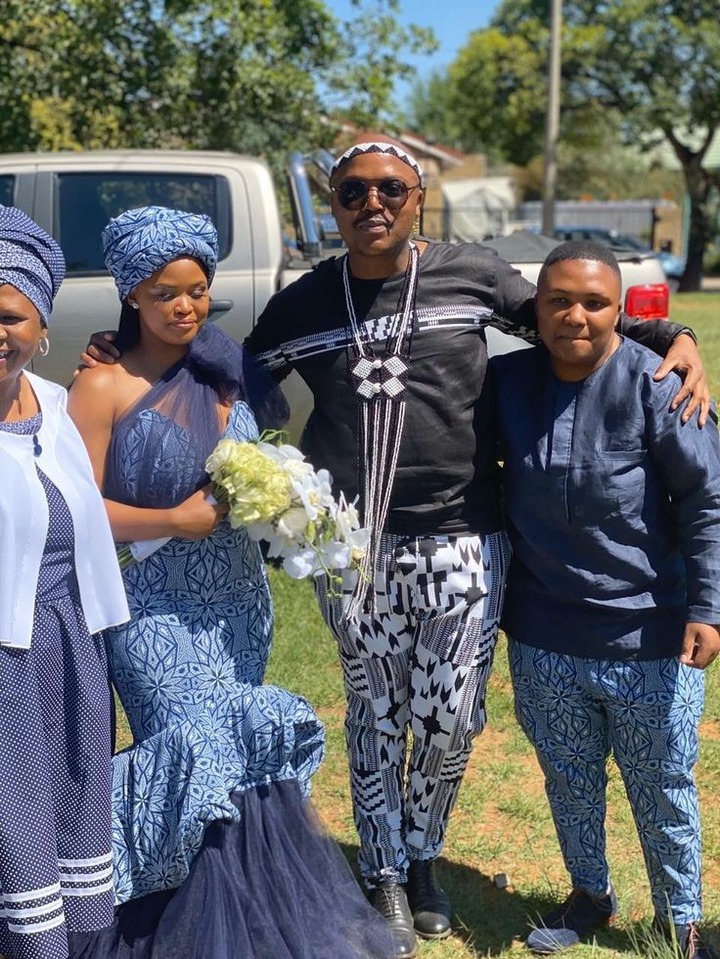 9.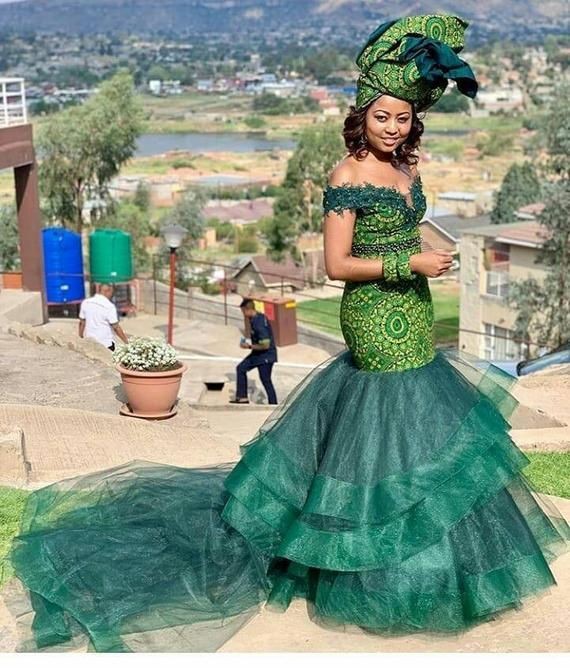 10.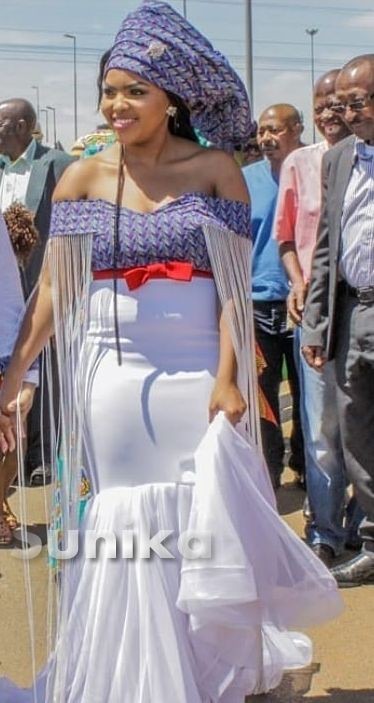 11.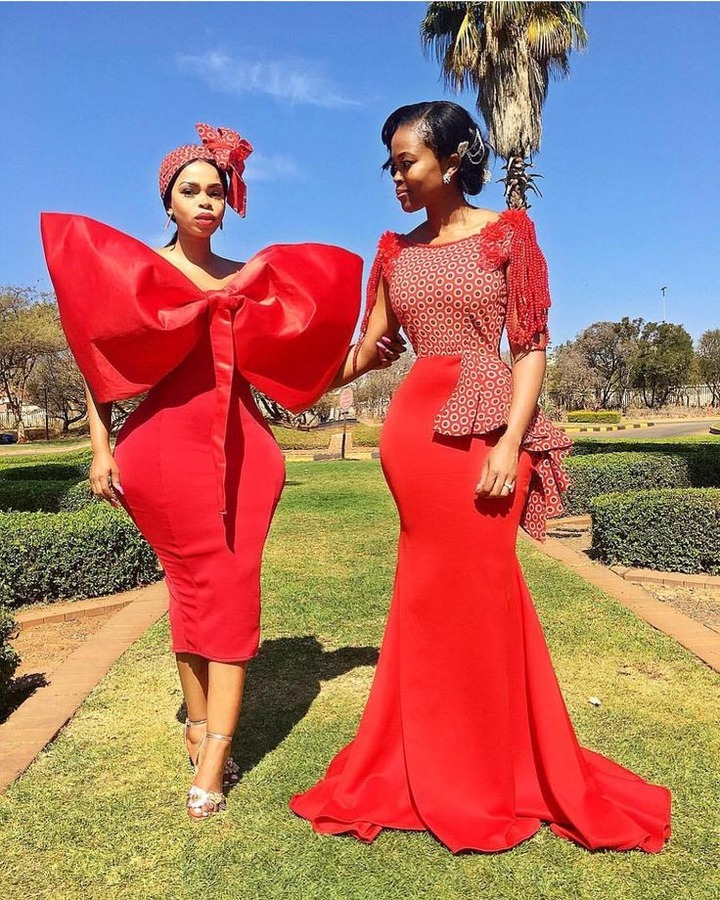 12.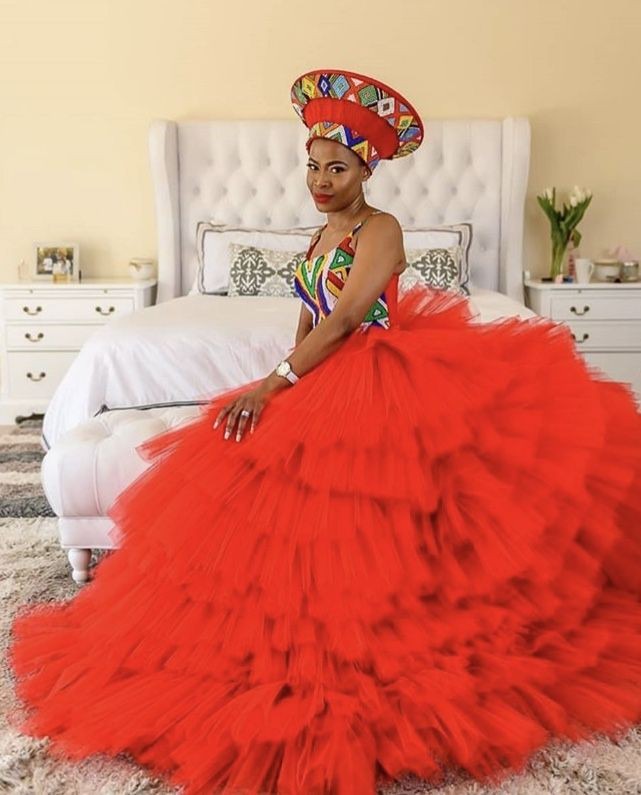 13.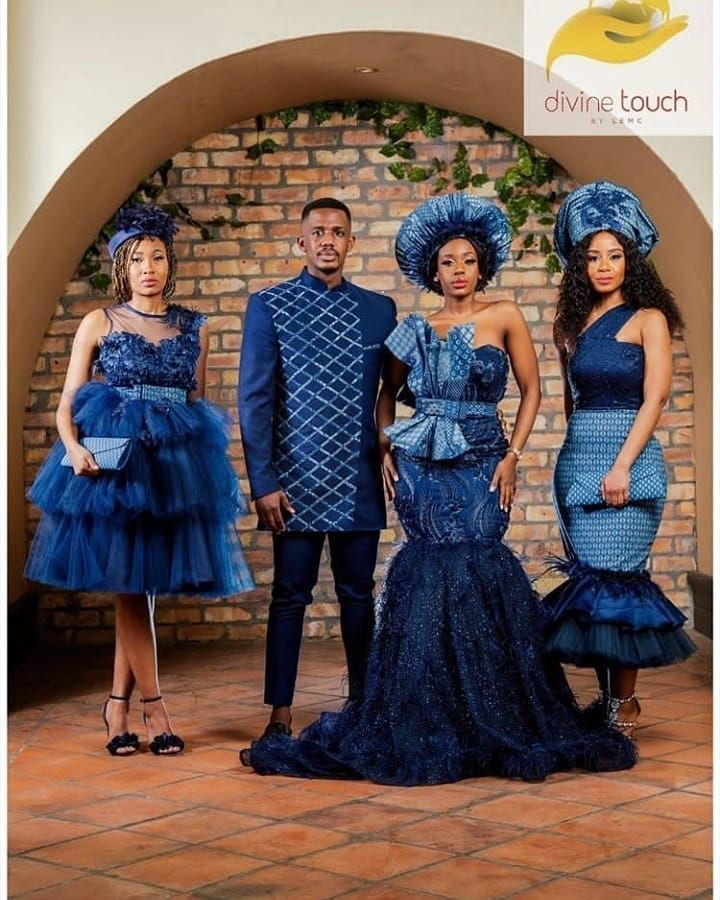 14.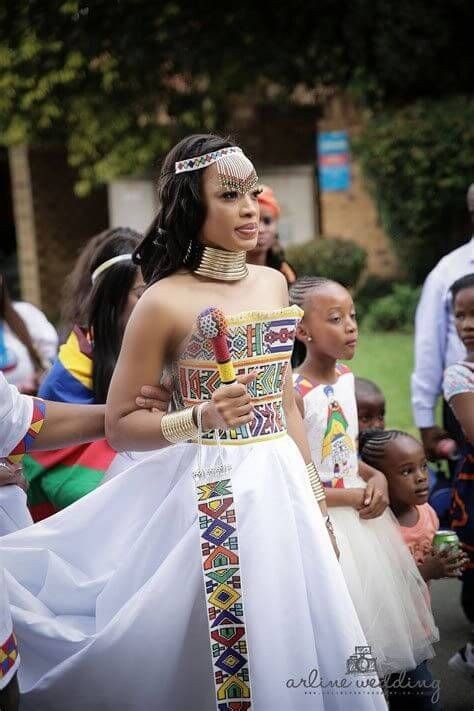 15.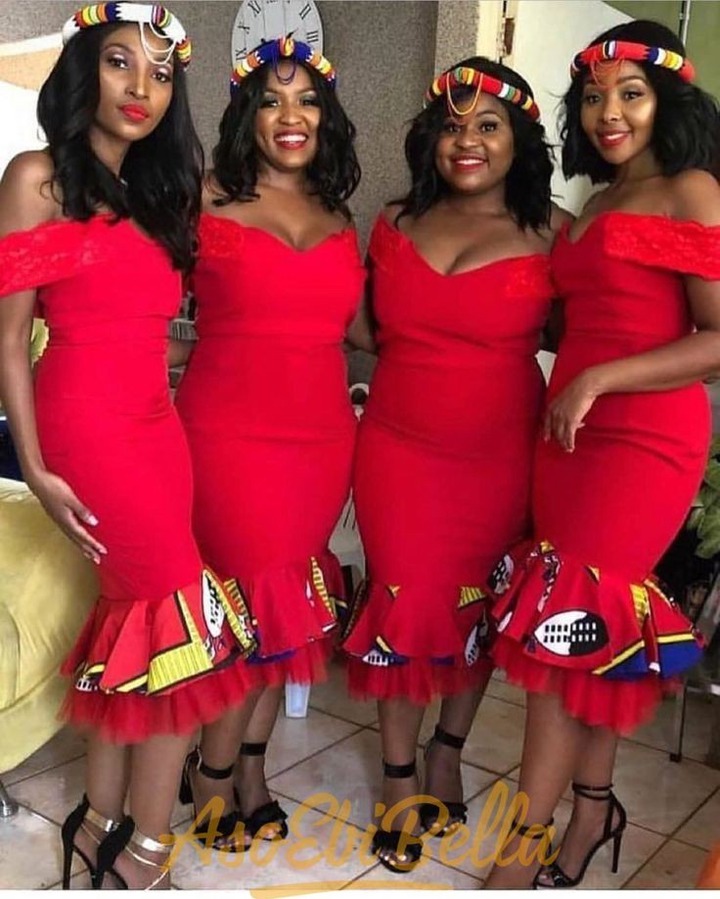 16.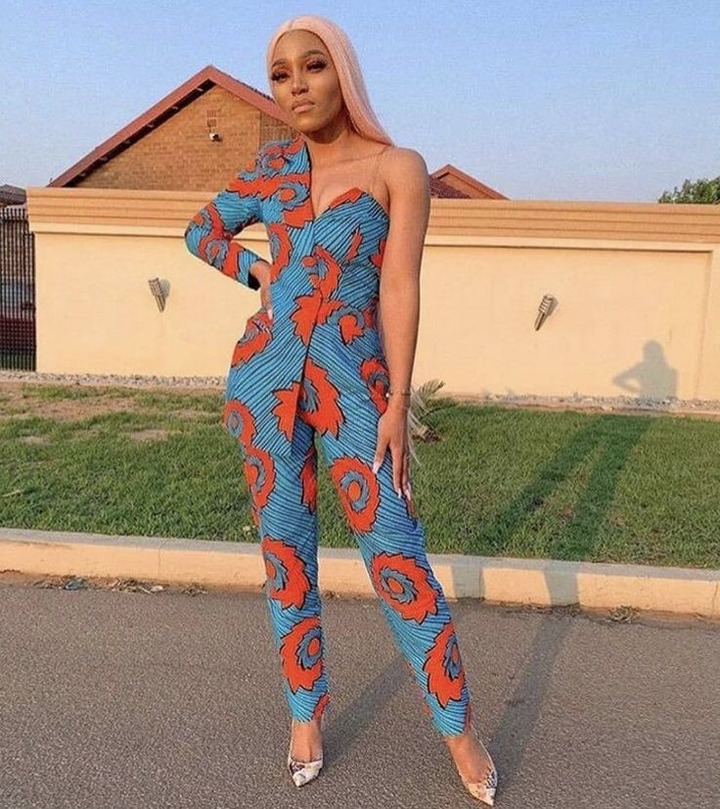 17.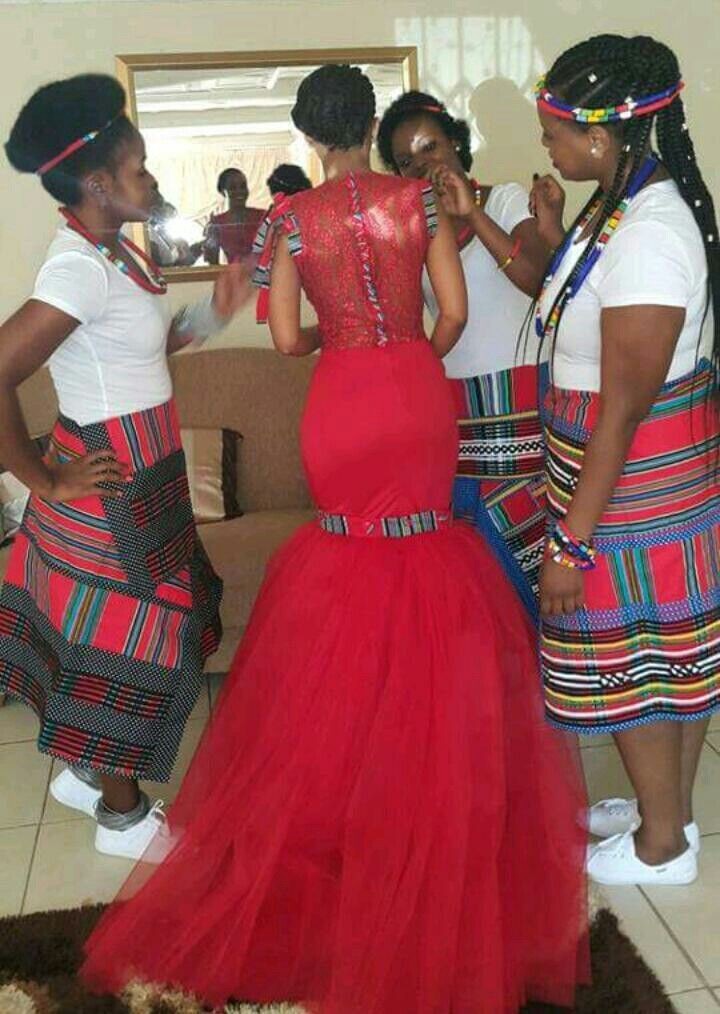 18.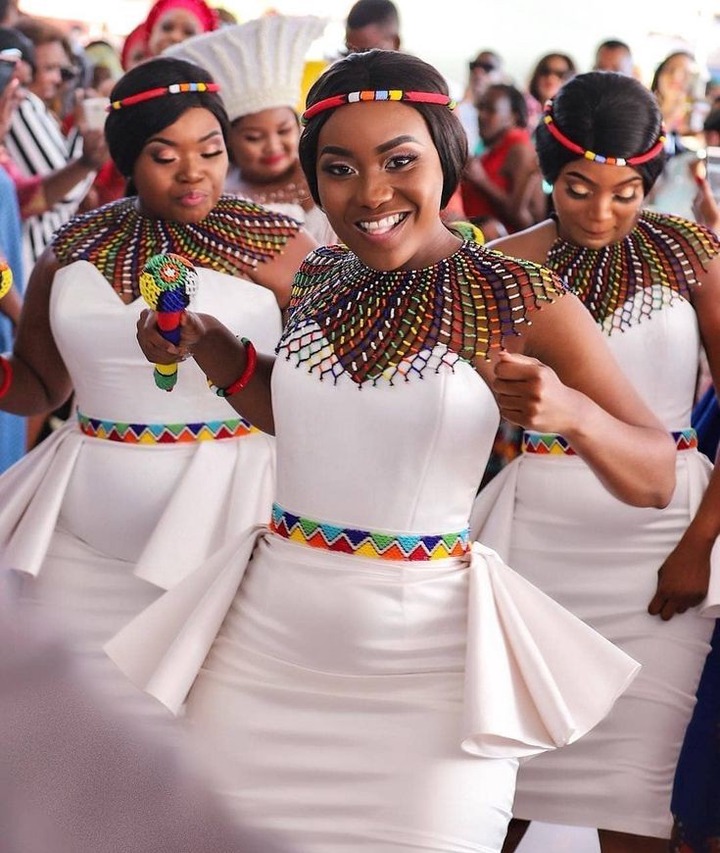 19.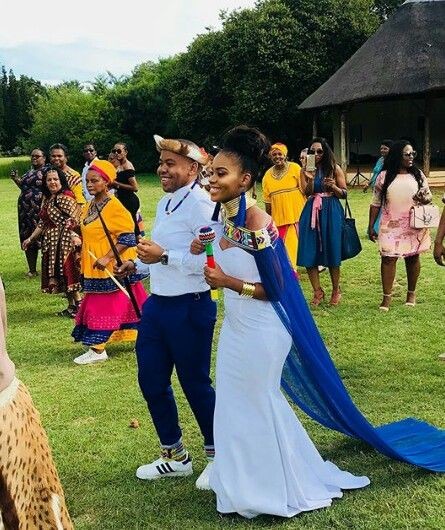 20.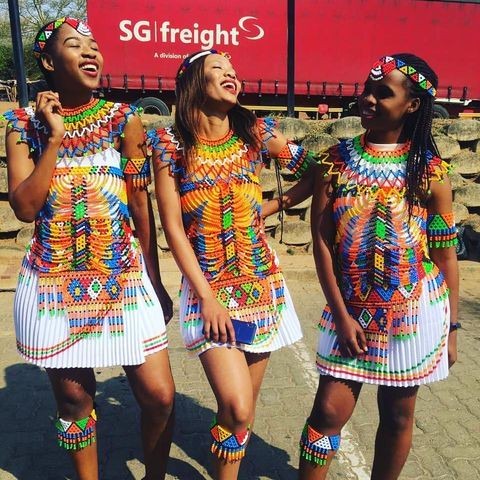 21.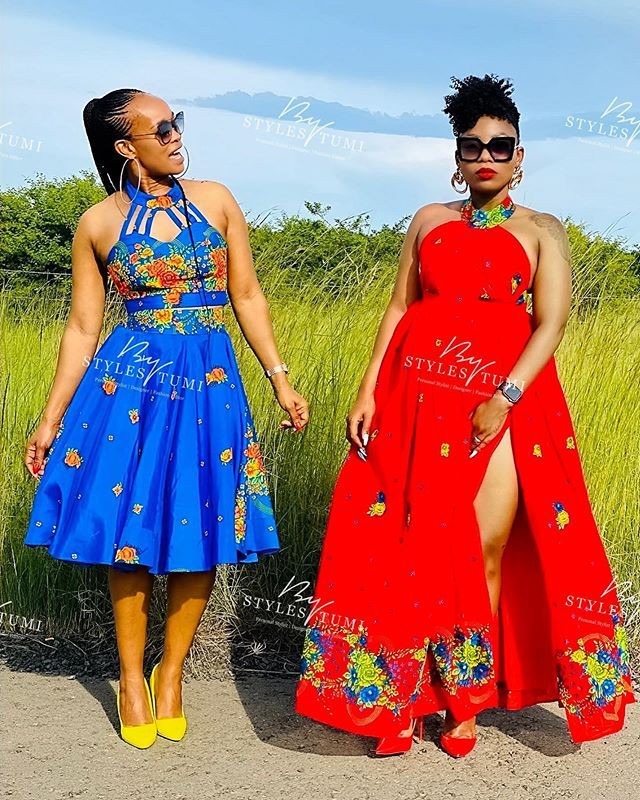 22.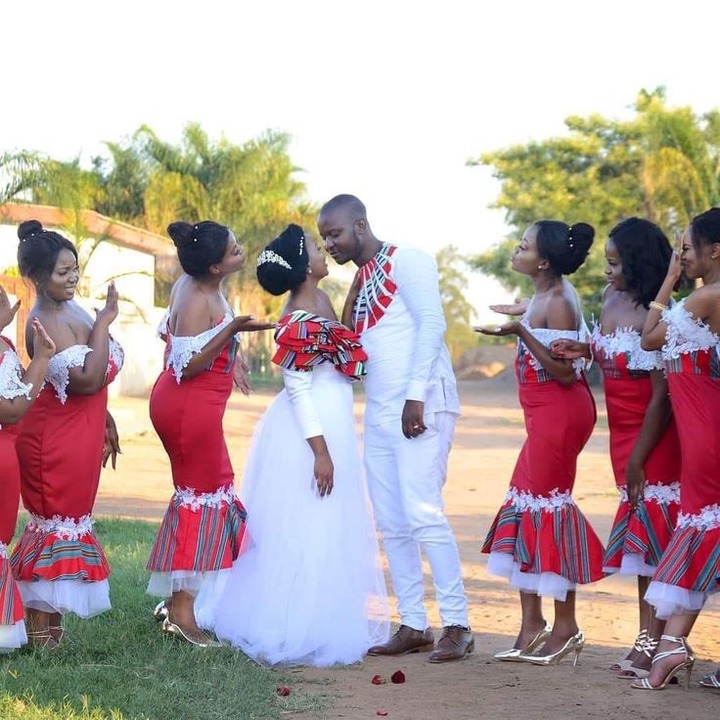 23.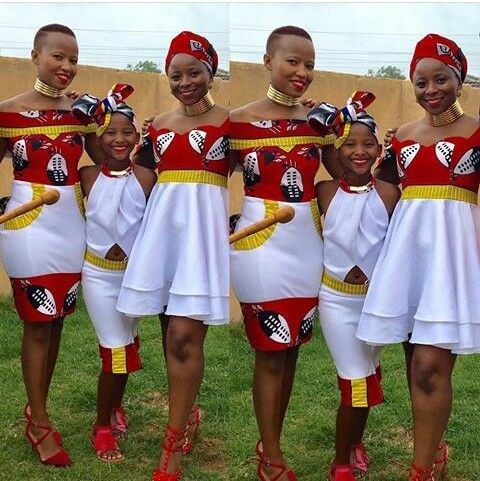 So which one is your favourite? Feel free to comment down below 👇👇👇
Content created and supplied by: KayRich (via Opera News )