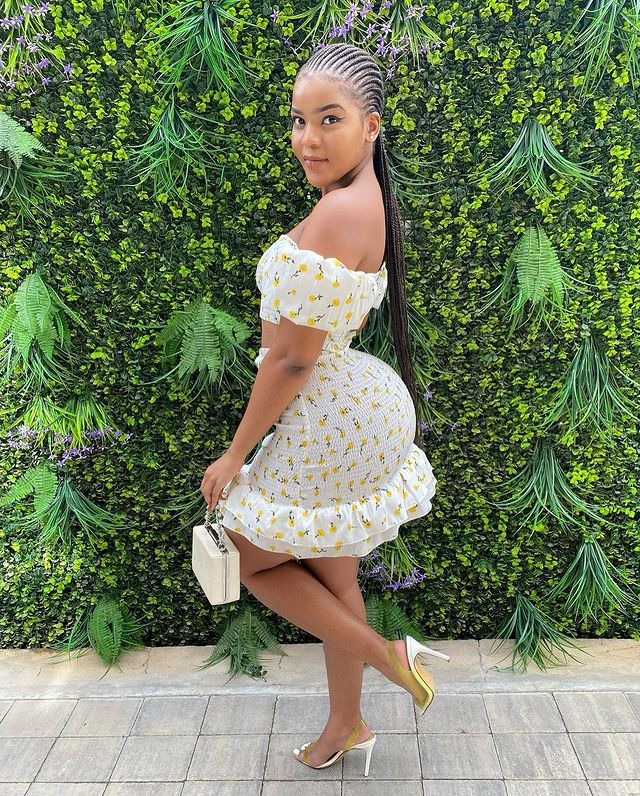 If you need ideas on how to style your dress and to look fashionable than this is the perfect article for you, Today we've put together some of the best pics from influencer Beverly Thlako looking stunning in dresses.
You need to make sure that you pick a dress that will fit your shape and you need to know which dress style looks good on you, it can be a long or short maxi dress and when this is done perfectly, you will surely be turning heads like the beautiful Beverly where ever you go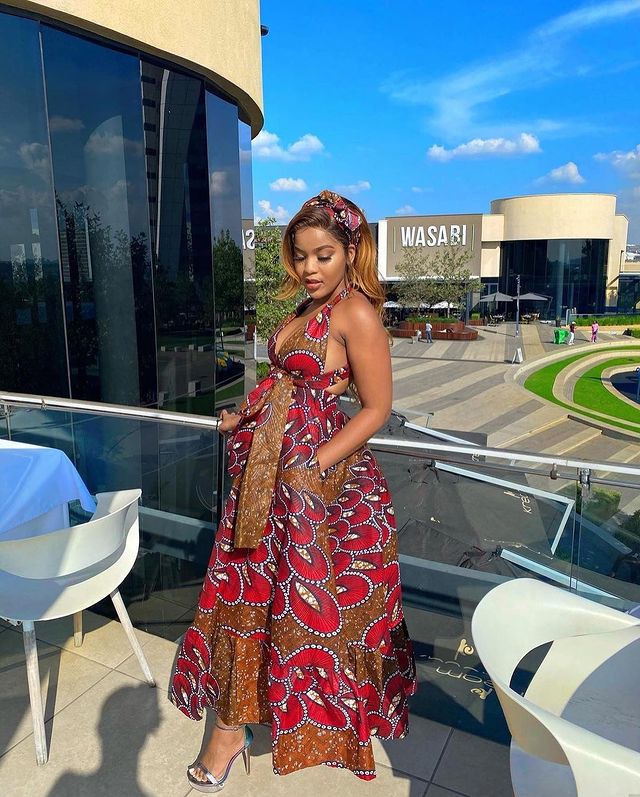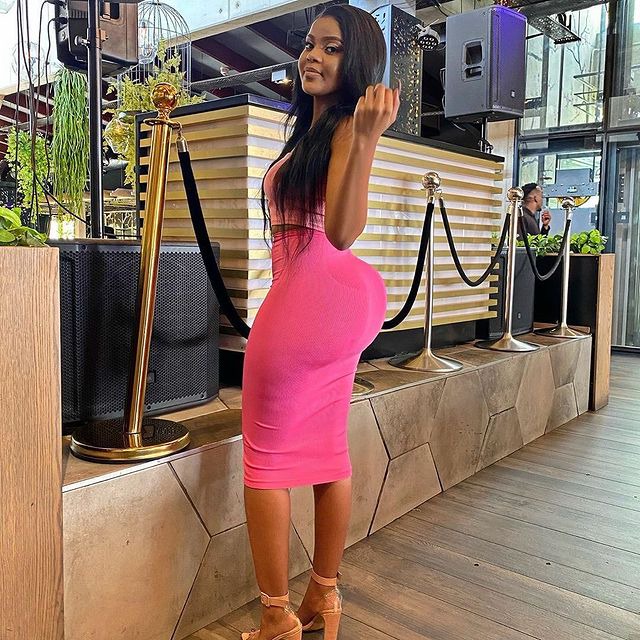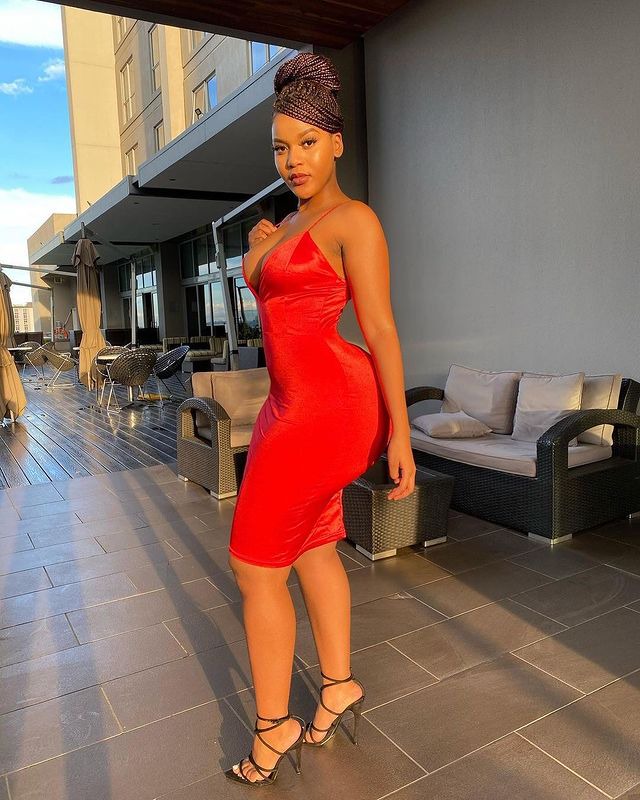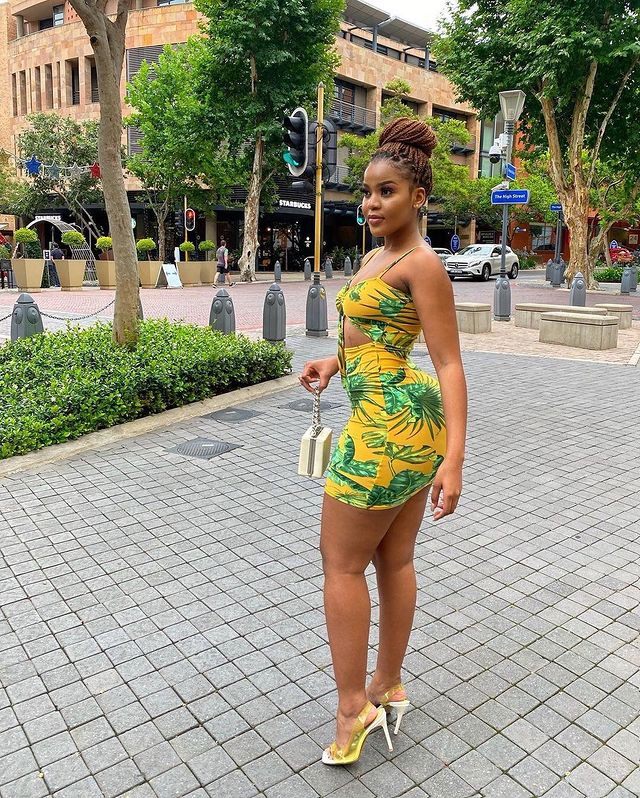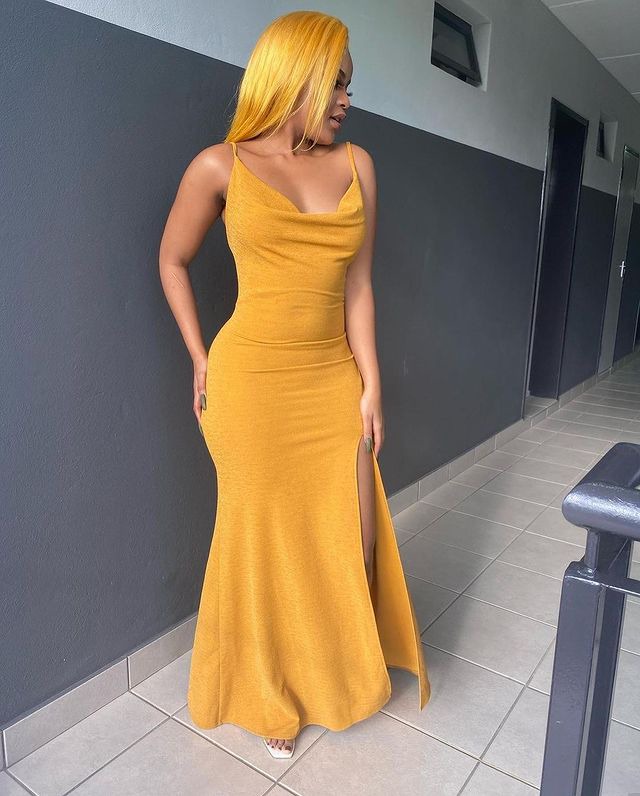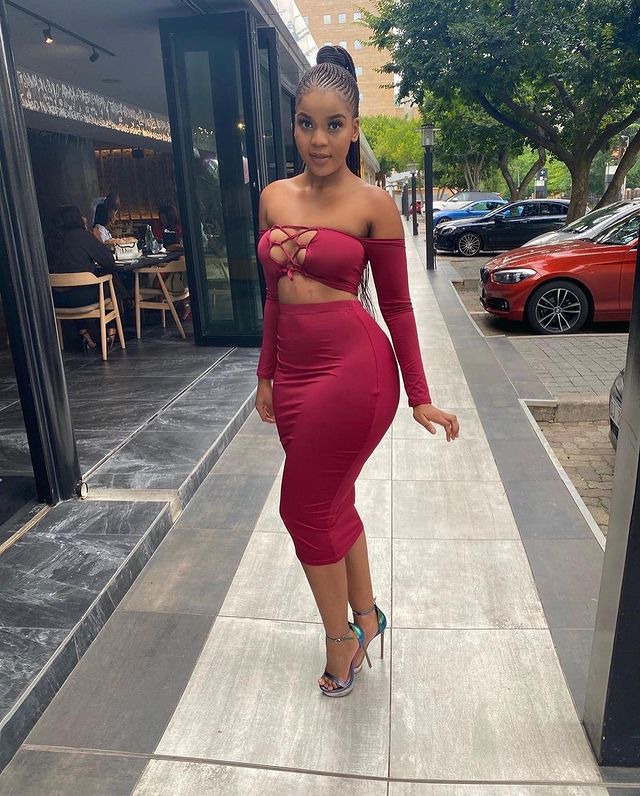 Every women has that go-to dress that they've worn too many times but the nice thing about a dress is that you can easily style it up to make it look like a new dress again, you can add a stylish belt or a hat to accessorize it and you will surely have a new dress.
It's all about finding the right balance and being able to pick what looks good on you, whether it's a long dress,tight hugging dress or short dress, You should also be able to play around with colour and don't be afraid to try out bright colours .
Try to get creative when you accessorize your outfit and always remember that less is more because some dresses are already so colourful so you don't want to mess it up with so much accessories.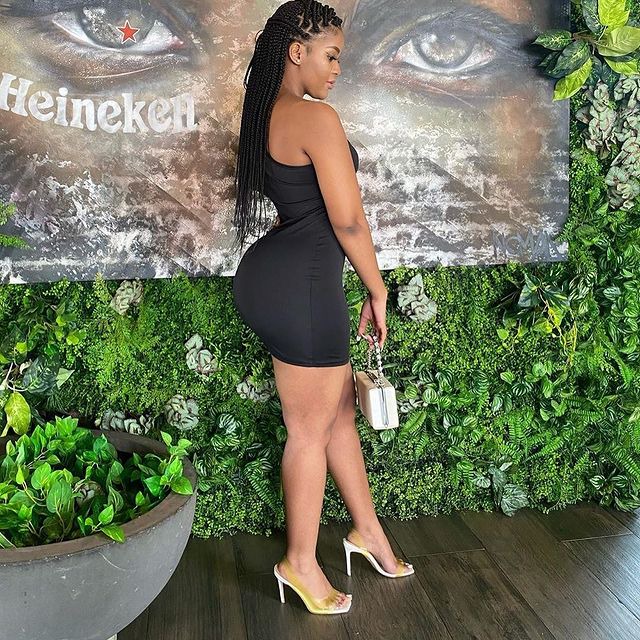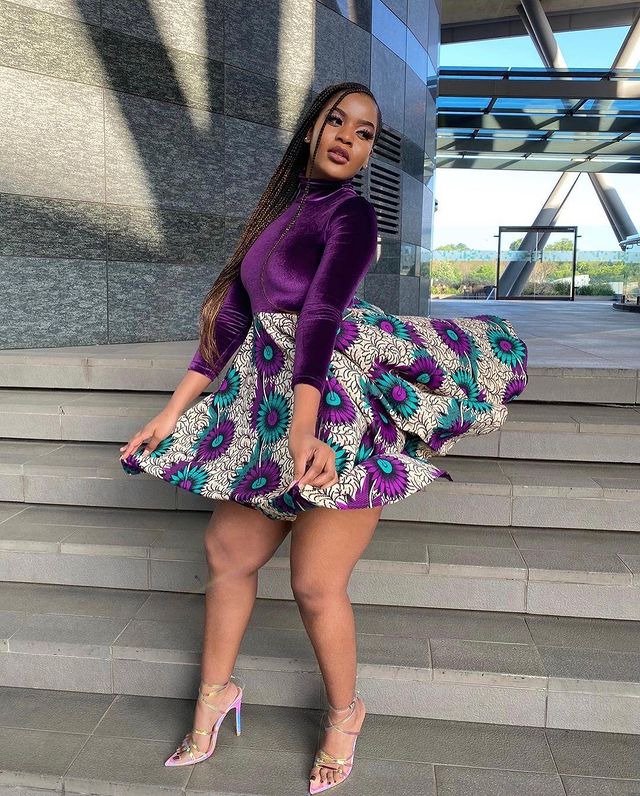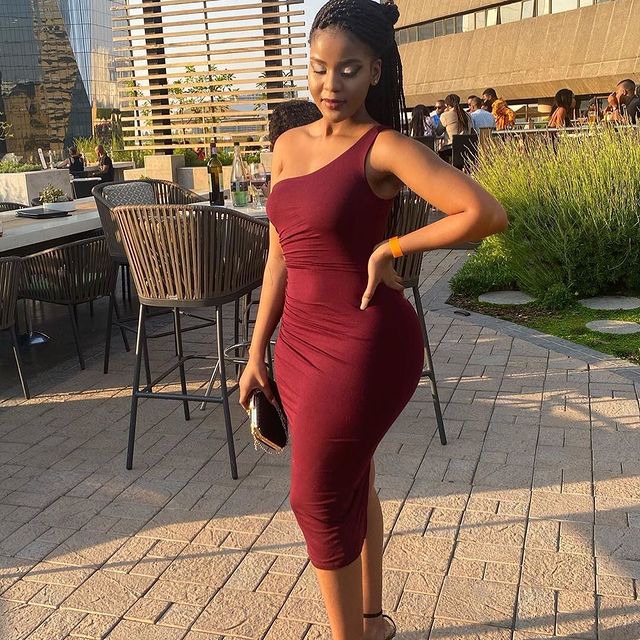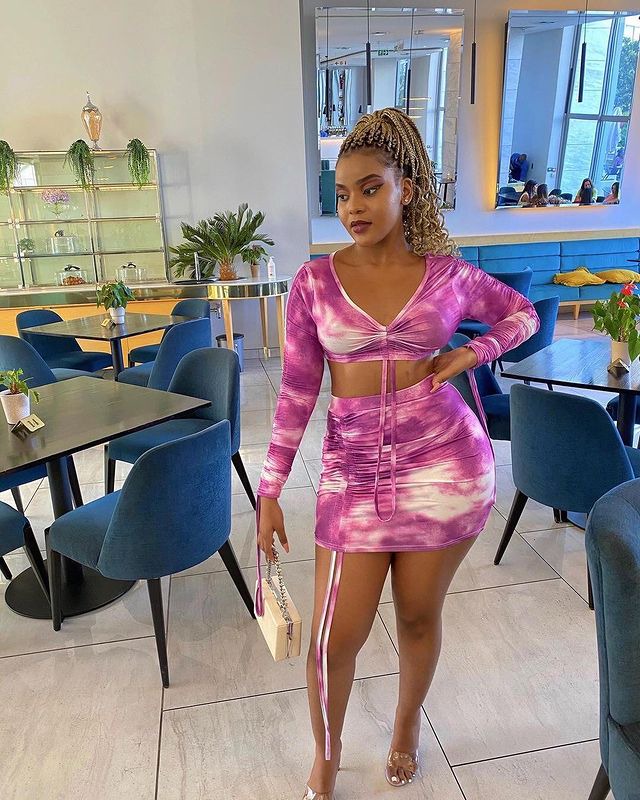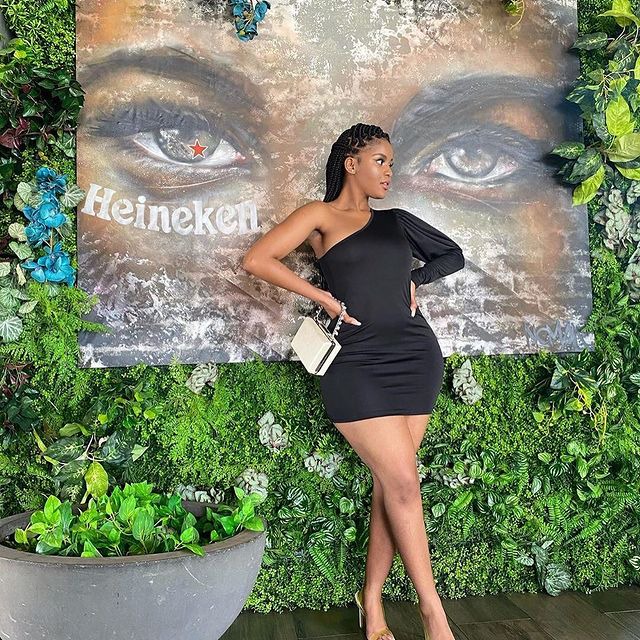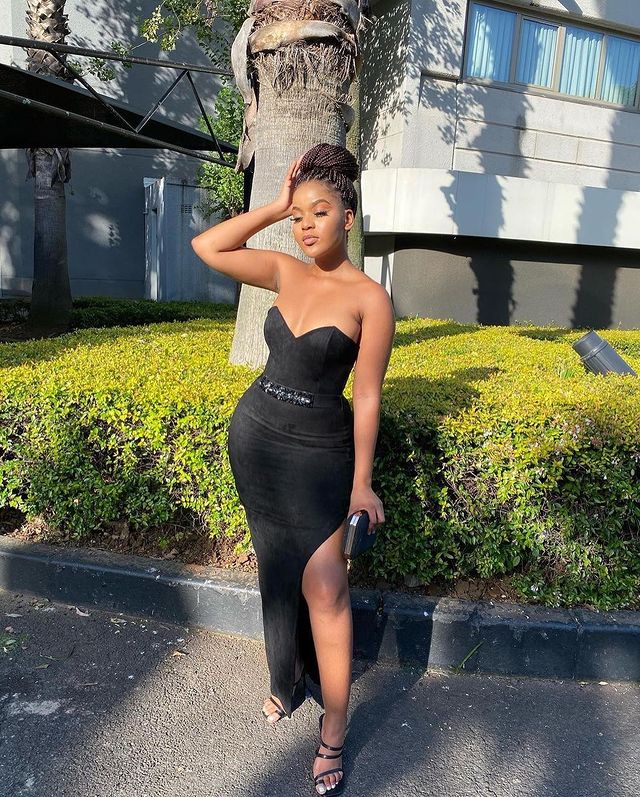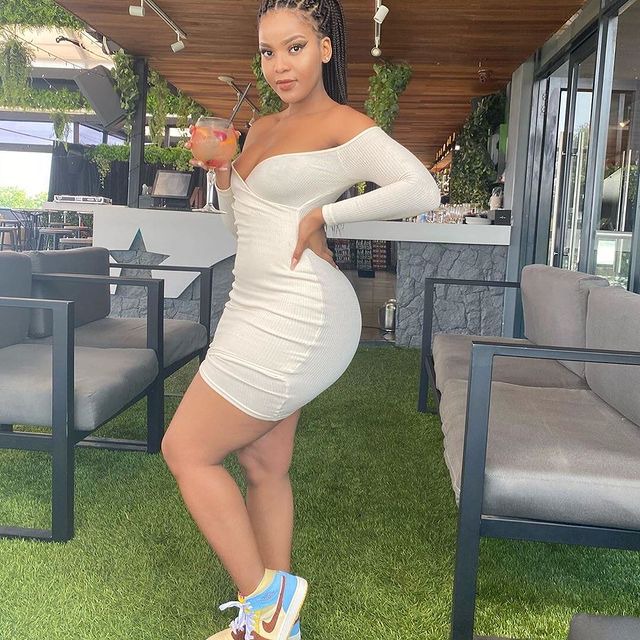 There are so many different ways to style your dresses and we hope you were inspired by some of these looks from Beverly Thlako and if you want to see more stylish looks from this beautiful influencer than you can follow her on her Instagram page @Beverly_Thlako.
Content created and supplied by: BusiMshengu (via Opera News )