Once you get married as a woman you need to change your style of dressing.in order to respect your in-laws and your husband you have to look representative and also respectful and the type of outfit you are wearing.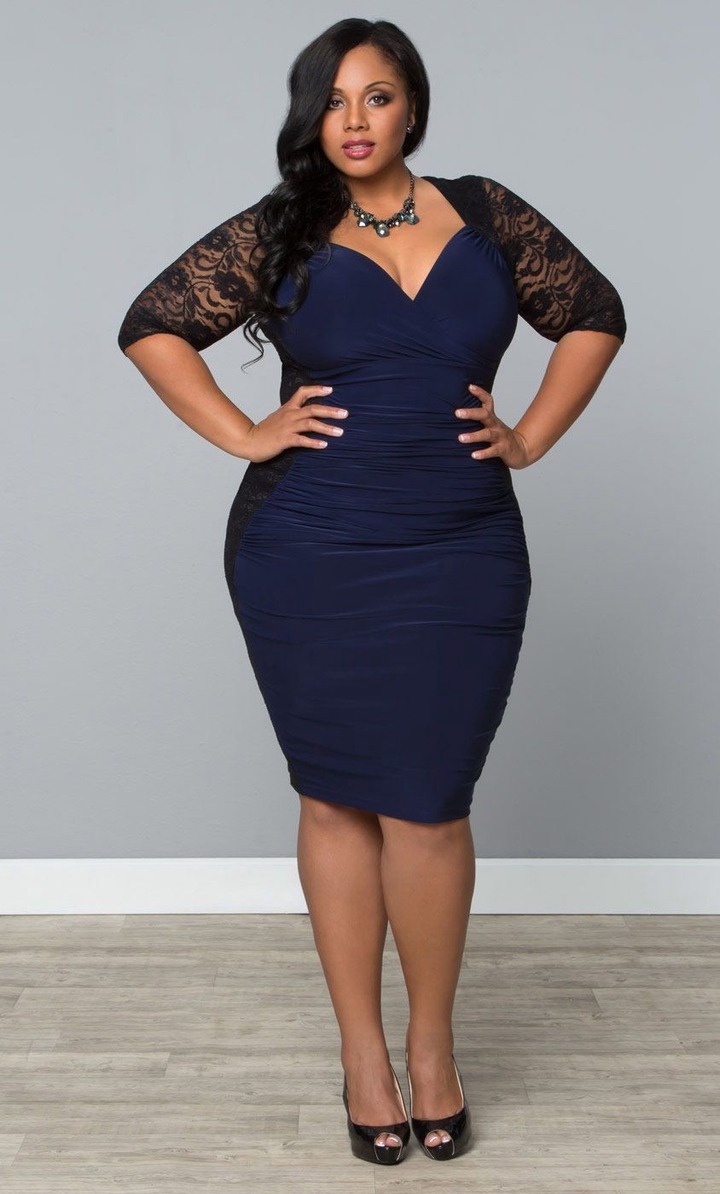 marriage is something that you have to be committed to and also sacrifice a lot in order to keep it's strong and moving. Today I'm going to show with you beautiful and stylish outfit to wear as a married woman and still look extremely beautiful inside your outfit. I'm sharing with you different kind of outfit as people are different and have a different taste in styling outfit.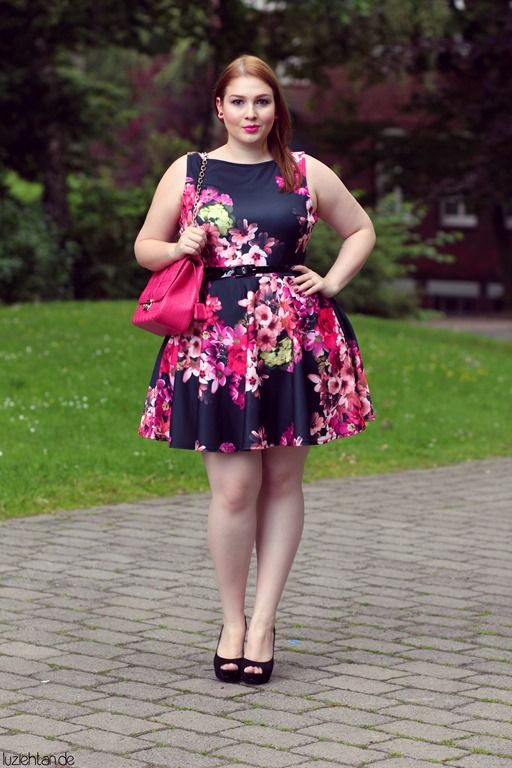 Whether you are a young makoti or you are in your early 40s this outfit is suitable for you.whatever outfit you decide to take make sure it doesn't have a long sweet ass in all the rules of African cultures. Especially if you are married to African people they do have culture and also have a way of dressing.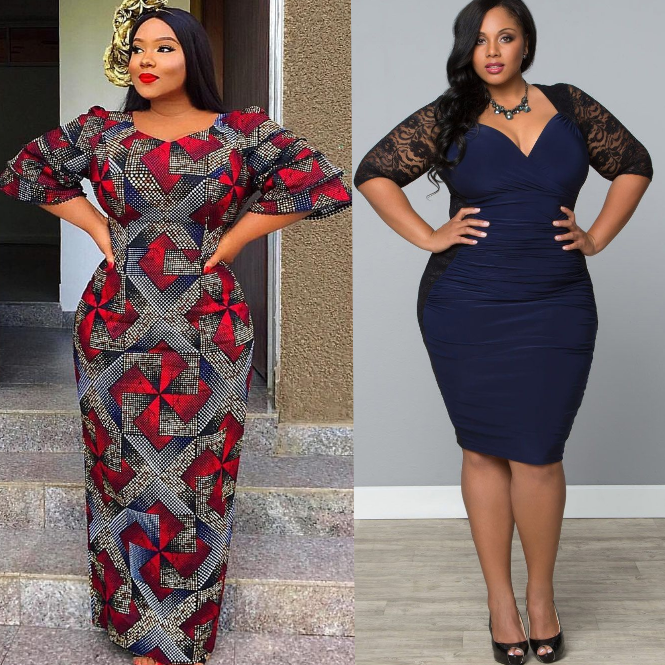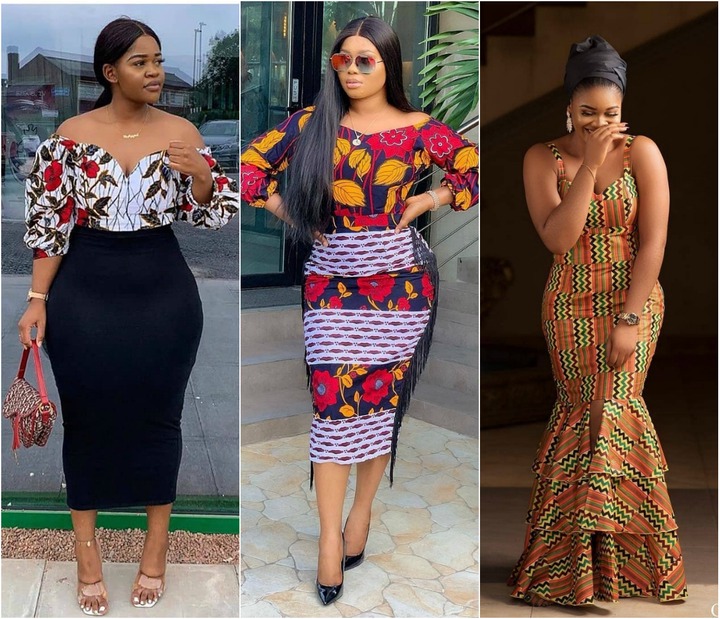 as a bride you cannot go to your in-laws wearing trousers or mini skirt you have to always wear a long dress and cover your shoulder. That is how African cultures and doing.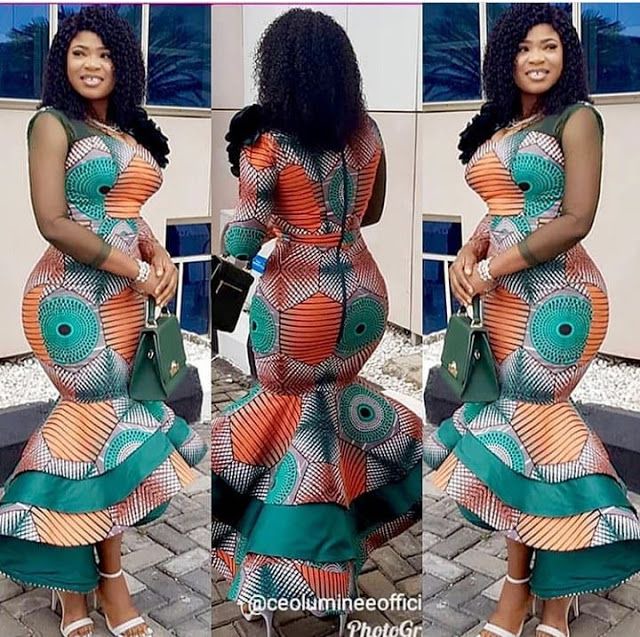 Kindly leave your comments below do not forget to like share and follow our page or more updated news.
Content created and supplied by: Newsdayday (via Opera News )