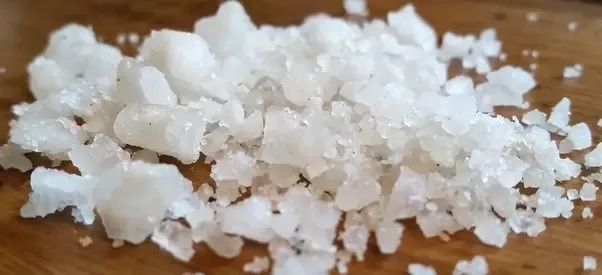 The world is full of good and bad people. No body can tell who is good or bad. With taking care of one self is the best start. Before attempting to fall in love with anyone else. Majority of people believe in witchcraft while others put God first.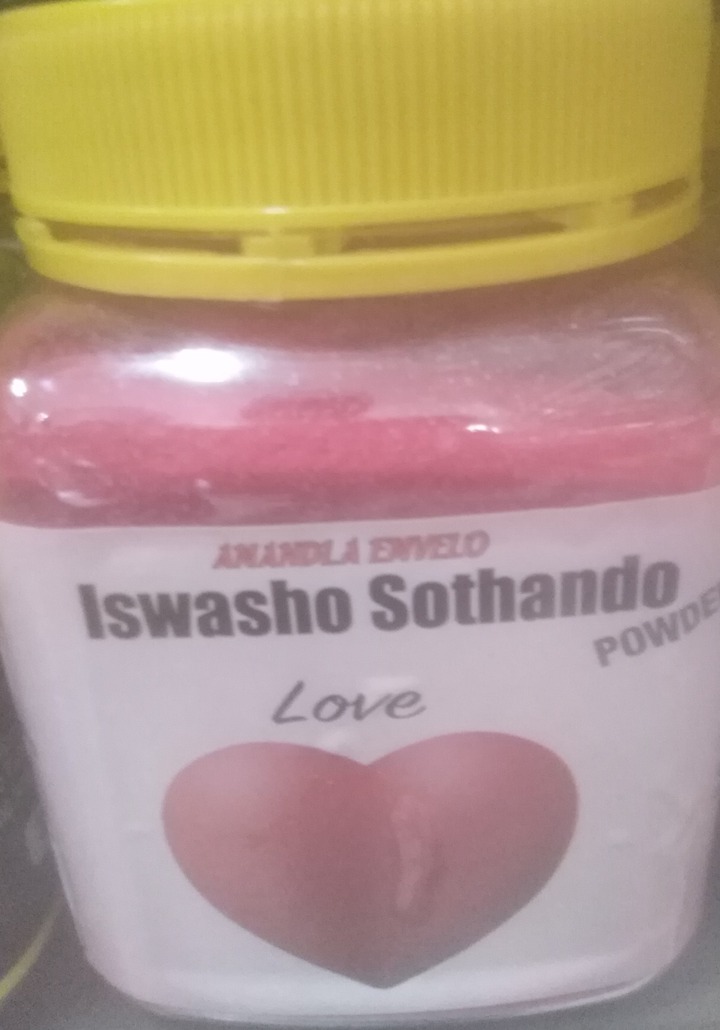 A snake has to shad it's skin now and again. And this applies to humans too. Especially women who go around meeting with different people. Rough salt is the answer to avoid being destroyed by other woman. Who visit your man while you are away. Since woman are the ones who believe much in muthi.
To avoid being a trap to other ladies witchcraft. A woman should practice using rough salt each day before bath. This works as a cleanser. Using rough salt helps to chase away bad and unwanted traps other people set on others.
Other woman do such to take a man from another woman. To stop such one should remember using rough salt each day before and after visiting a man.
Content created and supplied by: Thethinews (via Opera News )