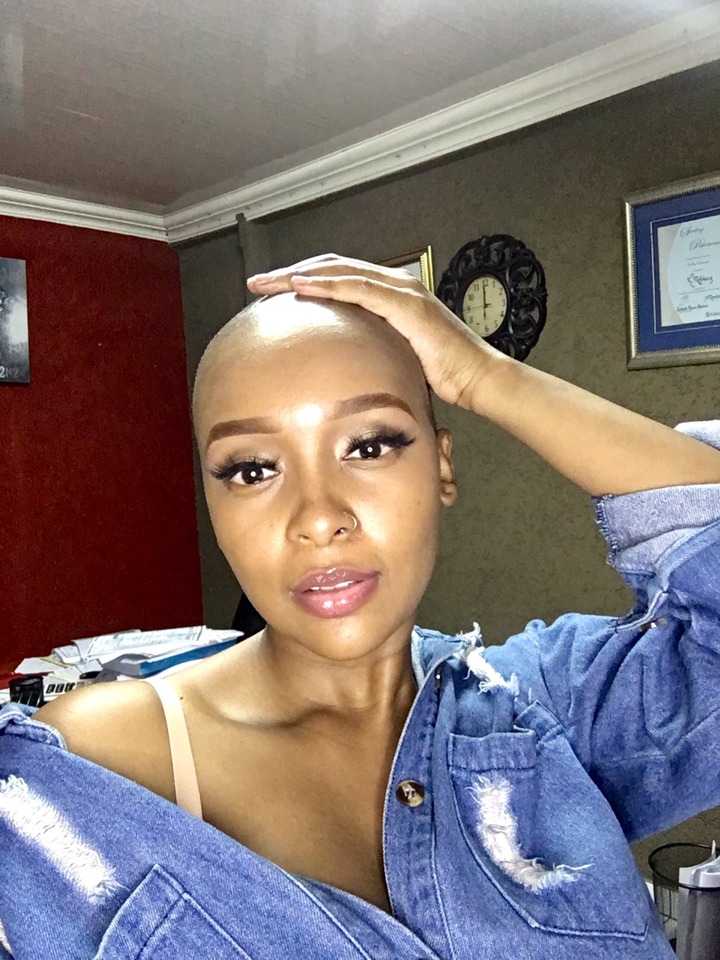 Beauty is a big thing and everyone loves beautiful things life. This time around they are promoting bald hairstyle massively on social media streets of twitter.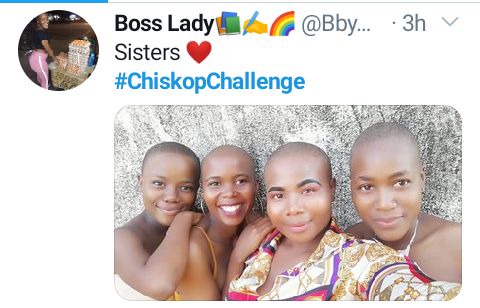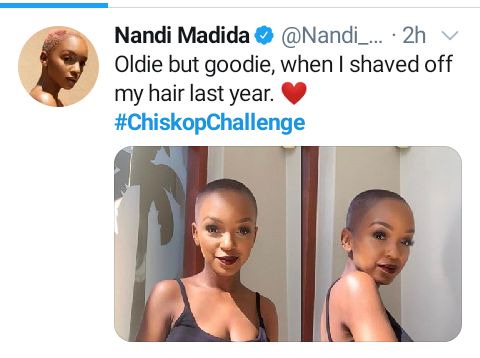 Everyone is looking very beautiful on this challenge and this kind of hairstyle does not require a lot of money. It is a simple haircut as you can see this beauty from South Africa.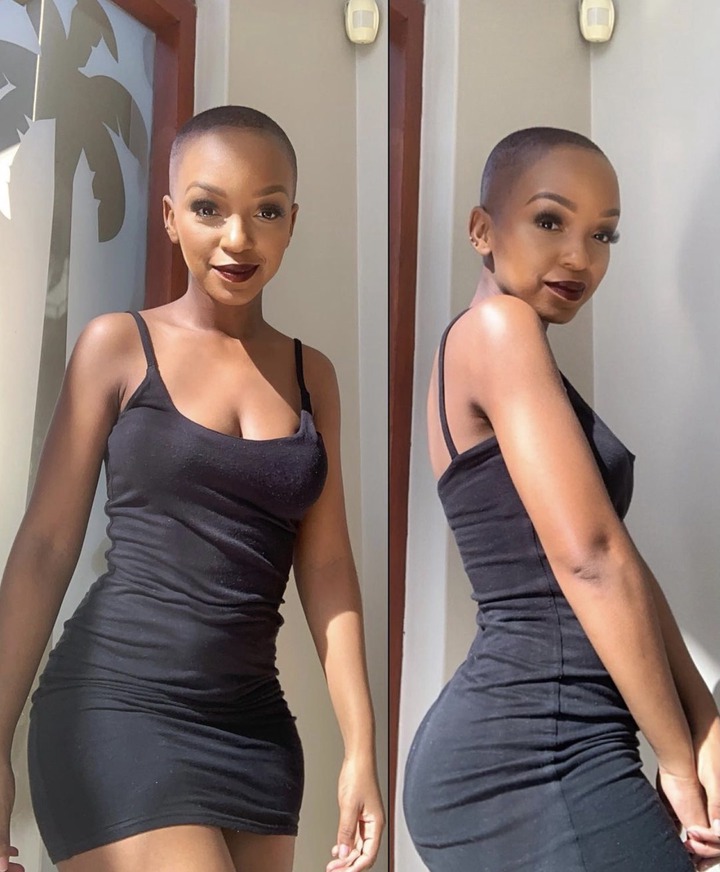 They are looking very much confident about their type of beauty and it shows a lot confidence within themselves, and their those who don't prefer this kind of haircut.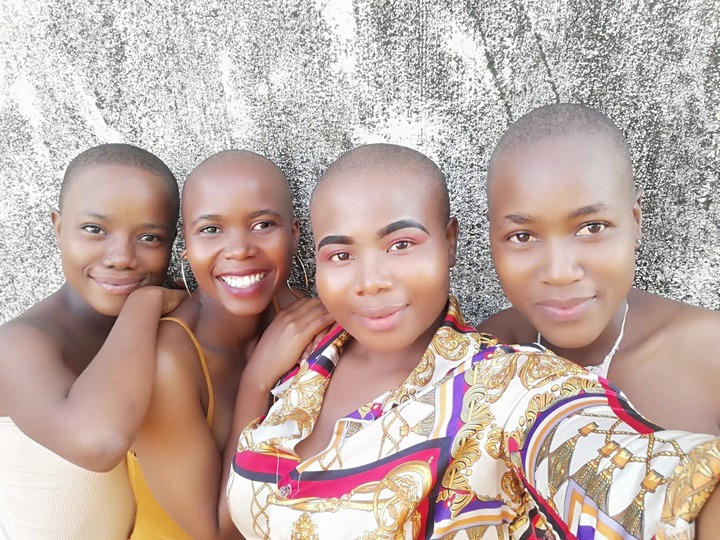 If you love it as a woman, you should rock this kind of classic haircut and it may not be costy like other hairstyle. You don't really take a lot of time when your seating on that chair and your barber does the job.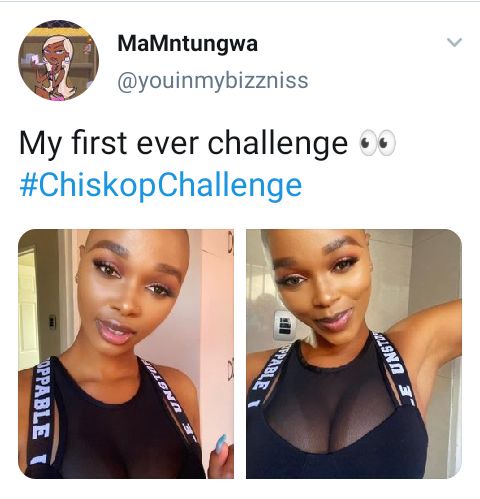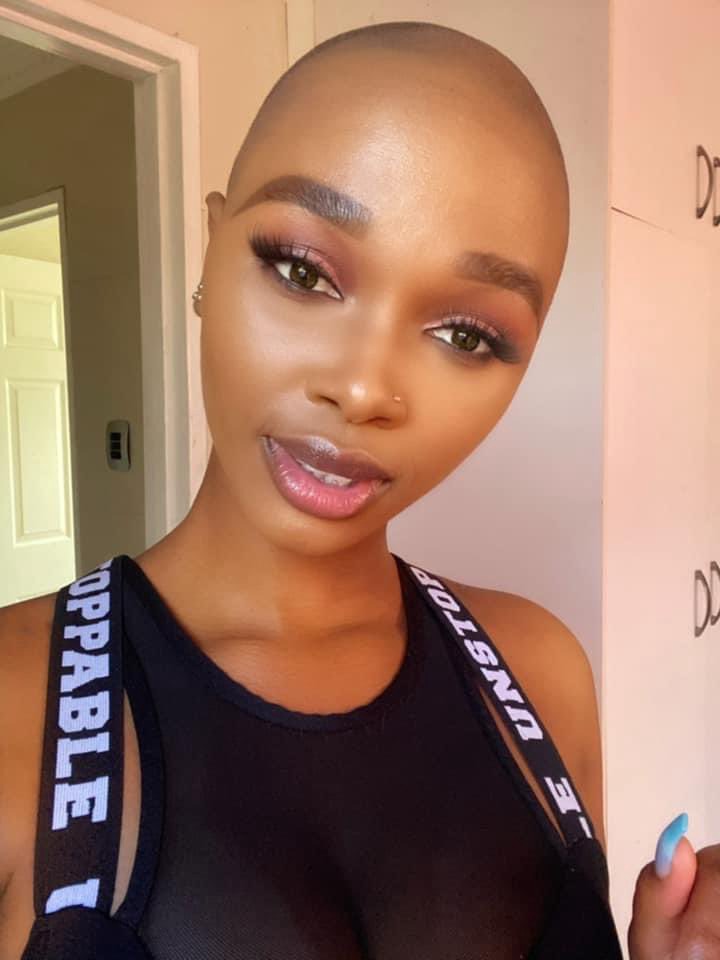 If you love something you should go around with it, just those who loves a bald and their is nothing wrong about it. Miss South Africa is shinning so bright without using any hair extensions.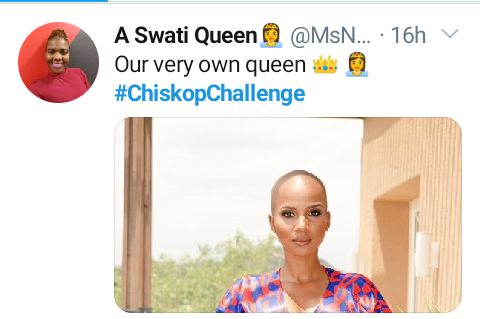 Their is also nothing wrong if your a fan of hair extension, but when it comes to a bald it does not look more common when looking for it from women. At the end of the day beauty is a beautiful thing.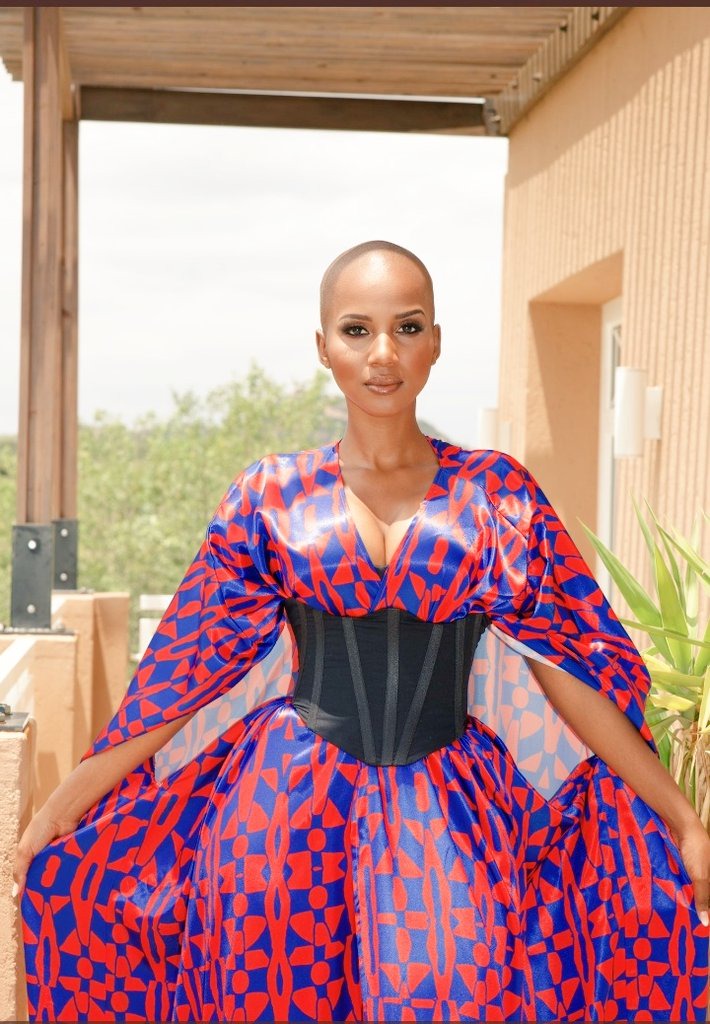 What do you think of Chiskop on women?
Content created and supplied by: [email protected] (via Opera News )