There has been so many controversy around the the colour black and white.
Most of us knows that the colour white would be the most preffered colour especially in summer as it does not attract light like the black colour does.
However in the U.S. there was a rule that did not allow people to wear white coloured clothing outside of summer. White clothing was symbol of wealth. Only those who had money and status would wear white outfits through out the year while ordinary people were only expected to wear white outfits in summer only. This was just another crazy rules of the U.S but if you wanted to be appropriately attired you just did not do it. Labor Day became a federal holiday in 1894, and society eventually adopted it as the natural endpoint for summer fashion.
However there is a rule that I think all of us will agree on. Never and never wear a white outfit to a white wedding, you don't want to be mistaken for a bride.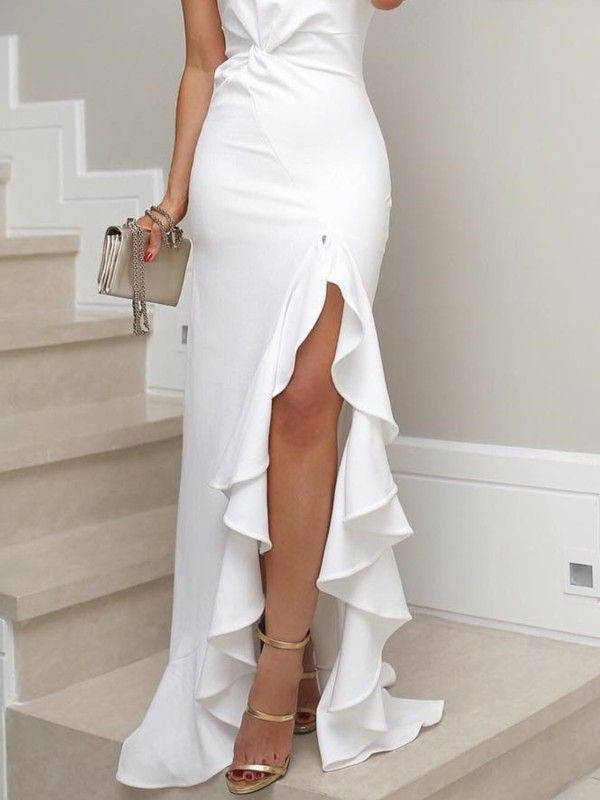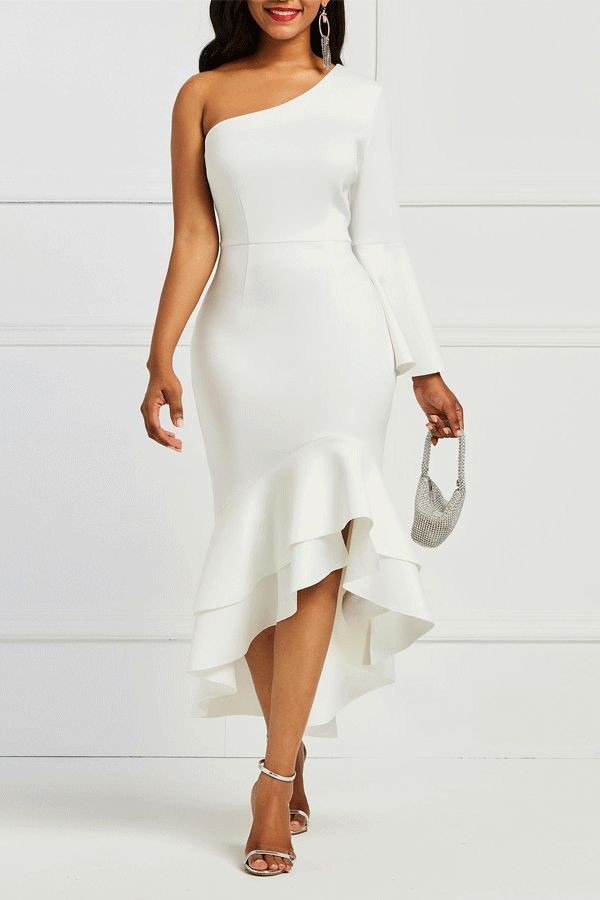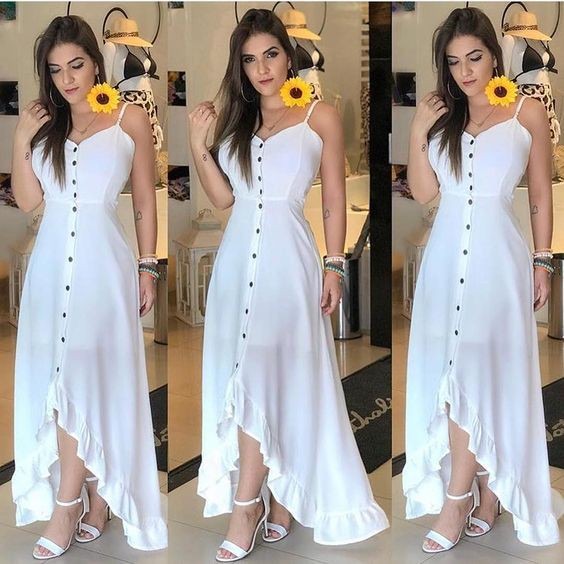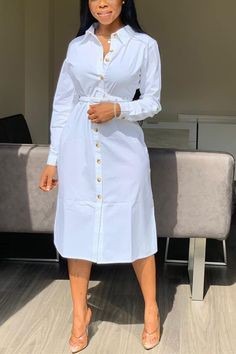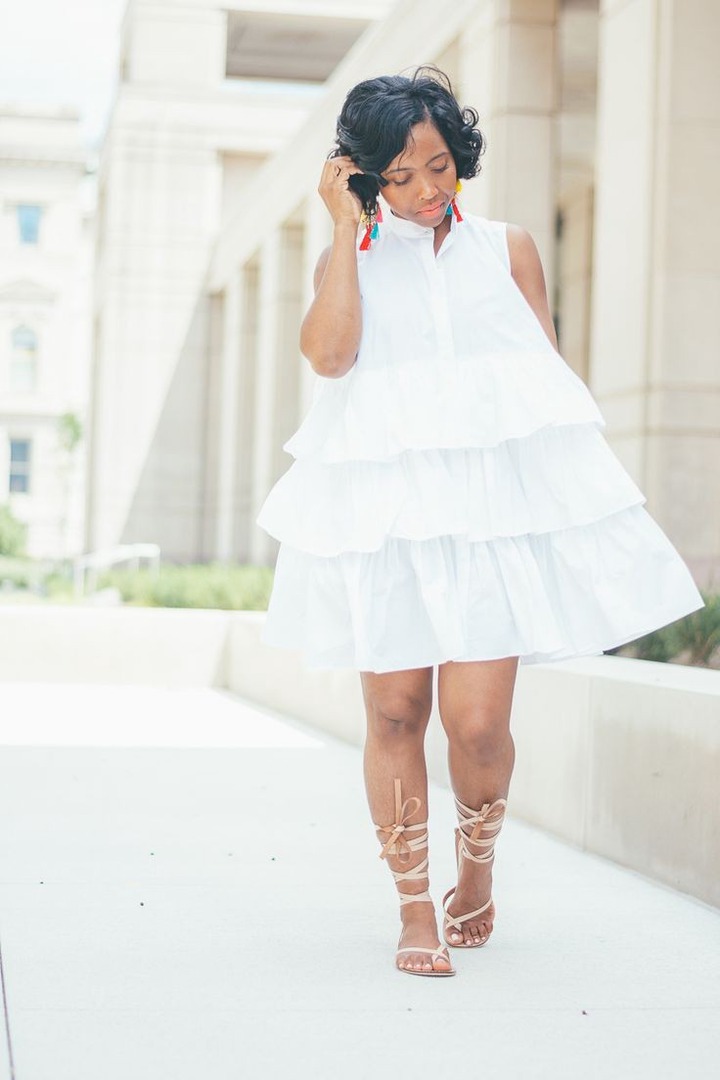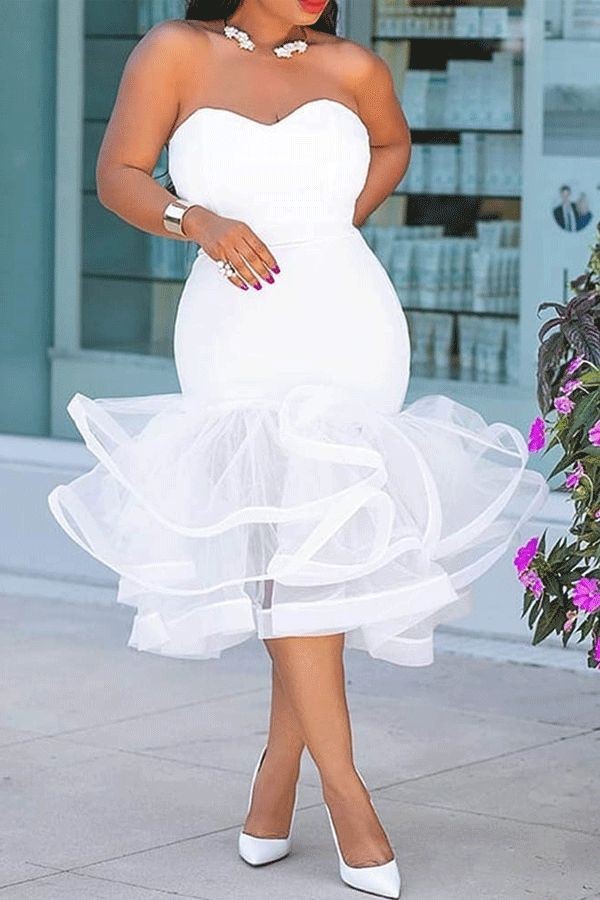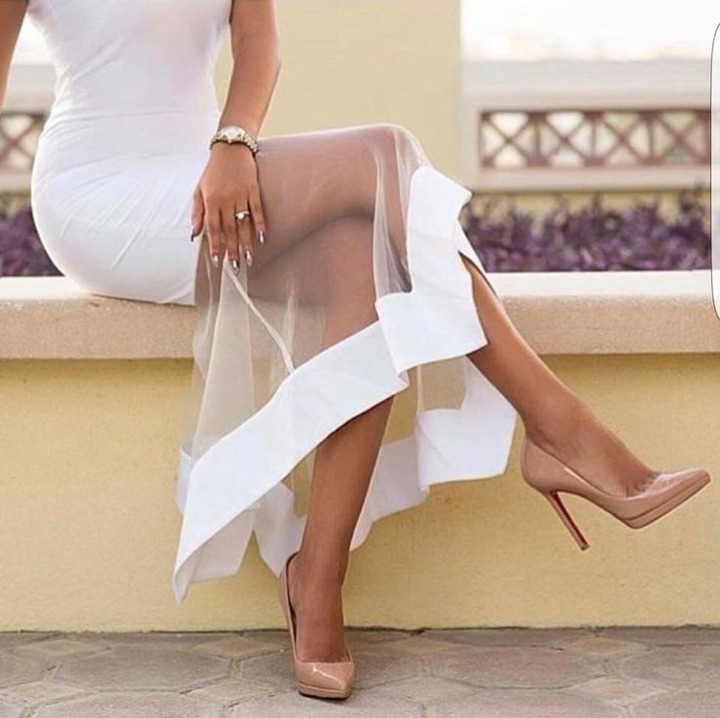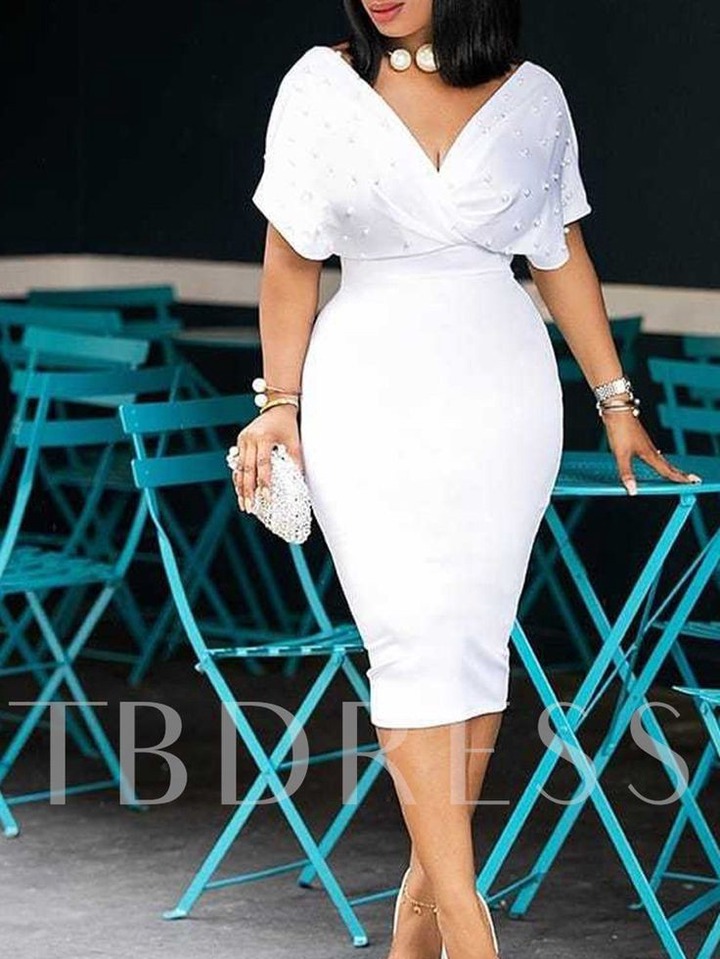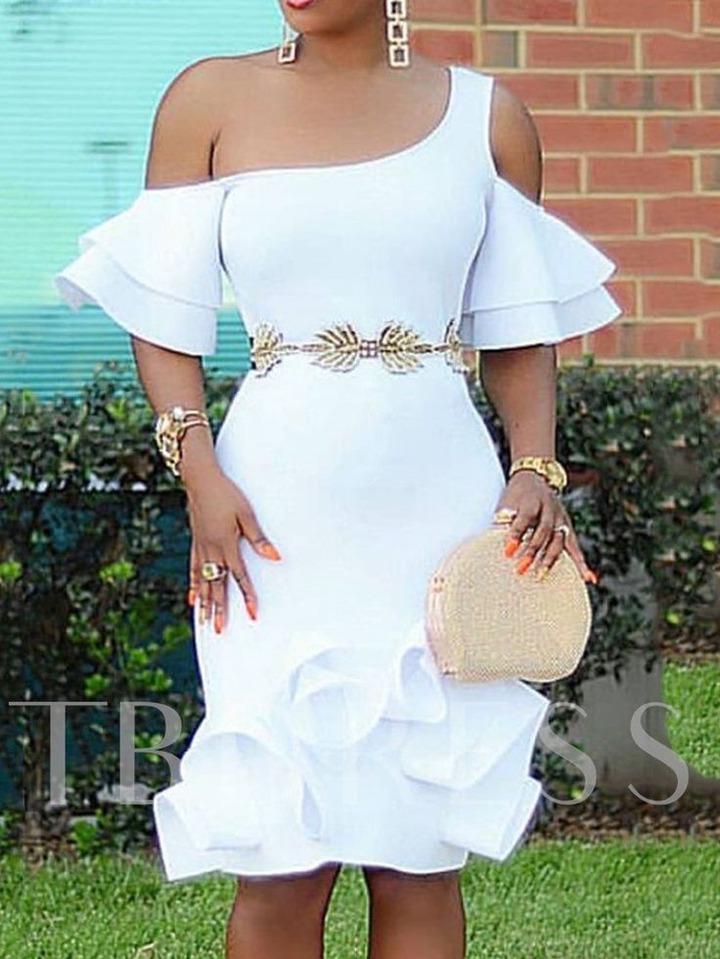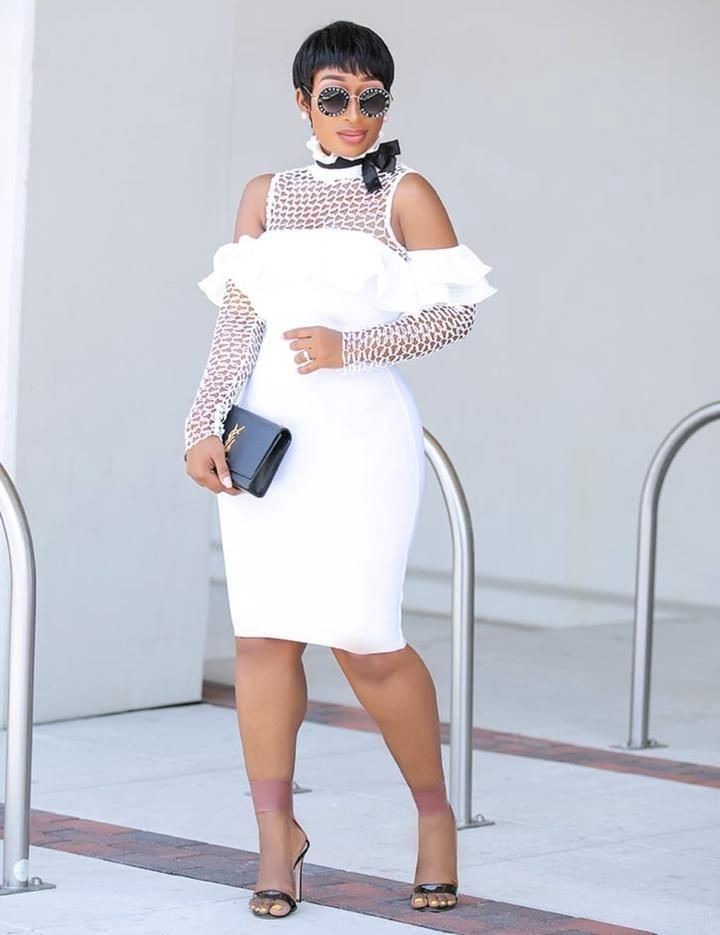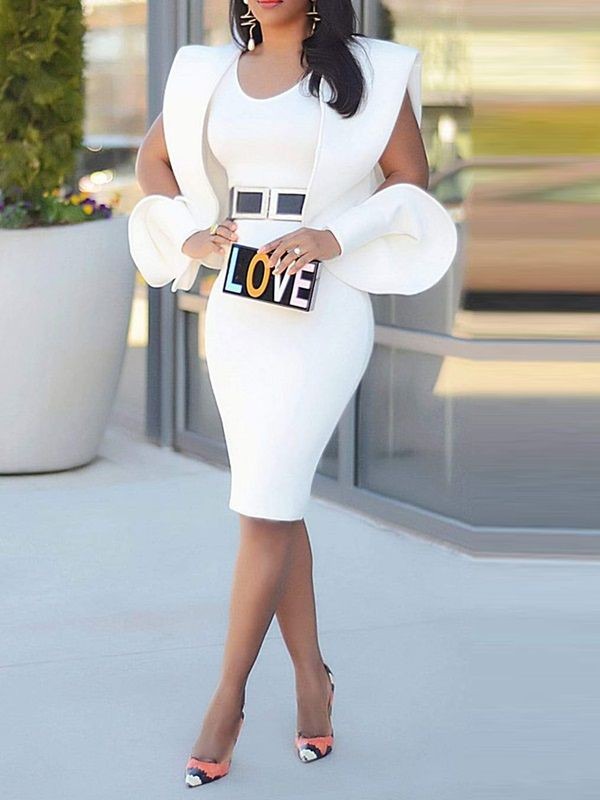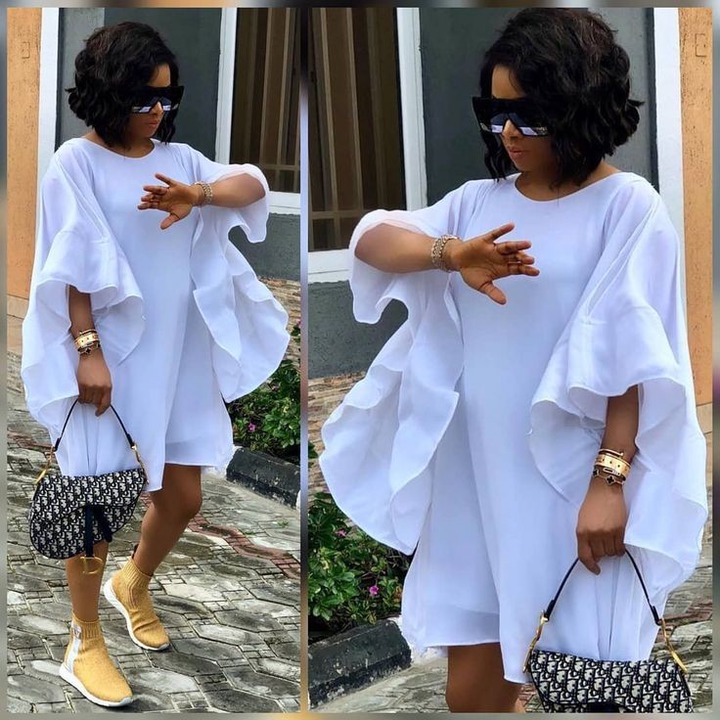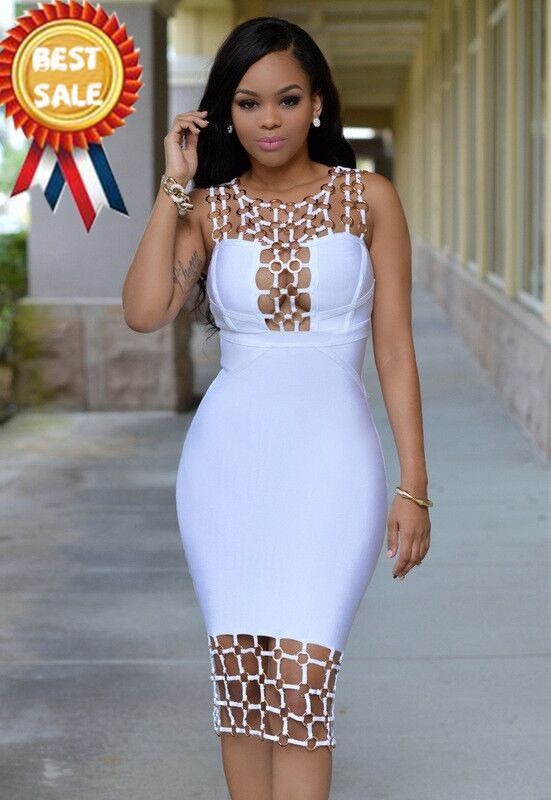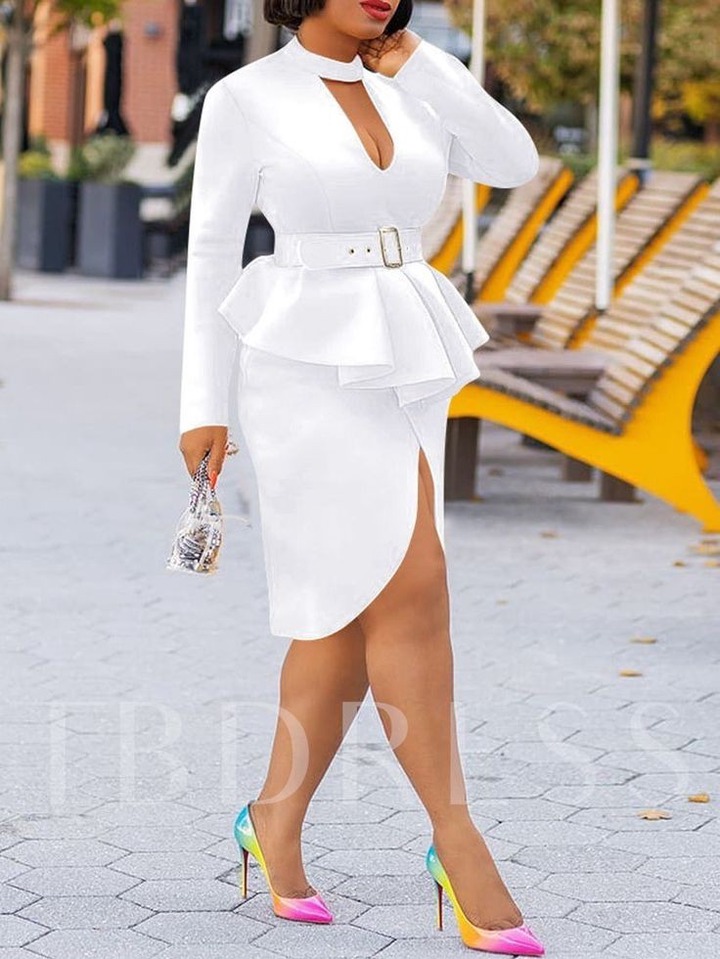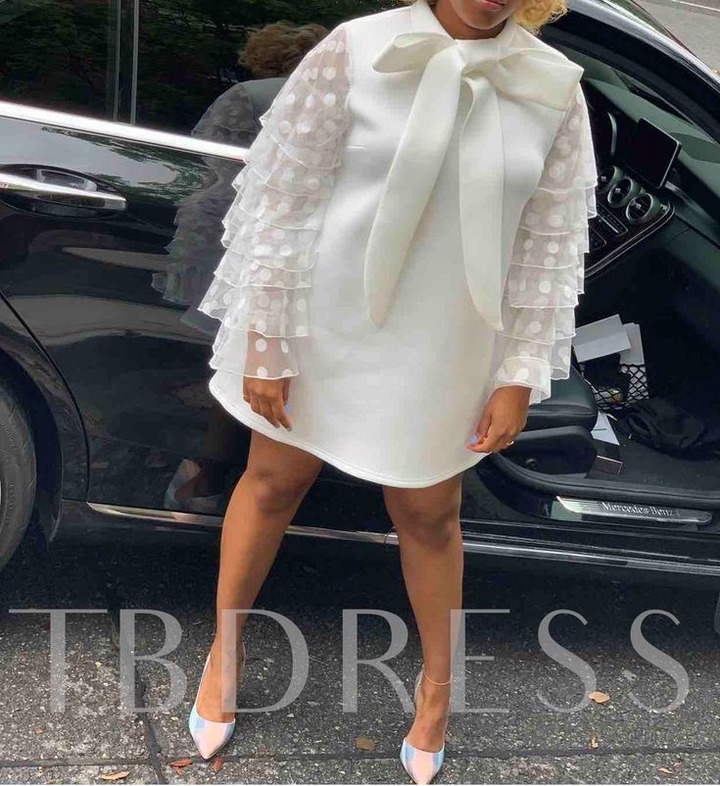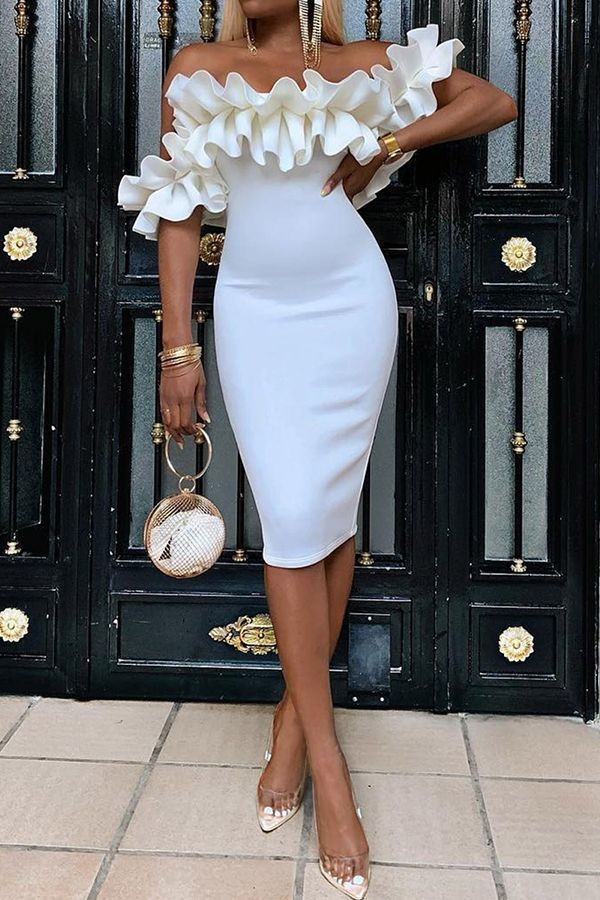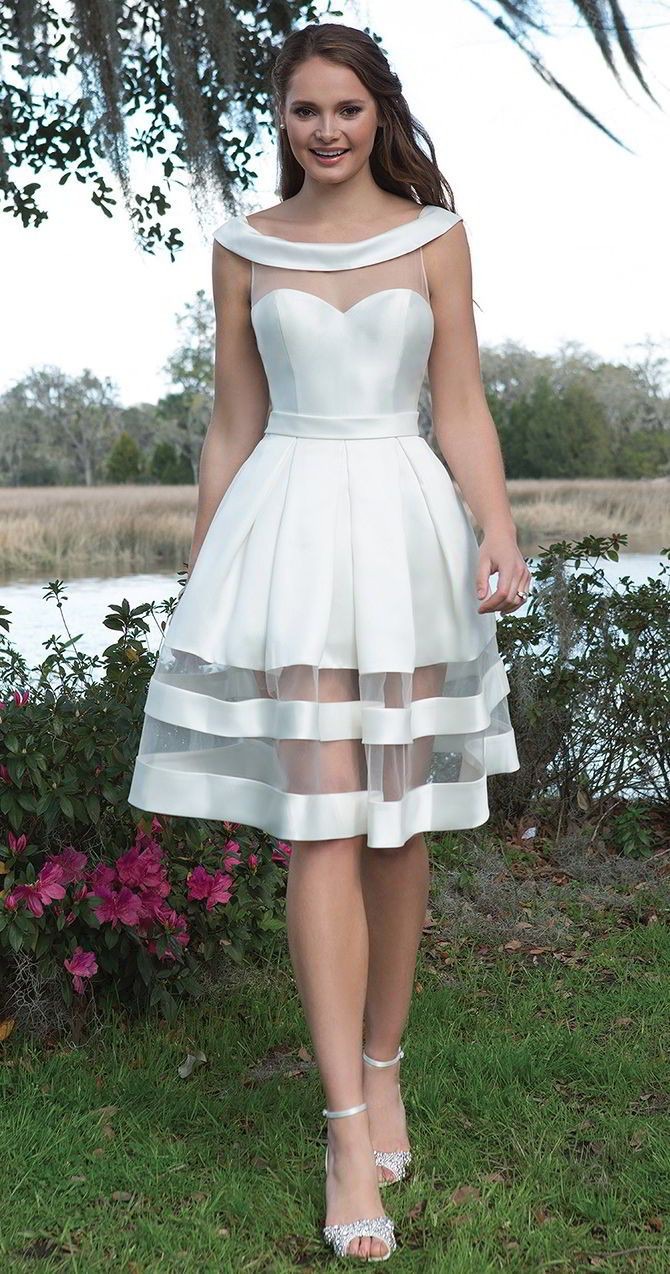 Please dont forget to share and also follow to get the latest updates.
Content created and supplied by: Phukubjenthaa (via Opera News )